Sexual Assault Awareness Month: How You Can Participate This April
By
Rita Pike
Apr. 8 2021, Published 4:00 a.m. ET
This month is all about raising awareness about a crisis plaguing the world – sexual assault. With the #MeToo Movement in recent years bridging the gap between the topic and our ability to speak up when we've been assaulted, it's the perfect time to open the door to lifelong awareness that can help destroy the stigma we sexual assault victims have faced.
Briefly, My Own Story
I feel it would be remiss of me to keep my own story "quiet" in this, so though I won't go into details, I want to say, I'm with you. I've experienced sexual assault from a former boyfriend. In response to this, I was snubbed by my former evangelical white male pastor and told the assault was my "fault" because I dated the guy.
The who assaulted me is the only one to blame. Well, him and the society in which the sexual assault of any human being is blamed on the victim and not the perpetrator. I filed a police report, but there was nothing they could do, primarily because it took a year to even understand that it was assault and therefore I had no evidence.
Despite being a grown woman, I didn't understand that what the man did to me was punishable by law – and I didn't realize that in order to charge him, I had to take photos, record conversations, etc.
Article continues below advertisement
What This Month Is All About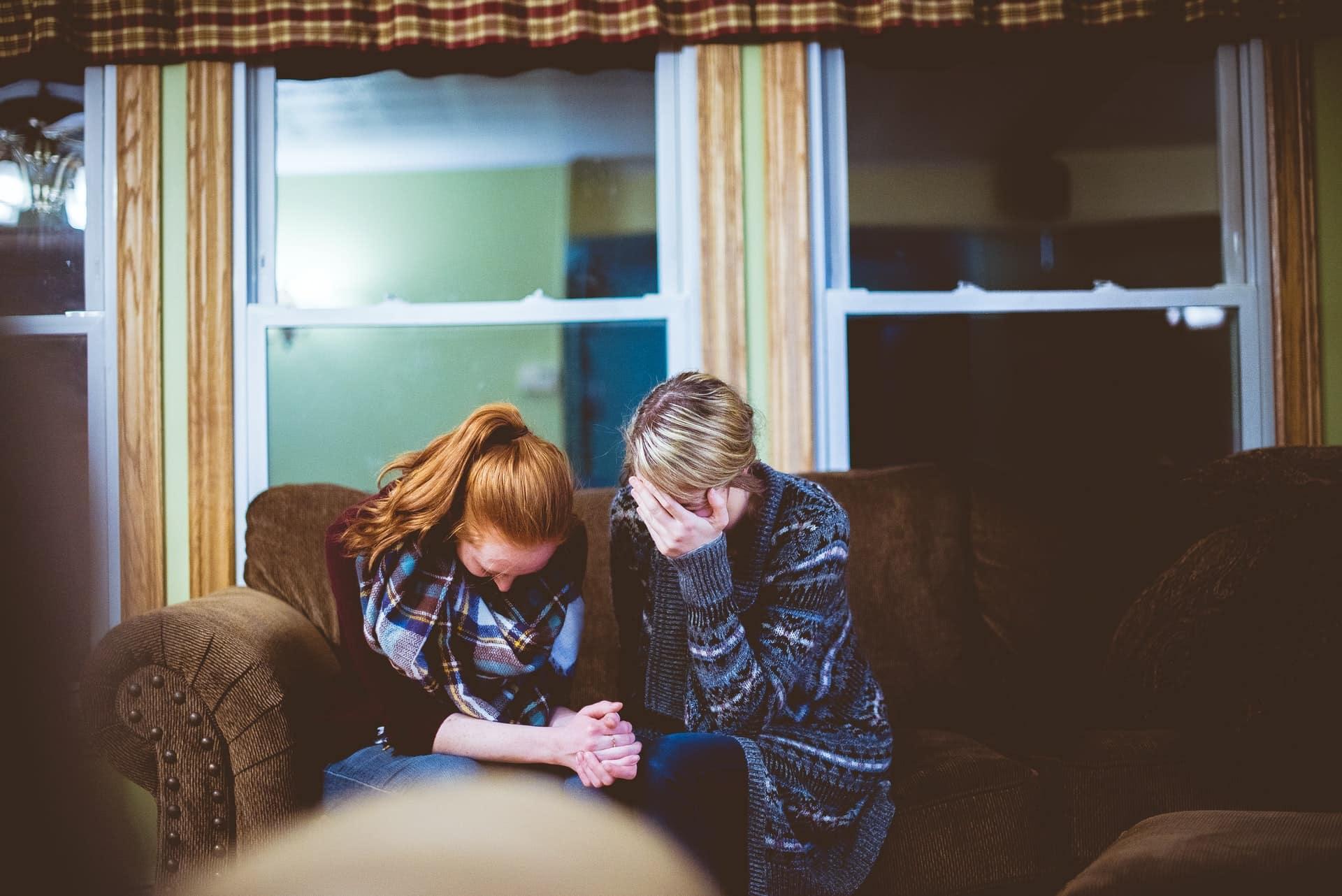 I am far from the only woman who's had a similar experience – being snubbed by those most capable of providing healing support or "unable to be helped" by those who should provide legal support. That's exactly what this month is all about.
Across the nation, organizations, universities, and other institutions are hosting a plethora of events to raise awareness of the fact that sexual assault exists and educate folks about what assault looks like, what consent actually is, how to protect yourself, and how to file reports, make statements, and more on the topic.
Article continues below advertisement
Who's Doing What And How You Can Participate Or Get Help
A comprehensive list would be impossible to offer, but if there isn't an event listed below near you, you can easily Google "sexual assault awareness events near me" to find something that does apply. This search will pull up virtual events, in-person events, and more.
Some national and major Sexual Assault Awareness Month (SAAM) events to know about:
You can find others on the National Sexual Violence Resource Center events page.