Sexual Assault In Trump's America: A Survivor's Story Part II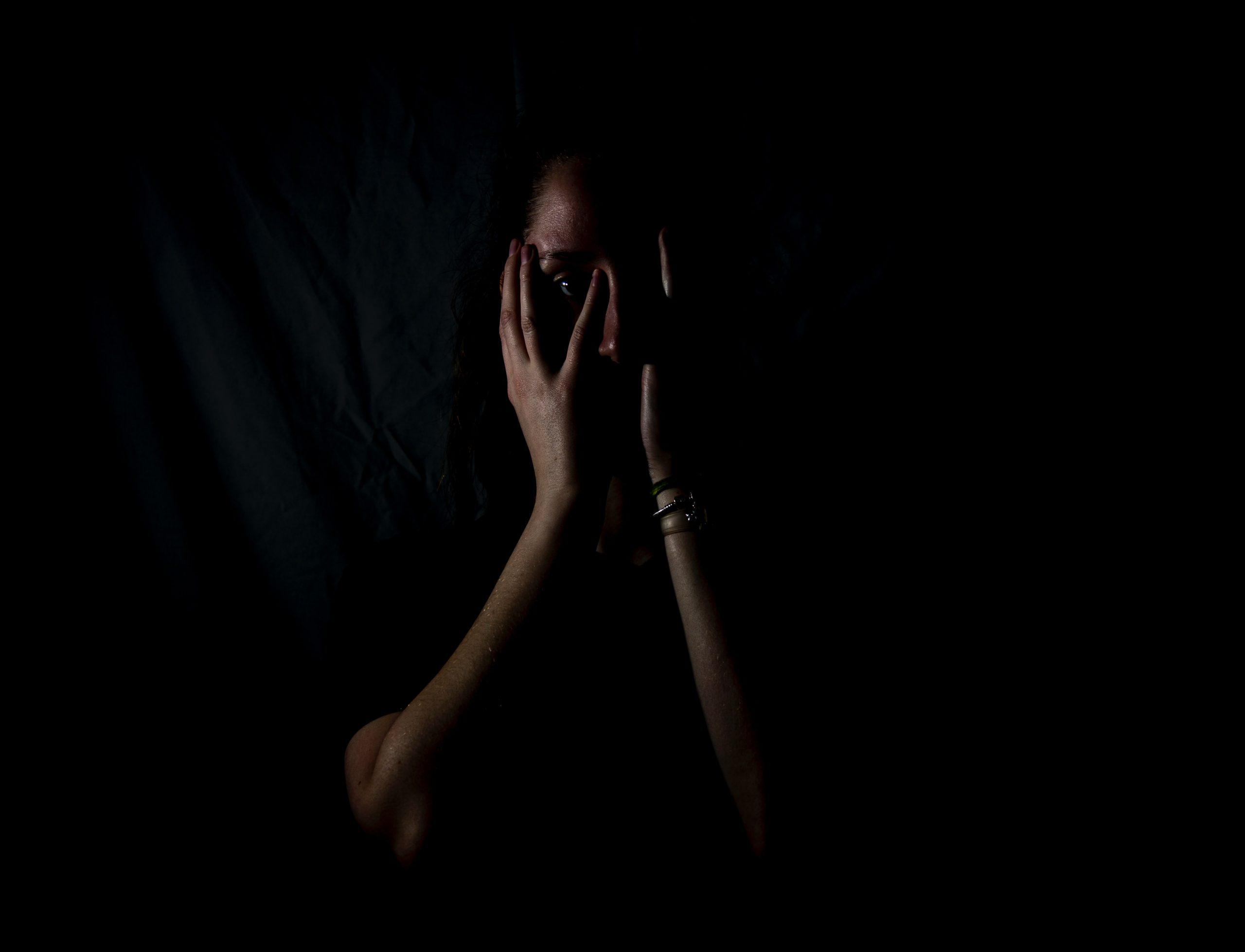 Realizing that the company only gave the accused a slap on the wrist, Everett was fed up. She immediately sent a memo to her team explaining that an incident happened a second time. She decided, again, to take some time off. While on the plane to come home, she got a text from the last person on earth she wanted to hear from. It was from her ex-boss reading, "Happy Birthday. I hate you're not here." Enough was enough and she knew she had to fight. Everett filed a claim with Equal Employment Opportunity Commission (EEOC) and got an attorney but she soon realized that they weren't going to help much.
The victim blaming started after she was told nothing could be done unless she filed claims previously. "I was the victim, but they were blaming me," Everett says. "They were making me feel like I should have been able to stop him." Victim blaming occurs when a person wants to distance themselves from the incident. Terms like "she asked for it" or "boys will be boys" are prime examples of the dangerous act. The same terminology was used when Everett met with her senior vice president. "If you tell him not to touch you, he's gonna do it," her superior mentioned. Although Everett said that doesn't make it right, her boss responded with, "t doesn't but this is a good old boys' country, this is a good ol boys' business and I'm surprised it wasn't worse."
Popular cases like those against Bill Cosby, Harvey Weinstein and even the 45thPresident of the United States prove that theory. All three men had victims from decades back who were afraid to come forward. Thanks to the #MeToo movement, started in 2017, many women and men found a safe space in the movement and knew that they weren't in this fight alone.
Article continues below advertisement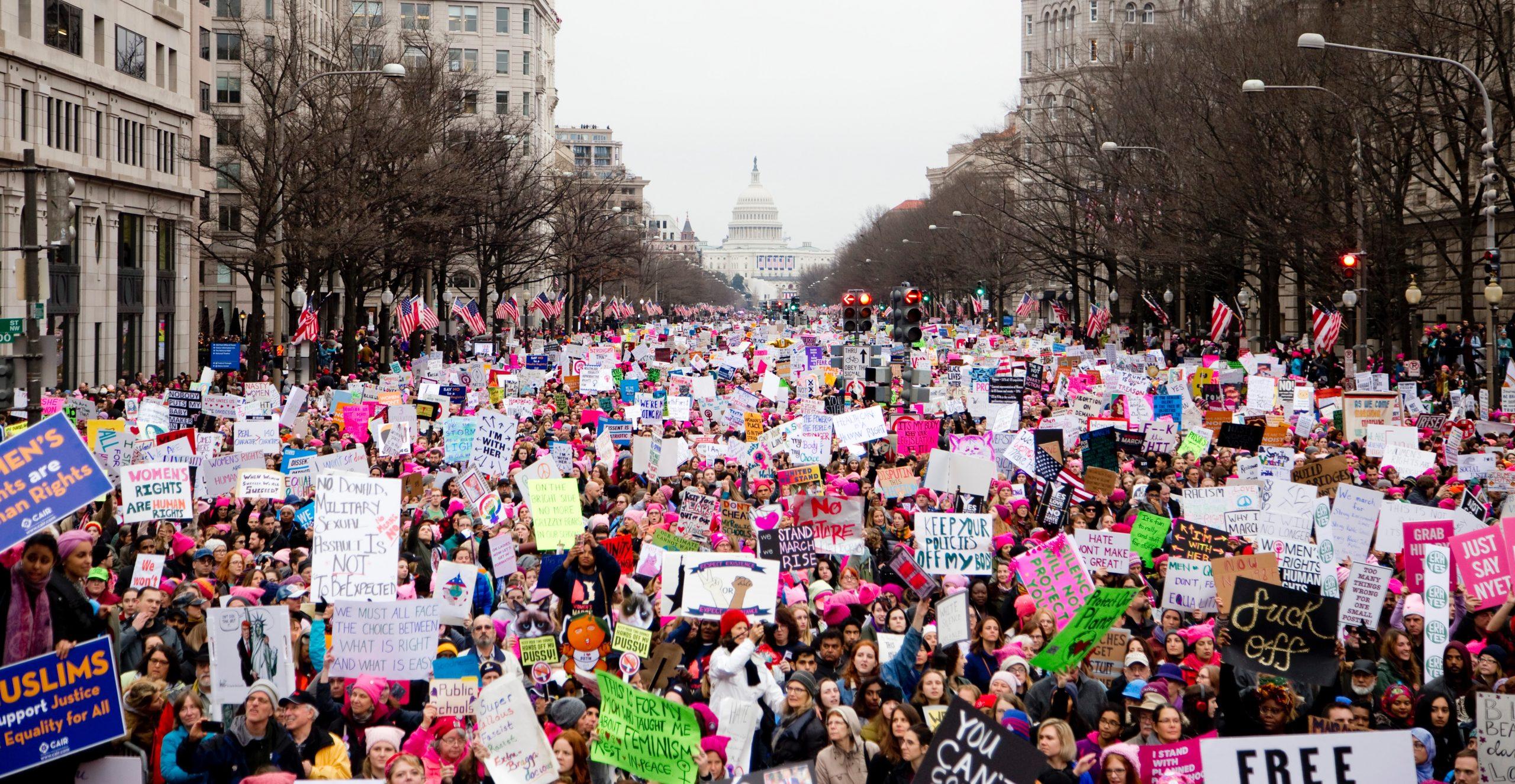 Eventually Everett's assailant was fired from the company for different reasons. Her troubles were supposed to be behind her, but she was wrong. The now ex-employee just happened to be co-owner of the building so he would pop up whenever needed. At her request, the company got a Ring doorbell system so Everett could see who she'd be greeting. "I told them that I refuse to work in this office if we couldn't close the door or a system allowing me to see who it was," Everett says. "I wasn't comfortable knowing that even though he was fired, he could still be on the property. He could still walk through that door."
Article continues below advertisement
He came in for a few property visits and she knew even the doorbell system wasn't good enough. "I was sitting there one day and every time I saw his face or heard his name, I immediately started shaking." Starting to feel helpless after her resources of assistance had failed her, Everett had to make a decision. "I've been doing administrative work for over 20 years. Why would I keep sitting her torturing myself wondering if this man is going to come in here?" Everett thought.
Finally, she decided to leave.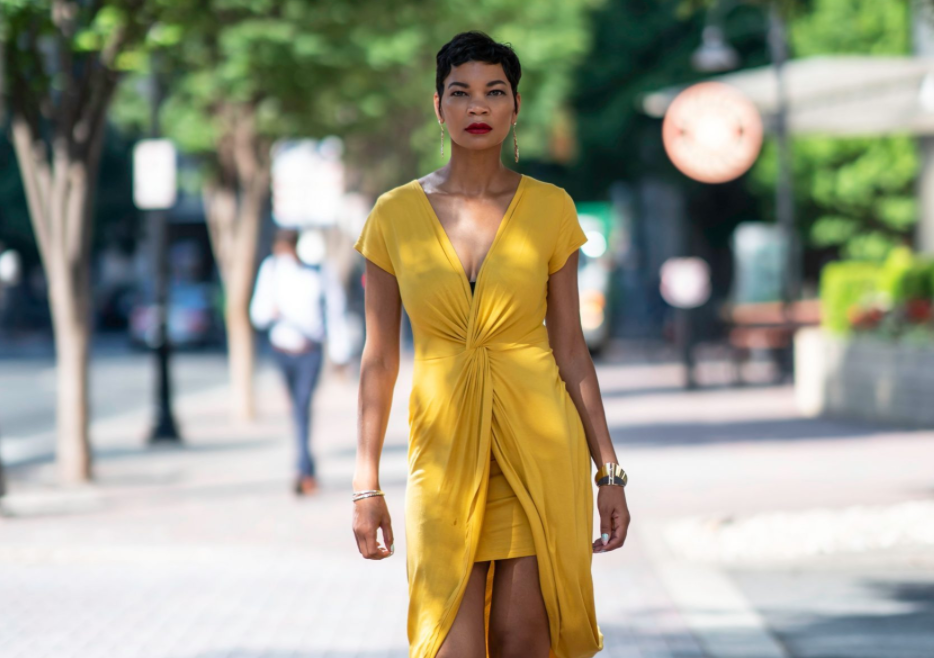 Article continues below advertisement
Once she left, Everett started to find her own way. She started a virtual assistant company, J Model Executives LLC, and became a modeling coach for aspiring models across the country. Even though she kept busy, the incident left a stain on the 47-year-old, leaving her depressed, anxious and effected relationships. "I didn't realize at the time I was dealing with the fact of being helpless." She recognized when telling her story, people would ask her what she did or what was she wearing that may have caused this behavior. "I thought about [slavery] when black women had no choice and white men could do whatever they wanted to do to us, and I felt that way."
After a friend of her recognized depression in her, Everett began to feel more open to talk about it. "If people brought up the topic, I'm going to share my story," Everett proclaims. "It's what happened to me and it was the most horrific experience I've ever had." Now, Everett inspires other women and men to share their stories of resilience. She has even been asked to speak at numerous conferences and other speaking engagements although she admits there are times she struggles. However, the runway model continues to exude confidence and continues to hold her head up high.