10 Holiday Gifts For The Hardest Working And Most Deserving Women In Your Life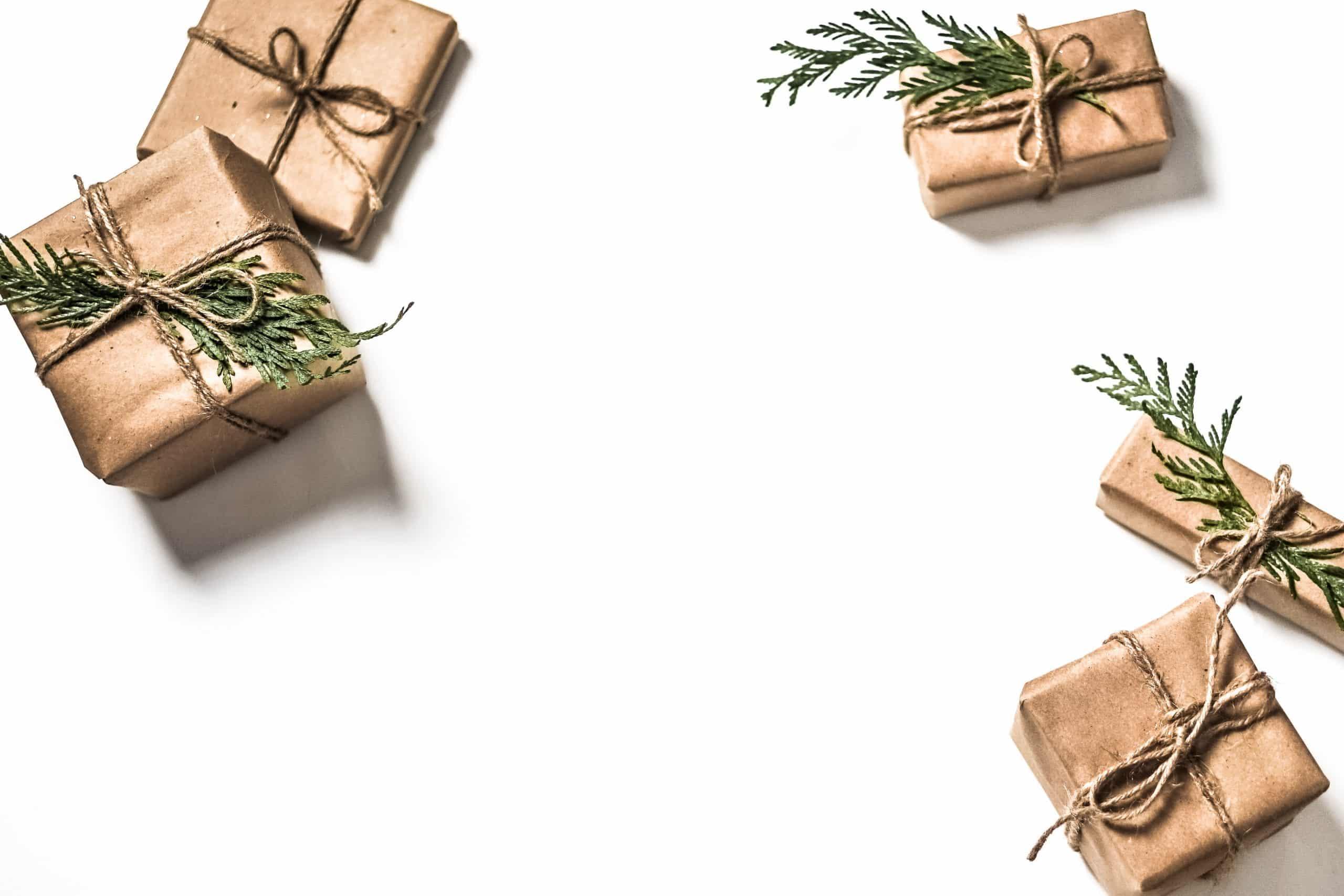 Looking for a last-minute holiday gift for the hardworking woman you know and love? Whether she is an entrepreneur, is always traveling, or slays a marathon as well as in the boardroom, here's your definitive gift guide for all the strong women in your life.
For The Company CEO 
For the entrepreneur who's always working or needs a little help staying organized, here are a couple of gift ideas that are sure to be put to use.
Article continues below advertisement
This stylish, minimalist calendar will look amazing in any workspace. The design is 1960s modernist, simple, yet bold. The 3" x 4" sheets are detachable each month, and previous months' sheets make excellent wrapping paper. The calendar was created by Italian designer Massimo Vignelli, whose original calendar is on display at the MoMA in New York.
Article continues below advertisement
Even the most productive women founders could benefit from this innovative planner— although let's face it, most of us could use a little help staying on track. This planner utilizes the Pomodoro Technique, empowering people to focus mental energy on the most meaningful task. The planner has thousands of rave reviews from users who say it took their organization and productivity to the next level.
For The Stay-At-Home Shero
With many people working from home this year, the "boardroom" is looking a little different. Whether your loved one spends her days working remotely, loves to decorate and cook at home, or loves to curl up with a book on a Friday night, these are the ideal gifts for her.
Article continues below advertisement
Send an educational, cultural experience right to your loved one's door! The BlackLIT subscription box is a reminder that literacy and representation matter. You can choose a fiction, non-fiction, or religious subscription, and each box is chock full of books by Black authors, plus a journal, writing prompts, and products from a Black-owned business.
Article continues below advertisement
Everyone's got to eat! But a lady about her business can make meals faster and more precisely with this kitchen gadget. The Thermomix has 24 culinary functions and techniques, and it's basically the only kitchen appliance you need. It can measure, sous-vide, slow cook, ferment, blend, and much more. The Thermomix is full of recipes and following them is effortless— it does most of the work for you. For a woman who is always busy or loves experimenting in the kitchen, this is the perfect option.
Article continues below advertisement
For the woman with long hours and lots of hustle, this candle is coffee-scented to get the workday going, even if it's in a home office. The candles are 100% natural soy, contain no additives, and are clean burning. This awesome company is also women-owned and gives back to the American Foundation for Suicide Prevention.
Article continues below advertisement
For The Jet-setting Entrepreneur
Looking for a gift for the girl who is always on the road? Help the women in your life travel conveniently and stylishly in the upcoming year.
Article continues below advertisement
If your busy lady is always on the go, consider this hands-free leather fanny pack from Black-owned Odin Leather Goods. The bag is versatile and can be worn cross-body, across the hips, at the waist, or thrown over the shoulder. It's chic and easy to grab and go on a crowded train, a concert, at the airport, or wherever your working gal finds herself in 2021.
Article continues below advertisement
Bone conduction headphones are a great choice for traveling, running, or even wearing during work. The headphones are wireless, comfortable, and waterproof, with premium sound and a long-lasting battery. Since the headphones don't go in or over the ears, they're a great option when you still need to hear what's going on around you while enjoying music, audiobooks, podcasts, or calls.
Article continues below advertisement
Got friends with wanderlust? Gift them a six-month HomeExchange membership they can activate whenever the time is right. HomeExchange has 450,000+ private homes (from luxurious castles to log cabins) to swap in 187 countries, giving members unlimited home exchanges at no additional accommodation cost. Whether your CEO loves to travel with friends, her dog, or even solo, she can find homes that accommodate her needs.

For the Stylish Woman About Her Biz
If the hardworking woman in your life always looks put together and loves trying new styles, here are your go-to gifts!
Article continues below advertisement
CEOs don't have time to be constantly touching up their lipstick. Stila Stay All Day liquid lipstick formula is color-rich and comfortable, with a long-lasting color that really stays in place all day. Unsure which color to go for? The shade Beso is Rep. Alexandria Ocasio-Cortez's go-to color, and a beautiful true red shade.
Article continues below advertisement
For a fashionista who loves trying new styles, but doesn't want to break the bank or harm the environment, a Rent the Runway membership is a perfect choice. Users are sent monthly designer clothing to "rent" based on styles they like. This subscription provides new clothes without the hefty price tag, and if you do choose to keep anything, there's a member discount on all purchases.