10 Fast And Easy Side Hustles That Pay Weekly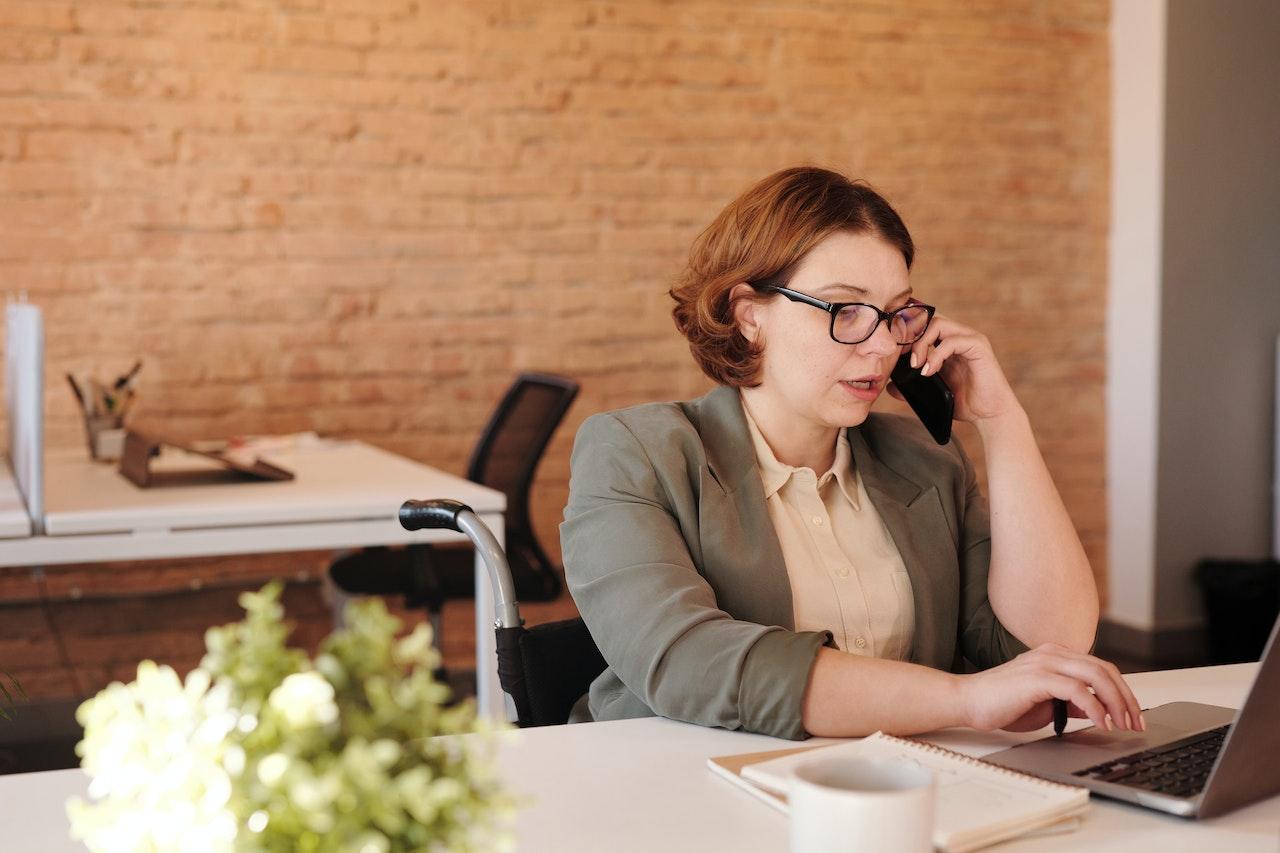 Side hustles are a popular way for people to bring in extra income — and depending on the hustle you choose, you can rack up more money than you think.
Many people have even been able to turn their side hustle into a bustling business. Even better, you can find side hustles that pay weekly or monthly so you can cash out quickly.
But First, What Is A Side Hustle?
A side hustle is a freelance gig that you can do in your spare time. They provide a way for you to earn additional income alongside a regular 9 to 5. When it comes to the different types of side hustles, options are endless and can include everything from dog sitting to content creation.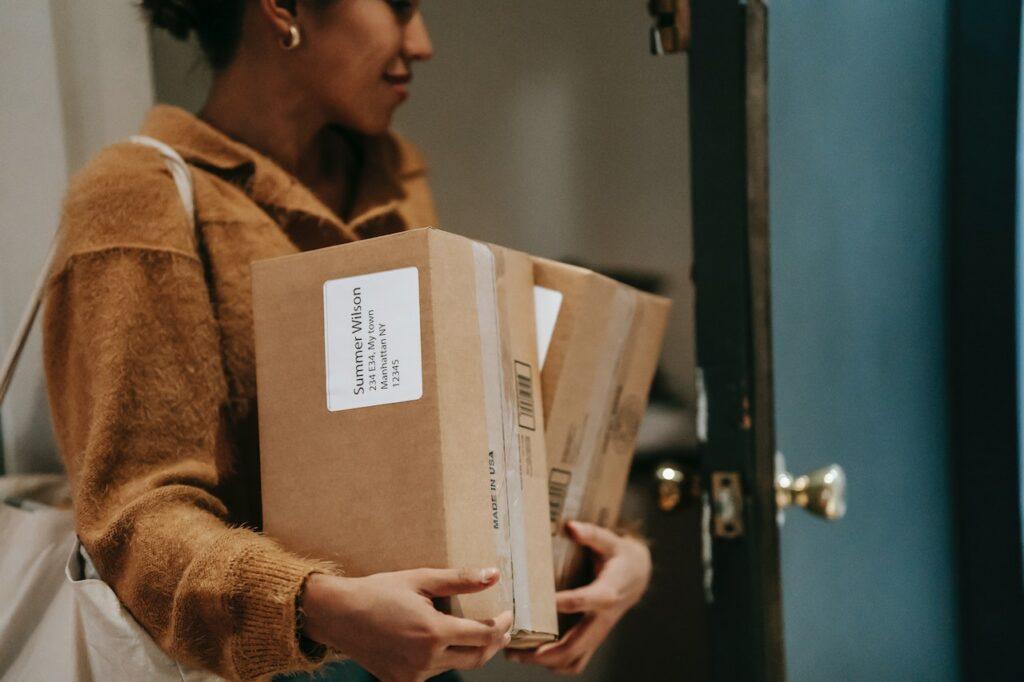 Article continues below advertisement
How Side Hustles Can Increase Your Income
Because there are so many to choose from, side hustles are a great option for people with busy schedules. For example, if you have children, you can drive for Uber or Lyft before picking up your little ones from school. Or if you have a hectic morning schedule, you can work as a bartender or server in the evenings to add a nice boost to your income.
Side hustling is also helpful for introverted personalities because many gigs allow you to set your own schedule — i.e. a freelance writer or food delivery worker. This is also beneficial to your wallet because you can work as much or as little as you want in order to meet your financial goals.
Speaking of financial goals, side hustles are perfect for meeting your target objectives more quickly because they tend to pay out more frequently than traditional jobs that pay out every two weeks. For example, there are plenty of side hustles that pay weekly, or even daily if you're lucky.
Article continues below advertisement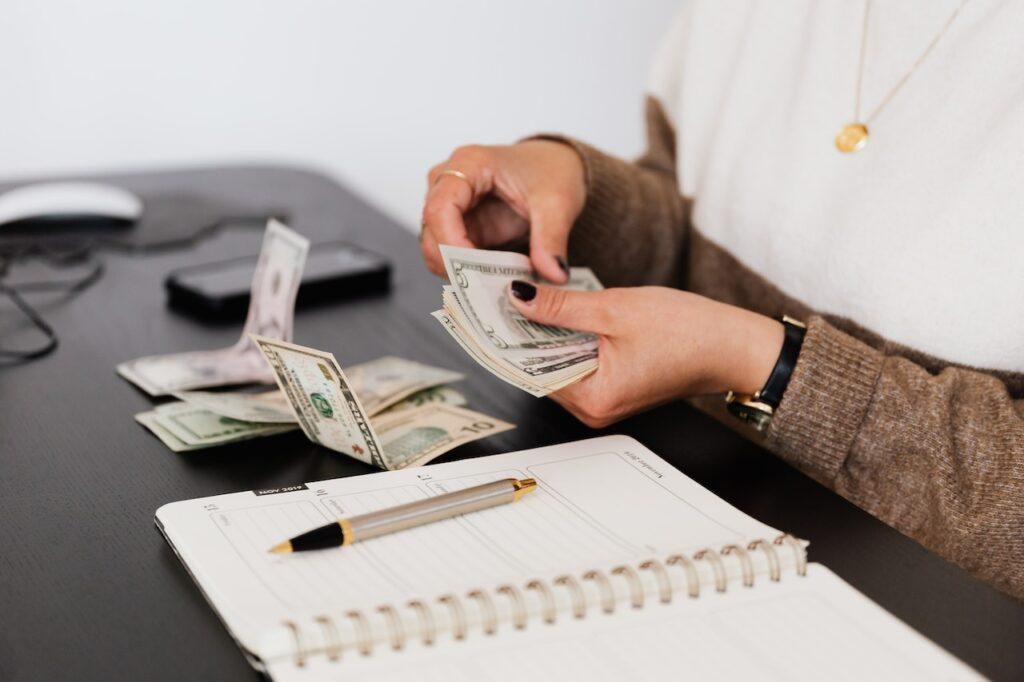 Side Hustles That Pay Weekly
If you want to earn extra income without committing to a traditional 9 to 5 job, you totally can. Whether you need a gig to help you pay rent or to save up for a new bag, side hustles are a great way to add a few more bucks to your wallet. Even better, there are many side hustles that pay weekly so you can achieve your financial goals even sooner. To learn how to make money quickly, here are 10 side hustles that pay weekly:
Article continues below advertisement
1. Food Delivery Driver
For quick cash, consider becoming a food delivery driver. UberEats, DoorDash, and Grubhub are popular apps that pay people to pick up and deliver food for customers. Food delivery drivers can earn up to $30 per hour, or more depending on the area.
2. Gig Economy Worker
Platforms such as Fiverr or Upwork are a godsend for people looking to make quick money in a short time. From graphic design to SEO, gig opportunities on these platforms are endless. And depending on your skill, you can earn anywhere from $5 to $1,000+ in a single day.
Article continues below advertisement
3. Event Staff Worker
If you prefer manual labor, a gig as an even staff worker may be right for you. An event staff worker helps with set up at events. This can include monitoring the premises and assisting guests, with pay ranging from $10 to $30 per hour, depending on the area and type of event.
4. Online Tutor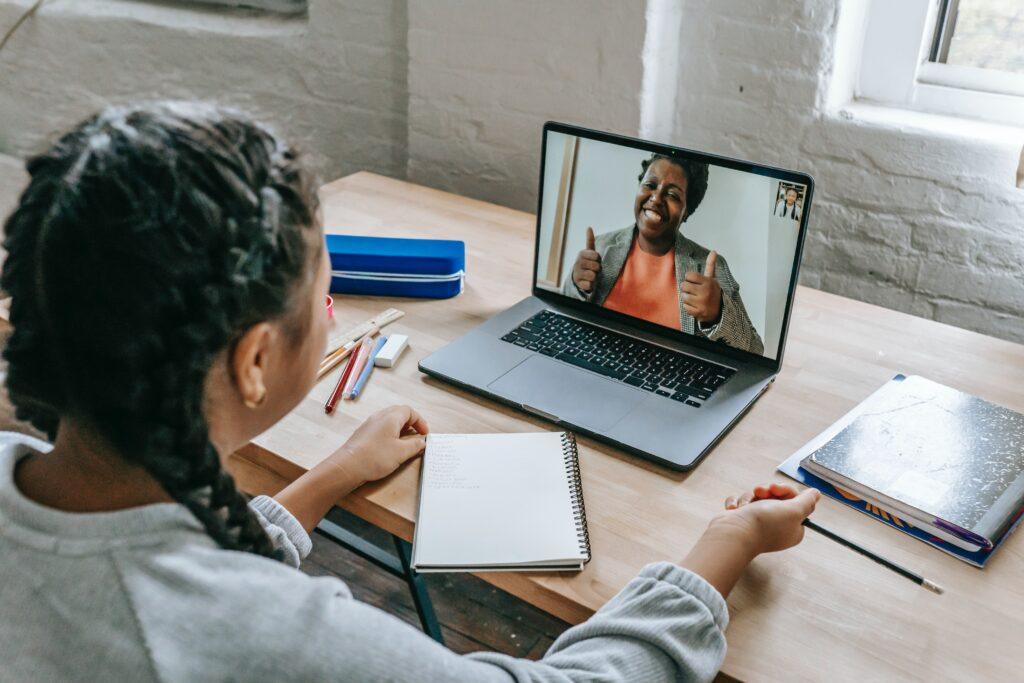 If you have a knack for teaching, why not try your luck at online tutoring? Online tutors teach students of varying ages and backgrounds about subjects such as math, science, and languages. The average online tutor earns approximately $17-18 per hour, depending on the level of subject difficulty, according to ZipRecruiter.
Article continues below advertisement
5. Freelance Writer
Do you enjoy journaling? Are you obsessed with writing poems or creative stories? If so, you might consider freelance writing. Freelance writers can write anything from technical articles to quirky blog posts to product descriptions. And depending on the type of writing you choose and your skill level, you can expect to earn $20-$100 per article or more.
6. Virtual Assistant
If you can appreciate structure and order, a virtual assistant job could be right up your alley. Virtual assistants help busy executives manage multiple tasks such as scheduling meetings, responding to emails, and data entry. Plus, as a virtual assistant, you can make up to $30 per hour!
Article continues below advertisement
7. Car Rental
Did you know you can make money simply by renting out your car? Platforms such as Turo or Getaround help people rent their cars to others safely and securely. All you need is a car, and meet the legal, insurance, and vehicle eligibility requirements to earn $250 per week or more!
8. Babysitter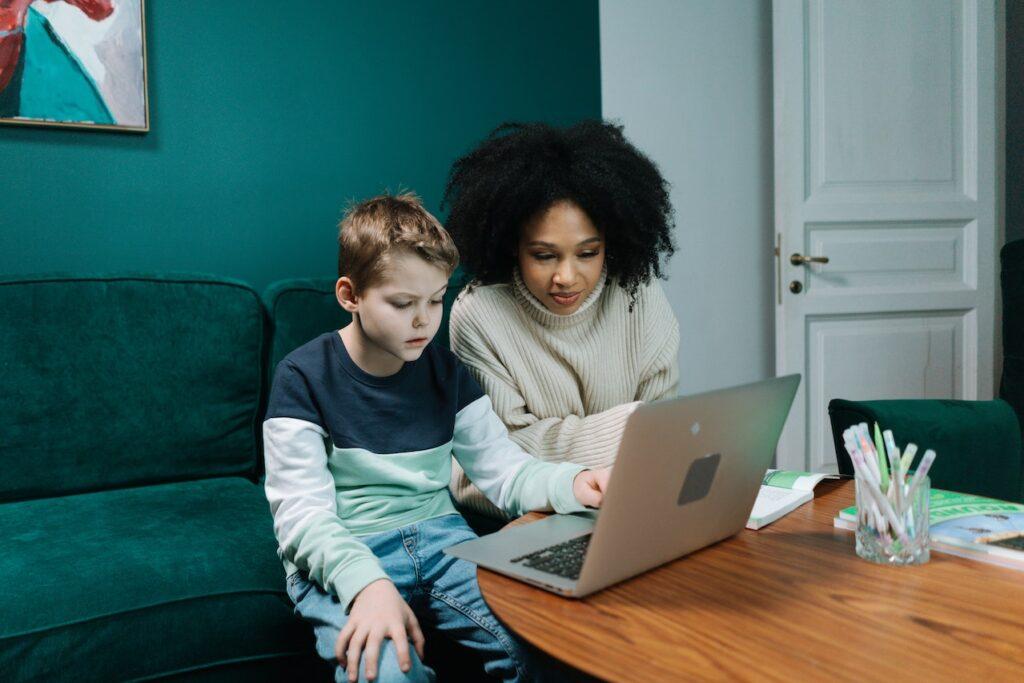 Love kids, but prefer your alone time? Working as a babysitter provides the perfect balance. Babysitters supervise children of varying ages, including ensuring they get their meals, do their homework, get play time, and more. And based on the amount of work involved, babysitters make between $10 and $50+ per hour!
Article continues below advertisement
9. Dog Walker
If you love pets and the great outdoors, why not consider becoming a dog walker? Dog walkers can take a single pooch or a group of dogs for a walk so they can get their daily exercise. The best part? You can enjoy spending time with your new furry friends for $20 to $30 per hour on average. The New York Times recently profiled dog walkers that were making six figures a year doing the side gig!
10. Online Survey
Want to work remotely, but have little time to commit? Try completing online surveys where you can make a few extra bucks. All you have to do is answer questions about products, services, and even your own lifestyle for anywhere between $1 to $50 per survey.