3 Signs It's Time To Move On From Your Job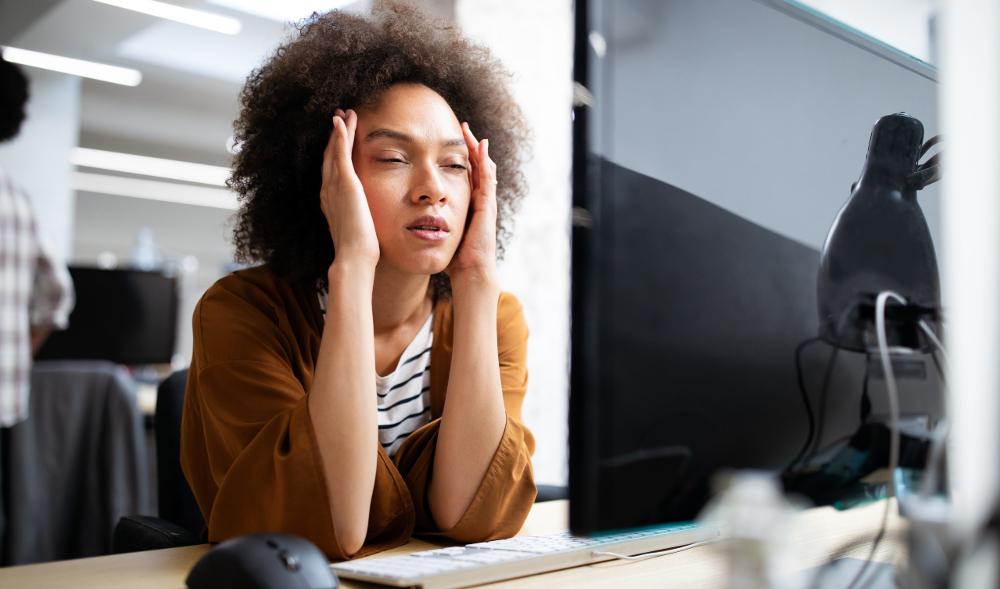 There's no denying that the workplace is being held to new standards. In the last two years, organizations have reached new heights with employees leaving their jobs voluntarily. Many experts are labeling this workforce era as the true "Great Resignation" of our time, with 48 million people exiting companies in 2021, and beating this record at about 50 million in 2022. With exit numbers remaining steady, employees are commonly identifying reasons that led them to leave.
Since leaving a job can be a difficult decision, whether it be for personal or professional reasons, it's important to know when it's time to move on. Here are some signs that may let you know it's time for a shift:
Toxic Work Environment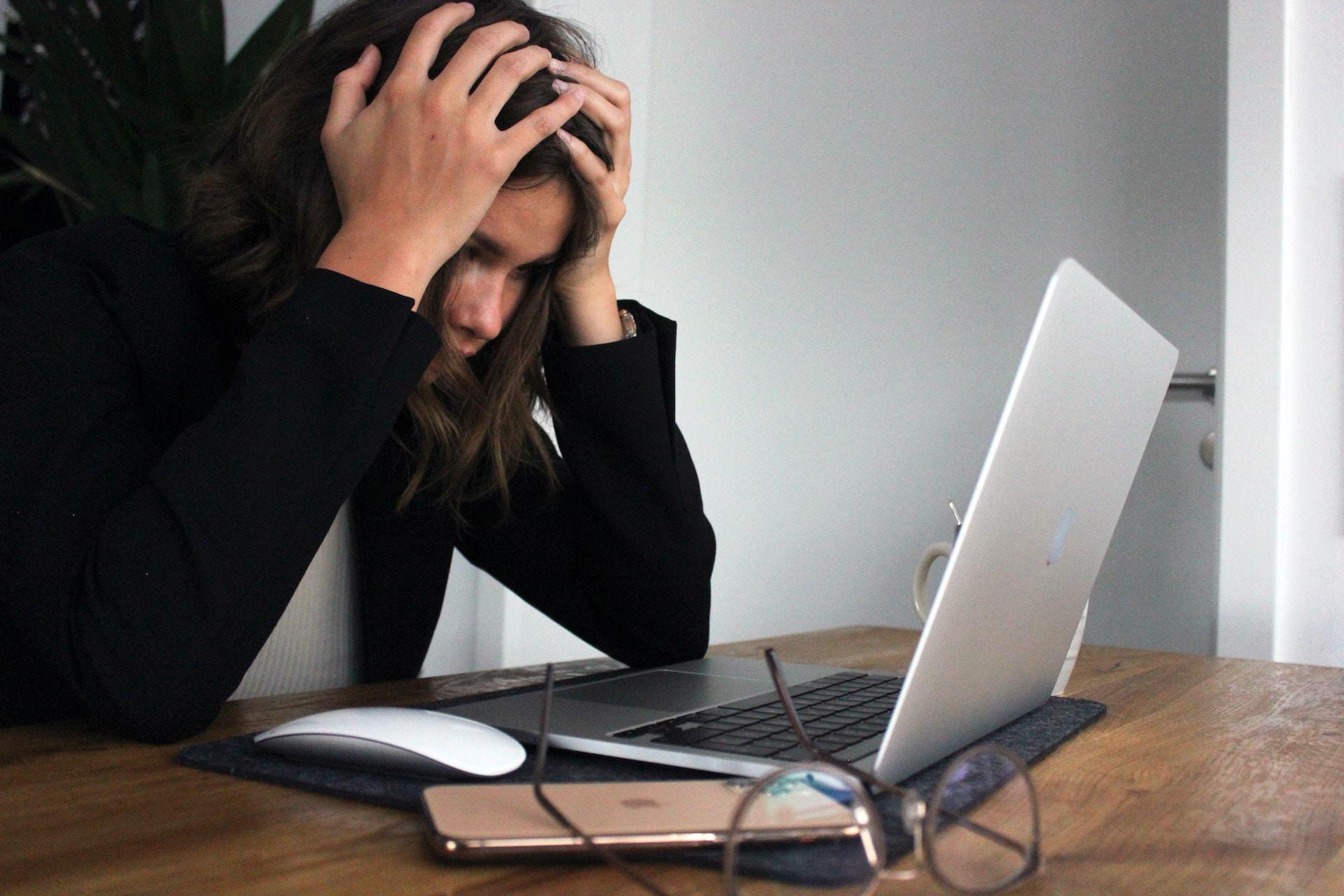 With the workplace culture being extremely vital for all roles, a negative work environment can be not only detrimental to your career, but your mental and physical health. A toxic workplace is a systemic issue, which can mean that many layers of the business may contribute to workplace abuse. Experts say toxic work cultures self-perpetuate since the people who remain in the environment are either those who don't see a problem with the culture or those who have learned to adapt to it. If you feel unsupported, undervalued, or disrespected by your colleagues or superiors, it may be time to look for a more positive workplace.
Incompatible With Company Values
If you find yourself at odds with the values and culture of the company, it may be time to consider moving on. Being misaligned with company values can create a significant amount of tension and conflict, decreased productivity, and ultimately, voluntary resignation. This is why knowing the company's core values and beliefs before accepting a job offer can help to avoid challenging situations.
Furthermore, if a company makes a decision that exposes values that you were unaware of, it also is an indicator that the organization may not be a fit. Working for a company whose values and mission align with your own can provide a sense of purpose and fulfillment.
Article continues below advertisement
Feeling Undervalued
If you feel like your contributions to the company are not recognized or rewarded, it may be time to seek other opportunities where your skills and efforts are appreciated. This is especially true for women who are less likely to be promoted at work than their male counterparts. If your leader is not regularly acknowledging your contributions, offering opportunities for growth and development, or providing a competitive salary and benefits package, it may be time to look elsewhere.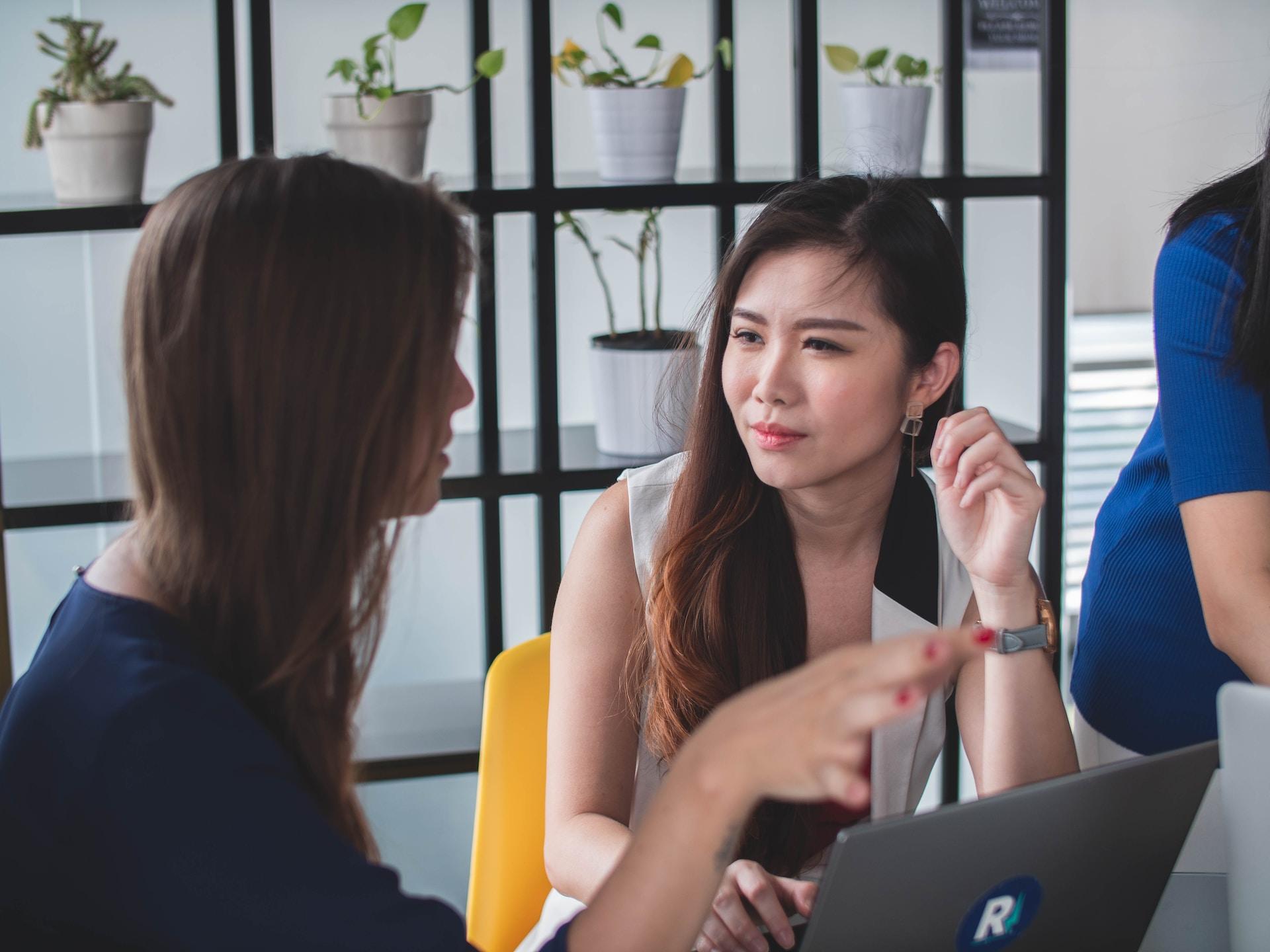 Article continues below advertisement
If you are feeling any bit of frustration due to any of these challenges, take the step to make a shift that is healthy and rewarding for you. Although it can be tempting to immediately jump into searching for a new position, it is equally essential to take a break to recharge and reflect on what you want in your next role. Doing so can help you approach your job search with a clear mind and renewed energy.
A period of reflection can help you to seamlessly move into an opportunity that fits who you are and what you need in your next step. It can also help you navigate around taking on new opportunities that have similar challenges as your current role. It's always important to maintain a positive attitude in any next step, remaining flexible and open to new challenges and opportunities that lead to your version of success.