5 Signs You Need A Tech Upgrade In Your Home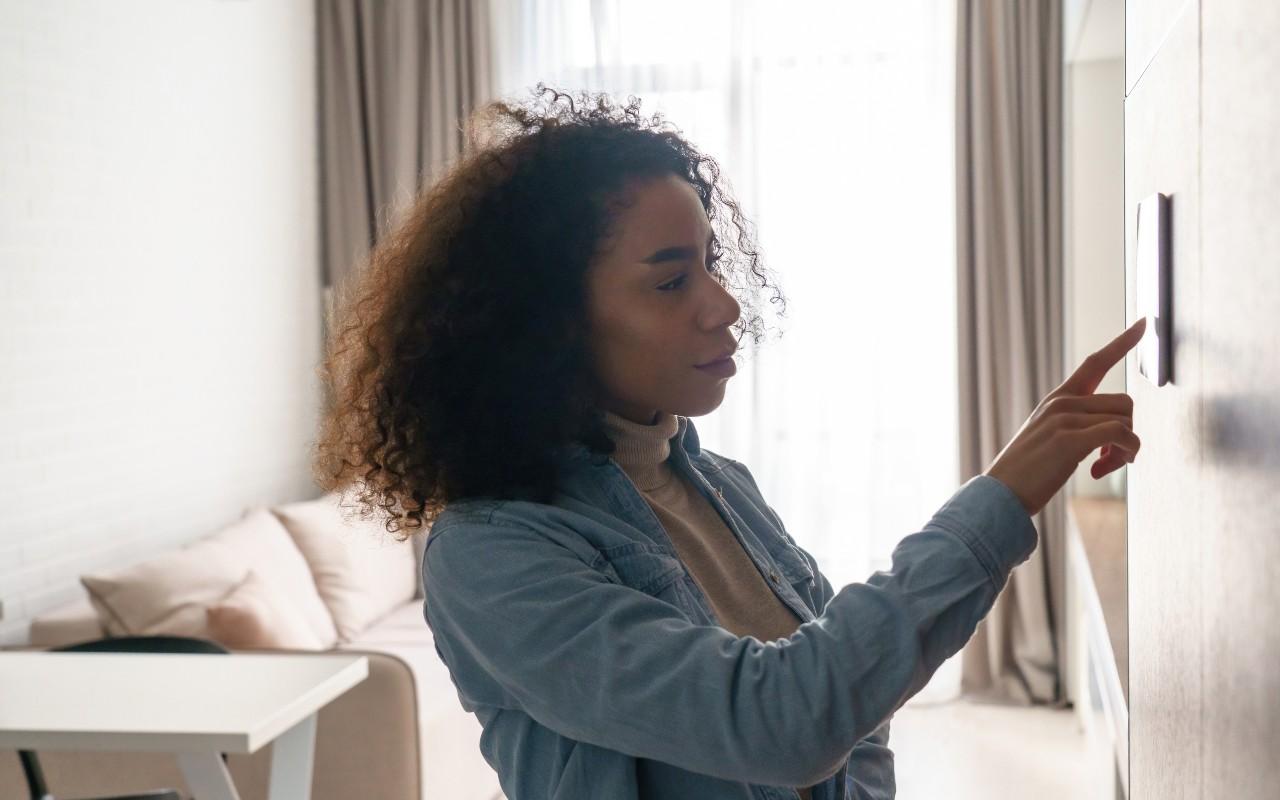 After a long day of work, you get in bed ready to sleep, only to realize that your bedroom lights are still on. You have two options: Walk to the door and turn off the lights, or stay in bed and use a smart home technology app to turn them off.
That's a common example of how tech in your abode can make your life easier without costing you thousands of dollars.
The Benefits Of A Tech Update In Your Home
You can't imagine your home without an air fryer or a smart TV nowadays, but that wasn't the case a few years ago when microwaves and cordless home phones were considered the cool thing. Because technology is all about innovation, it advances quickly. A smart home appliance uses the Web to translate information through other devices (such as your phone) and function independently to meet your needs.
Here are five signs a tech upgrade in your home is needed today:
Article continues below advertisement
1. You need help with your day-to-day routine.
According to Sachin Kumar, Prayag Tiwari & Mikhail Zymbler in an article in theJournal of Big Data, "(the) Internet of Things (IoT) is a new paradigm that has changed the traditional way of living into a high tech lifestyle." It's all about maintaining a balance and figuring out which devices you'll actually use. From automated coffee machines to smart vacuum cleaners (which occasionally take over Social Media), these are appliances that are convenient to almost any room of your home, including the kitchen and bedroom.
2. You appreciate time efficiency.
This type of assistance aims to increase the value of your productivity, save you time, and provide some level of comfort. It's an excellent addition to your daily routine and the benefits are undeniable. The simplification of tasks and automation are advantages you can take into consideration by having tech devices and accessories in your residence.
Article continues below advertisement
3. You're evaluating an enhancement in security.
Research published by Energy and Built Environment indicates: "Researchers have recently utilized IoT in a variety of applications and settings to transfer conventional buildings into smart, efficient, and secure buildings."
One of the most important reasons to consider purchasing a smart lock or a security camera with advanced features for your home is to ensure your safety.
4. You're thinking about doing a home makeover.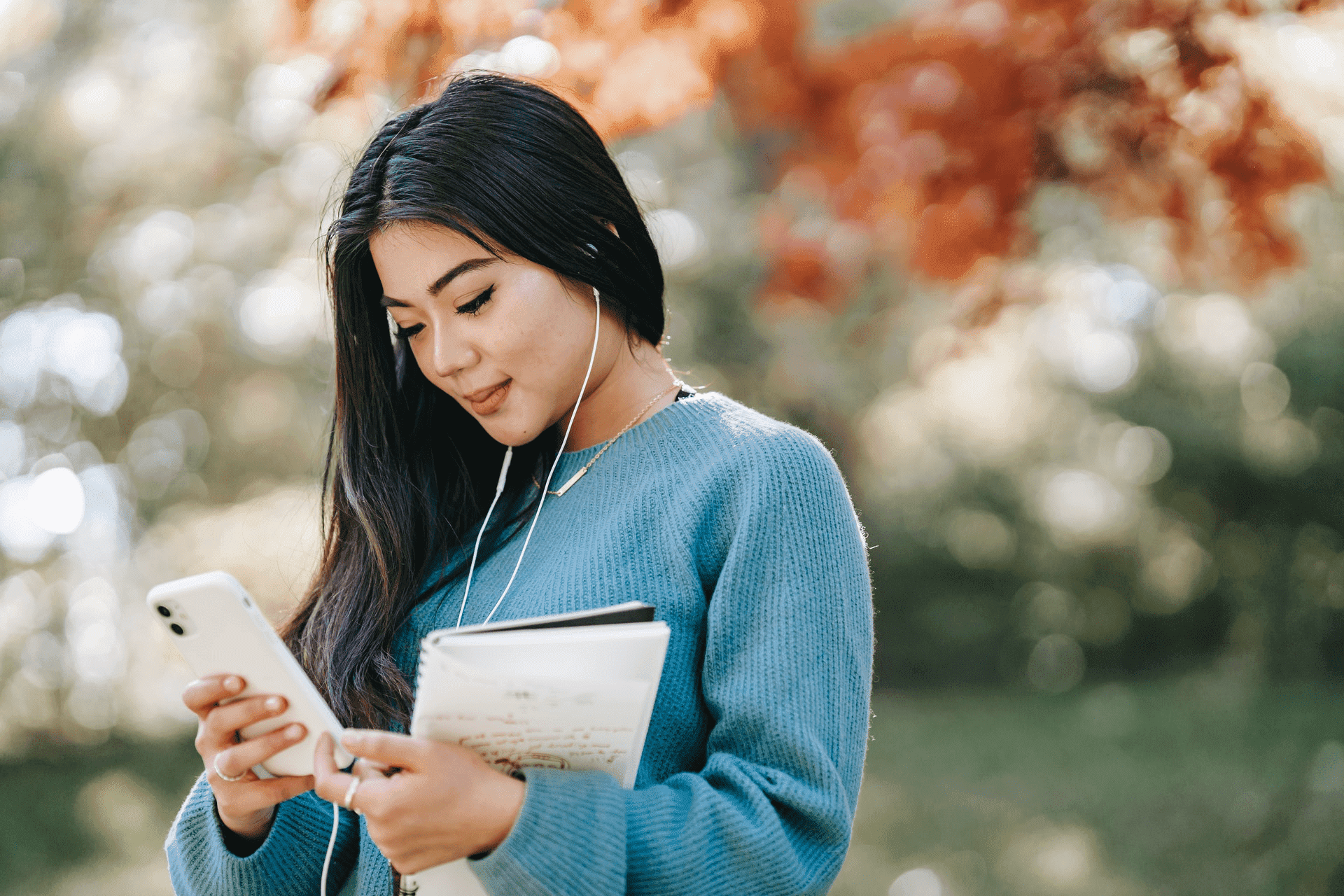 The difference between the before and after of a customized technology boost in your home is remarkable and, to be honest, it's also a striking sight. As I previously mentioned, a smart light bulb or a wireless dimmer is a simple yet cool item that modernizes the view, and the best part is that they're also fairly inexpensive.
5. You want to keep an eye on your family or pets.
You can control, monitor, and access information from your home even when you're not there thanks to Web-connected devices. This is especially useful as a gift for parents who watch their children while they are away, for a household with elders, and for pet owners.