Six Tips To Maintain A 9-5 While Growing A Side Business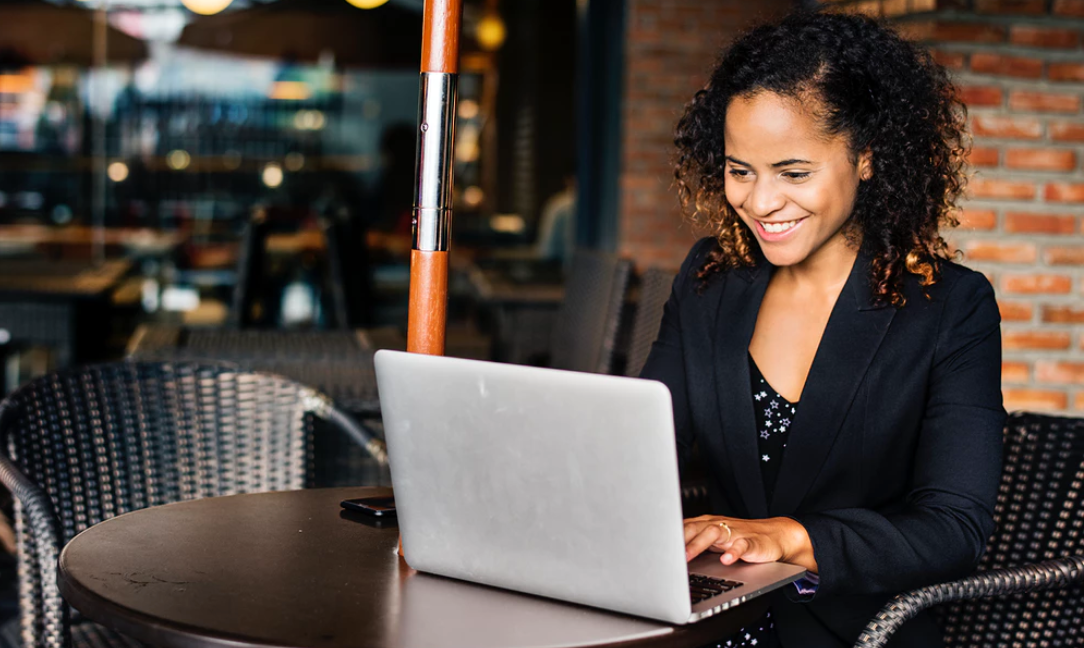 Alexia Jay and Holly Clayton are Boston-based entrepreneurs, each with similar experiences and lessons from juggling a 9 to 5 job with a side business that anyone can learn from.
Jay is a professional hair and makeup artist who took her leap of faith into full-time entrepreneurship in November 2018. Prior to that, she worked for a publishing company as a means to take care of her financial responsibilities. "I found it very difficult to balance my work life and my passion," said Jay. "I would work 8 a.m. to 4 p.m., run home, to take a client at 5 p.m. and wouldn't finish my day until 10 p.m. It was stressful."
Jay found it challenging to sustain relationships and had no time to take on major opportunities with potential celebrity clients because of her job. "I woke up every morning in tears because I didn't want to go. Commuting in traffic was ridiculous, and I became depressed."
Eventually, she drafted up her resignation letter and decided to focus on her business 100 percent. For 11 months since her resignation, she's booked clients daily and earns more money than her previous job.
"When I was working, my access to opportunities were limited. Some gigs were booked in the mornings and I didn't have the time to take days off," she said. "If I were to go back, I wish I would have saved enough money before quitting. Business life is stressful and it takes a lot of courage to believe in yourself. You will always be working and learning in your craft. You are your best investment."
Clayton is the CEO and Founder of Mind Body X Soul Food, a meal prep and personal chef service. Since 2014, she provides plant-based nutritional guides to help her clients get back to the basics of clean eating.
Article continues below advertisement
"I have a five-year-old son, and it was important for me to encourage a plant-based lifestyle. I wanted to do the same for other people who want to improve their health with their busy lifestyles as well," said Clayton. "My side business is still growing so in the meantime I work a 9 to 5 to maintain stability."
When Clayton isn't working at a massage therapy studio in the day, she is building her clientele, growing her social media presence, and being the best mother that she can be. "There are months when I don't have clients, and my day job compensates for the days when I don't have bookings," she said. "It gets depressing at times, but the part of this journey requires consistency. I live in the suburbs, so when I come home stressed, I commute into the city to gather inspiration for my business from the various farmers' markets and restaurants in the area."
Article continues below advertisement
In the future, Clayton hopes to finally take her leap into full-time entrepreneurship, but she plans to make a strategic exit. "Luckily, my clients are flexible with my schedule and I'm grateful to be in a space where I can constantly make connections with people even at my day job. At the end of the day, it's not about the money, it's building a list of consistent clientele I would need to finally go into my business full-time."
According to a 2015/2016 Global Entrepreneurship Report, over half of businesses fail because of financial funding or lack of profit. Entrepreneurs underestimate the cost to fund a sustainable business and overestimate how quickly their products will sell in the marketplace. Both women can agree, the pursuit for career autonomy and quality work-life balance is attainable but it requires consistency, time management, and discipline to make it a reality. Here are six tips to get you started.
Article continues below advertisement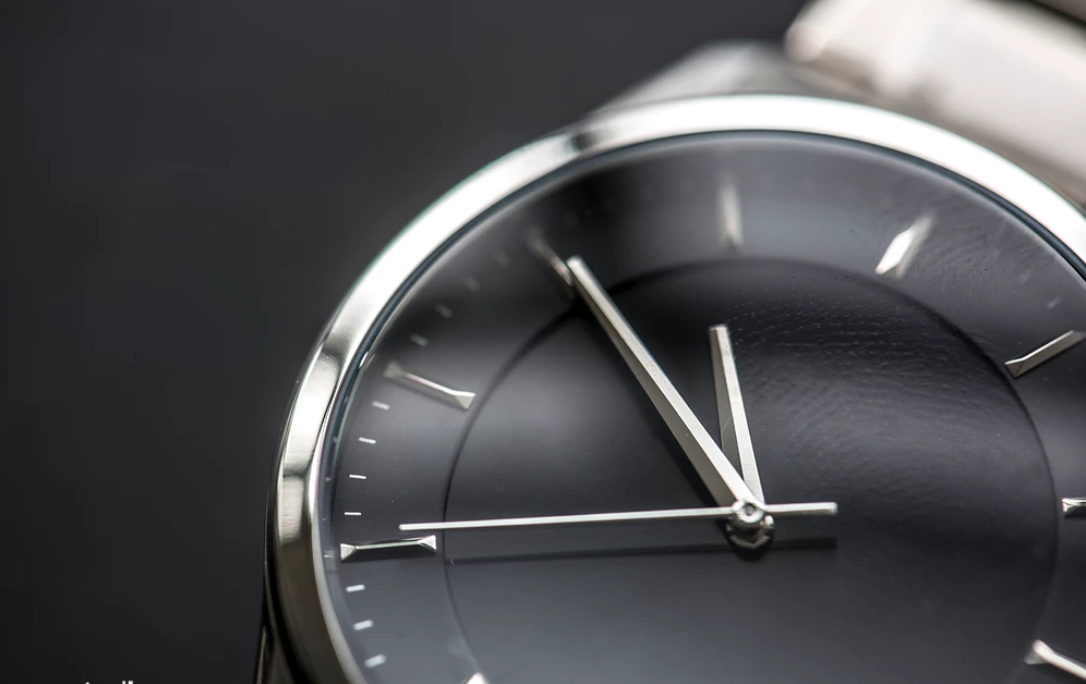 1. Manage Your Spare Time
There will be times during the workday when you might be tempted to take advantage of the spare time in-between business meetings, conference calls, or tasks. You can maximize your time with the help of tools such as Google Calendar, Evernote, and Remember The Milk to prioritize your daily tasks. Depending on where you work, some employers might not allow you to do projects during company hours. That shouldn't stop you from using your lunch break. Create a list of goals to accomplish daily. Catch up on emails, follow-up with clients, or set up meetings to take place during your off-hours.
Article continues below advertisement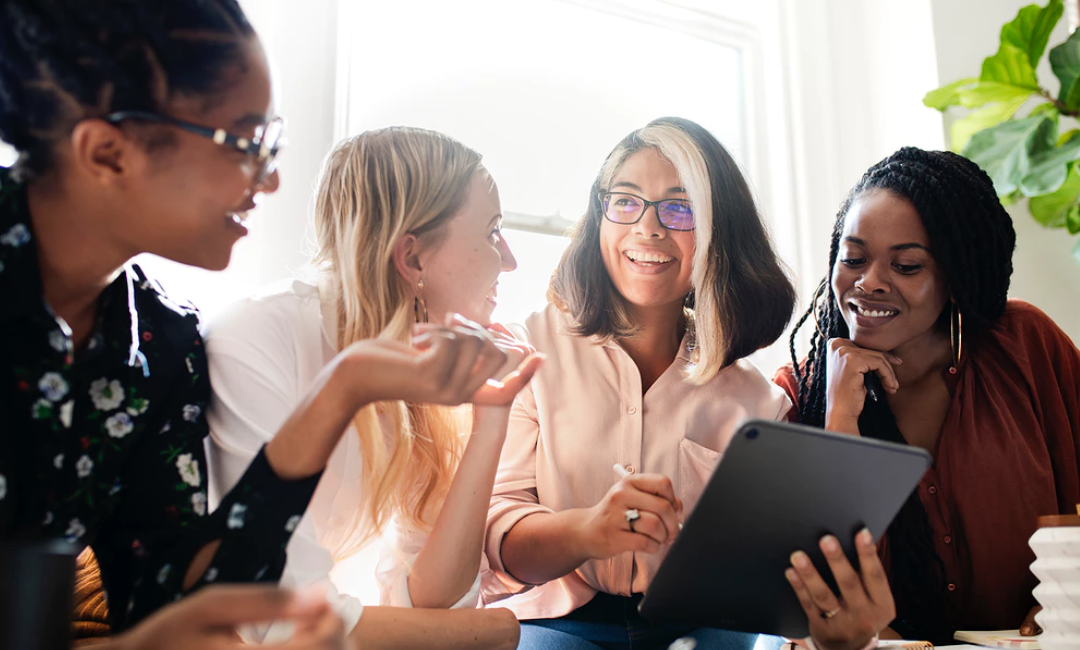 As an entrepreneur, it's normal to feel that you carry the weight of the world on your shoulders. On top of working a traditional job, growing a side business is challenging and lonely at times. If you've dealt with difficult clients, had a new business idea, or struggled with business-related questions, it's always key to find other people who understand where you are coming from. It is also a great opportunity for collaborations and bartering of services. Search terms on Google that are related to your line of business, read blogs, join the mailing lists and Facebook groups. Building a supportive community will help with self-confidence during your challenging times.
Article continues below advertisement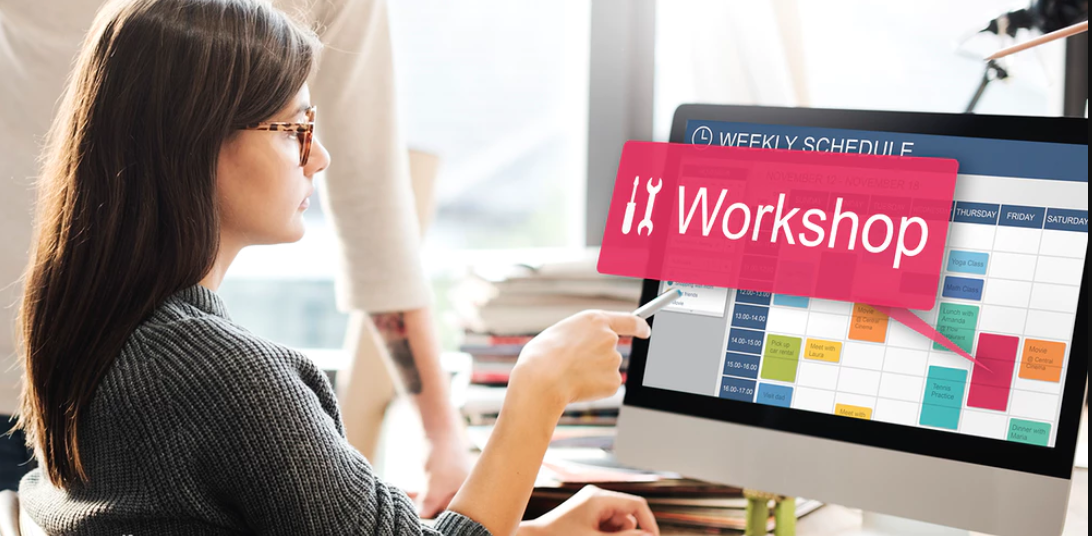 3. Leverage Corporate Career Development Resources
Regardless of how much you may not enjoy your regular job, your mindset about the situation can negatively impact your side business. Watch out for opportunities at work that will give you a leg up. Reach out to your human resources department and inquire about workshops, education reimbursement programs, or a budget for conferences. If your employer doesn't offer such benefits, you can find plenty of online courses on LinkedIn Learning, Udemy, Lynda.
Article continues below advertisement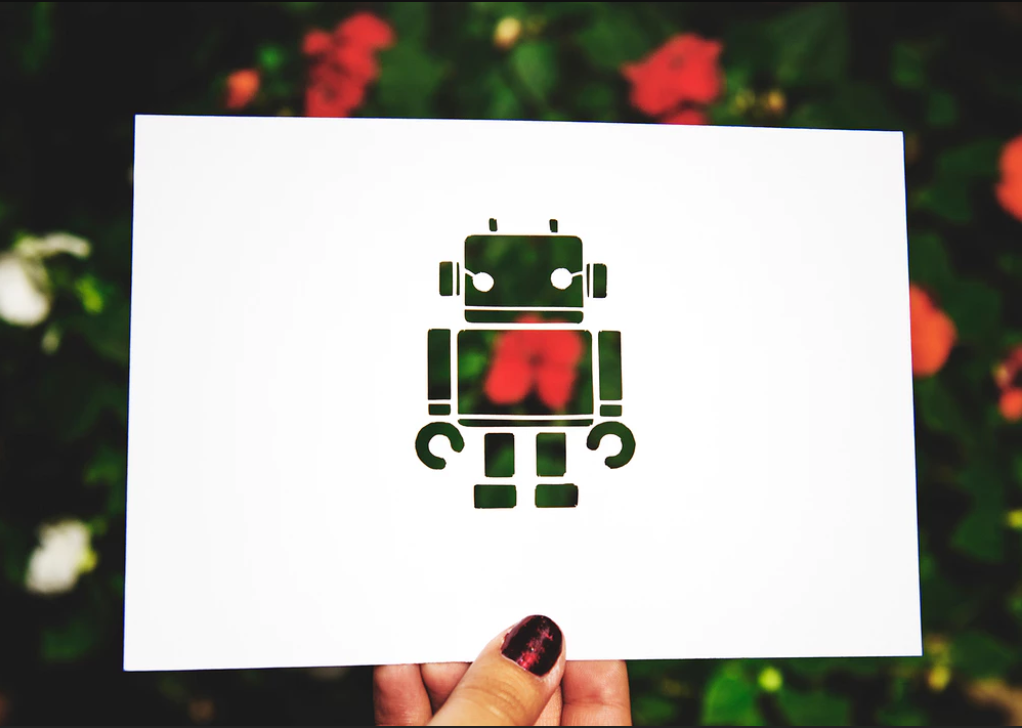 Depending on the type of business you are in, automation tools can help your operation run effectively. If social media management is your focus, Buffer is used to organize scheduled posts, monitor engagement, and analytics. If you are in the business of freelancing and need to keep track of expenses, invoice tracking software such as Quickbooks sends out professional invoices, sets reminders for unpaid balances, and bills clients by the hour or per project.
Article continues below advertisement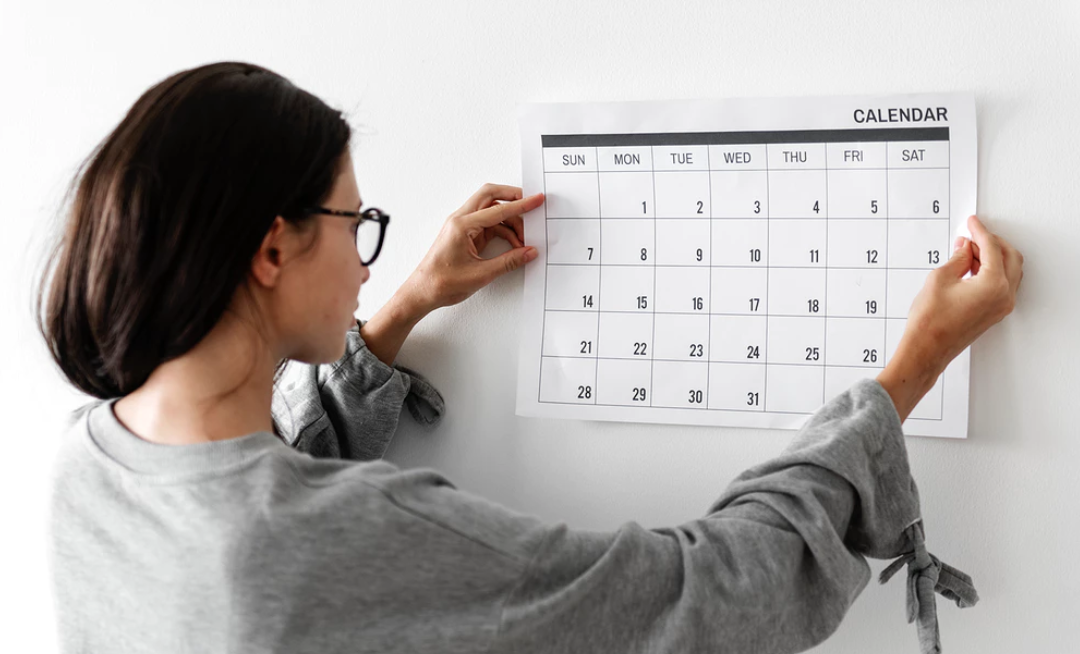 In the case you do decide to leave your 9 to 5 to pursue your side business full-time, you'll need an exit strategy. Most financial experts say that your emergency fund should cover three to six months worth of living expenses. What does that look like to you? How much money do you need to have to finally give you the confidence to leave? If you are unsure about how much you spend a month, NerdWallet has an emergency fund calculator to help with estimates. Open up a high-interest savings account at an internet bank rather than a standard bank account. Most major banks offer an interest rate of 0.01 percent compared to some credit unions and online banks that offer higher rates of 1.00 percent or more.
Article continues below advertisement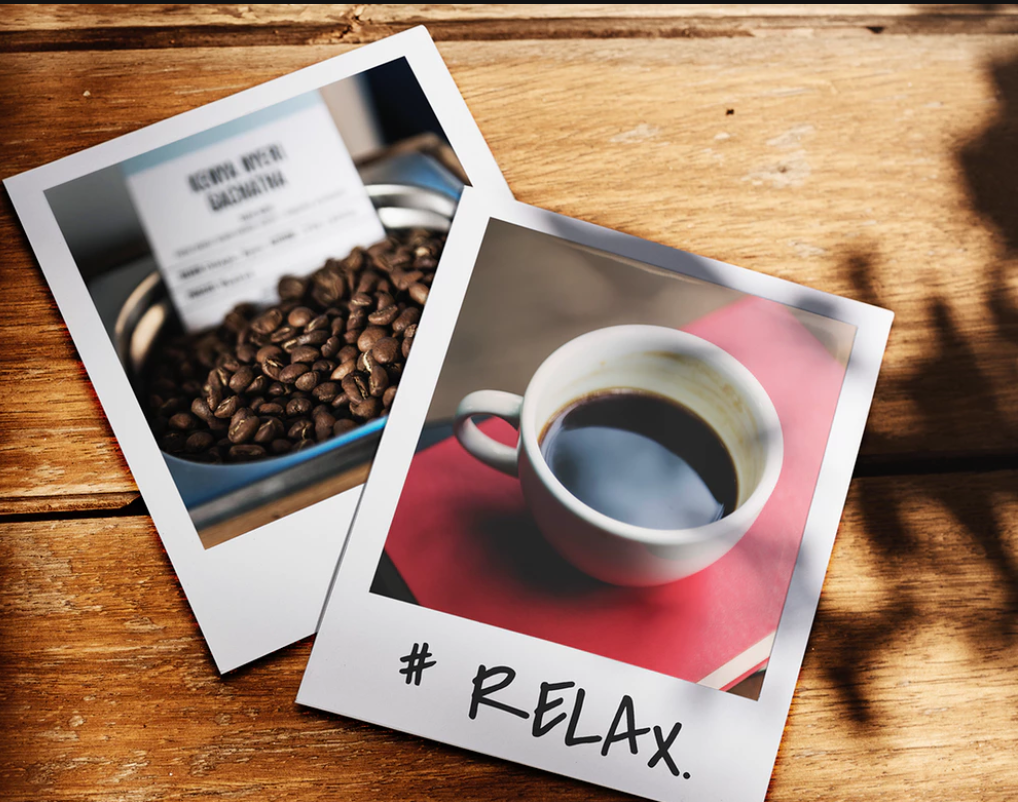 6. Take Care Of Your Mental And Emotional Health
You will hit roadblocks balancing both a regular job and a side business. It is expected to be overwhelming. Growing a business is a process and you can't allow yourself to feel like you have to be working constantly in order to see progress. This will lead to burnout. Be patient with yourself. Take time to do things you enjoy. Studies have linked good physical health to good mental health. Your business doesn't function well if you aren't. In order to handle the demands, you have to set yourself up for greatness physically, emotionally, and mentally.