Small Steps You Can Take For A Happier, Healthier You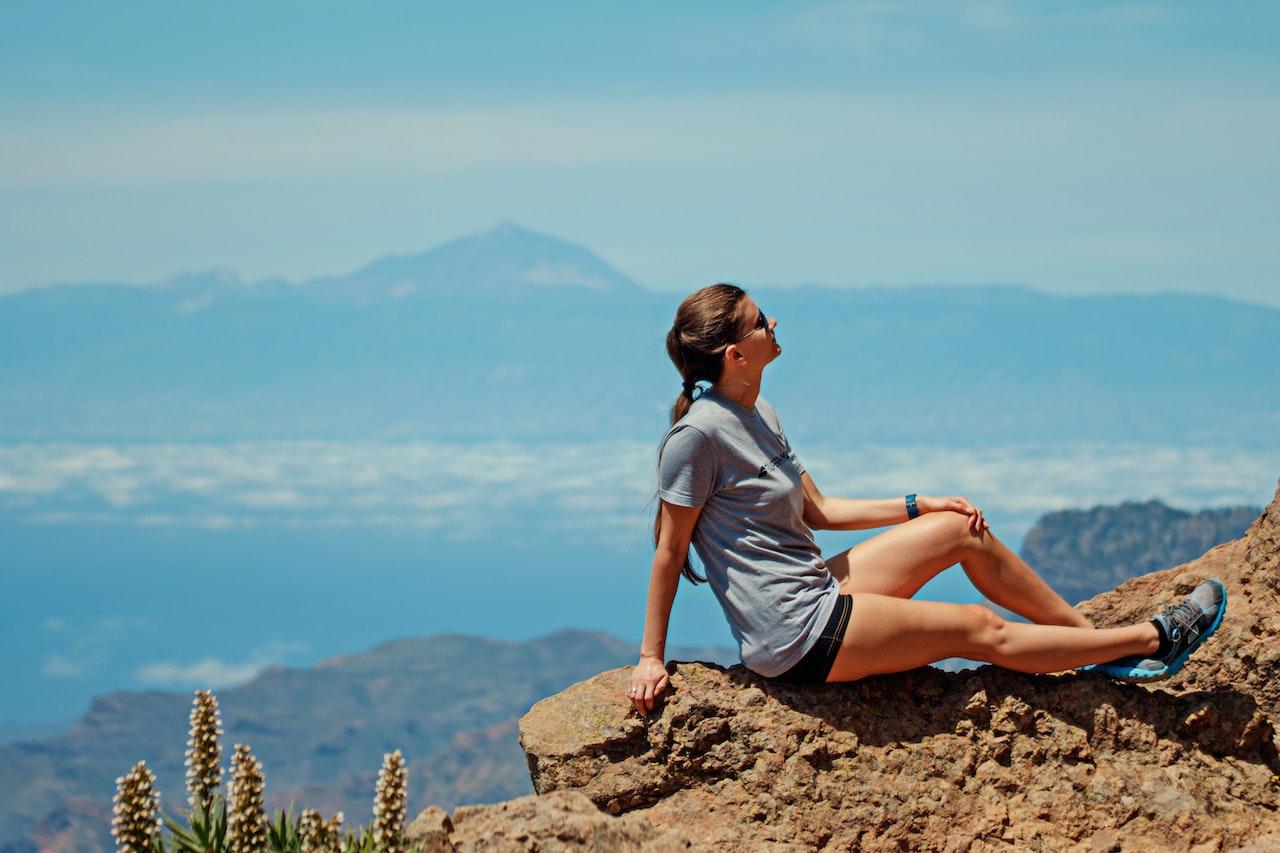 The quest for joy and happiness often leads us down a myriad of paths. However, sometimes the key to cultivating joy lies in the small changes we make in our daily lives, especially in our immediate surroundings. Our homes and gardens, places where we spend a significant part of our lives, can significantly influence our mental wellbeing. A recent survey by Mind revealed that, since the pandemic, over 7 million people benefitted mentally from taking up gardening for the first time. Embracing your garden as an extension of your home and focusing on enhancing it can encourage not only a greater connection with nature but also contribute to overall happiness and wellbeing.
This article explores four key areas that can transform your garden into a sanctuary of joy, making it a source of rejuvenation, solace and a space to create memories, ultimately leading to a happier, healthier you.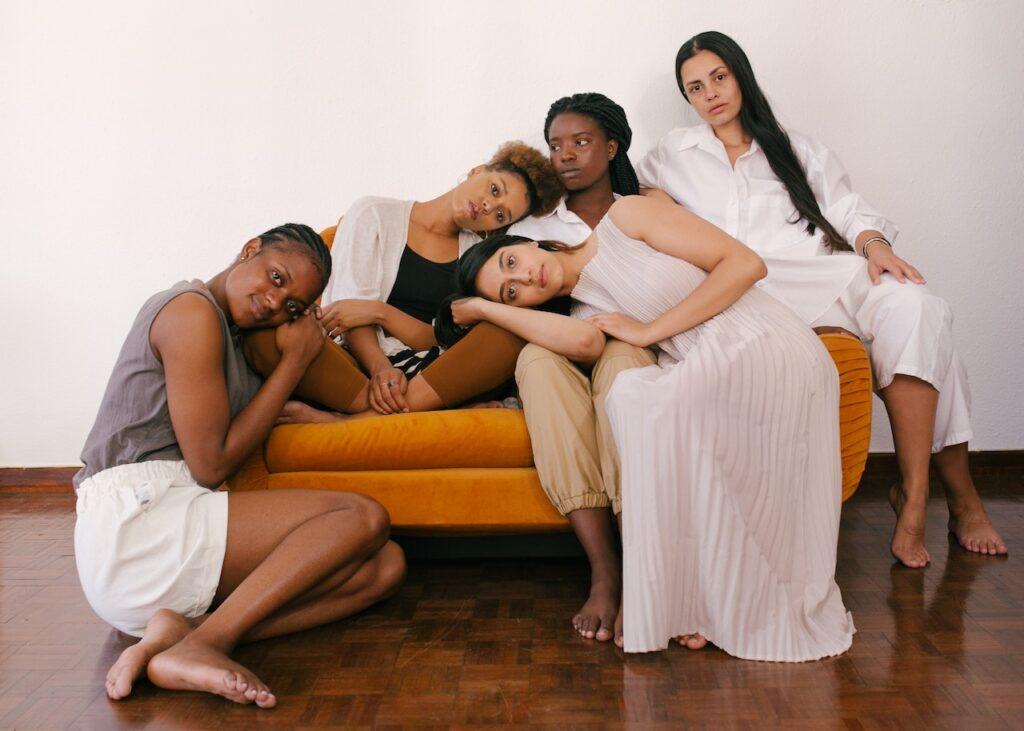 Article continues below advertisement
Comfort Meets Style: Outdoor Furnishings
Your garden is not just an external space but a true extension of your home, deserving the same level of comfort, elegance, and individuality that characterises your indoor space. Soft furnishings like plush outdoor rugs, comfortable cushions, and warm throws offer an easy and effective way to bring a touch of indoor cosiness to your outdoor living space. They provide an ideal opportunity to experiment with colour, texture, and patterns, adding an additional layer of sophistication to your garden.
Combining these soft furnishings with a selection of curated garden furniture, plants, and atmospheric lighting can create an outdoor space that's as unique as you are. This mix-and-match approach allows you to design an outdoor 'home' space that reflects your personal style and preferences, transforming your garden into an inviting and functional extension of your home.
Article continues below advertisement
These incremental additions and changes, while enhancing the aesthetics of your garden, also play a crucial role in fostering an environment of relaxation and happiness. As you spend more time in this personalised, comfortable space, you'll notice the positive impact it has on your mental and emotional wellbeing. This simple transformation has the power to amplify joy, promoting a lifestyle that encapsulates health, happiness, and harmony.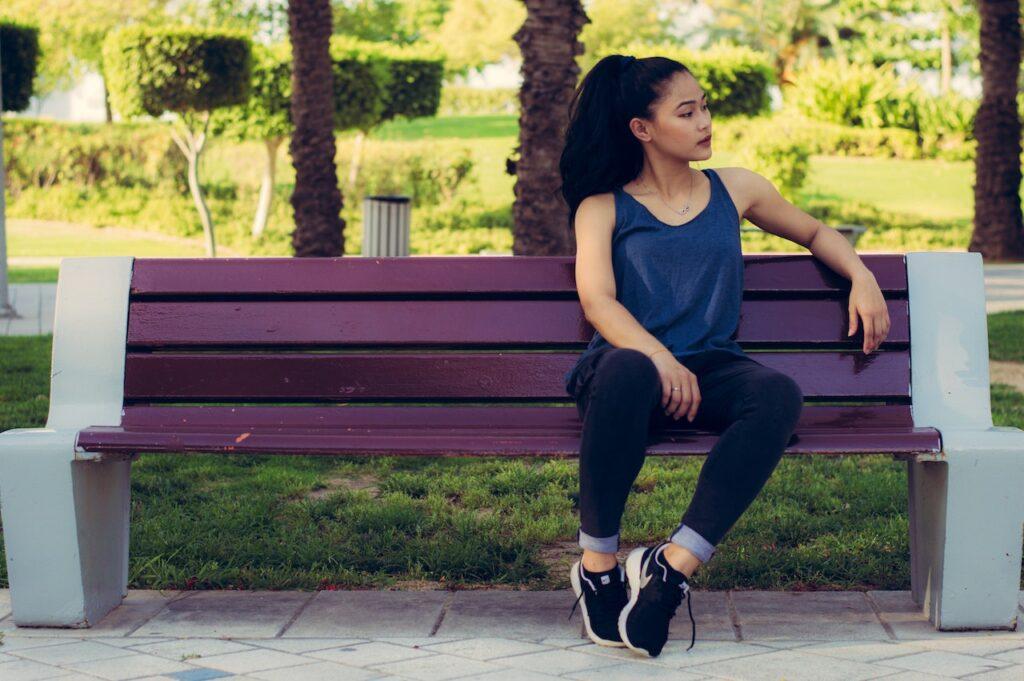 Article continues below advertisement
The Tranquil Garden: A Seating Oasis
Your garden, like your home, is a space for relaxation and rejuvenation, a sanctuary from the hustle and bustle of daily life. Embracing this concept transforms your garden into a tranquil haven. Choose the right garden furniture that suits your space to create a flexible dining and lounging area that you'll enjoy endlessly.
According to a Furniture Village expert, "Garden seating solutions will take your garden to the next level. But when considering your garden seating ideas, think about which space will be used most often, regardless of the great view you may have!" A thoughtfully created seating area offers a beautiful space for quiet contemplation or memorable get-togethers.
Illuminating Possibilities: Lighting up Your Outdoor Space
Garden lighting goes beyond simple visibility and functionality. It's about creating an atmosphere and extending your enjoyment of the garden into the night. With strategic landscape lighting, your garden transforms into an inviting and warm space, even after sunset, that's perfect for alfresco dining experiences.
A Furniture Village spokesperson commented, "Garden lighting is often seen as an unnecessary option, however, landscape lighting, and clever placement, not only extend the use of your outdoor space but also add striking ambience and highlight the textures of the plants and shrubs."
Article continues below advertisement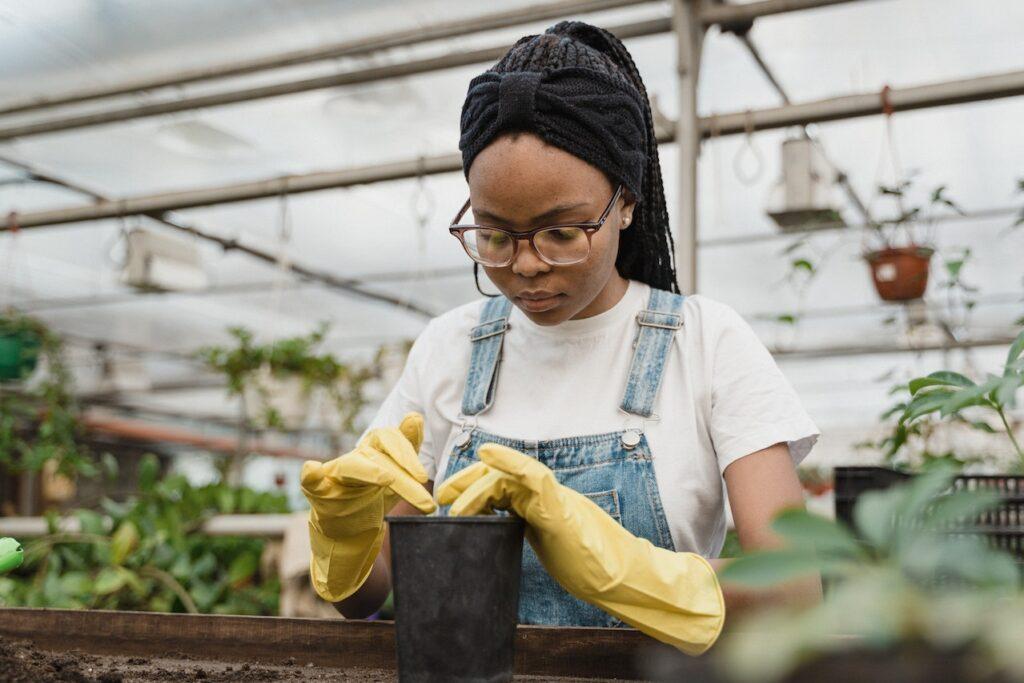 Enhancing your Outdoor Environment: Fostering Biodiversity
The increased global attention on the environment is influencing how we interact with our surroundings, even within our homes and gardens. More and more people are starting to think about the environmental impact of their gardens, incorporating practices that promote biodiversity. The creation of vibrant gardens adorned with bright flowers, evergreen shrubs, and plants does more than just beautify your home; it creates a thriving habitat for wildlife.
Article continues below advertisement
A Furniture Village spokesperson said, "More and more people are exploring ways to play their part in protecting and caring for the environment, whether that is encouraging biodiversity or growing and using their produce." It's not only about cultivating a personal piece of paradise but also about contributing to the overall ecosystem by attracting wildlife and providing them with a new home.
Cultivating Joy: Conclusion
In conclusion, the transformation of your garden into a haven of joy and serenity does not require grand or extensive alterations. Rather, the cultivation of joy lies in the mindful incorporation of small changes: fostering biodiversity, creating a tranquil seating area, using ambient lighting, and incorporating stylish yet comfortable outdoor furnishings. These elements enhance your outdoor space aesthetically and create a welcoming environment that encourages you to spend more time connecting with nature. Ultimately, investing in your garden isn't just about building an aesthetically pleasing outdoor space; it's about cultivating a sanctuary of wellbeing and happiness that nurtures your health and feeds your soul. The more time you spend in this personalized oasis, the more joy it will bring, leading to a happier, healthier version of you.
This article was written by Eve Crabtree and originally appeared on Your Coffee Break.