Social Entrepreneur Sheri Crawley Is Creating Safe Spaces For Black Girls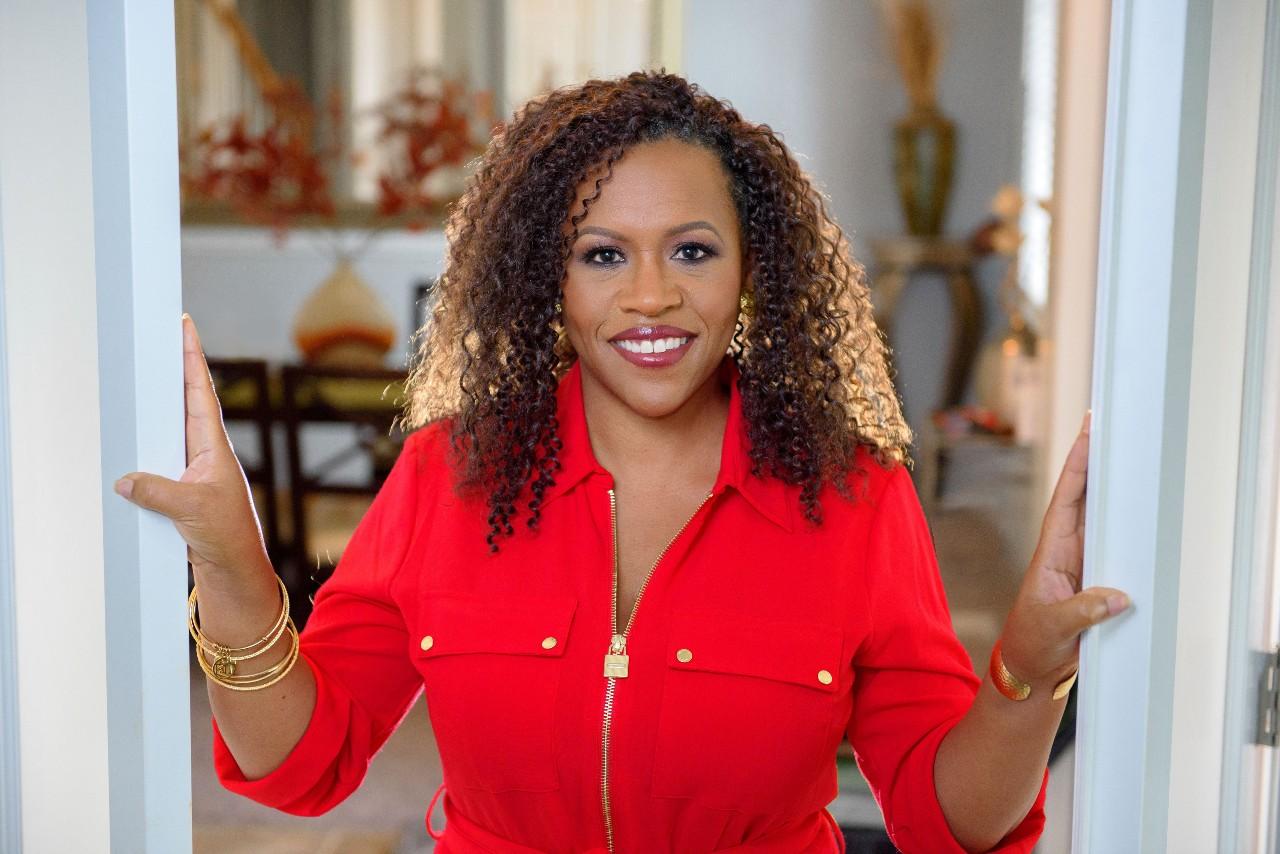 Sheri Crawley, author, and founder of Pretty Brown Girl, knew how to tap into her purpose at a young age. She credits her late mother—who was an educator and motivational speaker, shared an office with Les Brown and spent time in circles with Tony Robbins and Iynala Vanzant—for giving her the tools to create vision boards, pray, and dream big. Today, Crawley is paving the way for new generations of girls to thrive and inspire others.
"My mom raised me in a way where I didn't have a lot of structure. Nothing was—[no] clothes laid out. No bedtimes," the Detroit-based foundedr recalled. "None of that, but it was all of the big things of just going within, not having that fear, and not trying to think your way through. Just show up and you never know what will happen, like all of those gifts she gave me."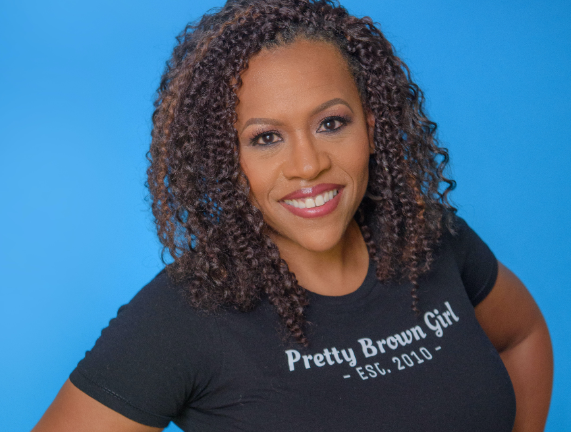 One of Crawley's first major realizations a few years after graduating from college was that she didn't want to work in corporate, so she eventually became an entrepreneur. However, it wasn't until she became a mother that she realized she wanted to invest in empowering Black and brown girls. That journey started after back-to-back events involving her two daughters prompted her reshape what entrepreneurship looked like.
During a visit to American Girl Place, her daughters, four and five at the time noticed that the only Black doll out of hundreds of dolls was a freed slave. Later, her family would relocate from Detroit to Chicago and her oldest daughter ended up in a kindergarten class where she was the only Black girl, an experience that began to take a toll on her self-esteem.
Those moments sparked the inspiration for Pretty Brown Girl, now operated by Crawley and her husband, with input from their now teenage daughters.
"It's a social movement to empower Black and brown girls. We actually started as a product line for girls. My husband and I developed our own doll line created or inspired by my two daughters as a response to them dealing with the harmful effects of the European standards of beauty," Crawley said. "Our response was initially creating the dolls and trademarking the name on T-shirts and backpacks, and those products sparked a movement of empowerment, so the community really [is] part of the dialogue around celebrating all of our beautiful shades of brown."
Eventually, that dialogue blossomed into a curriculum for community-based clubs. It launched in 2010. Twelve years later, Pretty Brown Girls is a staple with hundreds of schools and community chapters around the country, partnerships with school districts in places like Detroit, Chicago, Los Angeles, and Washington, D.C., and in suburban communities. The organization offers after-school programming where Black and brown girls from K-12 can connect and communicate, while led by women who empathize with them once a week over the course of 15 weeks.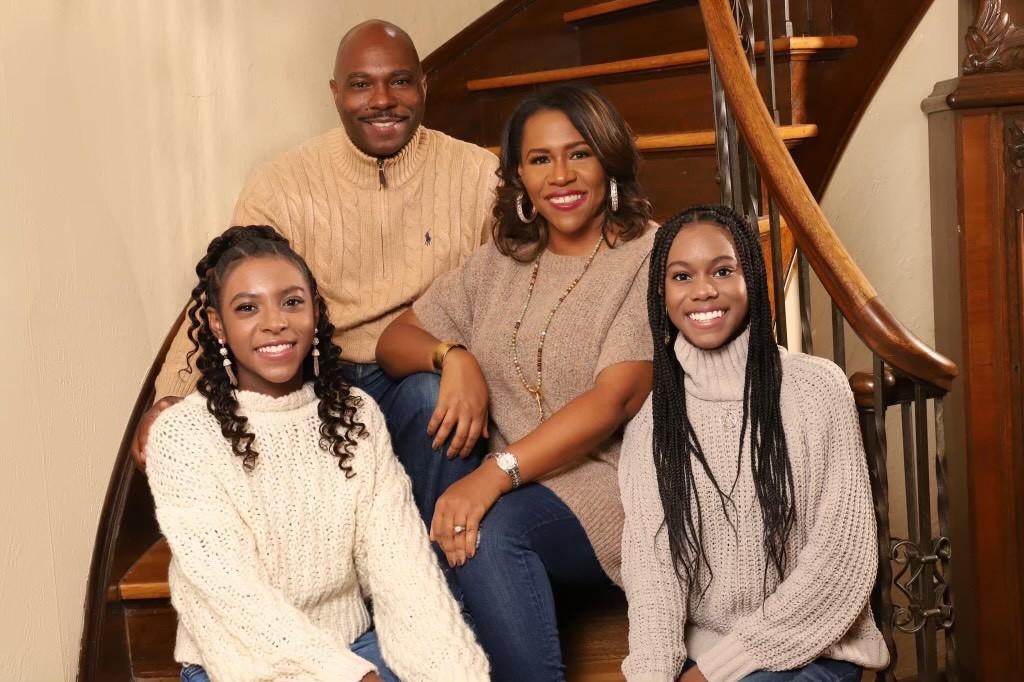 "We have city council women. We have lawyers, doctors, hair stylists, and stay-at-home moms. We have a tribe of what we call the cool aunts that will come in, make sure you're OK, and get you together, [while] at the same time relate to you," Crawley says. "So it's not coming from an academic approach, although our platform and all of our evidence-based curriculum are academically aligned to meet the needs of the girls, it's also about understanding trauma and how to move through chaos."
The world is a different place from when Pretty Brown Girl began over a decade ago, and with times getting increasingly more troubled with skyrocketing gun violence, racism, gender violence, war, and more, everyone is struggling, especially the youth.
According to Gender Justice and Opportunities, girls of color had one of the highest rates of unaddressed mental health needs, and a study from 2019 found that suicide rates of girls of color were 182% higher than any other race.
"We've been able to intercede on suicides and we've been able to track girls' progress all the way through," added Crawley. "So many of the girls now working with us have gone through Pretty Brown Girl when they were in school and are doing a full-circle moment of coming back and paying it forward. So it really has been a part of our lives now. It's part of our lifestyle."
For more information on Pretty Brown Girl, visit their website or follow them on Instagram.