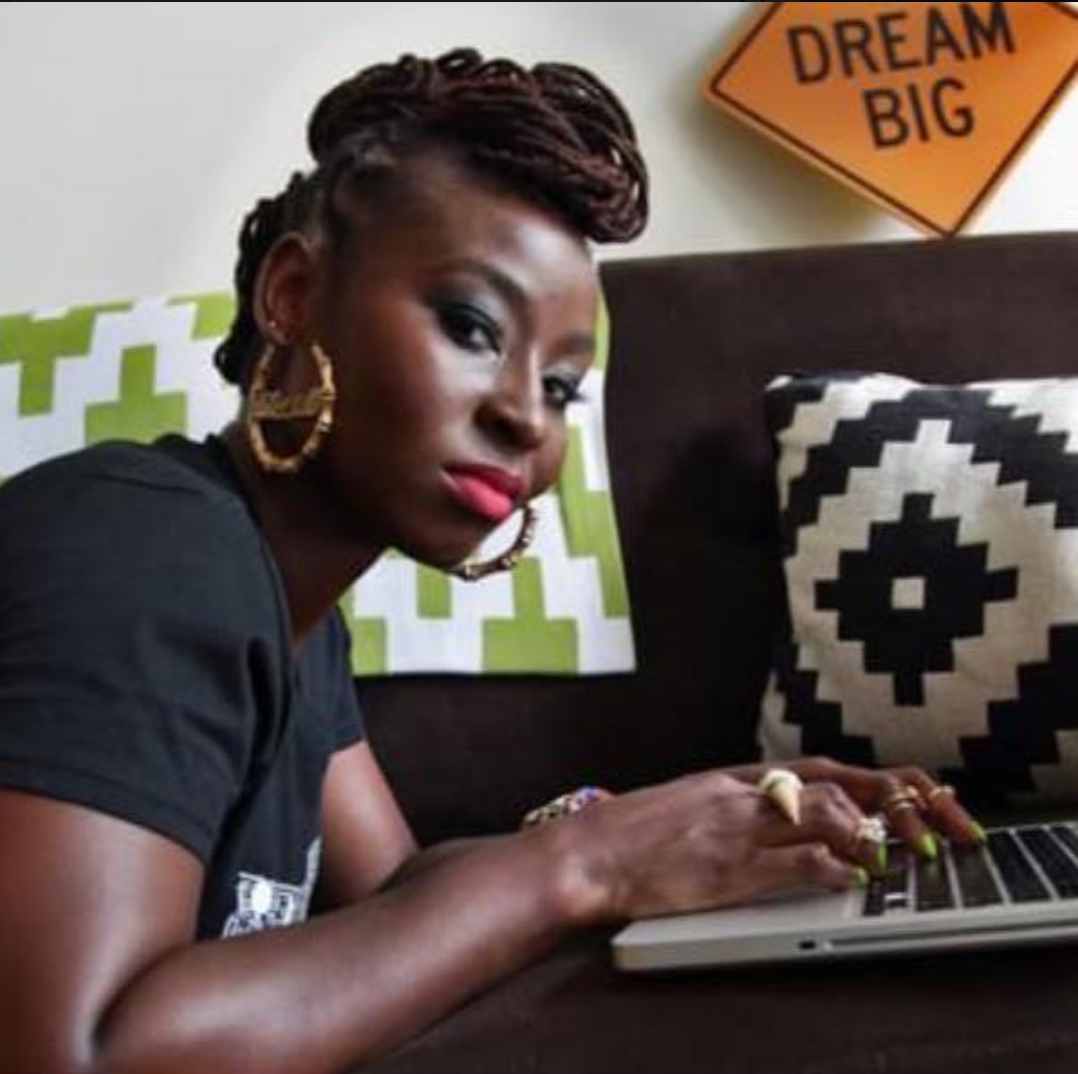 Starr Rocque
Starr Rocque is a freelance journalist, branded content creator, and author based in Brooklyn. These days she's focused on finding joy in food, family, friends, and her aerial fitness habit while biding her time for the impending zombie apocalypse.
More From Starr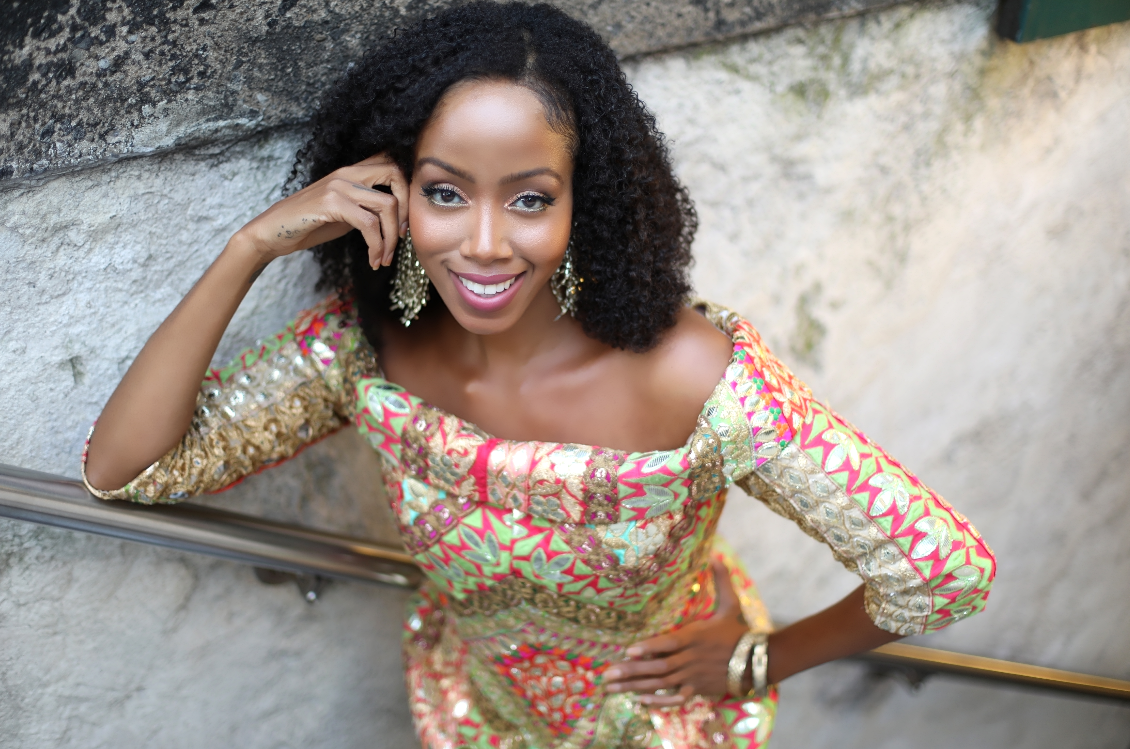 Power Agenda
A Peek Inside Her Agenda: Sharufa Rashied-Walker
When you're an independent business owner, it's hard, but that did not deter Sharufa Rashied-Walker from launching JINAKI, a contemporary womenswear line centered around color and textiles.