Social Media Professionalism Do's And Don'ts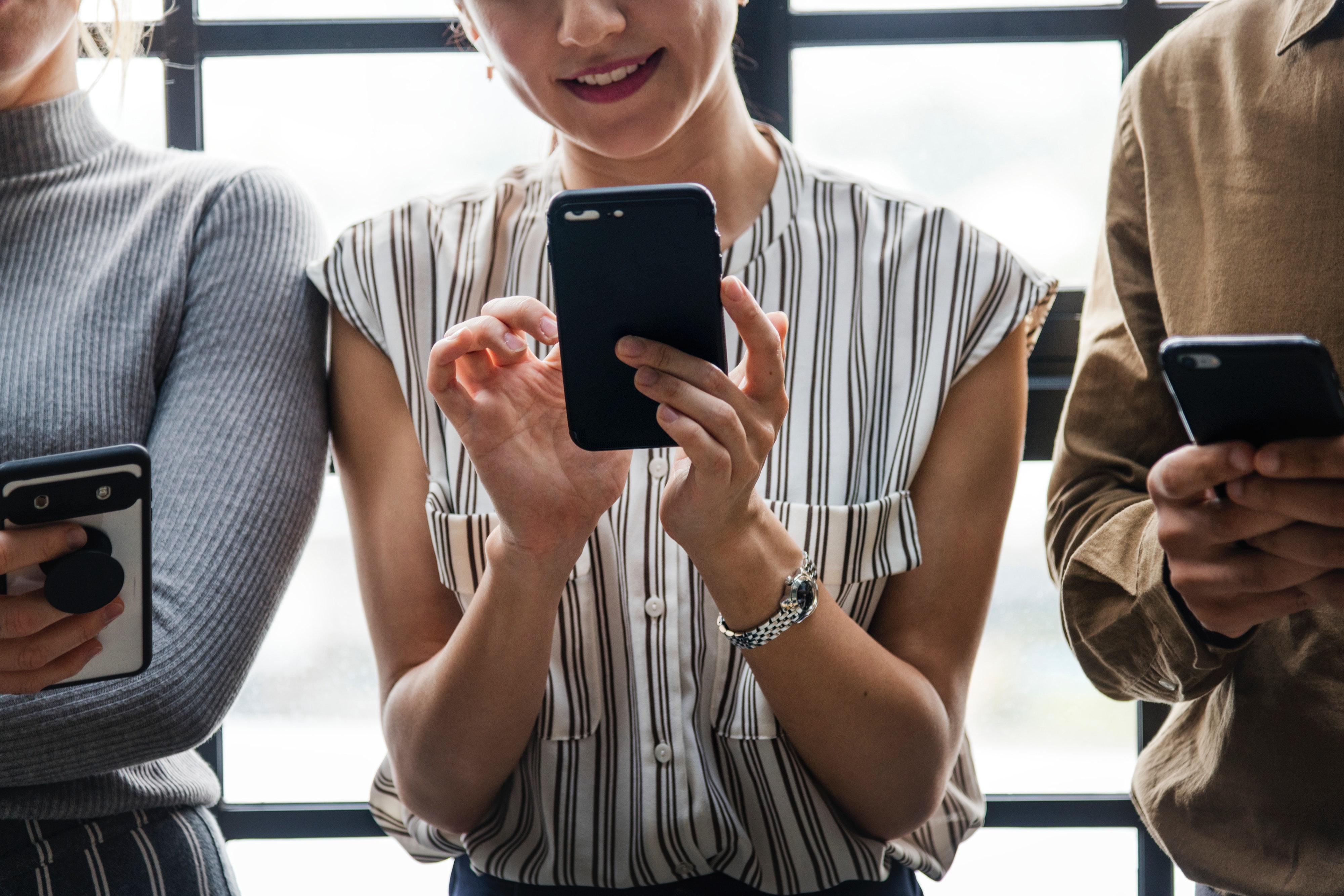 It's quite common for employers and networkers to look through your "online portfolio," so to speak. If someone wants to gain an accurate presentation of how you conduct yourself professionally, they might do some research into your Facebook, Twitter, and other social media accounts. Are you confident about the public information being displayed on your accounts right now? Here are some ways to boost your confidence in your social media presence.
 Social Media Etiquette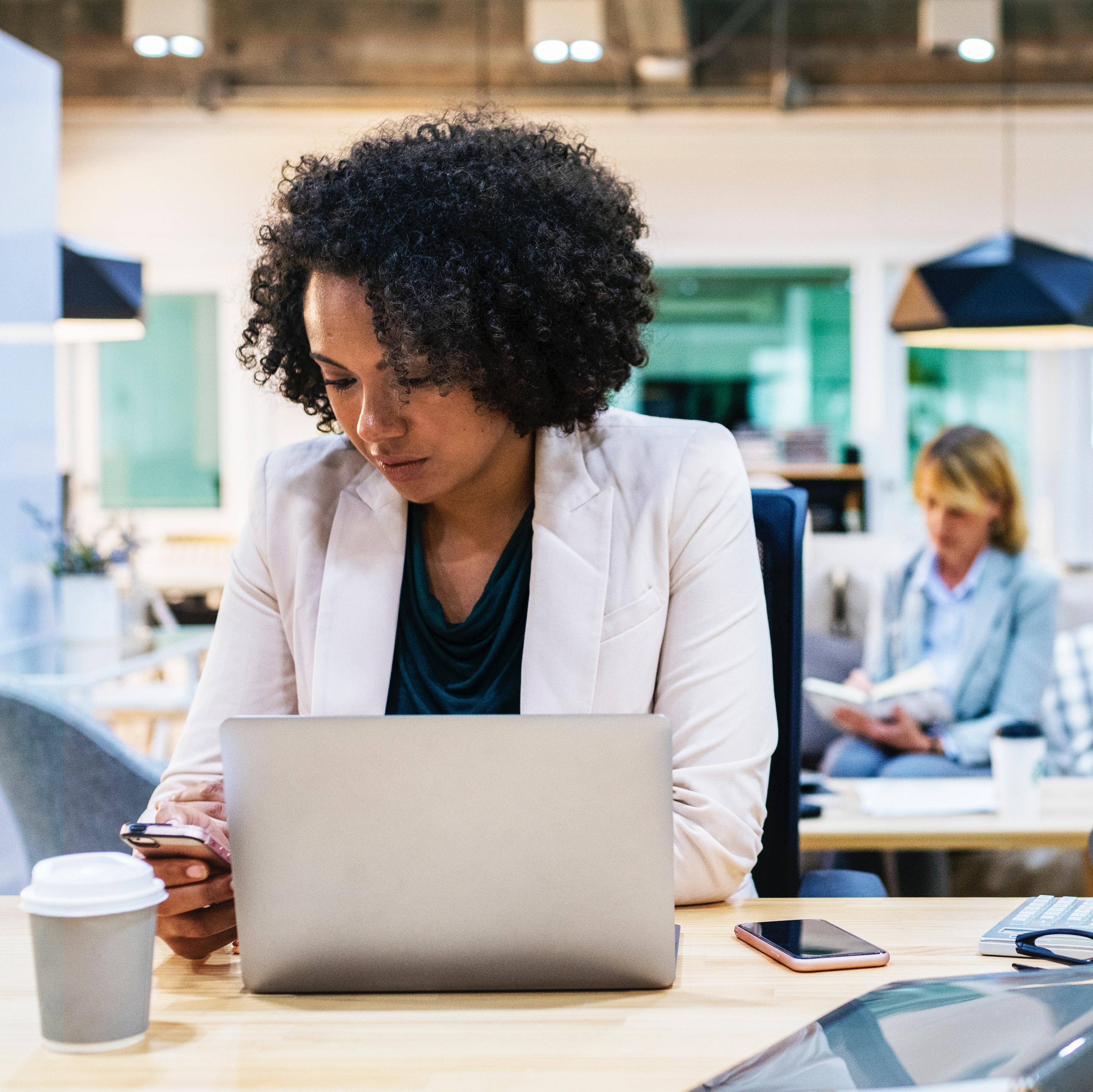 Almost anyone can be found on social media. These days we can connect with public figures, politicians, and celebrities at the click of a button. As such, whether we want employers to check out our social media accounts or not, they will. So, if you'd prefer to have a personal account where you can say anything you like, I highly recommend that you make this profile private.
With that being said, even if your profile is private, people can still see some information on your profile no matter what. For example, Facebook will still show your profile picture to anyone who finds your profile. Twitter does have an option to make any new tweets private, but old tweets will still be available to the public. It's imperative that you understand what kind of image your profiles are painting of you. Even if your profile is private, what is your picture saying about you? Do you have some old posts that might include verbiage that an employer wouldn't appreciate?
Article continues below advertisement
It's a great idea to start professional social media accounts immediately. This doesn't mean that you need to delete your personal ones, just know with absolute certainty which information an employer would be able to see and adjust accordingly. Now, focusing on your professional account here is a good rule of thumb — speak only as you would if you were in at work. It's okay to have fun with your account, but only in a work-appropriate way. Would you say that to your boss? If not, take it down.
Networking With Social Media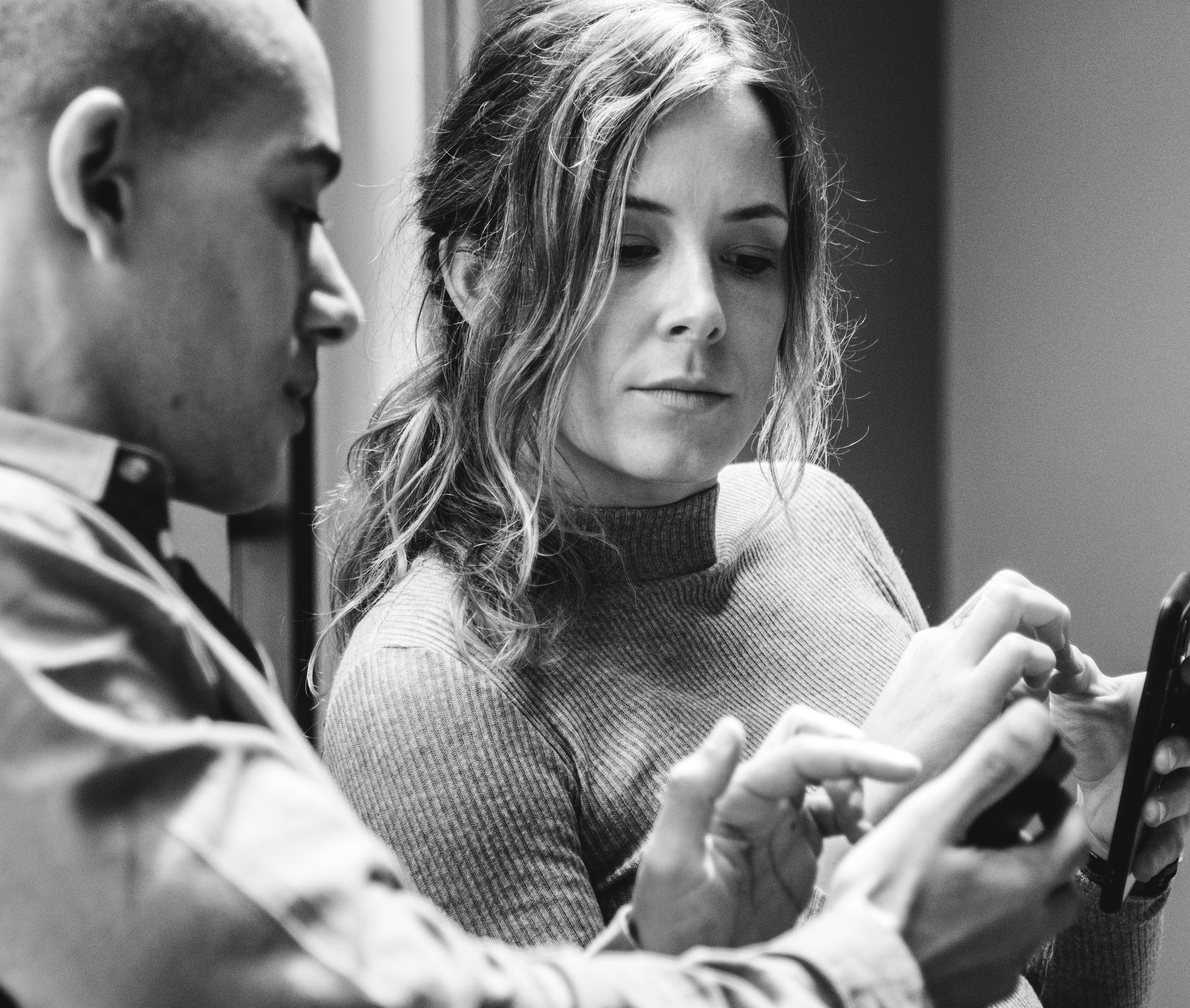 Now that you have the basics of social media etiquette down, keep that in mind as you meet new clients and professionals. Reaching out to them on social media is a great way to stay connected, share information about you and your business, and allow your contacts to introduce you to even more new people.
Article continues below advertisement
Networking also includes people that you don't know finding your page through a friend or common link. I have personally, on several occasions, made the decision to no longer deal with an individual because of the way they used social media. Many professionals and companies choose to have business related conversations with other professionals and clients through social media. Sometimes in those conversations, clients, customers, and/or businesses will conduct themselves in a less than professional manner when lodging a complaint with you. Sadly, you can't control how others portray themselves over social media, but you can control how you react to it.
It's easy to react with an instinctual, and completely natural, defensiveness when someone is being impolite on social media. However, it's crucial that you either do not engage or answer the individual as professionally as possible. Remember, other clients and professionals will be visiting this page in order to get a feel for how you conduct business. Would you want them to see this type of interaction?
Article continues below advertisement
 Social Media Portfolios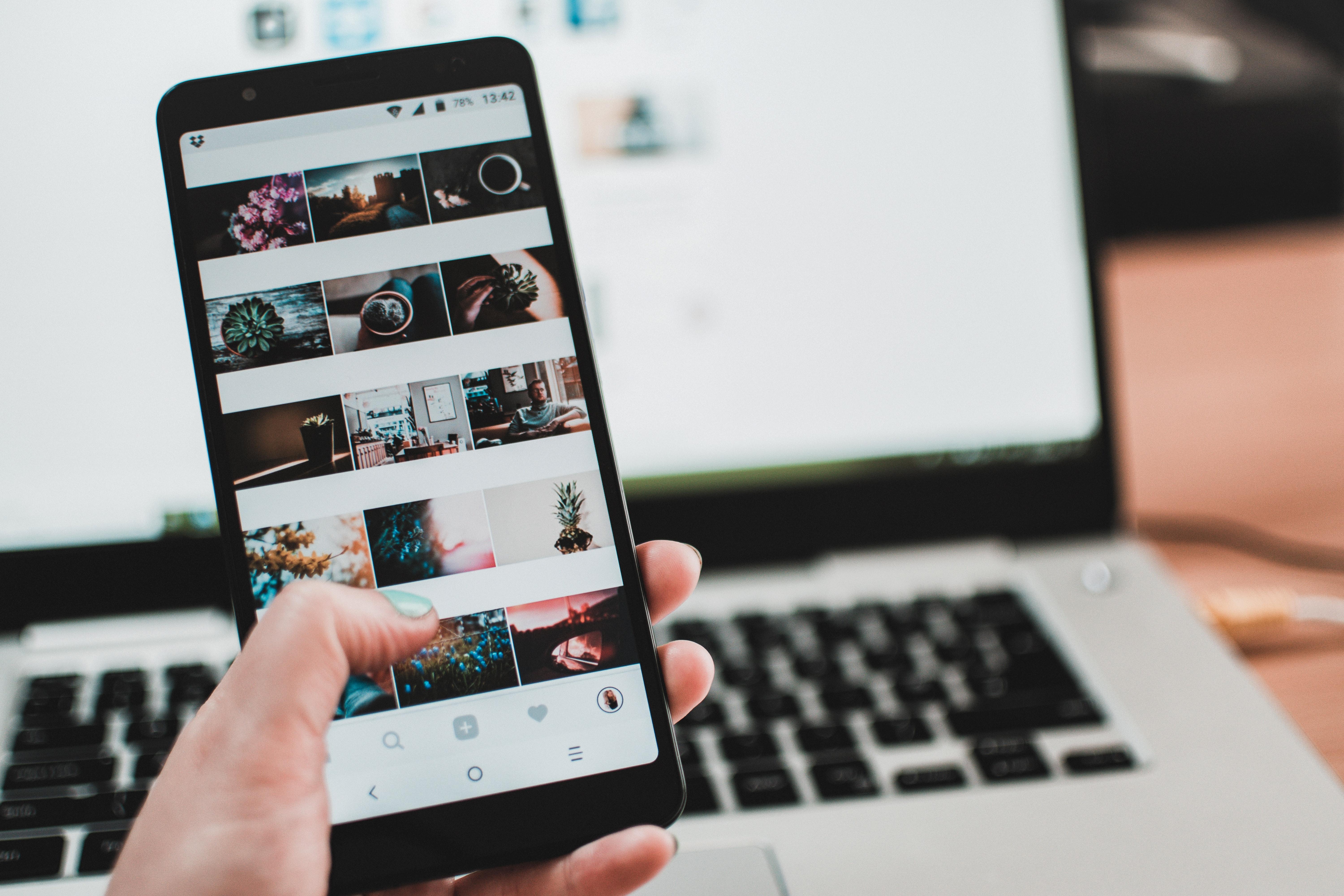 I think every single professional should take advantage of the fact that social media can essentially be used as a portfolio. No matter what type of work you do, you can showcase it on social media with your network. For example, I am a writer, so it's beneficial for me to post my articles through social media for the world to see. This way, when an employer or professional comes to my page, they instantly know what type of work I do and the quality of work I provide.
Although, I understand that some professions aren't as easy to translate into social media. Yet, you can still use it to your advantage. If it's impossible for you to share specifics about yourself and your professional work on social media, share your interactions with your workplace. Workplace events are wonderful to share, projects you have been a part of, big achievements in your career etc. Think of this as a less formal resume. It's okay to brag about your hard work!
There are so many useful ways to use social media to your professional advantage. However, there are just as many negative aspects to steer clear from. As long as you know the exact image that you're projecting via social media accounts, you have the power to change it for the better. You want employers and professionals to be impressed by the way you conduct yourself. You want them to remember you in a positive light and you want them to come to you the next time they want a job done right.
This piece was written by Trisha Miller and originally appeared on Your Coffee Break.