Student Loan Forgiveness Program Gets Redesigned To Ease The Burden Of Struggling Borrowers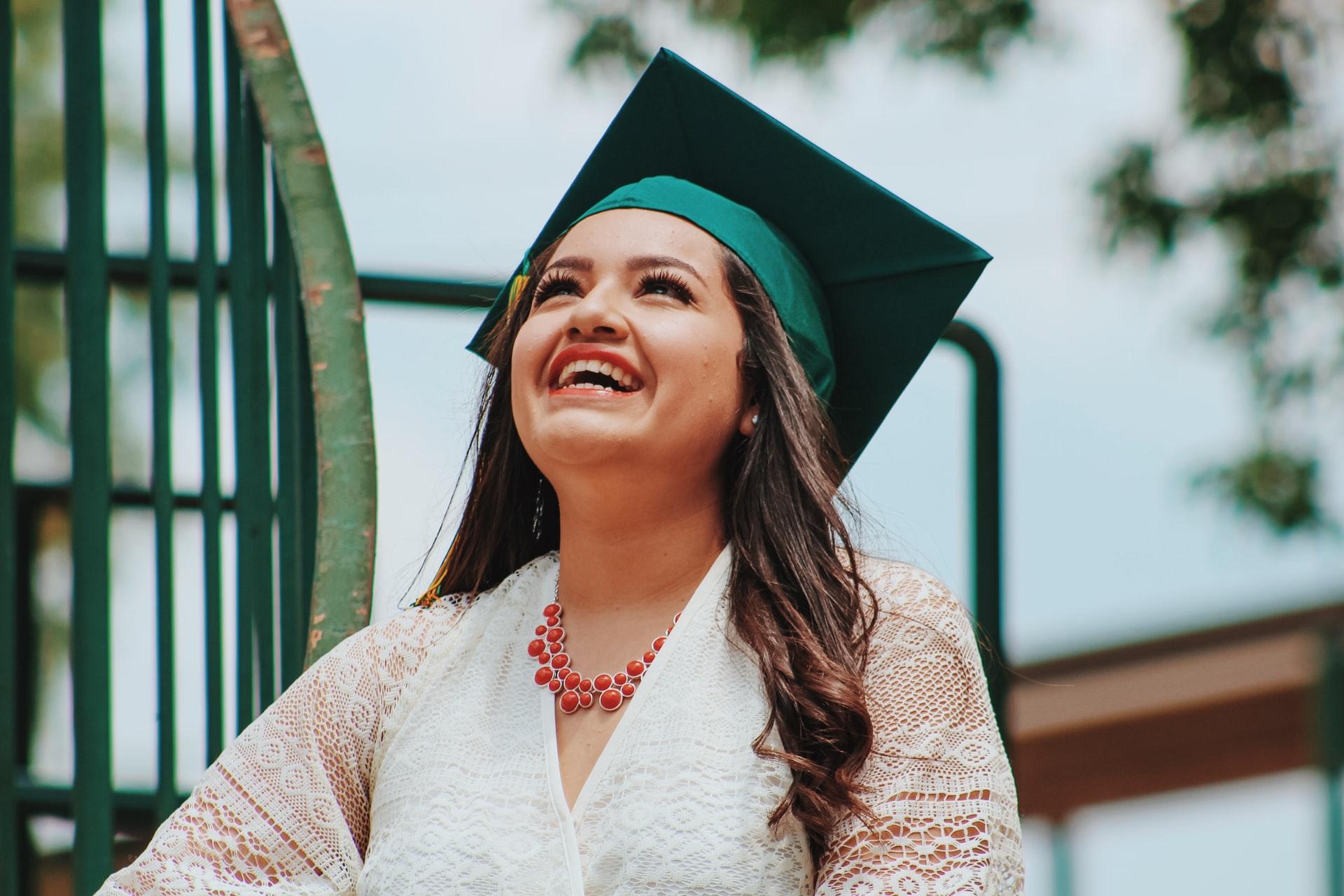 By
Rita Pike
Oct. 7 2021, Published 4:12 a.m. ET
Rumors and murmurings persist around the topic of student loan debt forgiveness programs out of the Biden presidential administration. Today, some answers come into light as the U.S. Department of Education released a press notification, stating an overhaul of "the Public Service Loan Forgiveness (PSLF) Program that [will] implement over the next year to make the program live up to its promise."
The redesign of the program is President Biden's effort for addressing the country's growing student loan debt already reaching over $1.7 trillion. The desire is to ease the burden of struggling borrowers and make education more accessible for students across the nation.
The program is intended to help multiple thousands of borrowers become eligible for debt forgiveness after only 10% of applicants qualified previously. "This policy will result in 22,000 borrowers who have consolidated loans—including previously ineligible loans—being immediately eligible for $1.74 billion in forgiveness without the need for further action on their part. Another 27,000 borrowers could potentially qualify for an additional $2.82 billion in forgiveness if they certify additional periods of employment."
More than 550,000 borrowers previously will ultimately be affected by this overhaul, allowing them to find debt consolidation and debt forgiveness.
Progressives have sought for Biden's administration to forgive up to $50,000 in loans per borrower, but the White House has instead focused on targeted relief for those who have been defrauded by their universities, those who've been permanently disabled, and those who work in the public service sector.
In order to qualify for this debt reduction or forgiveness, borrowers must devote a minimum of ten years to public service (police officer, teacher, government worker, etc.) or meet the other qualifications, as well as make a certain number of on-time payments. If you believe you qualify for the forgiveness program, your application process may begin any time. The government's student Aid Program website offers waivers and information to determine eligibility and begin the process of seeking debt forgiveness immediately.