Study Co-Author Talks 'Lazy Girl Jobs' Trend And Why Ambition Is Still High Among Women At Work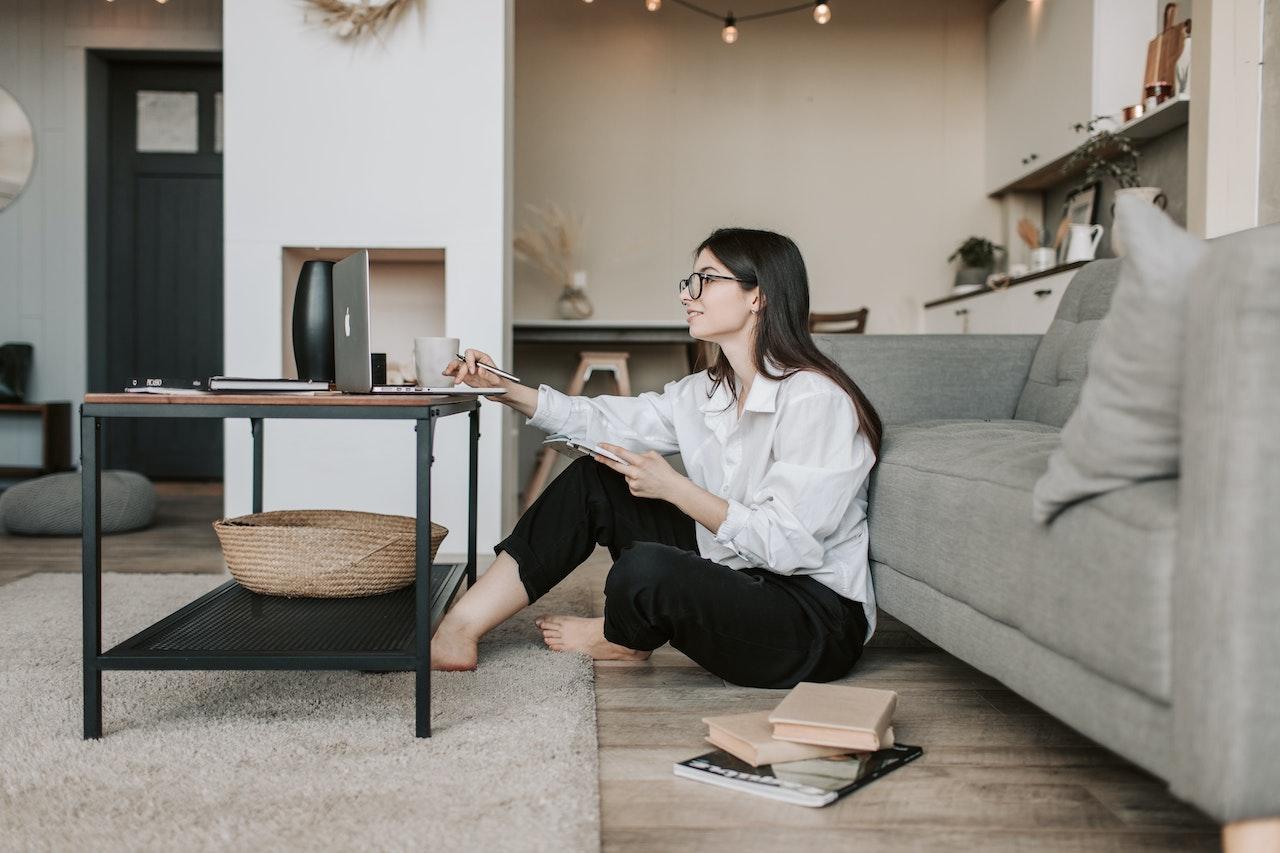 There is a certain misconception that no one wants to work anymore. We have been led to believe that women are at the forefront of the epidemic due to viral trending topics on social like "lazy girl jobs" and "quiet quitting." Yet while remote work is at an all-time high and we're still figuring out how to work after the pandemic, ambition among women has not faltered. On the contrary, it has grown.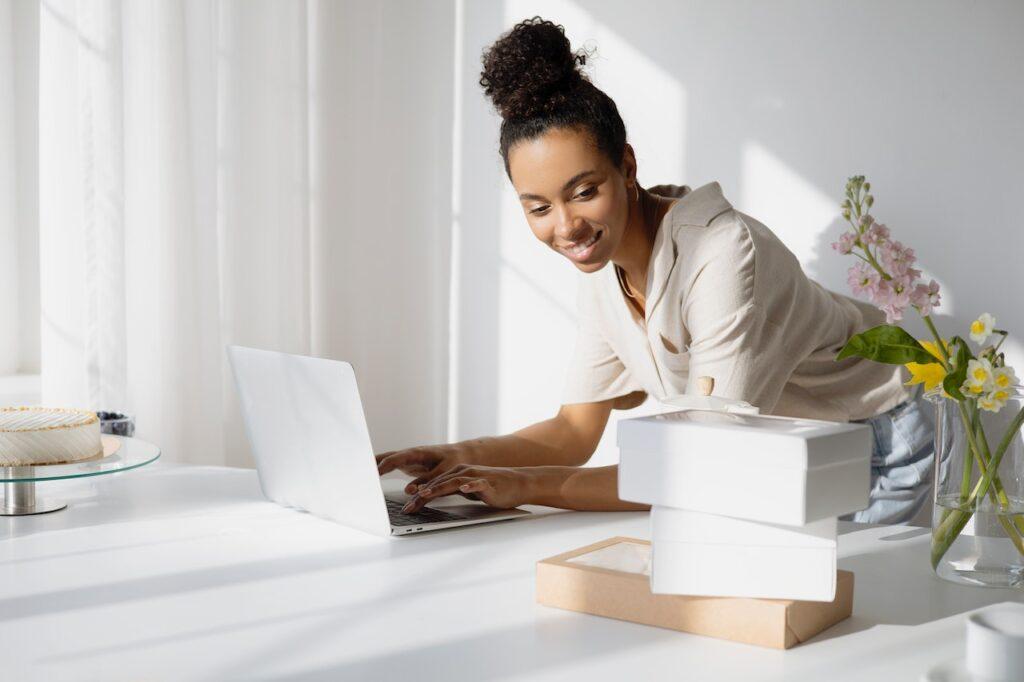 Findings from McKinsey and Lean In's9th annual Women in the Workplace study suggest that ambition in women has risen since the COVID-19 pandemic, with 81% of women reporting that they want to be promoted to a higher level this year, up from 70% in 2019. Across the more than 27,000 people surveyed, 96% of women said their career is important to them.
Article continues below advertisement
Dispelling The 'Lazy Girl Jobs' Myth
So while "lazy girl jobs" might be trending on TikTok, it's certainly not women who are the issue. The truth is that women are looking for ways to go above and beyond for their organizations when they are given the right support. The 2023 "Leadership Development Study: Thriving At Work" study, conducted by the Simmons University Institute of Inclusive Leadership, reflects that 90% of the women surveyed stated they are thriving at work.
Elisa van Dam, study co-author and vice president for allyship and inclusion at the institute, talked with Her Agenda about the study, the trends made popular on social, and how ambition plays a major role in working women's lives.
Her Agenda: The findings of your study say that 90% of women are thriving at work. Why do you think that is?
Elisa van Dam: Our study looked at a very specific group of women. These women were invited to a conference and sent on behalf of their organizations to help them advance in their careers. It makes a lot of sense that these women report being happy at work because they're being supported through their organizations to grow. Being supported by your company plays a big part in how women thrive at work.
Her Agenda: What is your personal take on the state of ambition in women today?
Article continues below advertisement
Elisa Van Dam: Women today are still ambitious to do good work and want to make a meaningful contribution to their organizations. A lot of women now are coming into the workforce eager to make an impact. What's changed recently is the opportunity for a better work/life balance through remote working or working based on output. People thrive in different places, so some women are thriving working remotely. That doesn't make them any less ambitious.
Her Agenda: If your report, among others this year, has found that women are thriving at work, why do you think trends like "lazy girl jobs" and "quiet quitting" are popular?
Elisa Van Dam: There is a misconception that wanting to do remote work means that you're lazy, but I'd consider it the new version of 'having it all.' With that being said, women now want more than ever to have a life outside of work and not have their work come at the sacrifice of their personal life. Remote work offers women more flexibility, but we need to remember that flexibility does not equal laziness.
Article continues below advertisement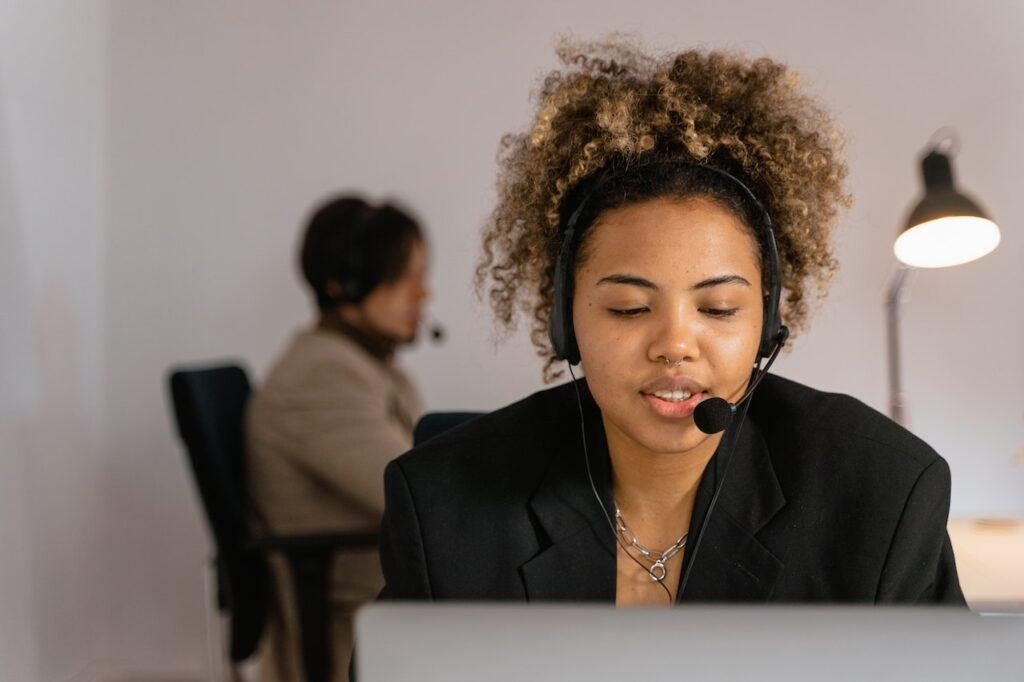 Her Agenda: What are three tips you have for how women can be strategic in their career advancement?
Elisa Van Dam: Okay, number one: I would say that we so often get locked into ideas. It's good to have a general idea about how you want something to go, but I'd suggest being more open to possibilities. Secondly, build your network. I know this can feel like a chore or just another item on the to-do list, but there are endless benefits for positioning yourself and making connections. And while women may not love the idea of networking, they're tremendously good at forming relationships. And lastly, be visible. Find ways to make sure people know what you're doing and what is important to you so that they are in the position to mentor or sponsor you.
If you feel like you're looked down upon for working remotely, or you're striving to have a better work-life balance, do not let the TikTok buzz make you feel any less ambitious. Ambition is higher now than it was before and women still want to do meaningful work. With a little support from their organization and the opportunity to grow, it is more than possible for women to thrive in the professional world today.