Summer Films To Add To Your Streaming Watch Lists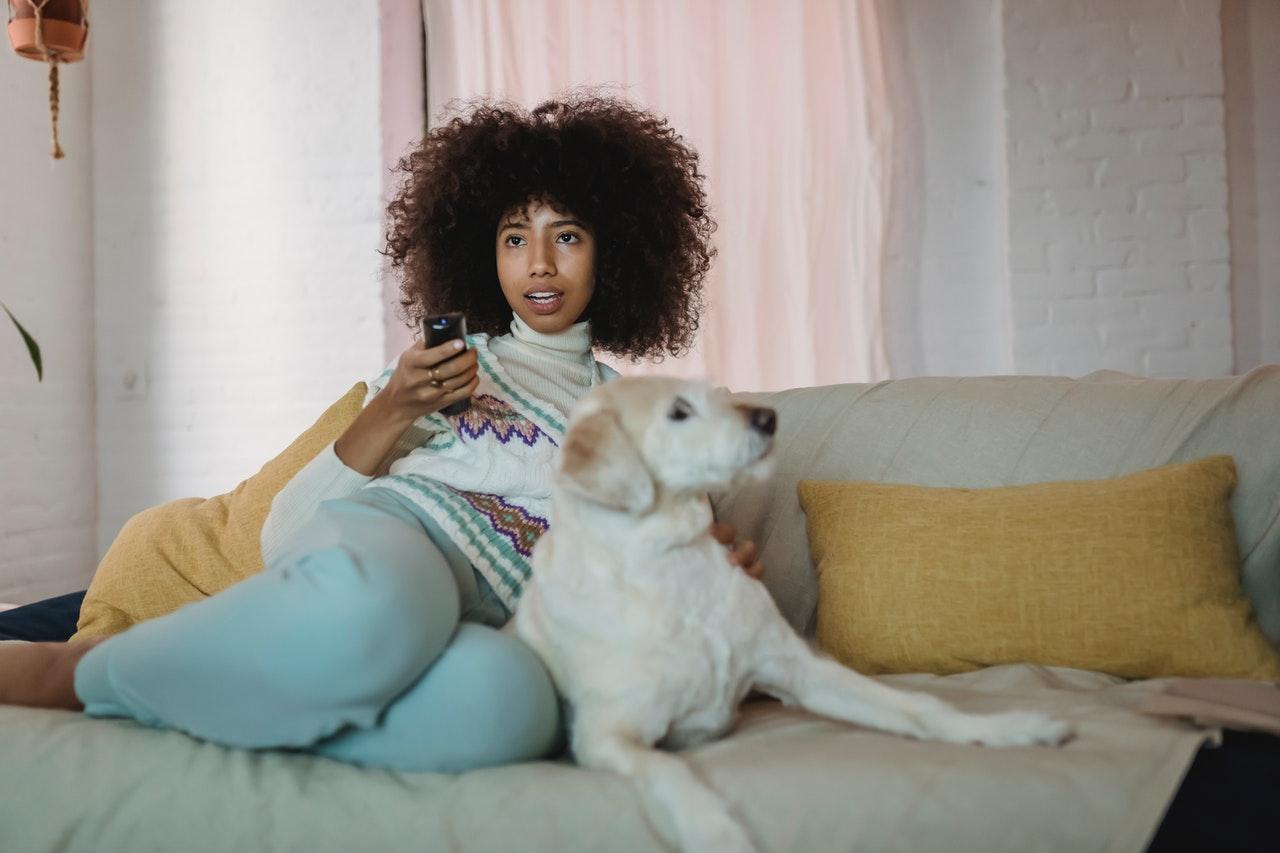 With most of our television shows on break for the summer most people are excited for something new to watch. Due to the pandemic there has been a flux of direct-to-streaming movies because theaters took a big hit. Viewers quickly adjusted to watching new films from home on streaming networks like HBO Max, Apple TV, Netflix, Hulu, Amazon Prime and Disney Plus. Even though movie theaters have reopened streaming services are still getting some of the big blockbuster hits quickly.
Streaming services are expected to release some of the biggest summer movies from every genre, with some of the biggest names. Here are a few of the most anticipated comedies, dramas, documentarie with women as the co-stars and leads that are coming to streaming services this summer.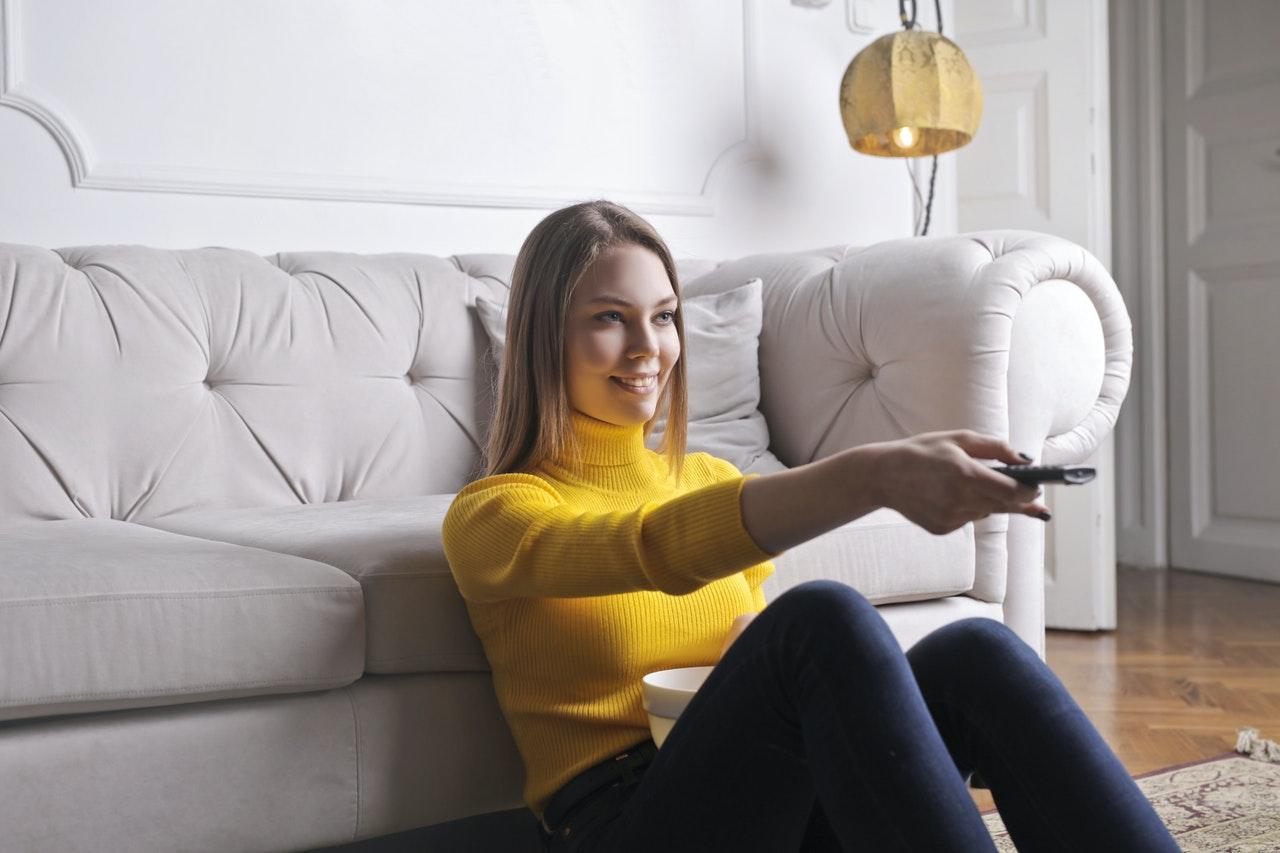 Father Of The Bride
This movie is another remake of the classic 1950 film and is coming to HBO Max on June 16. This remake focuses on a Cuban-American family. Father of the Bride shows the struggles of father coming to terms with his only daughter getting married while also dealing with his own marital issues. It stars Andy Garcia and Gloria Estefan as the parents, Adria Arjona and Diego Boneta play the bride- and groom-to-be.
Article continues below advertisement
Hustle
Hustle is a classic underdog story staring Adam Sandler and Quen Latifah. Sandler is a struggling basketball scout who finds a new talent in Spain that is a street basketball player. They face struggles proving to everyone else they have what it takes to make it in the NBA. This feel good sports drama is perfecr for the summer. It was also produced by Lebron James and Adam Sandler. Hustle premiers on Netflix on June 8th and will also be in some movie theaters.
Persuasion
There has been a lot of buzz surrounding this next film. Persuasion is an adaptation of the Jane Austen romance novel. It will be avaiilable to stream on Netflix on July 15. The film stars Dakota Johnson as Anne Elliot, a Victorian woman who gets a second chance at love. The adaptation also stars Cosmo Jarvis, Henry Golding, Nikki Amuka-Bird, Mia McKenna-Bruce and Richard E. Grant. The basis for the movie is Jane Austen's novel of the same name, written before her death.
Article continues below advertisement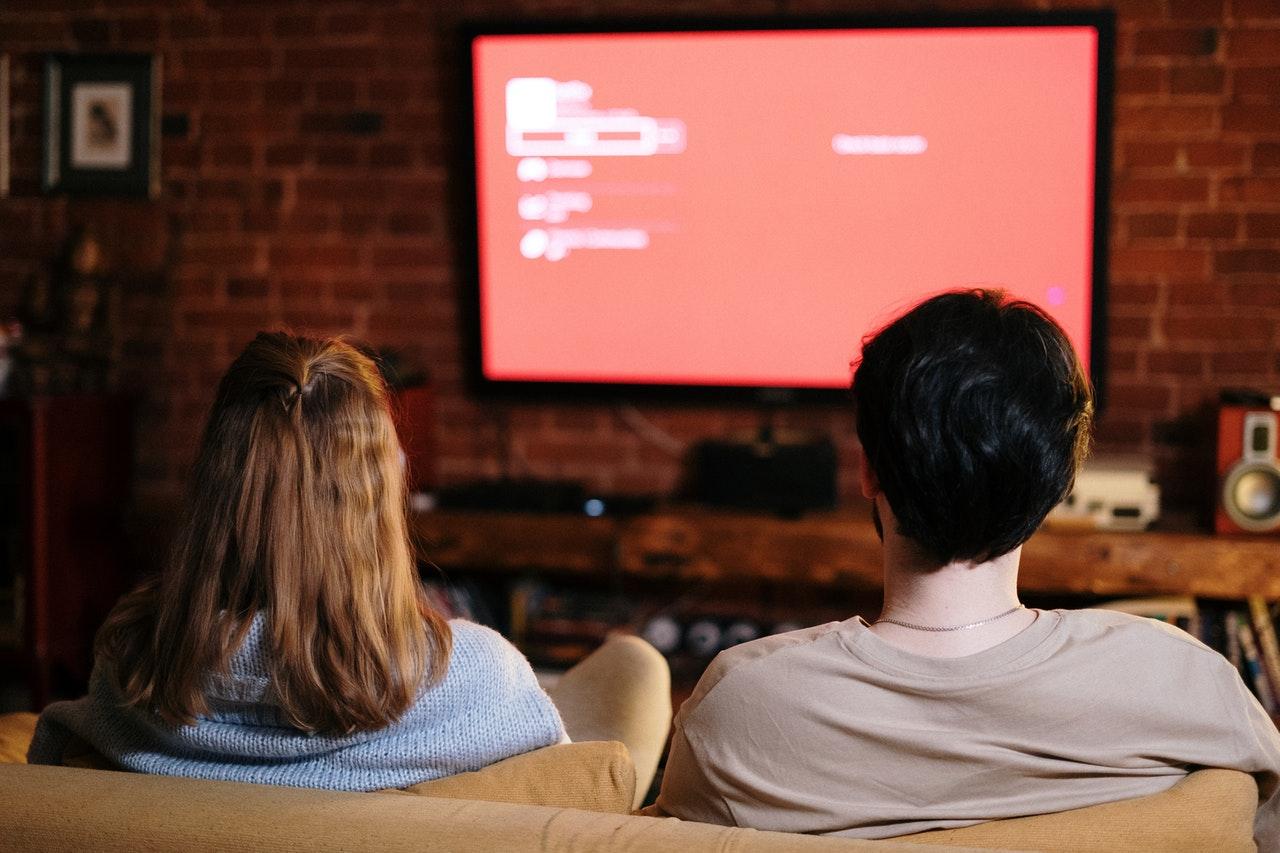 Love & Gelato
Netflx is offering another book-to-film adapton with Love & Gelato on June 22. The romance film is based on the 2017 book by Jenna Evans Welch. Love & Gelato, follows a young woman named Lina (played by Susana Skaggs), who travels to Italy to fulfill her late mother's last wish of getting to know her father. She is in for more than she expets as she falls in love including a thrilling journey of romance, friendship, and,of course, gelato.
Article continues below advertisement
Halftime
Biopics and documentaries have become more poular lately on streaming services, and we are happy to see that Jennifer Lopez is getting her flowers. She has a documentary titled Halftime about her life and career, and the film is set to premier on Netflix June 14. The documentary will feature a behind-the-scenes look into her experiences as an actor, dancer and pop icon.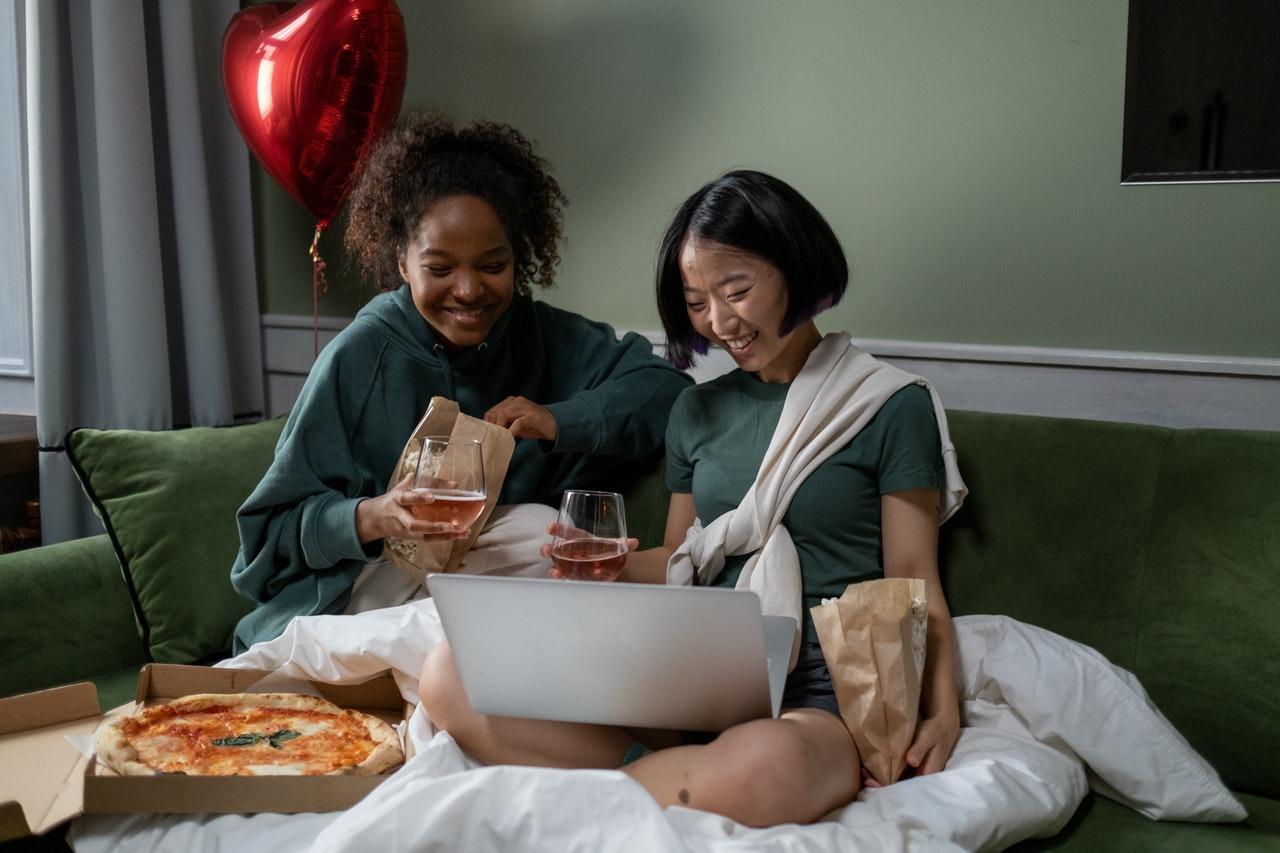 Article continues below advertisement
Good Luck to You, Leo Grande
This indie film, streaming on Hulu on June 17, stars Emma Thompson as a teacher who, after the death of her husband, decides to hire a sex worker (played by Daryl McCormack) in hopes of enjoying a night of pleasure and self-discovery.
Me Time
Netflix is getting the another anticipated comedy hit for the summer. Me Time is a comedy starring Kevin Hart as a married stay-at-home dad, and Mark Wahlberg as former best friend. The two men have a child-free, action-packed weekend they will never forget. The movie also co-stars Regina Hall and will premier August 26th.