10 Red Flags To Watch Out For During A Job Interview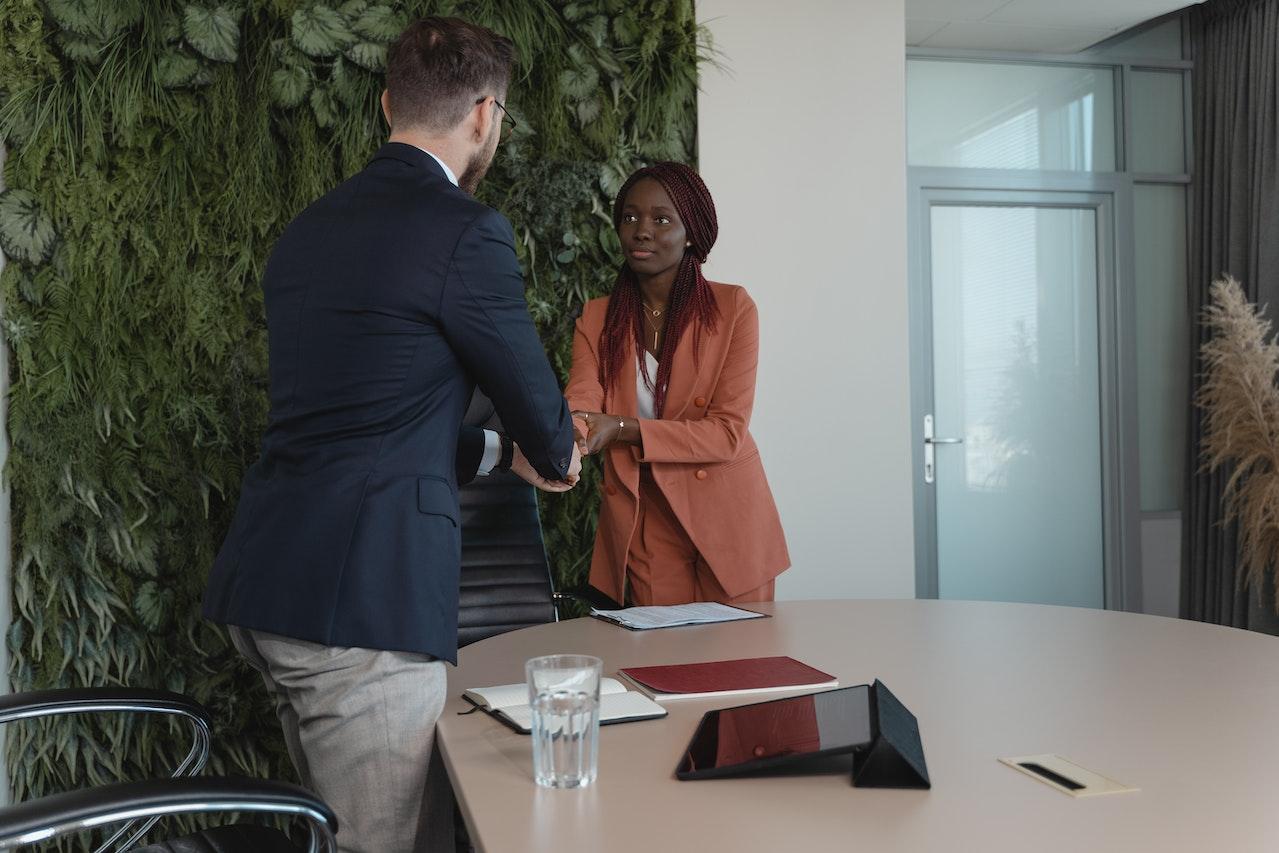 According to Google trend data, the search term "interview red flags" has received a major recent increase. Such an uplift reflects people's desire to ensure that they are entering a secure and positive environment when they accept a new job role. Tayo Ademolu at Translayte.com reveals the 10 job interview red flags to look out for throughout the interview process.
1. Waiting
It's not uncommon that in fast paced working environments, tasks run behind schedule. However, interviewers can leave candidates in Zoom or physical waiting rooms as an act of power play. If your interviewer leaves you waiting without a form of explanation, this may indicate that they tend to exert power and that the workplace exudes office politics.
2. Second Guessing
If you leave an interview second guessing yourself, it's important to assess the reason behind this. Some interviewers may give you some worthwhile advice however, if others downplay your experience, exhibit false surprise at your salary expectations, or underplay CV, this may be a sign that they attempting to dampen your confidence in a bid to gain an exceptional skillset for a lower-than-average salary. Accepting such a role may severely damage your confidence in the long run.
Article continues below advertisement
3. Multiple Interview Stages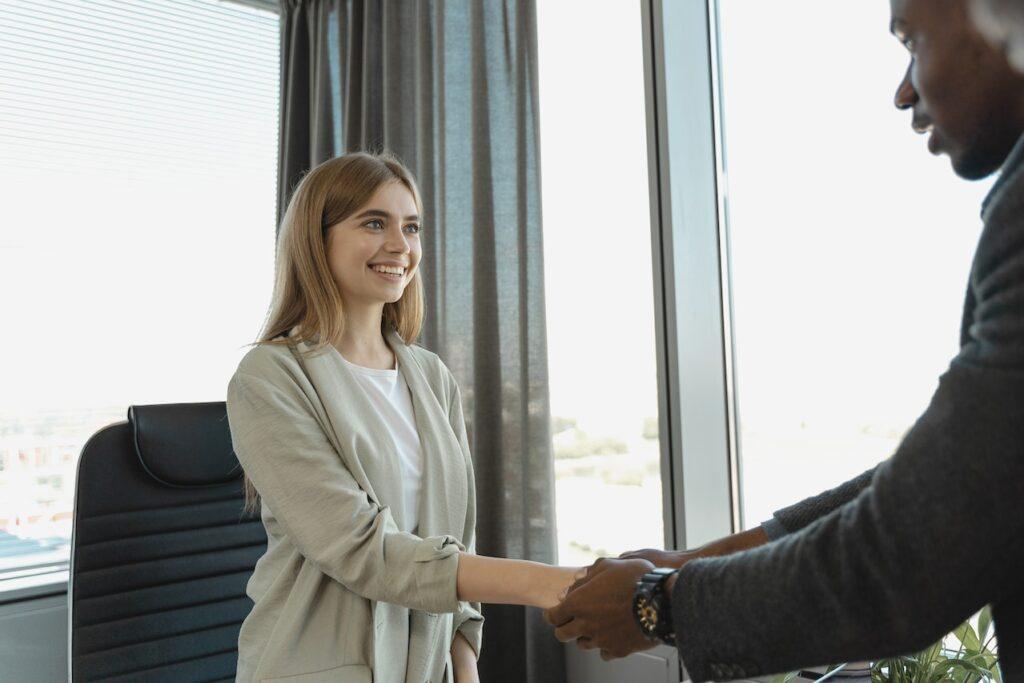 In the current climate, it's vital that a workplace is confident with regards to their new hires. It's common to experience two interview stages, however if each interview lasts several hours, or includes multiple tasks to the point where it feels that you are providing free advice, training, or consultancy, it may be time to rethink your plans to continue the interview process. Ultimately, a workplace is familiar with your CV, may obtain references and have interviewed you. If the interview is overly extensive you may wish to think if it's a workplace culture that you wish to be a part of.
4. Estimated Salary Numbers
If you have entered the interview stages, the workplace should be transparent with regards to the salary. If they are increasingly vague, this could signal a red flag as it may be lower than industry standard.
Article continues below advertisement
5. Getting Too Personal
It's important that everyone in the workplace can communicate in a respectful manner. Much of this is down to personality, and it's important they any new candidate "fits in." Whether a candidate is the correct fit is discovered in the interview stages, however it's not acceptable for an interviewer to ask personal questions. Asking if you have children (or plan to), if you are married, how old you are, or your family background, is unacceptable and a definite red flag.
6. Work Hard, Play Hard
Does the interviewer frequently talk of after work drinks, drunken Thursdays, or boozy Friday lunches? After work drinks are great, however if the workplace exudes a "work hard, play hard" culture, there may be an unsaid rule where workplace drinks are manditory and promote an unhealthy culture both physically and mentally.
Article continues below advertisement
7. Instagram Offices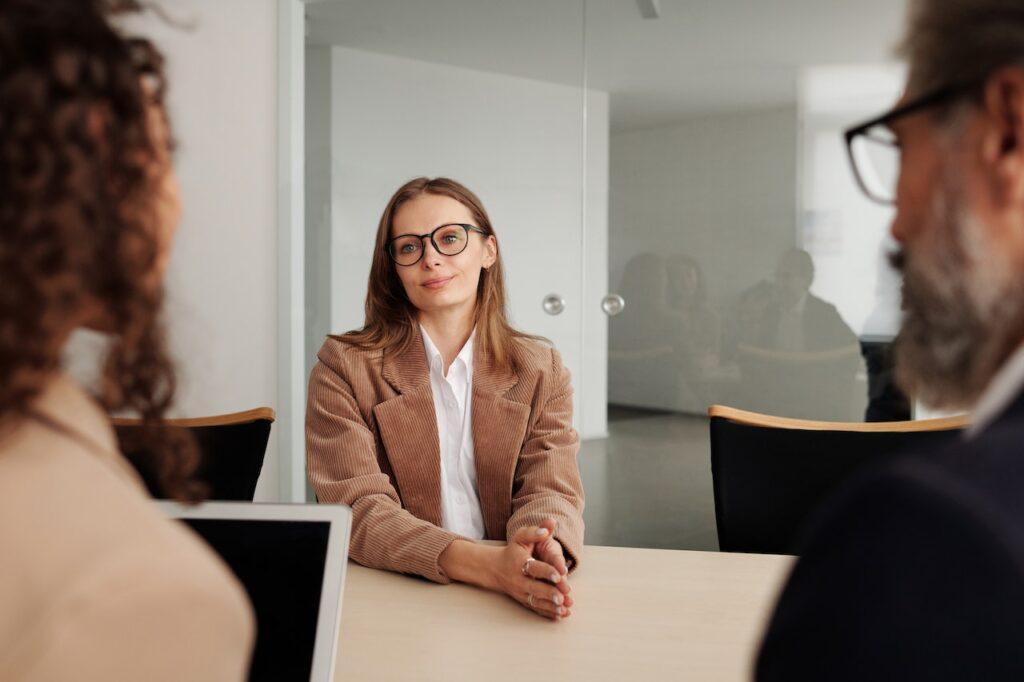 "Instagramable" offices are somewhat the norm, even throughout the work from home movement. It's important to uncover the objectives of the workplace perks offered. If they offer catering from morning to the evening, is this because you are expected to consistently work overtime? Is the likes of a game room and free snacks provided to create a nice environment or is it trendy? Don't let this take the place of pay raises or annual leave.
8. Not Paying Attention
Whether you are interviewed by one person or many, each should give you their full attention. If any of the interviewers present are looking at their phones for prolonged periods or take part in separate conversations, you may wonder if they respect their colleagues in the workplace.
Article continues below advertisement
9. Waiting Games
Waiting to hear if you have been successful is often the part that interview candidate's dread. It's a great idea to ask in an interview when you expect to hear from them on whether you have been successful. If they leave you waiting several weeks, this is a red flag as it may indicate an unnecessary exertion of power, disorganixation, or lack of respect.
10. Pushing To Start
So, you have been offered the role – great! However, is your potential new place of work pushing you to hand in your notice and start? Any new workplace should understand that you may take a reasonable amount of time to accept the role. Any pushiness from your potential new workplace may serve as a red flag.
This article was written by Sophia Anderson and originally published on Your Coffee Break.