The Black Talent Pool Isn't Limited At All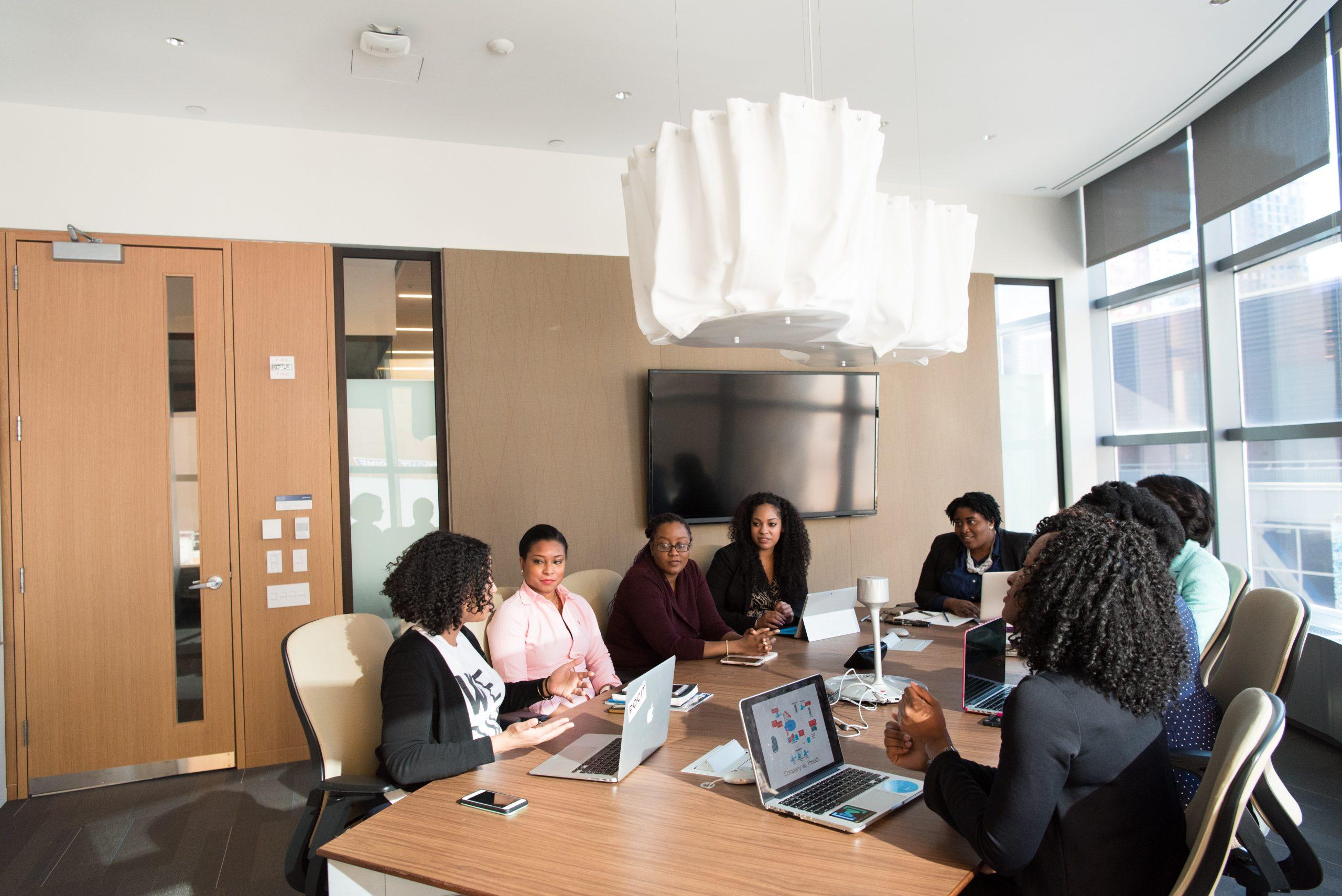 There are many reasons why people don't get the job after an interview. It could have been something they said, tardiness, or the hiring manager simply didn't think they were the right fit. For some Black people, these same reasons may apply, however, there are a few more additions.
CEO discourse
"I can't find a Black candidate to fill the job," said a former CEO, openly admitting to hearing this excuse by hiring managers. Managers felt as if they did their part by interviewing Black candidates. However, according to them, none seemed to be qualified or the candidate was too expensive for the company to take on. The CEO then went on to say he would finally give in and give permission to hire a non-Black person instead, since the role "desperately needed to be filled."
This is yet another reminder that diversity and inclusion is still a major problem for many corporations.
Charles Scharf, CEO of Wells Fargo, made headlines a few weeks ago when he made an odd comment surrounding the lack of diversity in the employment pool of megabanks. After the death of George Floyd, Scharf released a memo regarding more diversity efforts. "While it might sound like an excuse, the unfortunate reality is that there is a very limited pool of black talent to recruit from," stated Scharf, causing a media frenzy.
Article continues below advertisement
The Interview Process
During the interview process, it's important for the employer to determine whether or not a potential employee is a good fit for the company. In turn, a candidate could also be rejected based on this notion. "Our corporation looks for previous related experience and culture fit. Yes, I said the scary words, culture fit," says Courtney Love, HR representative for Diamonds Direct. "What I mean by this is we look for go-getters and personable communication skills," added Love. "You have to make personal connections with your clients and we're all about customer experience," explained Love.
Peterson also thinks that employers should have more of a personal connection or common professional interest with a candidate. "I believe that every company is entitled to leading with certain basic qualifications to ensure they fill the role to their best ability, but I think companies must intentionally look beyond the perceived experience that a certain degree or position brings," explained Peterson. It shouldn't matter that an employer has never heard of the school listed on a resume.
Article continues below advertisement
Two years ago, a study called "Degree Attainment for Black Students at HBCUs and PWIs: A Propensity Score Matching Approach," found that HBCUs and PWIs are often pitted against each other. Assistant professor at the University of Massachusetts at Boston, Ray Franke, says that "historically black colleges have gotten the short end of the stick, even from researchers who may mean well."
Diversity officer Ashley Peterson says "whether it has been blatant or not, institutions – HBCUs and PWIs alike – are constantly producing Black talent. There is a huge knowledge gap in the Black experience, and hiring managers tend to have a "conscious or unconscious bias."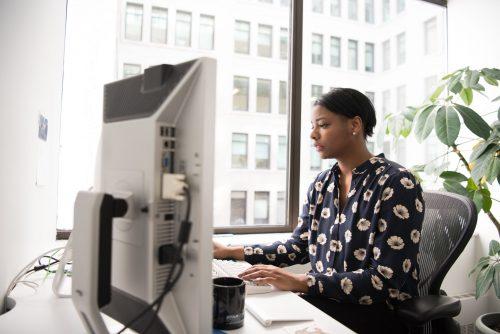 Article continues below advertisement
Unfortunate Denial
Studies show that most white people do not believe that racial discrimination lives inside of the workplace. Although 49% percent of Black HR professionals think race or ethnicity-based discrimination exists at their job, only 13% of their white counterparts actually agreed. Additionally, more than two-thirds of Black HR professionals think the company they work for isn't doing enough to give their Black employees the same opportunities.
The shortage of opportunities presented in corporate spaces to Black men and women could be the reason why Black women are starting businesses faster than any other demographic.
Article continues below advertisement
Stories Matter
Employers need to better understand an employee by listening and getting to know their true story. While there may be a lack of experience professionally, life can always teach better lessons. "Taking the best step to understanding someone's story and experiences uncovers their true passions and innate skills that sometimes make them more qualified than someone who has the desired experience on paper," Peterson says.
"While this is not a direct qualification, this thought process uncovers qualifications that sometimes even the candidate doesn't realize they have." Thus, opening the door for more, if not better opportunities for the black talent pool. Peterson says the key is all about the conversation. "Simply having a conversation about their 'why?' can make a huge difference win not just making sure you are selecting the right person, but that you are selecting the best person that will deliver and be passionate about the work."
It looks like Charles Scharf was highly mistaken. The Black talent pool isn't limited, perhaps he simply is not asking the right questions.