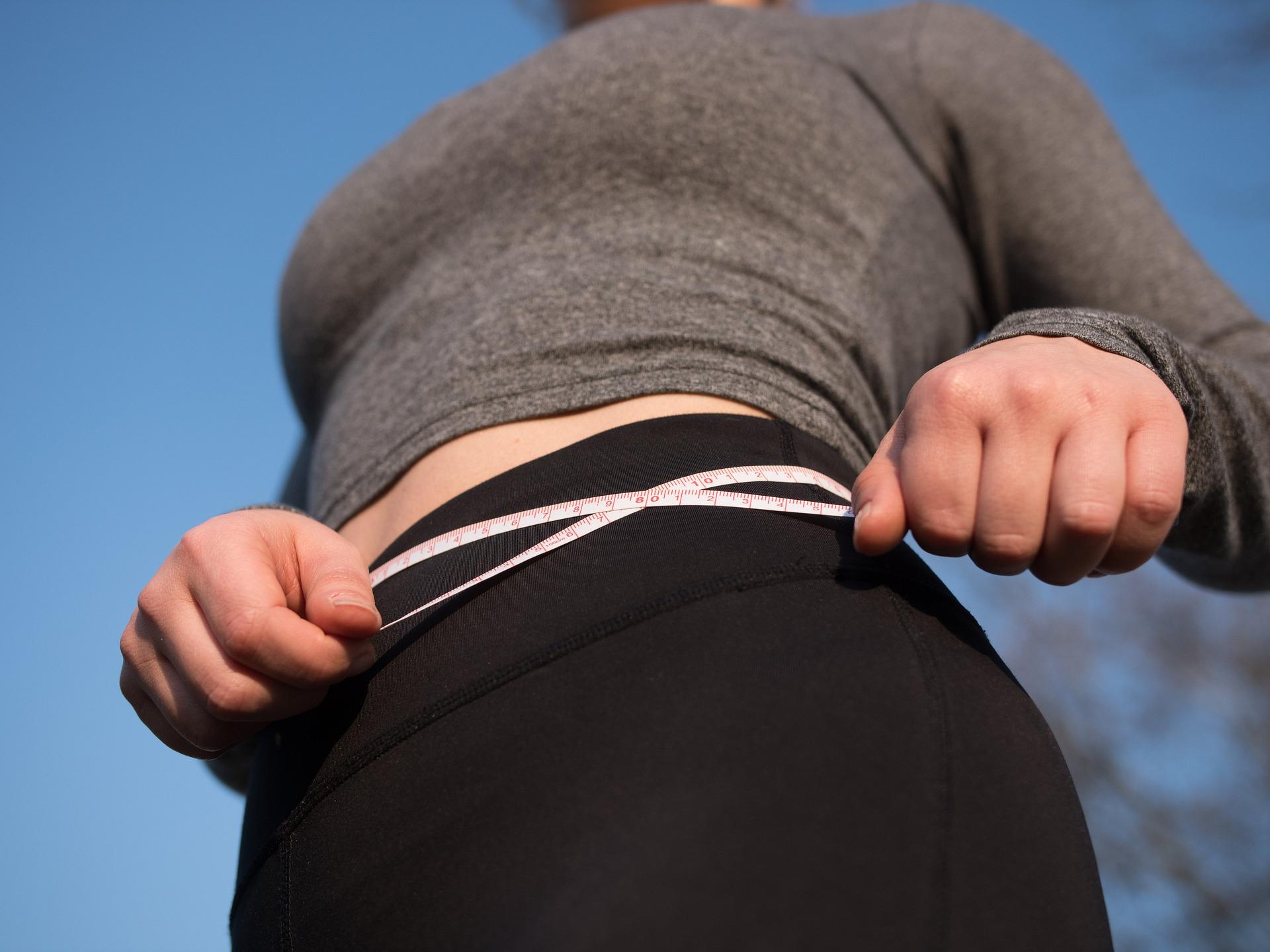 The COVID 15 And How You Can Keep It From Becoming 30 This Winter
By
Rita Pike
Oct. 23 2020, Published 3:11 a.m. ET
Since the pandemic hit, the United States has seen baking supplies sales on the rise. We've lost access to our gyms and we've had this swirling depression rise and fall, over and over again, as we remain stuck at home. With autumn arriving, and winter quickly on its tail, the fear of further weight gain – even beyond the COVID "fifteen" – is legitimate.
As a nation, we already struggle with obesity when we don't have restrictions keeping us from hiking trails safely with friends or going to the gym after work with a buddy. Experts fear that the continued lockdowns, especially going into colder months, could make matters worse. Not only will BMIs rise, but health risks increase for overweight victims of COVID-19.
Caroline Apovian, MD, director of the Nutrition and Weight Management Center at Boston Medical Center said that "Early on, we noticed that all of our patients who were immediately intubated at our institution and others had BMIs over 35."
So, What Can We Do About This Weight Gain Problem?
Whether you normally struggle with your weight or not, you could be at risk for putting on additional poundage this autumn and winter. There are precautions you can take, however, to help prevent those gains, starting now.
Article continues below advertisement
Create And Stick To A Daily Routine
While working from home, we've found a lot of flexibility and freedom in our schedules, but that's not entirely a good thing if we've lost our basic routine. In order for your body to be healthy and happy, it's best to have a set rise and wake time, meal times, scheduled workouts, and other key elements that keep your body regulated and your appetite in check.
Cook Everything From Scratch And Skip Take-Out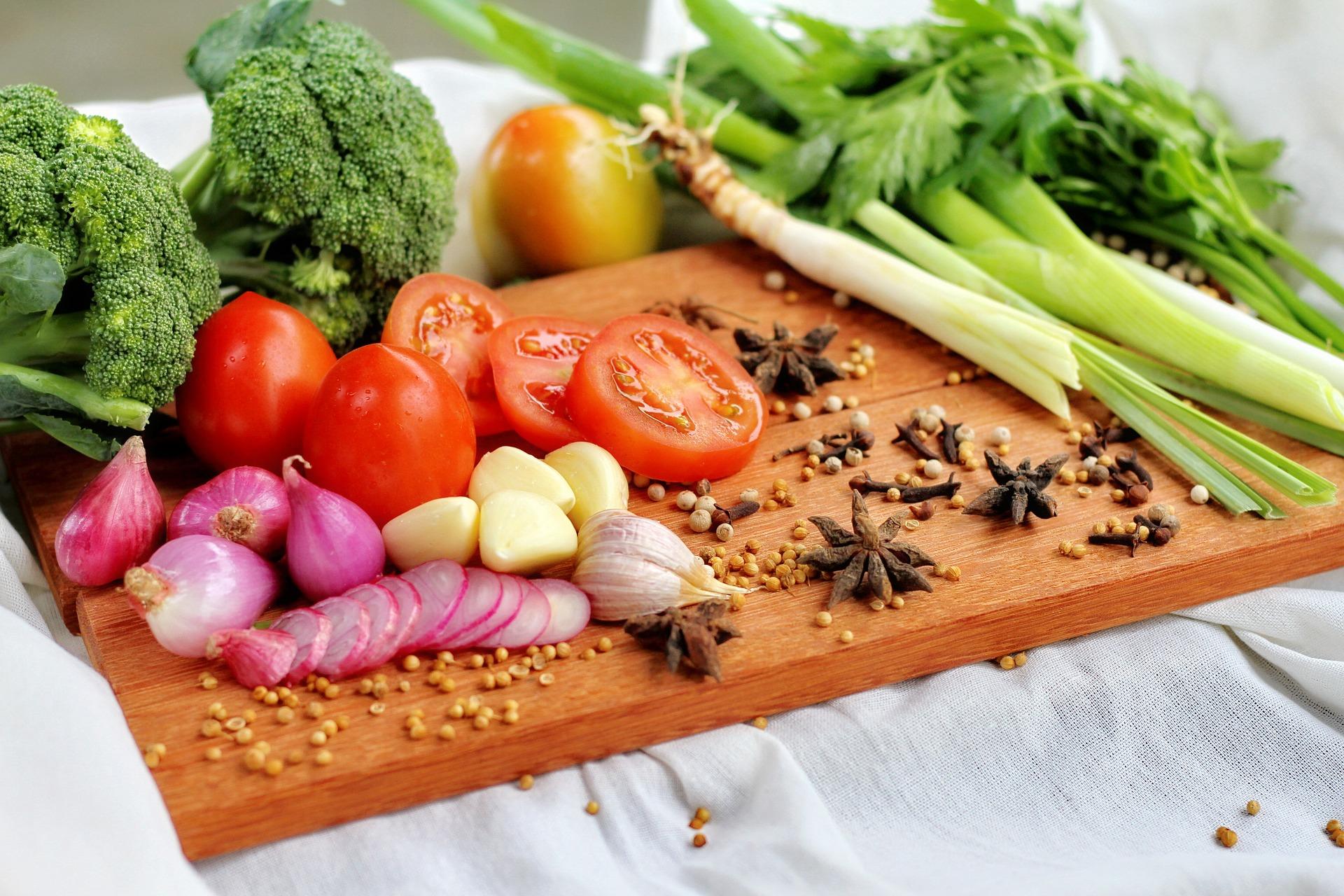 Article continues below advertisement
While we absolutely want to support local businesses, eating food from restaurants with any regularity will put your dietary efforts at risk. Restaurants use more sodium and preservatives than you do at home. They also use more sugar and fat and serve in larger portions than actually qualify for a healthy serving.
When you cook everything from scratch – meaning no boxed mixes, pre-packages meals, etc. – you reduce the sugar, salt, fat, and other harmful ingredients without effort. You can also reduce those ingredients more as you become familiar with recipes and can adapt them to not adding salt or sugar at all in many cases.
Find Online Fitness Groups To Keep You Accountable
Most of us can't go to the gym right now – or don't feel safe doing so – which means it's more important now than ever to get some accountability on your workouts. We also desperately need connection with other human beings as we head into shorter days and longer nights. So, finding some online fitness groups to join for accountability and encouragement is critical.
Search Facebook, Meetup.com, and the many fitness apps to find fitness social groups, workout groups, and others that you can join now and later meet in person. Look for groups with similar weight loss goals – i.e. if you're looking to lose 100 pounds, don't join groups with folks aiming to mostly lose 10-pounds – and groups that reflect your body type (men versus women, endomorphs versus ectomorphs, etc.).
Article continues below advertisement
Get Enough Sleep – But Not Too Much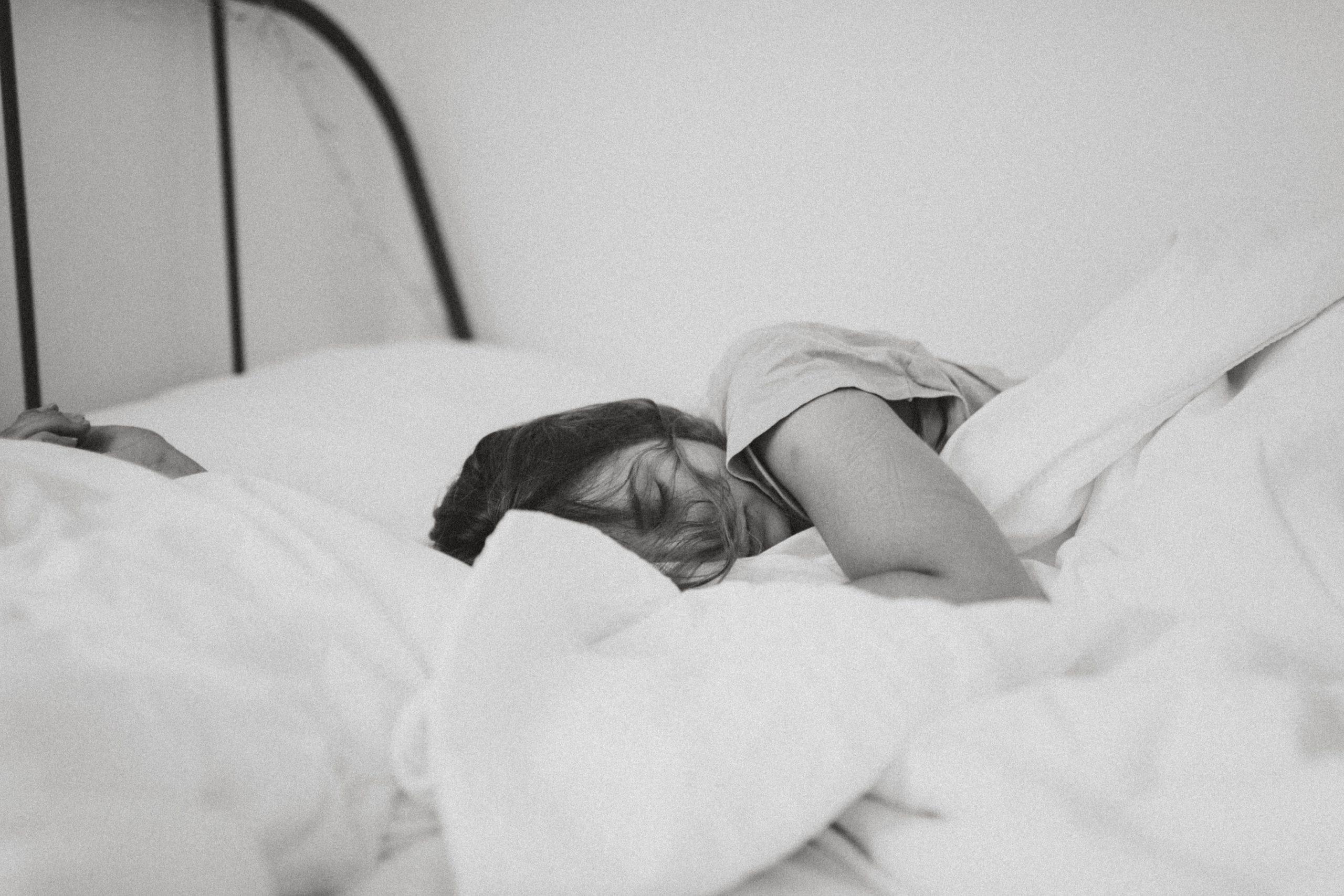 Sticking with the daily routine is especially important for helping your sleep. Getting enough sleep will help with your weight loss. Experts have shown that getting too little sleep increases weight, worsens depression, and makes your immune system more vulnerable to illness.
Getting too much sleep, on the other hand, can also have negative effects. Oversleeping can put you at higher risk for obesity, increase depression, worsening pain, and put you at higher risk for death, among many other potential health issues.
Article continues below advertisement
Find Healthy Ways to Manage Your Stress
Stress is also a huge factor for people dealing with weight gain, especially during worldwide and personal crises. With the on-going infection and death rates of COVID-19 climbing, stress levels for many of us haven't dropped since March. Stress leads to weight gain, as well, on top of all the other factors, and also causes severe challenges to our health.
Practice yoga when you wake and before bed
Include 5 or more minutes of meditation in your daily routine
Exercise daily – even taking a walk
Get help from a therapist or health coach
Practice mindfulness
Purchase home massage equipment or trade massages with your partner or roommate
Get out into nature and leave behind your social media accounts
Have regular virtual "dates" with friends and family who don't stress you out – and ask for non-stressful topics of conversation only
You Don't Have To Gain Weight During Quarantine
Not only can these things help you to lose the weight you might have initially gained during COVID lockdowns, but they can help prevent you from gaining weight again as the temperatures drop. Most importantly, be kind to your body in all of its forms because it will thank you.