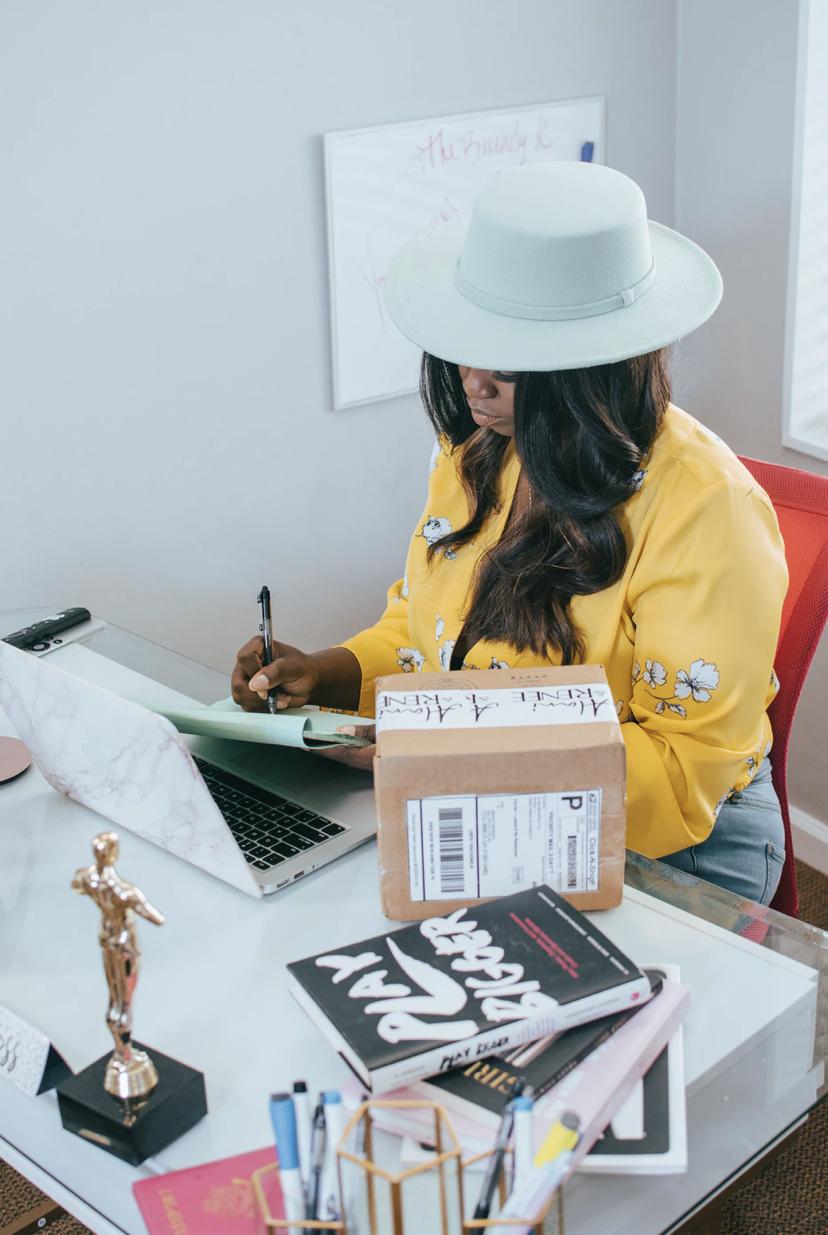 The Epic Rise Of Women Entrepreneurs Globally
By SCORE

Sep. 30 2021, Published 5:45 a.m. ET
How are women business owners faring these days?
Better, even though The Global Entrepreneurship Monitor (GEM) 2018-2019 Women's Report, coauthored by researchers from Babson College and Smith College, says the number of startups by women worldwide still lags that of men. Total Entrepreneurial Activity (TEA) represents the percentage of the adult working-age population, ages 18–64, who are new entrepreneurs. The global TEA rate for women in the GEM Report was 10.2%, about three-quarters of that for men.
GEM studies the economies in 59 countries, and the report shows approximately 231 million women are starting or running new businesses in those regions. There's been progress in the number of established businesses owned by women. (GEM defines a business as "established" if it has been operating for more than 42 months.) World-wide, 6.2% of women owned established businesses, compared to 9.5% of men.
Globally, younger women (ages 25-44) had the highest entrepreneurial participation rates.
Article continues below advertisement