The Erasure Of Brown Folx As 'Asian'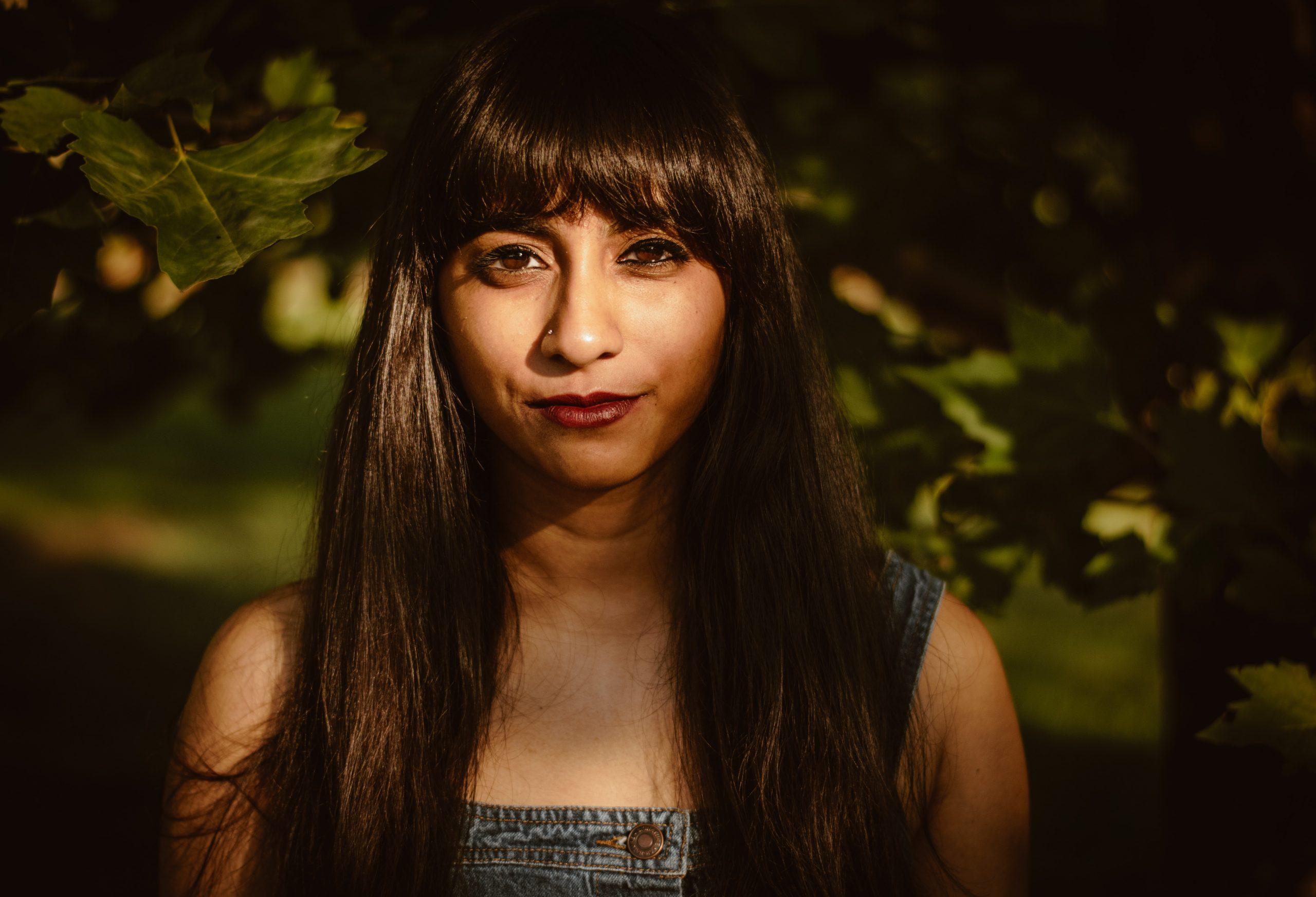 When filling out a form or applying for a scholarship in the US, I'm often forced to identify myself as "Asian." However I, like many others, take issue with this categorization.
In the US, the word "Asian" refers to a multitude of people ranging anywhere from the Middle East to East Asia. The US Office of Management and Budget (OMB) defines Asian as a "racial category" along with White, Black, American Indian and Alaskan Native. However, ethno-culturally this term often refers to East Asian people in the US rather than South Asian people. To generalize or oversimplify the East is a phenomenon known as "orientalism" a term popularized by Edward W. Said, author of the book of the same name.
When we examine the development of "race" through the use of categorizations in the US, we begin to understand that "race" is not rooted in science, but rather invented as a social construct to benefit white supremacists and white supremacist structures. For millions of us, this leaves our cultures erased from any formal cultural recognition or representation. It also charges us to prove our own identity in a world that often reduces and homogenizes our complexity.
Rejecting 'Asian'
As an Indian American womxn in the US, I do not identify with the term "Asian." The term "South Asian" which refers to individuals with ancestry from Afghanistan, Bangladesh, Bhutan, India, the Maldives, Nepal, Pakistan, and Sri Lanka is also to my disliking because it is a derivative of the word Asian and does not distinguish us as a unique group. Begrudgingly, I am forced to use the term "South Asian" to encompass my identity as a Brown womxn so that I am included in the data and representation models designed by white structures in America.
Article continues below advertisement
According to "Who Counts as Asian" by Jennifer Lee & Karthick Ramakrishnan, labels like "Asian" contribute to South Asian exclusion and racial assignment incongruity that often does not include what AAPI (Asian American Pacific Islander) data cites as #BrownAsians.
Racial assignment incongruity is the reality of identifying as one race but perceived as another race by other groups of people or the racial hierarchical system at large. Consequently, Brown folx are perpetually erased from data and representation models that are necessary to identify people of South Asian ancestry as a separate and distinct entity.
Race Mislabeling and South Asian Erasure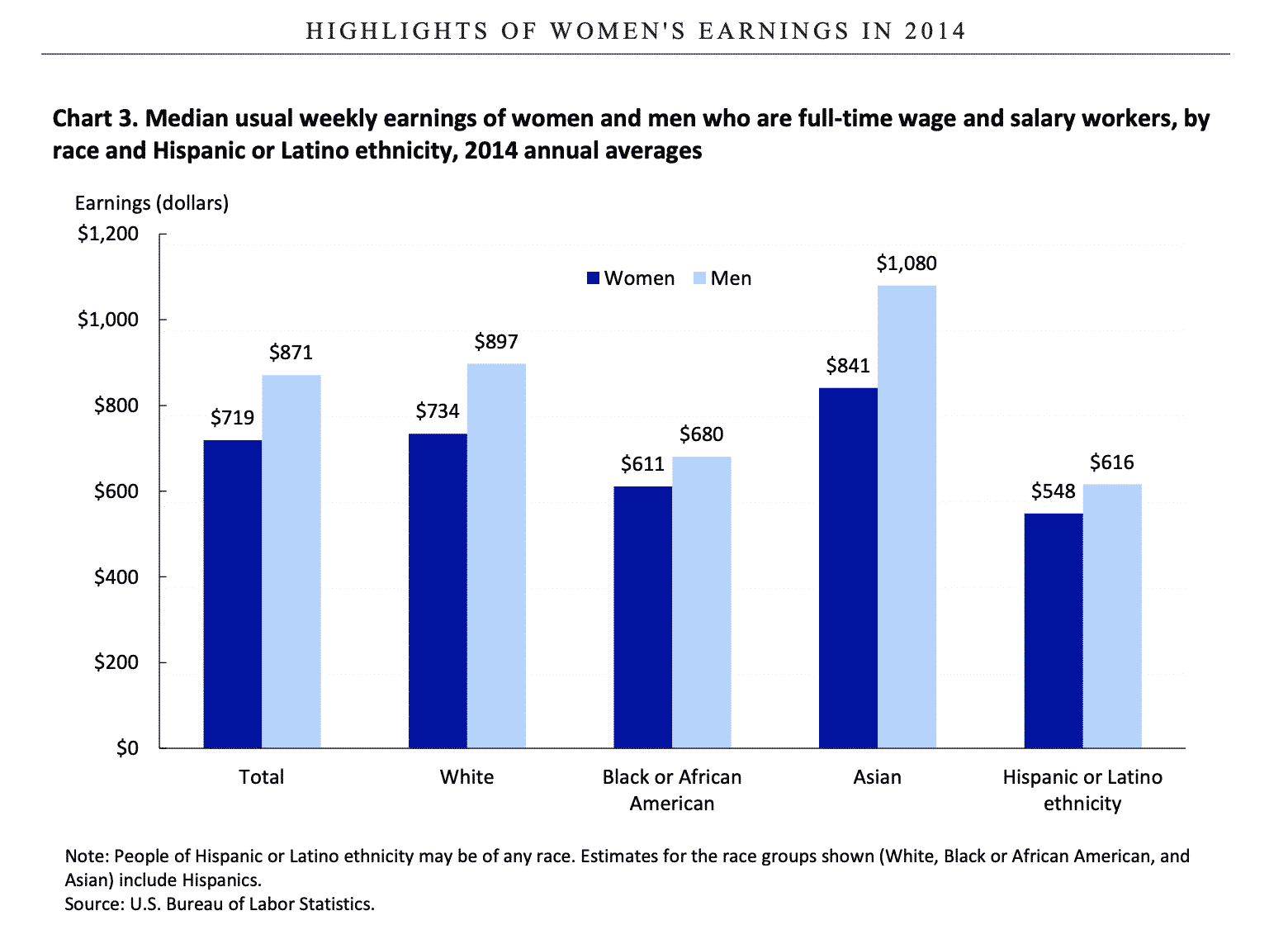 This has economic impact. The graph above from the Bureau of Labor Statistics (BLS) compares the gender wage gap of womxn of various races to the white male dollar. Graphics which demonstrate this data often include iconography of "Asian" people with East Asian phenotypes. The use of this iconography continues the visual erasure of Brown or South Asian representation in media.
Article continues below advertisement
The increased use of iconography in visual storytelling through social media and data platforms deliberately conflates the distinction between East Asian and South Asian people. This is exacerbated by the continued use of classified terms by The US Office of Management and Budget (OMB). One example is OMB's use of the term "American Indian," predicated on the flawed history of Christopher Columbus believing he landed in India when arriving in present-day America in 1492.
As a result, Native people were labeled "Indian" by white settler colonialists. This misidentified both Native and Indian (from India) identities and is often left uncorrected in history books across the globe.
We must also examine the erasure of Indo-Caribbean and Indo-Pacific identities by the use of the term "Asian." Those from Trinidad & Tobago, Guyana, Fiji, and various nations having populations of South Asian ancestry are continuously unrepresented, unidentified, and unaccounted for under this monolithic term.
Article continues below advertisement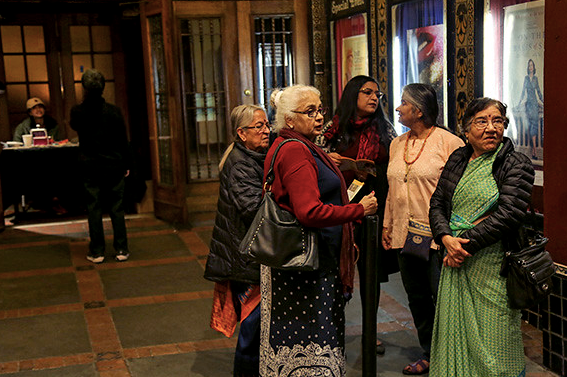 The Merriam-Webster Dictionary defines race as "any one of the groups that humans are often divided into based on physical traits regarded as common among people of shared ancestry."
Varying phenotypes in skin color and physical features are existent in every race, however, by the majority, South Asians as Brown folx share distinct phenotypic characteristics different from East Asian people.
Article continues below advertisement
Distinct Identity
South Asians are in fact a separate "race" or group of people. We know this also by our experiences of racialization in the US, vastly different from East Asian people. These experiences include racial profiling at TSA checkpoints, racial slurs such as "turban head" or "terrorist," and physical violence against South Asian people due to brown skin color.
In 2015 in an instance of police brutality in Alabama, a 57-year-old grandfather Sureshbhai Patel was visiting his grandchildren from India and was left partially paralyzed by police officers who called in saying "He's a skinny black guy" walking on the street. In another case in 2014, South Indian Malayalee-American college student Pravin Varghese, was also reported as a "black guy" after being beaten to death by a white perpetrator in the state of Illinois.
Article continues below advertisement
The lack of specificity in the naming and terminology of South Asian people continues the erasure of our identity. With this understanding, I believe South Asians should create a name or name(s) for our identity that acknowledges our shared ancestry across borders. This has been attempted with the word desi. This word is often used among Brown folx to distinguish people from the subcontinent; however, it is indicative of North Indian dominant culture rooted in Hindi and Sanskrit meaning, "of the land."
Consequently, I, as a South Indian Dravidian womxn do not identify with the word desi which is the reason I use the term "Brown folx" to encompass our diverse peoples, ethnicities, and nationalities from the South Asian region. However, the term "Brown" is used ubiquitously across varying groups of people from Latinx, to Indigenous, and also Black populations whose peoples share a common identity with a spectrum of brown skin tones.
Ultimately, the naming of identity and peoples of a shared ancestry should come from the people of that ancestry itself.
As a population whose diverse experiences are unique and distinct, those of South Asian descent should have the opportunity to name our peoples' identity separate from those of East Asian ancestry. Only by doing this will we be able to have a more accurate representation of our people rather than being erased under the umbrella term "Asian."