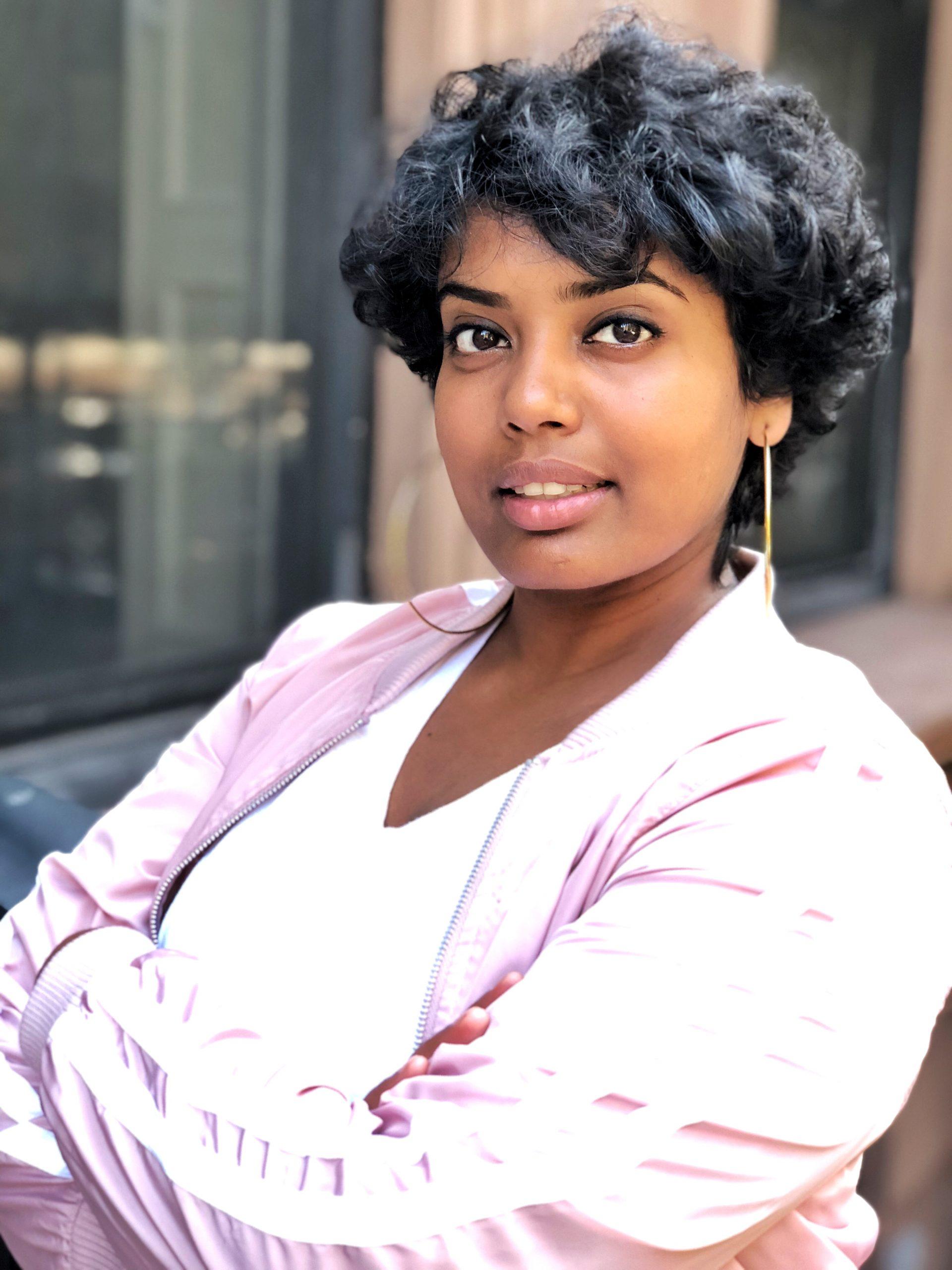 Sini Stephan
SINI is an educator, actor, and activist based in her native City of New York. She formerly served as Program Manager of NYC GREAT! (Girls Reaching Every Apex Together), an NYC Department of Education leadership initiative supporting over 100 young women of color in graduating high school and entering highly selective colleges.
SINI transitioned from this role to pursue acting and went on to star in a national web-based commercial for Subway. Much of her work both creatively and professionally takes root in her values surrounding racial and social justice. SINI has been a panelist for The Grapevine TV, is an alumna of the Indicorps Fellowship Program and is a contributing writer for Her Agenda and Brown Girl Magazine.
More From Sini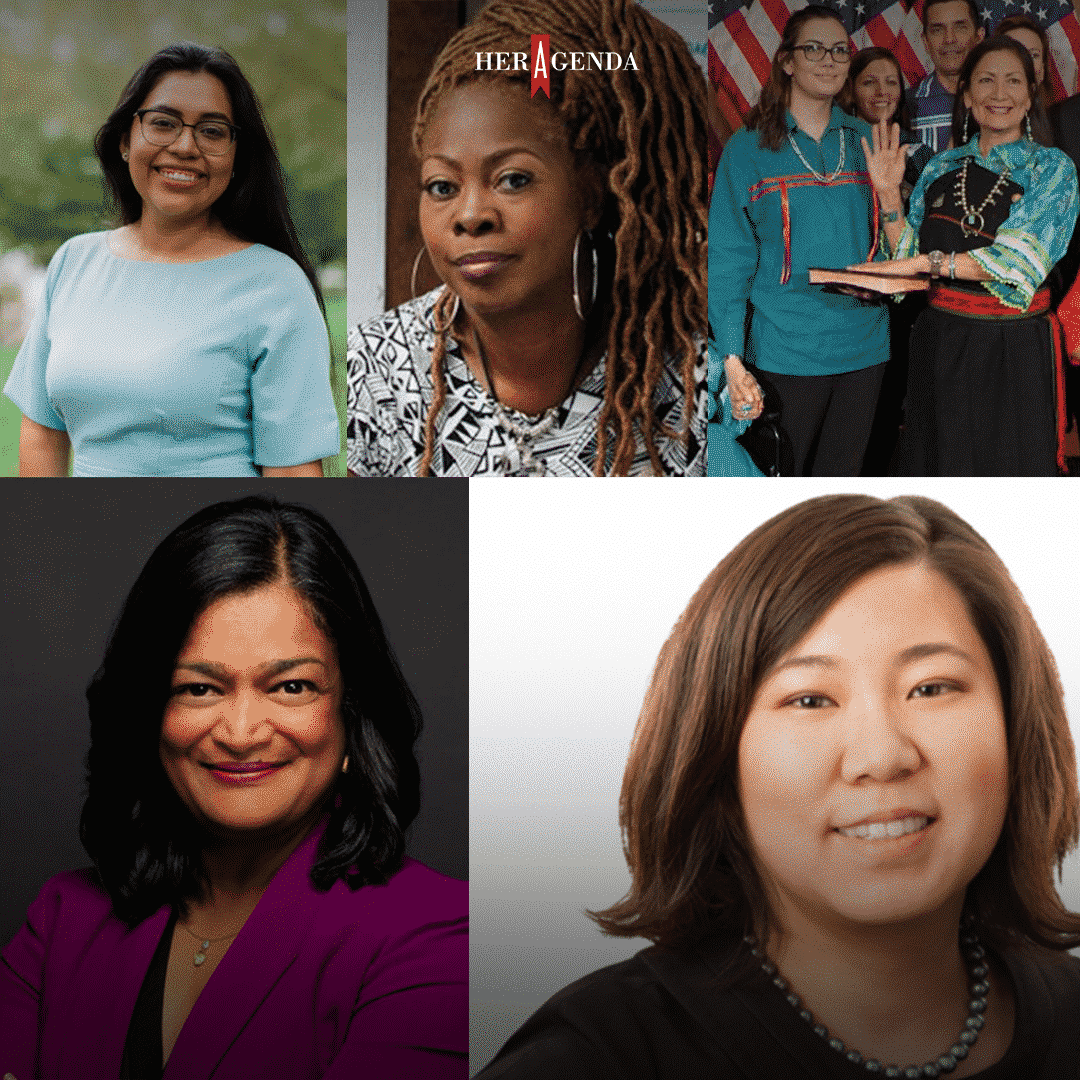 The Main Agenda
Women's Month Wednesday: 5 Power Players In Politics
For generations, women of color have shaped the politics of this nation by pushing for equality and justice for all.
The Main Agenda
The Erasure Of Brown Folx As 'Asian'
In the US, the word "Asian" refers to a multitude of people ranging anywhere from the Middle East to East Asia.