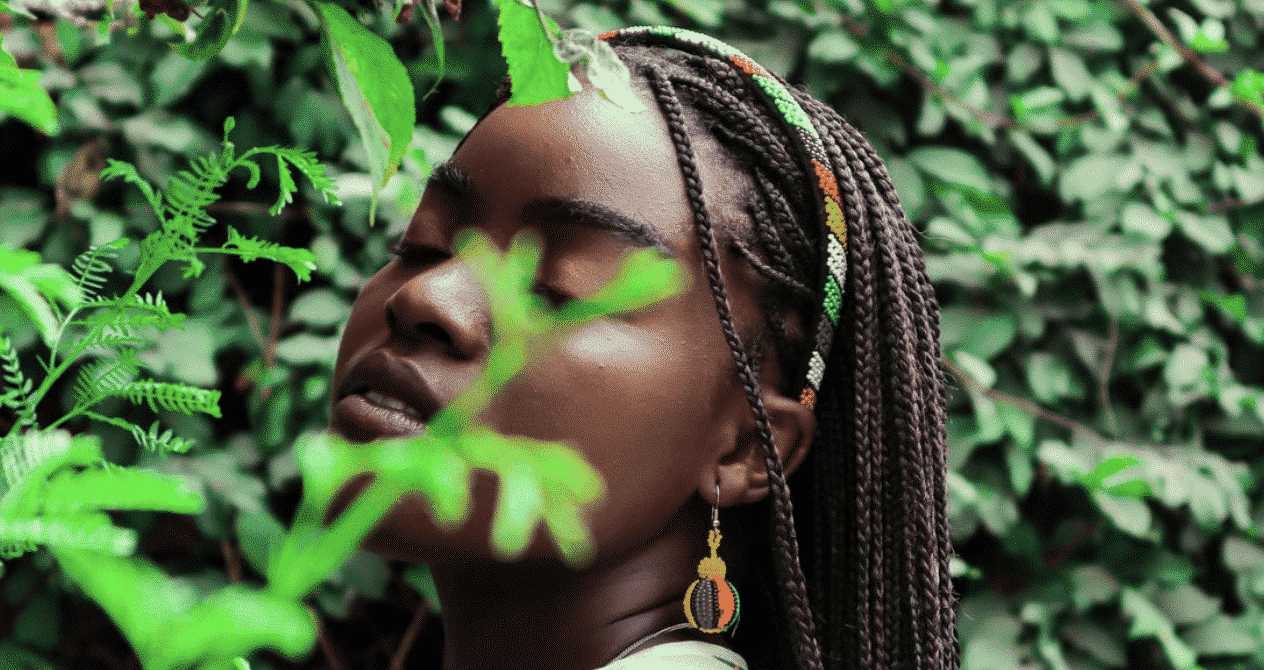 The Importance Of Loving Yourself: An Ode To Self-Love
By
Luisana Rodríguez
Apr. 20 2021, Published 4:15 a.m. ET
She expresses how self-love expands in us through actions that support our physical, psychological and spiritual growth.
Quite different from what we tend to read about this in Social Media, huh?
It's a place where everyone predicts self-love while trying to destroy that welfare at the same time, if that makes sense, spreading inaccurate standards of happiness and stereotypes of love.
Thus, I think it must be obligatory to dedicate this to all the women we've been before finding ourselves.
Or… the women we are now.
Furthermore, over the course of the years I believe self-love is a revolutionary practice that holds an important form of justice too.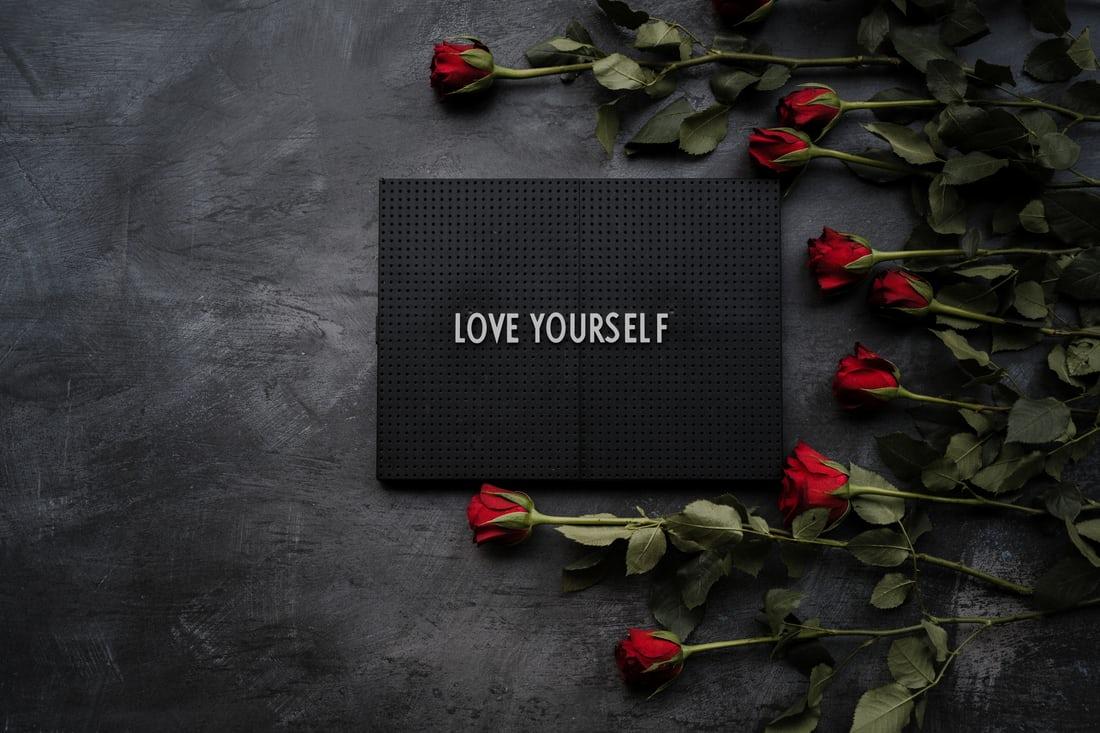 Article continues below advertisement
Likewise, I've started to accept that it's an everyday choice of willing to understand yourself first, of choosing your persona no matter what, in doubt and in misery, in abundance and in joy.
Subsequently it's a basic human necessity that grows silently in a day-to-day habit.
Practicing Good Habits
Psychologist Caitlin Killoren writes for Relish that "sleep is SO important and SO overlooked in this day and age", in reality the lack of well sleep has negative consequences over your mental health as well as poor eating habits, absence of body workouts, and exercise.
In fact, Alison Rachel Stewart in "13 Habits of Self-Love Every Woman Should Adopt" for Healthline shares some daily tips you can start making step by step, including allowance of making mistakes, the importance of knowing that your value doesn't rely on how your body looks and to highlight being kind to your persona, one that is always learning to appreciate herself.
That body and soul will be the space that'll go to sleep every night with you, it better be cozy right?
Article continues below advertisement
Embracing All Of You
First of all: start with an empathic and realistic approach as being aware of having healthier thoughts to your own self.
Then embrace your flaws as well as your strengths, overall it will help to perceive the love we are trying to build with compassive eyes.
Besides, as I become older I realize self-love it's a vital journey of deconstruction and reconstruction of how I see myself. It's a dynamic process such as any aspect of a human life.
Focusing On Self
As stated by Emily Dixon for Bustle, a study published in the journal Clinical Psychology Science concluded that one of the benefits of being kind to oneself is that it puts the body in a state of relaxation that is important for regeneration and healing, said the first author Dr. Hans Kirschner.
Whereas self-love isn't the easiest thing to strengthen, I'm glad mental health awareness around it has increased during the last few years, showing how essential self-love is and how you can build it through self-esteem, for instance.
You can wake up tomorrow and make tiny changes of self-care but the key lays in persistence.
Perhaps there will be up's and down's along the way so celebrating your persona with empathy and proudness most of the time is a win.