The Most Banned Books Each Year Feature LGBTQIA+ Themes And Characters
By
Rita Pike
Nov. 19 2020, Published 2:10 p.m. ET
It seems as though books have been banned since the invention of the printing press. There have been recognized cases of banning since Thomas Morton's New English Canaan over 400 hundred years ago, and possibly earlier. While we may despise this kind of censorship, it does still happen today, most often due to pressure by conservative religious groups.
How Do Books Get Banned?
Before a book is banned from a library, school, or geographical region, there is a challenge presented against the book. This challenge is offered by someone who doesn't approve of the book, listing reasons why this particular text is offensive and should be removed from curriculum or circulation. Usually, the person challenging the book is a parent, teacher, or librarian, though we often see religious leaders like pastors challenge books in their communities.
Who Bans Books?
The American Library Association does not ban books, but the challenges are reported to the association. Schools, bookstores, libraries, however, are the ones capable of meeting those challenges and agreeing with them. When the organizers agree with the challenge, the books are then removed from circulation – which is the act of banning the book.
Article continues below advertisement
What Are The Most Banned And Challenged Books And Why?
There are many reasons why books might be challenged in school and public libraries in the United States. Many of the complaints filed against these books include things like anti-religious content – such as topics that conservative religious groups don't teach – sexual content or explicit depictions of sexual acts, homosexuality, drug use, alcoholism, racial issues, violence, presence of witchcraft, political bias, or age appropriateness in question.
According to multiple "banned" and "challenged" lists across libraries, reading programs, and others, more than half of the challenged books of 2019 were banned because of topics surrounding LGBTQIA+ topics, especially if there are transgender characters.
George by Alex Gino – features a transgender character
A Day in the Life of Marlon Bundo by Jill Twiss – LGBTQIA+ content, political and religious viewpoints
Drama by Raina Telgemeier – features LGBTQIA+ characters and themes
Beyond Magenta: Transgender Teens Speak Out by Susan Kuklin – LGBTQIA+ "concerns that it was sexually explicit and biased"
The Captain Underpants series by Dav Pilkey – LGBTQIA+ content
Two Boys Kissing by David Levithan – "sexually explicit LGBT content" & "condones public display of affection"
The Color Purple by Alice Walker – graphic sexual content and situations of violence and abuse
And Tango Makes Three by Justin Richardson and Peter Parnell – LGBTQIA+ content
The Harry Potter series by JK Rowling – "glorifies magic and the occult"
The Handmaid's Tale by Margaret Atwood – profanity and "vulgarity and sexual overtones"
I Am Jazz by Jessica Herthel and Jazz Jennings – features a transgender character and speaks to topics which are "sensitive, controversial and politically charged"
Prince & Knight by Daniel Haack – "a deliberate attempt to indoctrinate young children, especially boys, into the L.G.B.T.Q.A. lifestyle"
Article continues below advertisement
What Can We Do To Prevent Or Overturn LGBTQIA+ Books From Being Banned?
Just because a book has been banned doesn't mean it's over. Whether the ban has taken place in the small community where you live, across public libraries in a metropolitan area, or only in your school, there may be things that can be done to fight this censorship.
Get The Book Reviewed
There should be a review done of any book that is challenged, but that doesn't always happen by an unbiased reviewer. Since the ban is usually accepted by executives only over the institution where the book has been banned, you can seek to have the book reviewed by a panel of teachers, librarians, and parents.
Article continues below advertisement
Petition The Media
Take the issue to the local media. If a book banning has occurred, the media may not know about it. It's usually a vocal minority that seeks the banning of a book, so bringing it to the media may well get the ban overturned, thanks to the publicity the media offers.
Review School Board Policies
Before you petition the school board to overturn the ban on a book, be sure to review the policies. It's quite possible the school has violated a policy in banning the book, which can result in an overturn of the decision. Or, if the policy is unclear or makes it too easy to ban books, request that the policy be reviewed and rewritten.
Read The Banned Books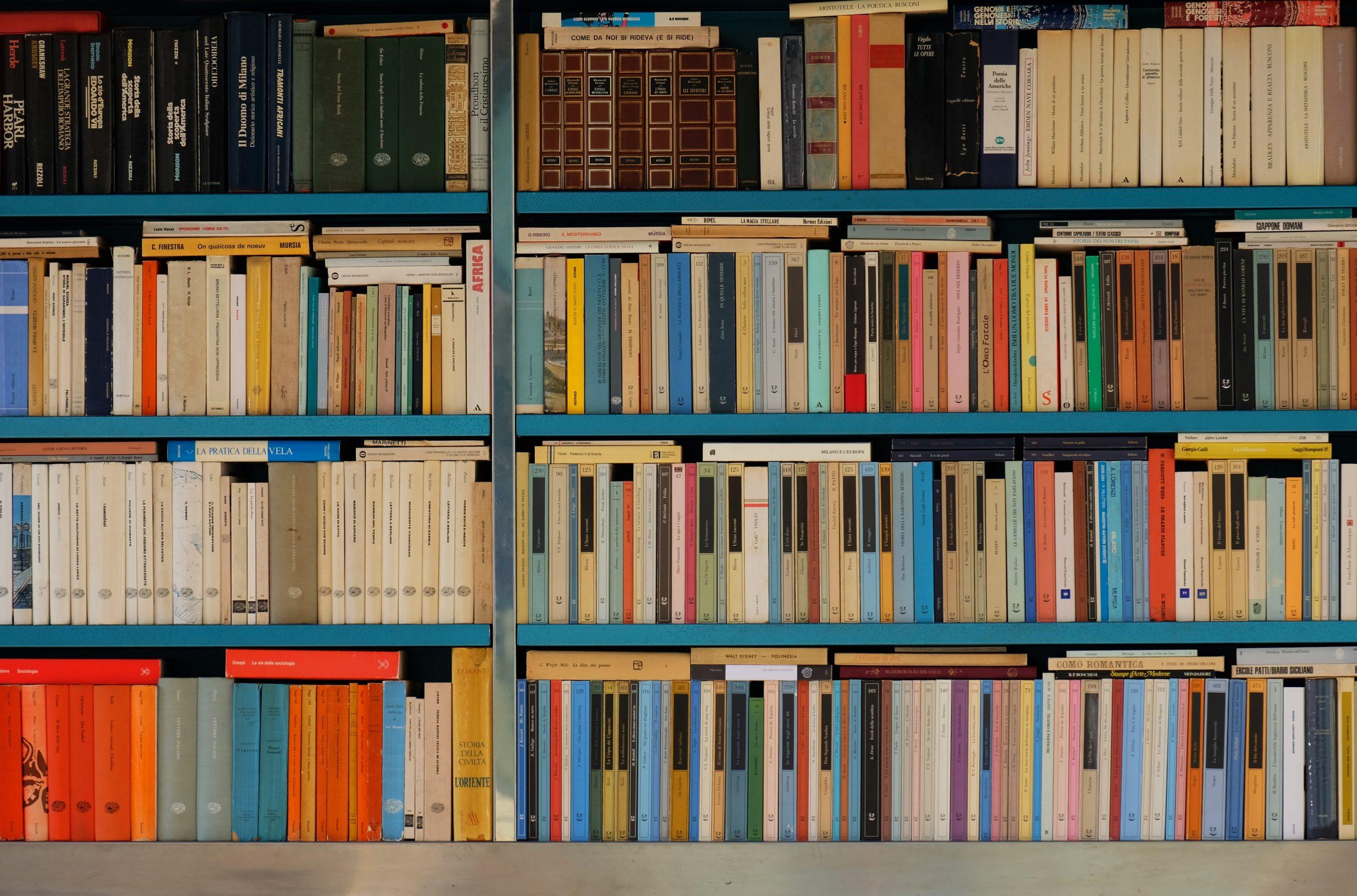 Fight the censorship yourself by reading the books. Buy them for your kids, donate them to libraries and schools in your area. Review the books and speak on the personal impact they make on you and publish them on your blog or social media.
The more people read these books, the harder it will be for any group to ban them.