Body Image: How To Radically Tap Into Self-Acceptance, No Matter What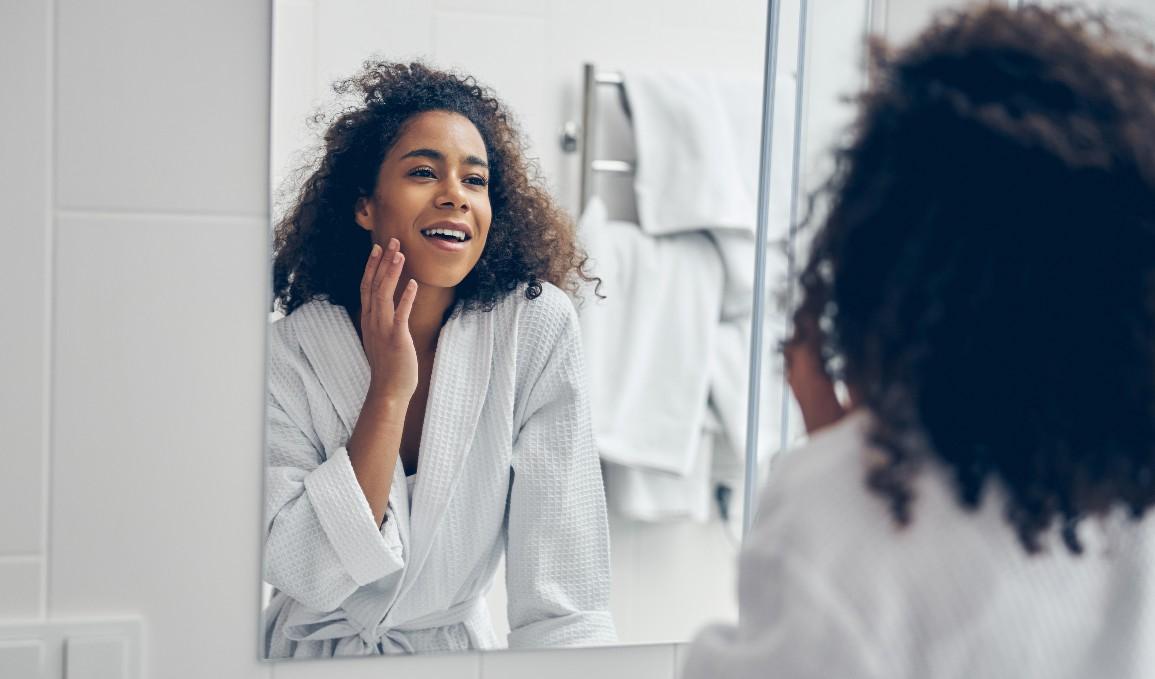 Society likes to dictate cultural ideals related to the body, and as much as we tend to accuse social media in doing this, the previous statement is, in fact, a long-lived one.
"History shows that the female body has not progressed towards perfection. The ideal female body that we see today could have been different, will undoubtedly change in the future, and is only one of many 'ideal bodies,' " says Nealie Tan Ngo, a body image scholar. From the Rubenesque figures, the Gibson girls, and the flappers, to the curvy pin-up girls and the "thinspiration" models, a constant dynamic is attached to so-called ideal bodies.
How is body image defined?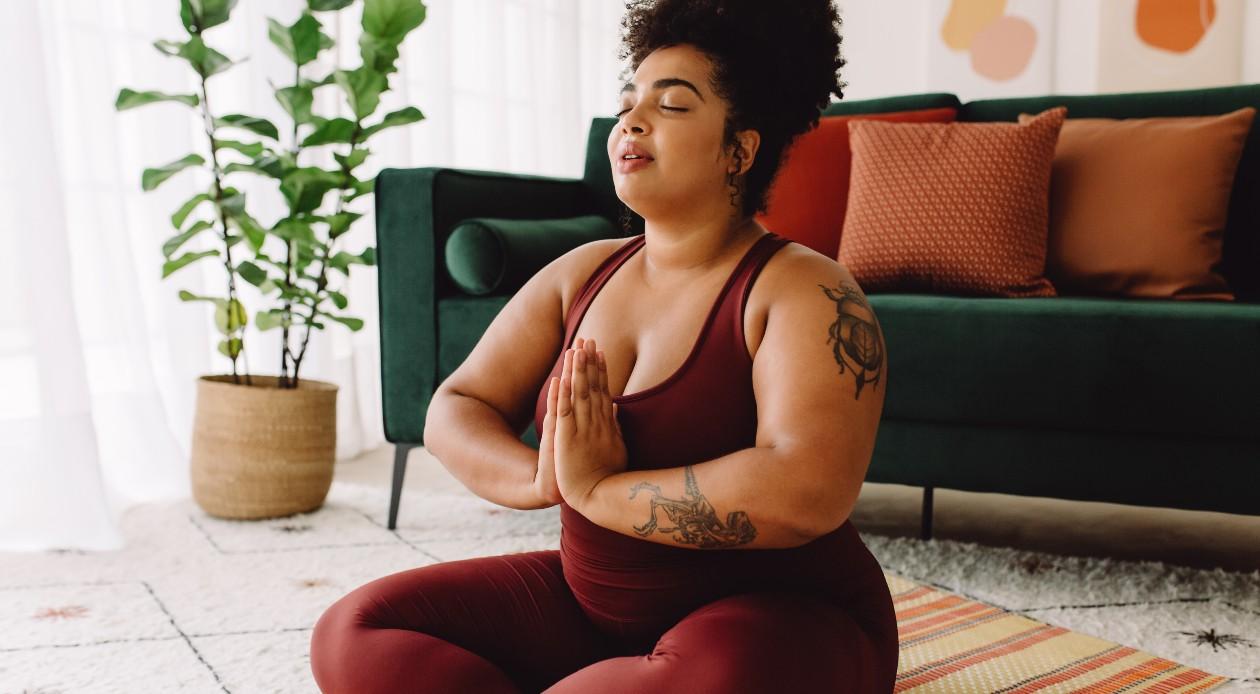 The thoughts that a person has about their body, including what they perceive, feel, and believe about it, help to shape their body image. It's a mental representation that tends to vary according to the personal experience one has around it. A Social Issues Research Centre summary of data findings on body image found that women are "much more critical of their appearance than men – much less likely to admire what they see in the mirror."
That's why body image and self are key topics to discuss. Here are four tips on how to successfully build a better relationship with your body and self-acceptance:
1. Avoid comparisons.
As cliche as it may sound, comparisons never lead to fair outcomes. People frequently view themselves as being at a disadvantage compared to an idealized version of others. Others will still have what are considered bodies inside of society's canon of beauty, but that shouldn't cause significant discomfort. Remember, if you only focus on the petal you like the least, you'll not enjoy the whole plant.
Article continues below advertisement
2. Be mindful of the affect of controlled behavior.
Experts say restrictions are the main cause of risks for developing eating disorders and concerns about self-esteem. It's fair to start a new routine, such as having a more active life or modifying your diet, but don't rush it.
Instead, take your time to consider which goals are imposed by society's standards and which ones you genuinely want to achieve. The best way to ensure this, for instance, is to begin with finding reasons to exercise that goes beyond just physical changes.
3. It's OK to seek help in releasing the need for 'perfection.'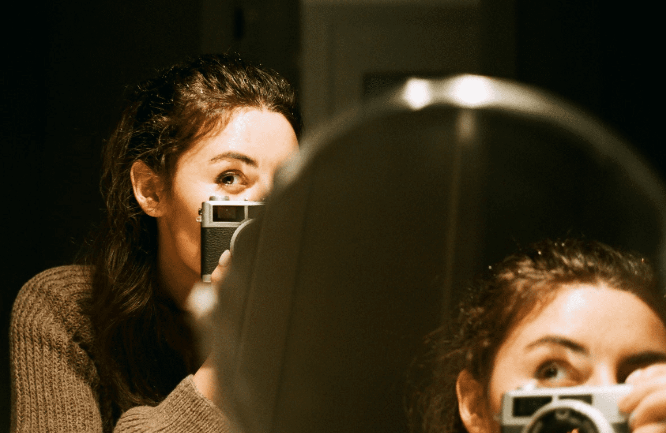 As you are already aware, life is not seen from a polarized perspective, and body image is a mental phenomenon that varies from a number of viewpoints. If your relationship with your body leaves you feeling displeased, you can take action and, if necessary, seek professional assistance.
According to lifestyle coach and nutritionist, Kiran Singh, "A negative [perception] of body image can put you at higher risk of certain mental health [issues] such as eating or mood disorders."
You can value yourself without having the "perfect" body, a concept that is based on rigid standards that are almost never enough for anyone.
4. Be realistic.
Contrary to popular belief, you don't always have to "love" your body; this idea of self-love and body image, in general, is very unrealistic. Instead, it's acceptable to simply tell yourself that you can continue to eat and live your normal life even if there are days when you don't like the way you look. "While self-love is important, people should also move forward with self-compassion since it helps us to create a caring inner voice that supports a change in mindset," says psychotherapist Bethan O'Riordan.