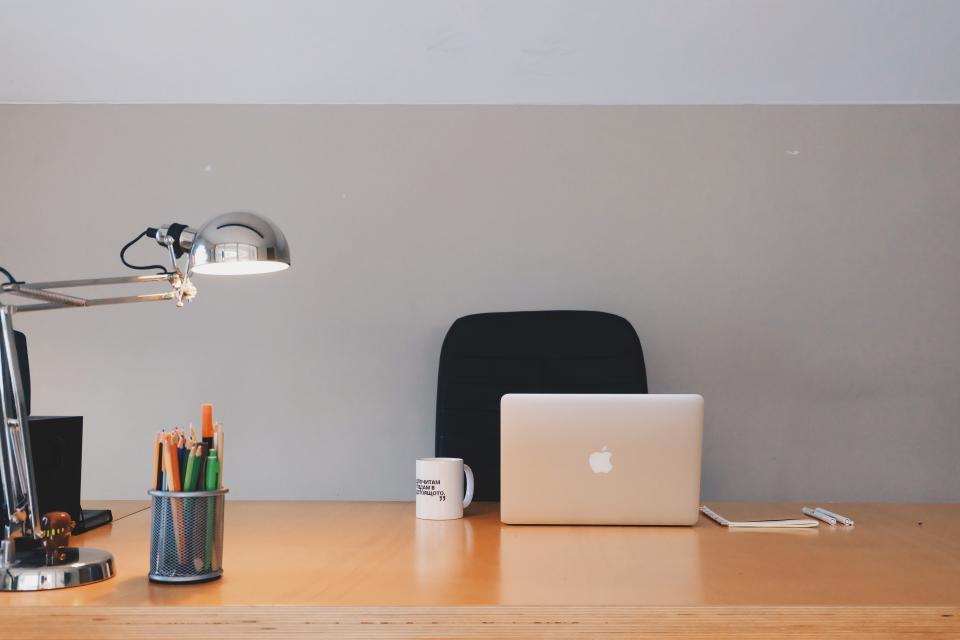 The Pros And Cons Of Working From Home
By Your Coffee Break

Mar. 17 2017, Published 4:00 a.m. ET
There's nothing like getting up late, not stressing about a commute, and sitting down at your laptop with a cup of joe, big healthy breakfast and no outside distractions to start your day at work right? Well, that seems accurate until you realize you're in the comfort of your own bed, have access to far too many TVs, and have no fear of a micromanaging boss.
Whether you are a home-based business owner who works from home full-time or someone who decides to work from home occasionally, there are a number of pros and cons to consider before you set up your home office. Maybe you're a pro at job hunting online and maybe you found what seems like the greatest remote job. Hey, maybe you found a company headquartered in Buffalo but live in Rochester and would find the commute to be tiresome to drive through during rush-hour traffic. Having the option to work remotely full-time sounds like a dream come true, but without the stamina and discipline, it may seem like you're dedicating more time to doing your laundry and cooking meals than actually working.
Working from home has its fair share of pros and cons, but so does working in an office setting.
Article continues below advertisement