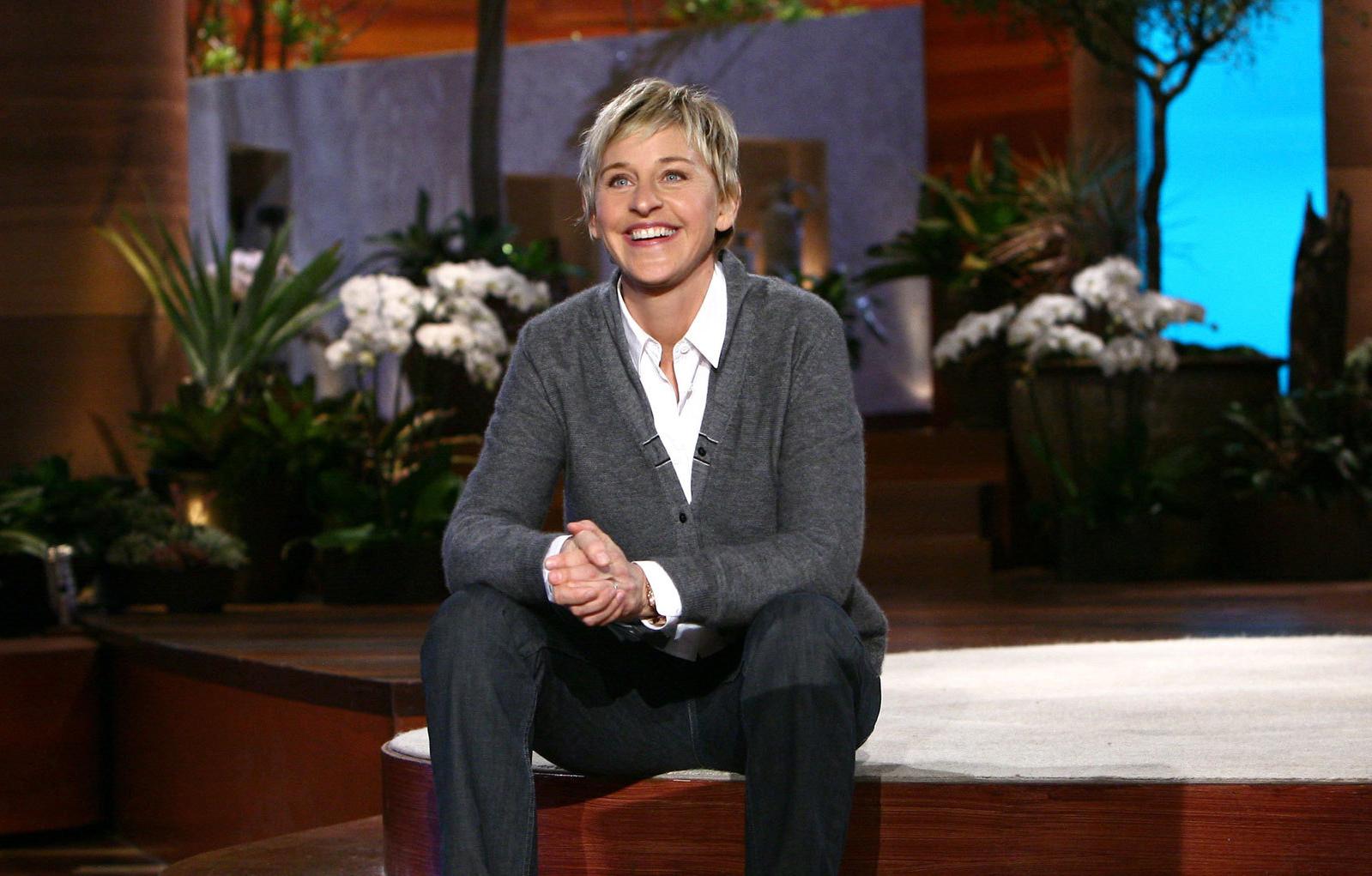 The Racist Work Environment Behind The 'Ellen DeGeneres Show'
By
Rita Pike
Jul. 29 2020, Published 7:50 a.m. ET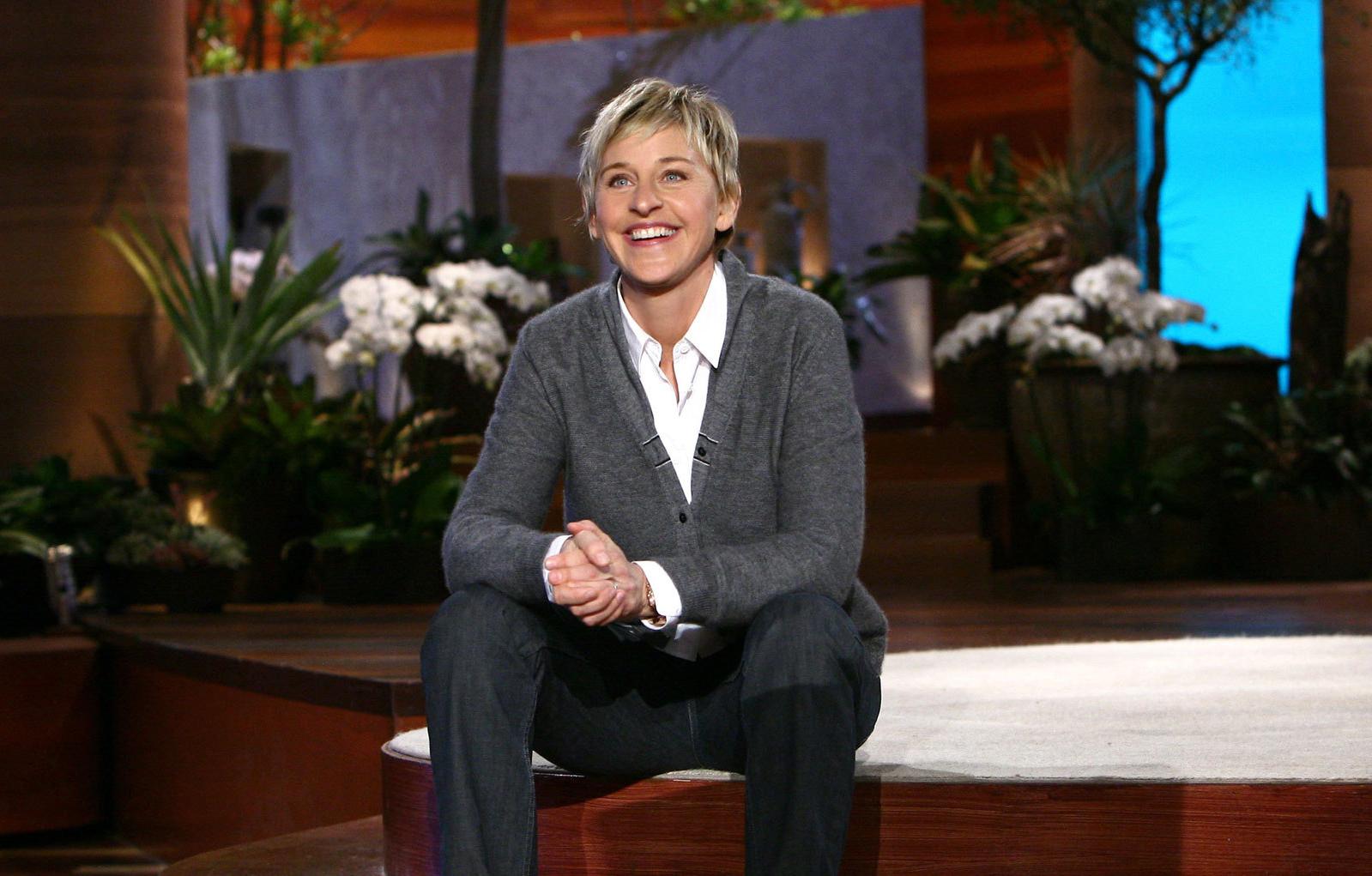 In recent news, the Ellen DeGeneres Show has become the subject of internal review by the media giant WarnerMedia after a number of workplace problems have become evident on the long-running daytime show.
The entertainment industry has been hit hard with accusations by POC who have received less than fair treatment. The harassment, racist remarks, and lower wages, and other discriminatory actions have targeted Black employees, specifically.
What's Happening At The Ellen Show
Negative reports on the show have revealed a hostile work environment for legacy crew members during Coronavirus lockdowns. Racist remarks and intimidation tactics have been discovered in various instances, including microaggressions, jokes about mistaking two Black female employees for each other because of their "similar hairstyles" and various other direct and indirect slander.
The internal group investigating the allegations with the assistance of a third party firm told Variety, "We are truly heartbroken and sorry to learn that even one person in our production family has had a negative experience. It's not who we are and not who we strive to be, and not the mission Ellen has set for us."
Article continues below advertisement
One source told Buzzfeed, "The issue is these three executive producers running the show who are in charge of all these people [and] who make the culture and are putting out this feeling of bullying and being mean…They feel that everybody who works at The Ellen Show is lucky to work there: 'So if you have a problem, you should leave because we'll hire someone else because everybody wants to work here.'"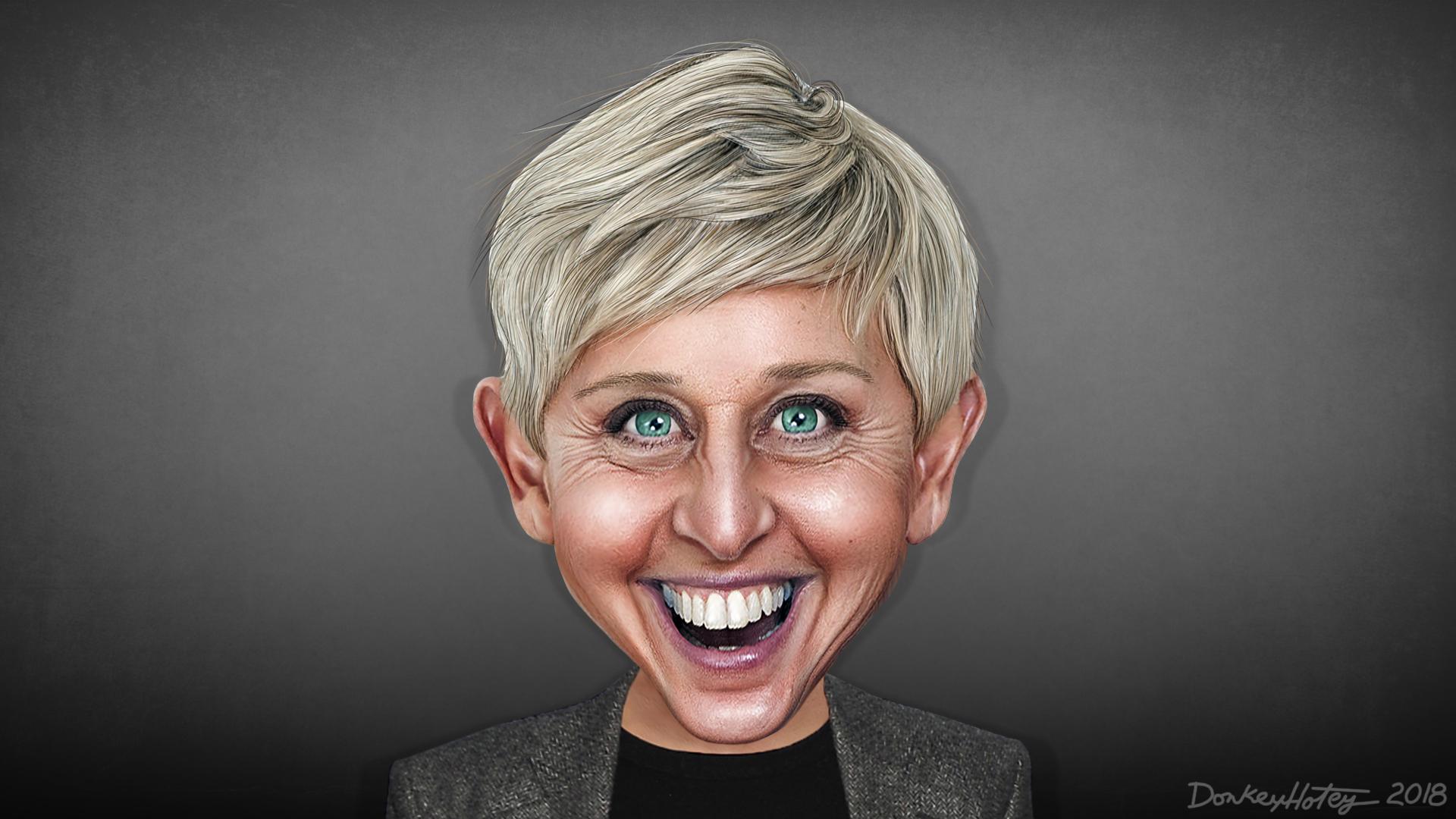 Article continues below advertisement
The accusations at The Ellen Show are harsh as to Buzzfeed. Some employees have been fired over policies like posting on Instagram when their white counterparts were not. One employee was fired after running a fundraiser for on GoFundMe to cover medical costs that her insurance through the company didn't cover. Another was fired after taking medical leave for a month for checking into a mental health facility for a suicide attempt.
The WarnerMedia relations team and a third part firm will conduct additional interviews of past and present employees to understand what has happened and determine how to handle any issues.
DeGeneres has not been accused of wrongdoing herself, but employees were told not to speak with her when she was in the building. One employee said, "I think the executive producers surround [Ellen] and tell her, 'Things are going great, everybody's happy,' and she just believes that, but it's her responsibility to go beyond that."
The Problem Is Much Bigger
The details of these accusations are specific to The Ellen Show, but the problem is far from exclusive. Other media companies – like New York Times and Refinery29 – have recently faced similar accusations. Despite many companies have POC folks in executive roles and serving as producers, the hostile work environments, discrimination, and racist actions of many companies have been around for as long as this country has.
For justice and change, we must keep speaking out against systemic racism in our workplaces – no matter our skin pigment, age, or gender.