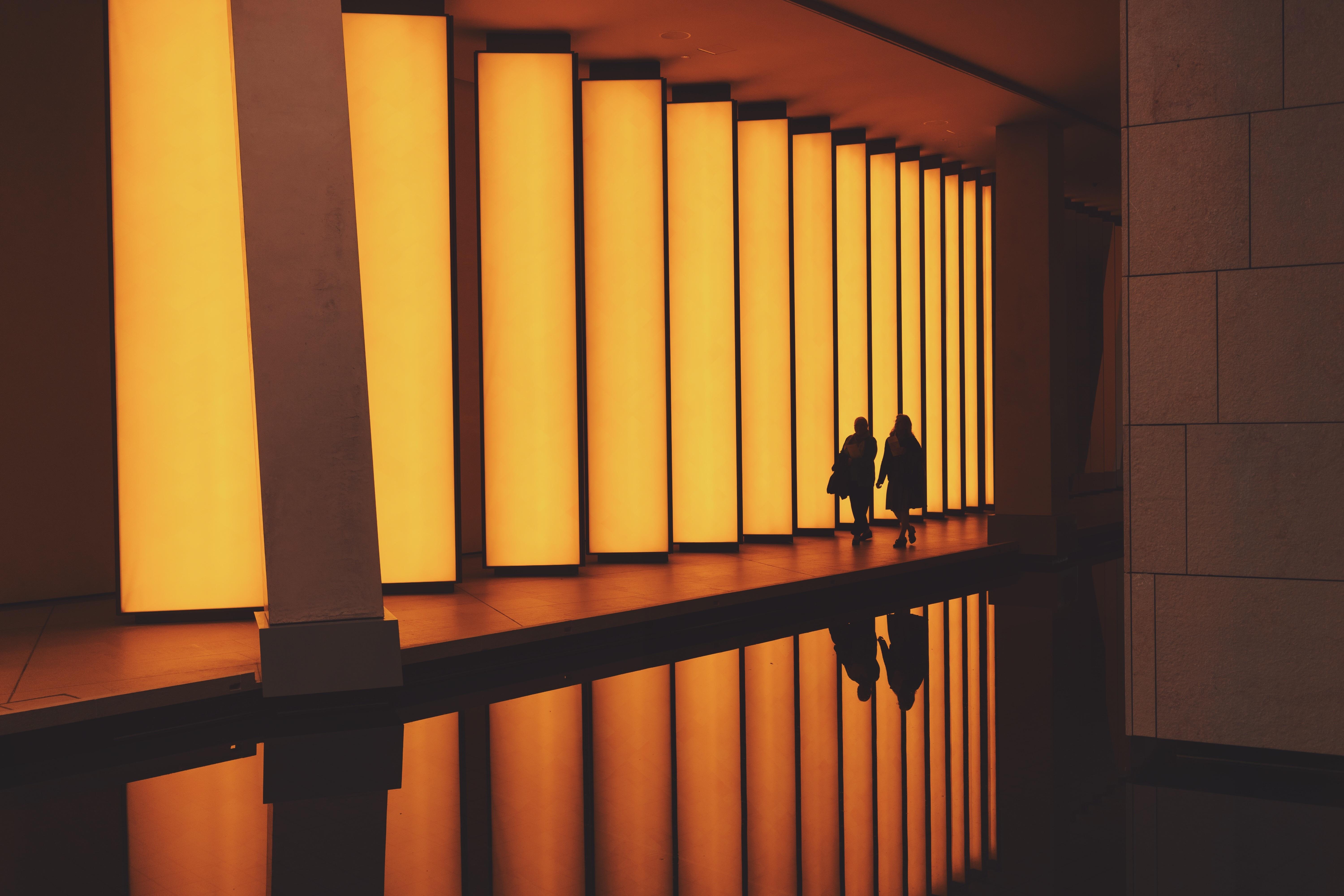 The Respectful Way To Leave Your Job
By
Your Coffee Break
Dec. 6 2016, Published 2:30 a.m. ET
Even if you are supremely frustrated with your current situation, there is a right and a wrong way to leave a job. You'll need to have a few conversations with your manager about the possibility of leaving. You'll also need to find a new job and receive an offer, make sure that you'll get a recommendation from your current employer, and give them adequate notice of your departure.
Talk With Your Manager
Before you become 100% decided on leaving your job, have a sit down with your manager or boss. Be professionally honest with them about any concerns you have regarding your current position. If you aren't honest about what is making you think about leaving, the wrong issues will have time, effort, and money poured into them when they just don't need to be the focus. Who knows, they might actually be able to solve the issue.
Common reasons for wanting to leave a job include: not enough pay, management issues, and unsatisfactory benefits packages. Of course, your manager might not be able to fix some of these things, but they don't know that you are unhappy until you let them know. Small issues with pay or management styles are often fixable, within reason.
It's always great to set up a the meeting ahead of time with your manager and create a list of actionable items that you both can complete together. Make sure that you step up and take some initiative towards resolving the issue as well. An employee/manager relationship goes both ways.
Article continues below advertisement
Take Time Looking For Another Job
Threatening your boss with the possibility of another job offer doesn't look attractive on any employee. If you're unhappy with how things are running in your office and you're certain that it isn't going to change, it's time to start looking for another job as soon as possible.
Looking for a job isn't enough of a reason to quit your current job. Unless it is imperative to your health or safety, there should be no reason to leave a job without giving notice and finding the appropriate job to fill your needs. You shouldn't be thinking about quitting until you have a solid job offer in front of you that you are willing to accept. "That you are willing to accept" is the most important part of that statement. We know that times can be tough, but you are truly worth the effort it takes to find a job that is going to stick. Quitting an unsatisfactory job only to jump into another one is just simply counterproductive and a waste of your time.
Article continues below advertisement
Ask For a Recommendation or Reference
Before someone gives you an offer they are going to want a reference or recommendation and you need to know that you can count on past and current supervisors to give the type of information potential employers are going to love.
Adding someone as a reference and receiving a recommendation are quite different. It's always great when your boss says it's okay to add their name to your resume or CV as a reference for your quality of work. However, a glowing full-fledged recommendation is even better, especially if your current job has any relation towards the job you desire. This is why it is so incredibly important to always remain professional during the course of your stay with the company, even if you're planning on leaving soon.
Once you have decided to start looking for jobs, you're going to need to have a conversation with your manager about a possible reference. The last thing you want is for them to be surprised about the fact that you want to leave your current position. You also need to know exactly what information they are planning on handing over to potential employers. As such, you should set up a convenient time to chat with them about your performance.
Article continues below advertisement
Having this discussion can be scary. You want to let your employer know that you aren't abandoning your post, but you are looking for other options. Here is an example of a great way to start this conversation, "I may have a few companies that are interested in my expertise. I'd like to know that I can count on you for a reference/recommendation. I am having discussions with some potential employers at the moment and will not make any decisions before discussing the outcome with you/the company."
If you had your previous conversation with the employer voicing your concerns and suggesting possible solutions, this shouldn't come as a surprise to them. Nevertheless, it's not always easy to make sure you're going to get the information you want about their reference.
Questions like "may I add you as a reference?" or "If an employer were to ask you about my performance here, what would you say?" are key to making sure both you and your supervisor are on the same page.
If you receive negative feedback, don't be afraid! Take this as an opportunity to ask your employer what would help them change their mind about the issue. Offer up solutions and do your best to improve any professional issues that could possibly stand in the way of a great review.
Article continues below advertisement
Put in Your Two Weeks
Rarely, if ever, will any employer ask you to quit your job without giving any notice. It's pretty standard across all industries that as a courtesy you need to give your employer adequate time to find a replacement for you.
If you need some time off for a vacation before you start your new job make sure to accommodate for that, but don't let it hinder you. If you're looking for a couple weeks off before you start your new job just because you'd like to have some free time, you might be doing it for the wrong reasons. Don't get us wrong, taking a break is absolutely essential to being successful, but there are certain times that are appropriate for vacations. Quitting a job early or pushing a job start date off so that you can have some time to relax does not look good. The best thing you can do is put in your two weeks and not cut it short even if taking some time off does sound nice to all of us.
If you happen to have time off between your job ending and the new one starting, let your employer know. They may want you to start early or your previous employer may want you to work a few days longer. This will go quite a long way towards receiving a shing review.
Everyone deserves the right to work in a place that fulfills their needs and professional goals. If your current job just isn't up to snuff, there's no shame in looking for something else. Just make sure that you're making the transition as easy as possible on your current and your future employer, and most importantly yourself.