Then And Now: Black Women Who Have Slayed The Fashion Game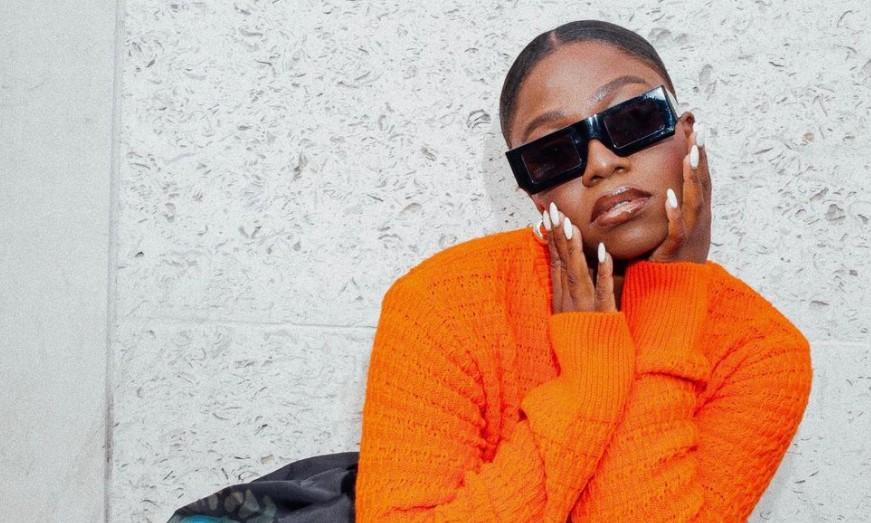 By
Asha Bey
Feb. 16 2022, Published 8:00 a.m. ET
Black women are immensely creative, expressive and innovative. This has been witnessed throughout history, as pioneers of yesteryear broke the rules in fashion to then create their own. Unfortunately, our ancestors were not always given their accolades for the unique designs and trends they set throughout fashion history. They faced many obstacles while building their legacies due to racism, lack of connections, and scarce capital resources. Nonetheless, several left their imprint on the fashion scene one seam at a time to pave the way for today's designers.
Let's take a look at and appreciate the journeys of Black women who shaped the fashion industry in the past and those who are shaping the industry today:
Zelda Wynn Valdes
Zelda Wynn Valdes was an Afro-Latina costume designer who created the first Playboy Bunny costume. Valdes learned the fashion trade from her grandmother and got more experience working in her uncle's tailor shop. At 47, she became the first Black entrepreneur to open a business on Broadway in New York City in 1948, according to Blackpast.org. Famous entertainers including Josphine Baker, Dorothy Dandrige and Joyce Bryant flocked to her atelier for her designs. Once her popularity boomed, it was then, in 1958, that Hugh Hefner hired her to design the first Bunny costumes. Today, Valdes is admired for the way she highlighted the female silhouette through her works.
Ann Lowe
Ann Lowe was said to be born with the gift of sewing. Her family owned an established seamstress business in Montgomery, Alabama which catered to high-profile clients. According to the Fashion History Timeline, Lowe's mother passed away when she was 16, leaving an order from the governor's wife in her hands. Successfully fulfilling the order earned her the title as new owner of the family business.
In 1917, Lowe went on to study sewing in New York where she experienced segregation and was forced to learn in a separate room. However, she knew the power of connections and gained clientele among America's top socialites including Jacqueline Kennedy. Lowe's designs of Kennedy's wedding and bridal party dresses are her most renowned, yet she was only recognized for this accomplishment as "a colored dressmaker."
Article continues below advertisement
Elizabeth Keckley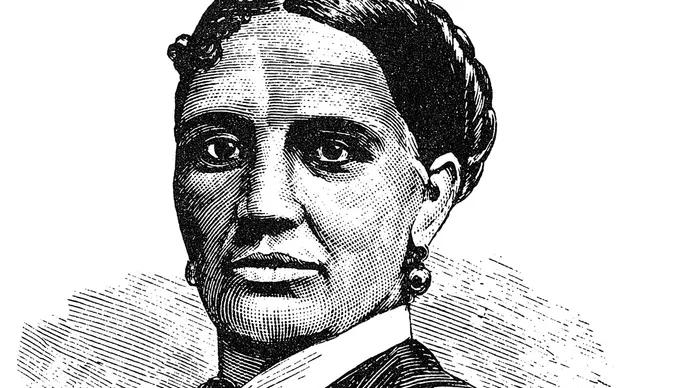 Born into slavery, it was her earnings from seamstress work that allowed Elizabeth Keckley to purchase her own freedom in 1855. Once she moved to Washington, D.C., she established herself as a dressmaker and made a living off commissions from notable women in town.
In 1861, Mary Todd Lincoln, the First Lady of the White House, hired Keckley. After spending countless hours together, the two formed a friendship which inspired Keckley's memoir Thirty Years a Slave and Four Years in the White House. However, the First Lady felt Lowe's memoir violated her privacy and the business and personal relationship the two had established ended. During her time working for Lincoln, she designed at least 16 dresses which can be found on display at American museums.
Wilglory Tanjong
Wilglory Tanjong of Anima Iris is redefining luxury one purse at a time. Born in Cameroon, Tanjong carefully designs each bag for Anima Iris with inspirations from Africa's bold history. "Every piece in the Anima Iris collection is carefully handcrafted by seasoned professionals in Dakar, Senegal. With centuries old African craftsmanship at the tip of their fingers, our artisans add a touch unrivaled in quality and attention to detail to create limited edition pieces," Tanjong proudly shares. You can spot the limited-edition pieces on the likes of Beyonce as she posed with a hot pink-and-black snake print Zaza bag.
Article continues below advertisement
Fisayo Longe
Fisayo Longe of Kai Collective is fulfilling her fashion dreams and taking all of us along on the journey. Kai Collective is a London-based womenswear brand that seeks to create clothing for multi-dimensional women who embrace their femininity in all its forms. Creatively communicating with her customers through her designs is what she prides herself in doing. In an interview with Forbes, Longe shared, "The clothes are really a love letter to women who grew up the way I grew up, which was very much going through life in a standard way: coming up in school, getting married and deferring to a man." Her brand was shouted out by the Queen Bey herself and continues to thrive.
Felisha "Fe" Noel
The womenswear brand Fe Noel by Felisha "Fe" Noel embodies her rich Grenadian heritage, passion for travel, and love for vibrant colors. At 19, Noel made a name for herself in the fashion industry when she opened a brick-and-mortar boutique for vintage lovers and trendsetters in Brooklyn. Today, her lifestyle brand of Fe Noel we know today that reminds women to embrace their femininity. Through tropical prints and glamorous resort-inspired designs, Fe Noel's creations bring versatility to women's closets. Her designs have been worn by power women including former First Lady Michelle Obama.