These 3 Tips Will Help You Find A Great Therapist Fit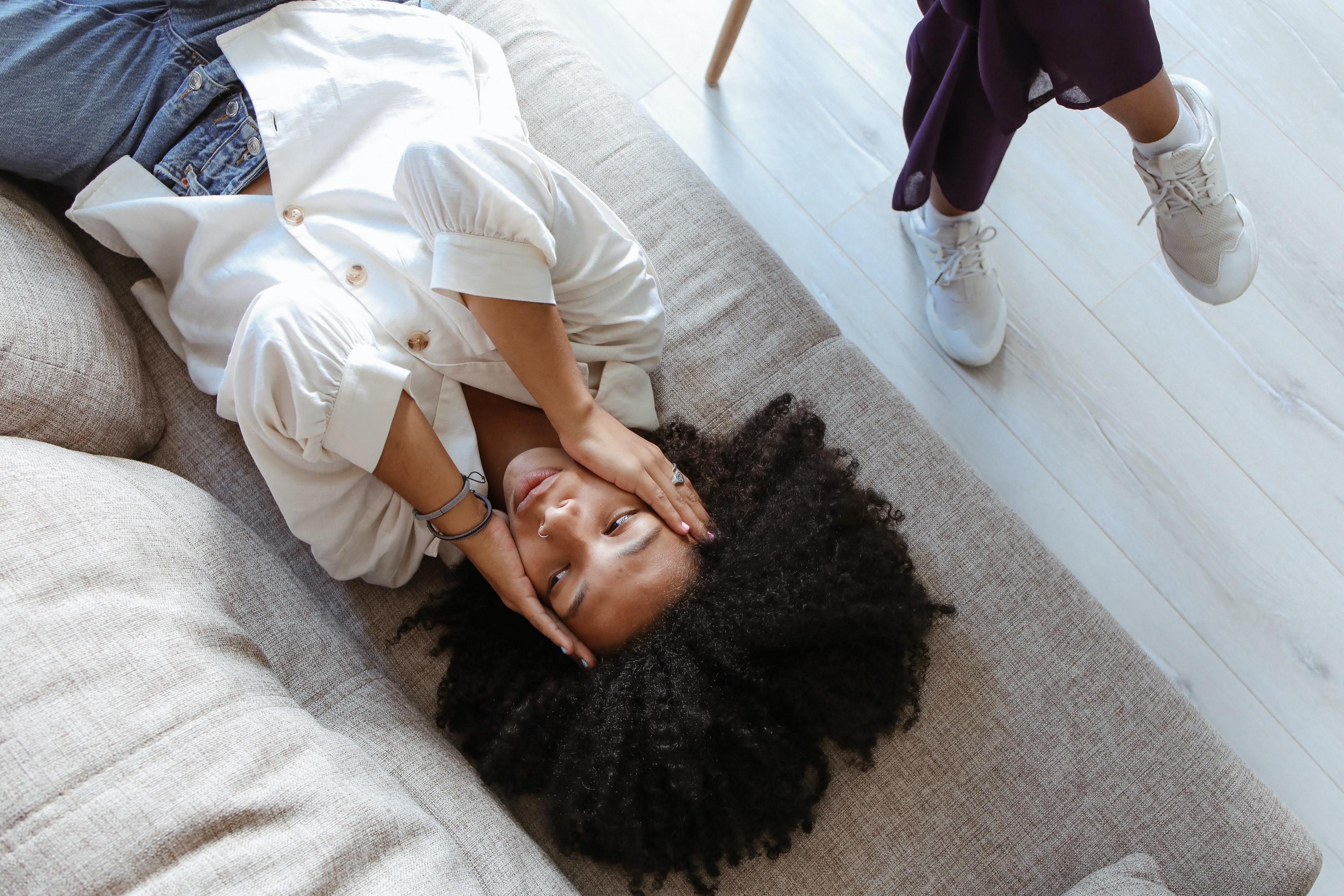 A cherished professor I had at the start of my psychology studies once said that the work that happens in each session tends to heavily rely on the patient, which is why we agree that therapy happens in a place where both parties are engaged to build goals together and work toward achieving them.
The therapist-client relationship is, without a doubt, a one-of-a-kind partnership. Therefore, the emphasis on finding a good partner fit for a therapist is essential to someone's mental health journey. Here are three tips from a few mental health professionals on how to find a great match: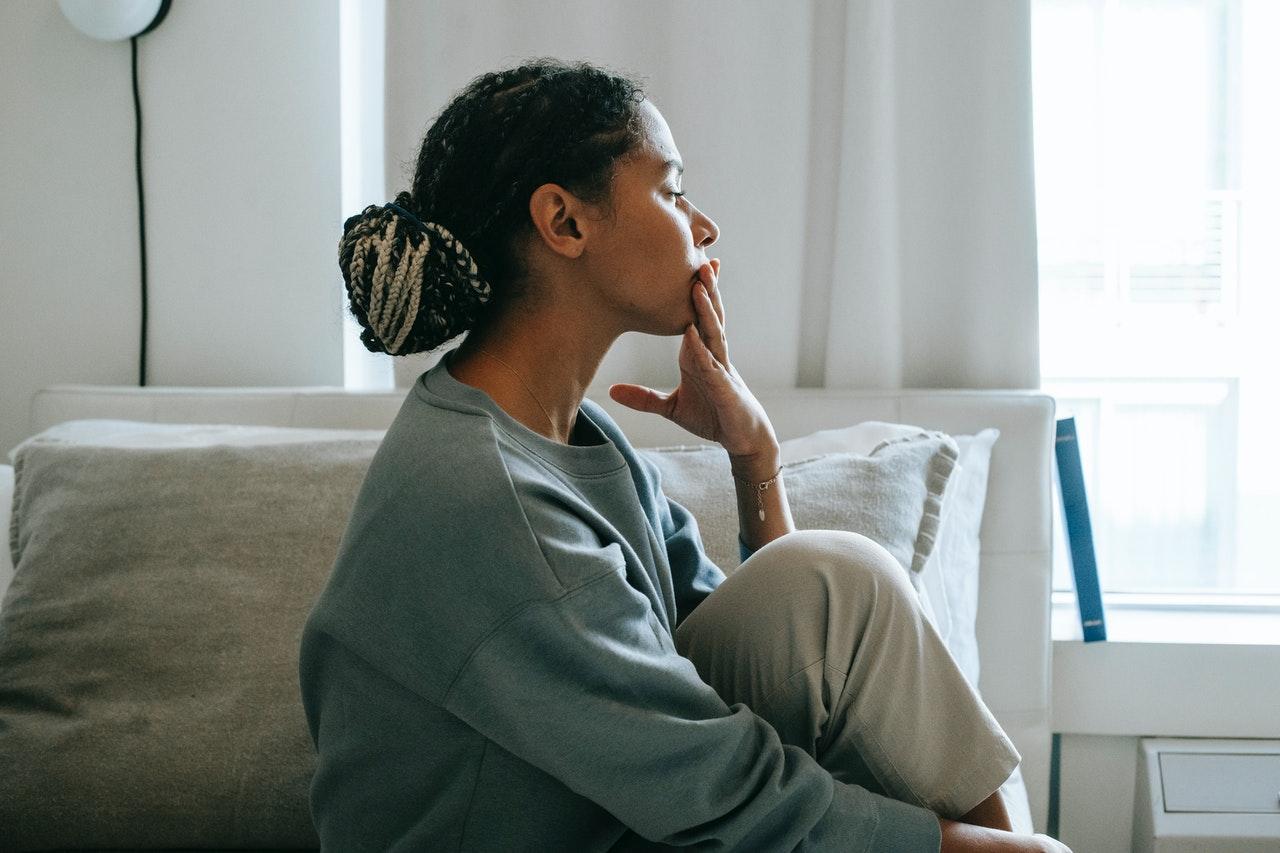 1. Do your research.
"Start by reading their website and profile to see if what they are saying resonates with you," said Juulia Karlstedt, a BACP-accredited counselor. "Client preference matters. If there are certain things you would prefer in a therapist [like] age, gender, sexual orientation, faith, specific values, or approach, many of the therapist search engines will allow you to filter for these characteristics. Many of my clients come to me because of my experience growing up abroad, and this similarity is significant to them."
Article continues below advertisement
This is to avoid labor intrusion and ensure that you communicate with someone who is properly trained and accredited to work as a mental health expert, especially in this day and age when unlicensed people regularly take over social media offering advice without the necessary credentials.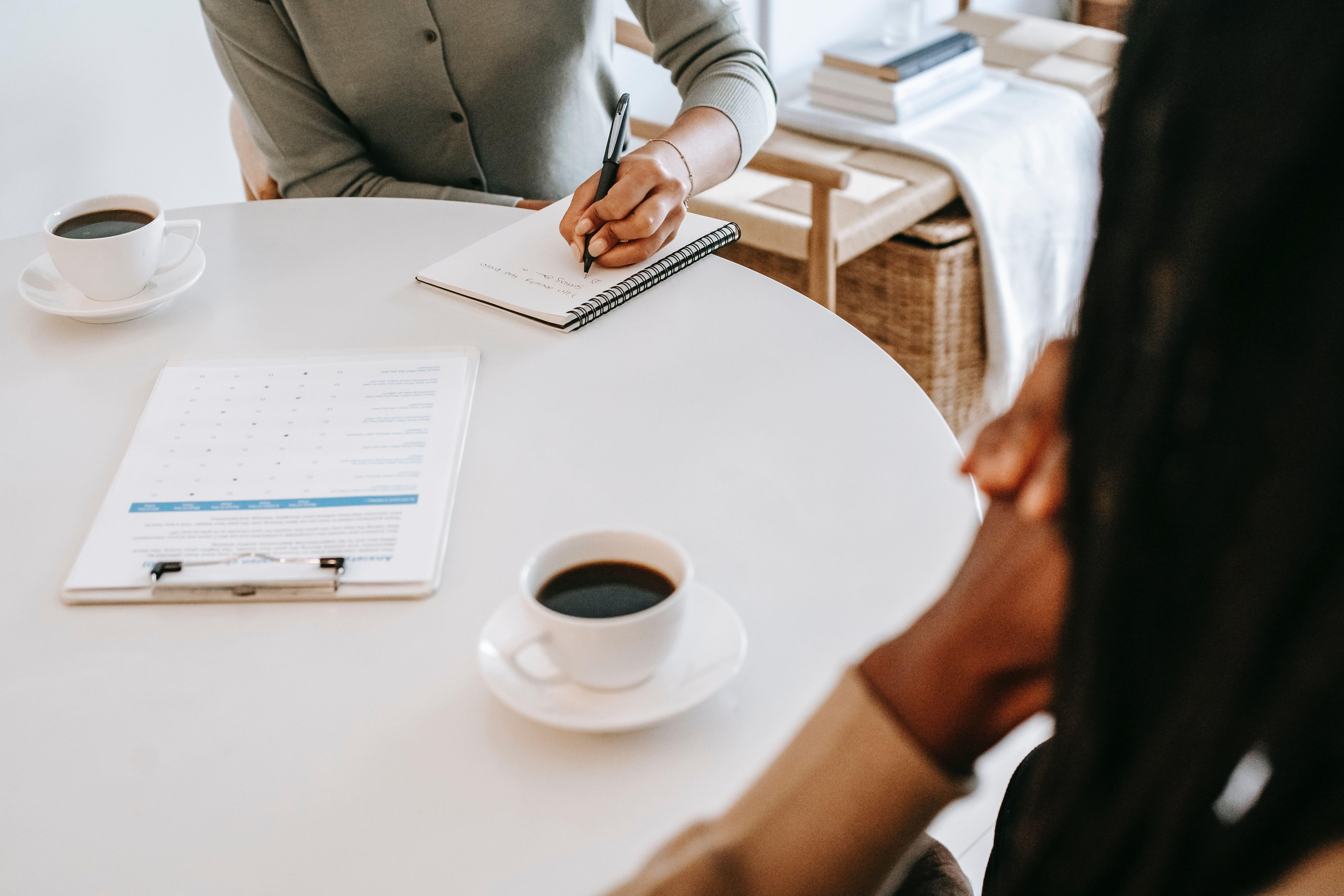 Article continues below advertisement
2. Confirm evidence-based approaches.
It's a good sign if your therapist follows a cognitive-behavioral, behavioral, or contextual approach because such theoretical and practice orientations have been scientifically validated and suggested due to the efficacy of their treatments. To put it another way, they work for what they say they work for, making therapeutic progress possible throughout the intervention.
According to the American Psychological Association, a good therapist is someone who relies on the "best research evidence," "continually improves through professional development," has an "alliance" with clients, and "has a treatment plan but allows it to be flexible."
3. Find out what you'll be doing in the first session.
The therapist will usually question why you're attending a session on the first visit, and they'll outline their work style as well as the number of sessions that may be required for you to assist. This is also the time when you'll decide whether you want to work with them or whether you'd rather work with someone else. And as stated by Gino Parisi, Therapist/Counselor at Counseling Services Wales, a good fit for a therapist is someone that makes you feel safe and shows empathy and understanding.
These recommendations will assist you in better planning your therapist search, allowing you to save money and time to make your experience more pleasant and satisfactory.