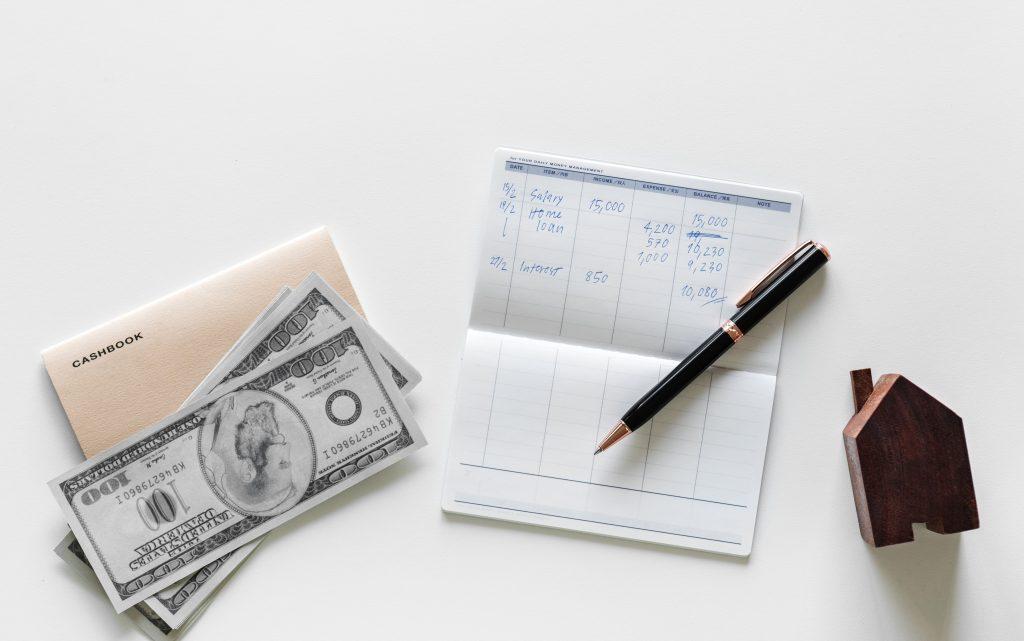 These Are The Money Rules You Don't Have To Follow
By Magnify Money

Nov. 1 2018, Published 4:02 a.m. ET
When it comes to personal finance, you've probably heard all types of "rules of thumb" to follow. Yet the painful truth is that there is no one-size-fits-all rulebook for financial success.
These rules are good places to start. However, blindly following them won't lead to satisfying results. The future is unknown and every individual's goals and circumstances are unique.
What you can do is use the rules as general guidance. Assess your goals and needs regularly, and adjust your strategies for saving, investing, spending and debt payment accordingly.
We've summarized 10 common personal finance rules that you can refer to but can feel free to pick and choose based on your own situation: