These Women Execs Are Spending So Much on Retreats. Should You?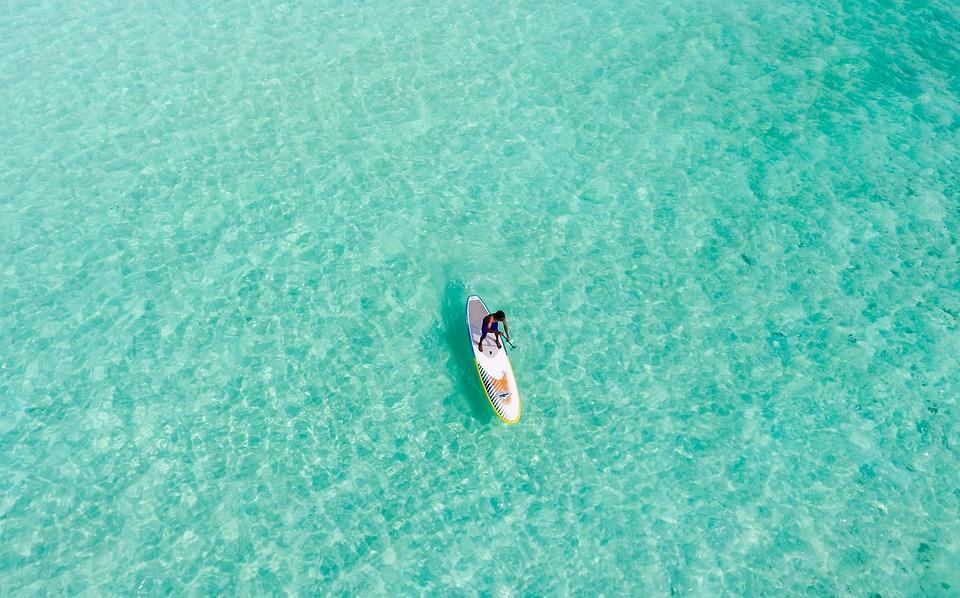 Are we really that surprised to hear that female executive are shelling out up to $6,000 for luxury wellness retreats? I'm not. We live in a world where we feel pressured to continuously grow, innovate and improve just to keep up. Gurus and influencers continuously tell us that to get ahead we have to outwork our competition, get faster, bigger, better on our brand, our skills, and our connections. Rick Ross didn't stutter, he said it clearly – "every day, I'm hustlin." The result is that in their hunger for advancement, to build our reputations, business and connections, we are left feeling alone, in debt, physically exhausted and emotionally depleted. We have to keep hustling, all on very little sleep – a magical cure has to be found.
Lucky for us, there are numerous resources we can spend ample money and time on, including retreats. Yes, retreats – curated for the always hustling woman who is seeking to get fit, get in touch with themselves and learn some life hacks for getting ahead. What a time to be alive.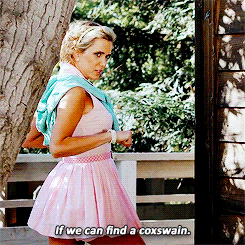 Article continues below advertisement
These retreats come in a range of prices, from OMNoire's the Glow Up Wellness Retreat, to be hosted in Barbados in May. The cost ranges from $1, 400 – $ 2000 (once you don't mind sharing a room). There's also the Retreatment being held in Mustique, the price ranges from $3, 900 – $6000. Then there are retreats which focus not on physical wellbeing, but career and mental wellbeing. In February, the founder of Curl Box, Myliek Teele held a retreat in Mexico, the cost was between $4000 – $6000. Applications are open for the 2019 retreat. Airfare, travel expenses or any meals you might purchase in your free time are not included in these prices.
Article continues below advertisement
Are these retreats worth the price of admission? Let's start with the easy answer. Do you have $6,000? Can you pay for the retreat without going into debt or missing a bill payment? Can you easily meet these fees and all your financial obligations? If yes, then I would say go for it. Try the retreats and see what you can get from them. They at least provide a safe way to explore other countries, meet new people and step out of your comfort zone. If money is an issue, however, if you need to save up to go to one of these retreats, then the answer is – it depends. What are you are looking to get from the retreat?
Are you feeling empty, drained and looking to start the process of self-care and improve your fitness? Then the answer is no. We struggle to get started on our fitness journey because we don't know where to start or how to do it. Going on one of these retreats is a great way to kickstart a self-care habit. However, I advise instead, that you take the money, hire a trainer and a dietitian for three months. You will lose weight, get fitter, eat better and your vitals (cholesterol, blood pressure, sugar) will be all in normal range. That's what I did, and I can assure you it is a better investment.
Article continues below advertisement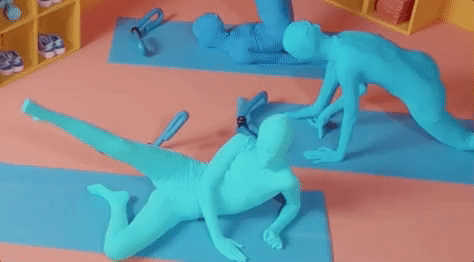 Are you looking to execute on a plan? To get started on that business you've been planning forever, or follow through on the fantastic plan you've developed for your career advancement? Again no. Take the money and hire a life coach for six months. The accountability and support you will receive from this investment will improve your life.
Article continues below advertisement
Are you looking to increase your strategic networks? Those relationships that help you to see your future potential, expose you to new ideas and opportunities, help you to sell your ideas and get needed resources, advice and information to bring your ideas to fruition? Then these retreats can be a goldmine. They provide women with a ready-made supportive and nurturing environment. One in which you are surrounded by other women professionals and entrepreneurs who not only understand your anxieties, struggles, and stressors but have faced and conquered them. The best ones provide a series of experiences designed to inspire you and pour a steady stream of knowledge, advice, and tips into you that in turn validates your journey and empowers you to head back home and act on your dreams.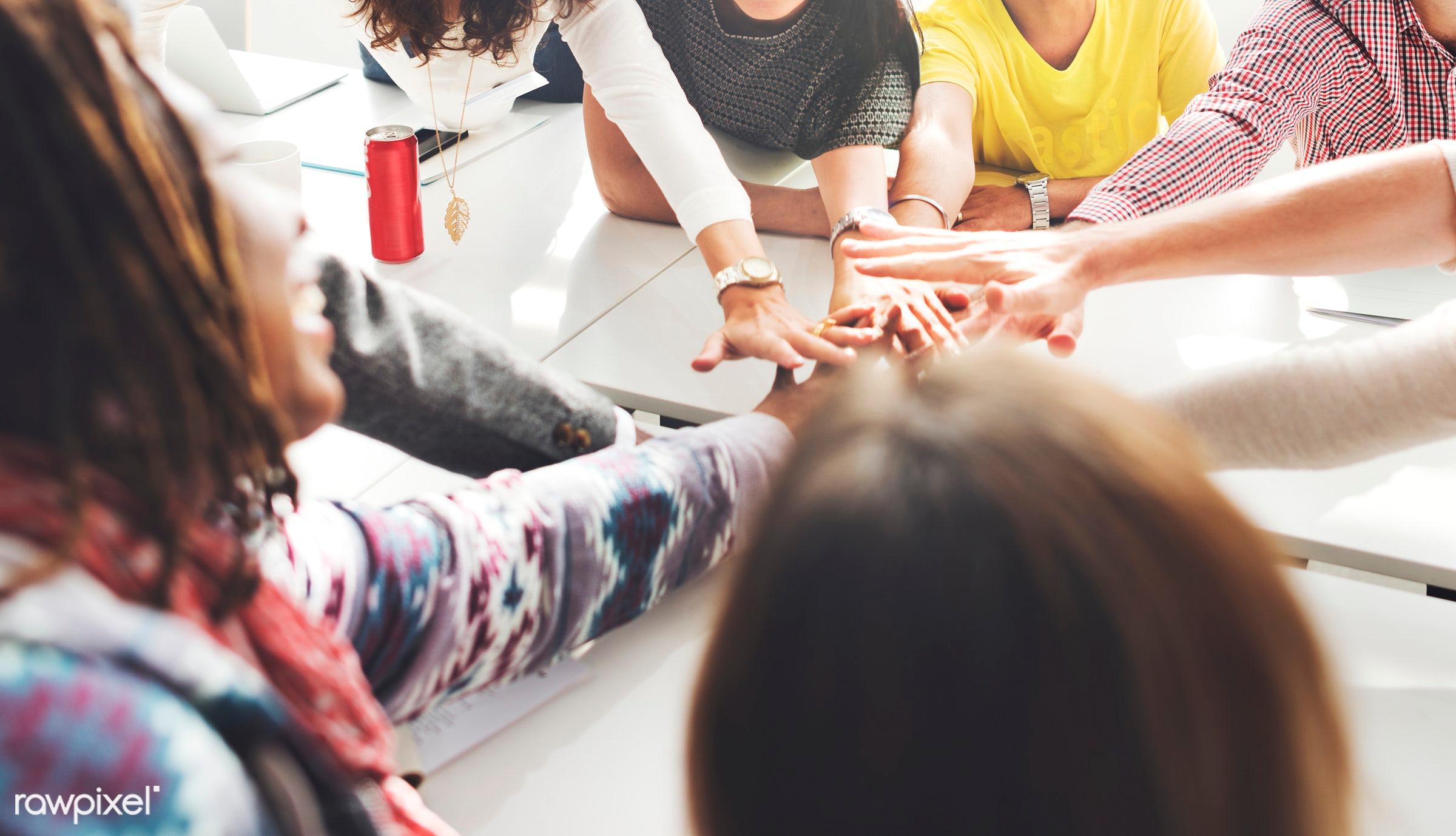 The value of these retreats ultimately depends on what you are looking for and selecting the best retreat for your needs. If you are seeking to improve your health and your fitness, then you are better served to take the money and hire a trained professional to help you on your journey. One who can customize a plan just for you. But, if you've come to realize that your success depends on building solid, trusting, mutually advantageous connections with people who are just like you, or more successful than you are, then I would say yes. Choose a quality retreat that will help you to establish those critical connections that can take much longer to build elsewhere. On a retreat, strong bonds can be quickly forged when people do things together. Over time nurturing those connections can help you improve your reputation and increase your influence. Plus, let's face it – the Instagram pictures are spectacular.