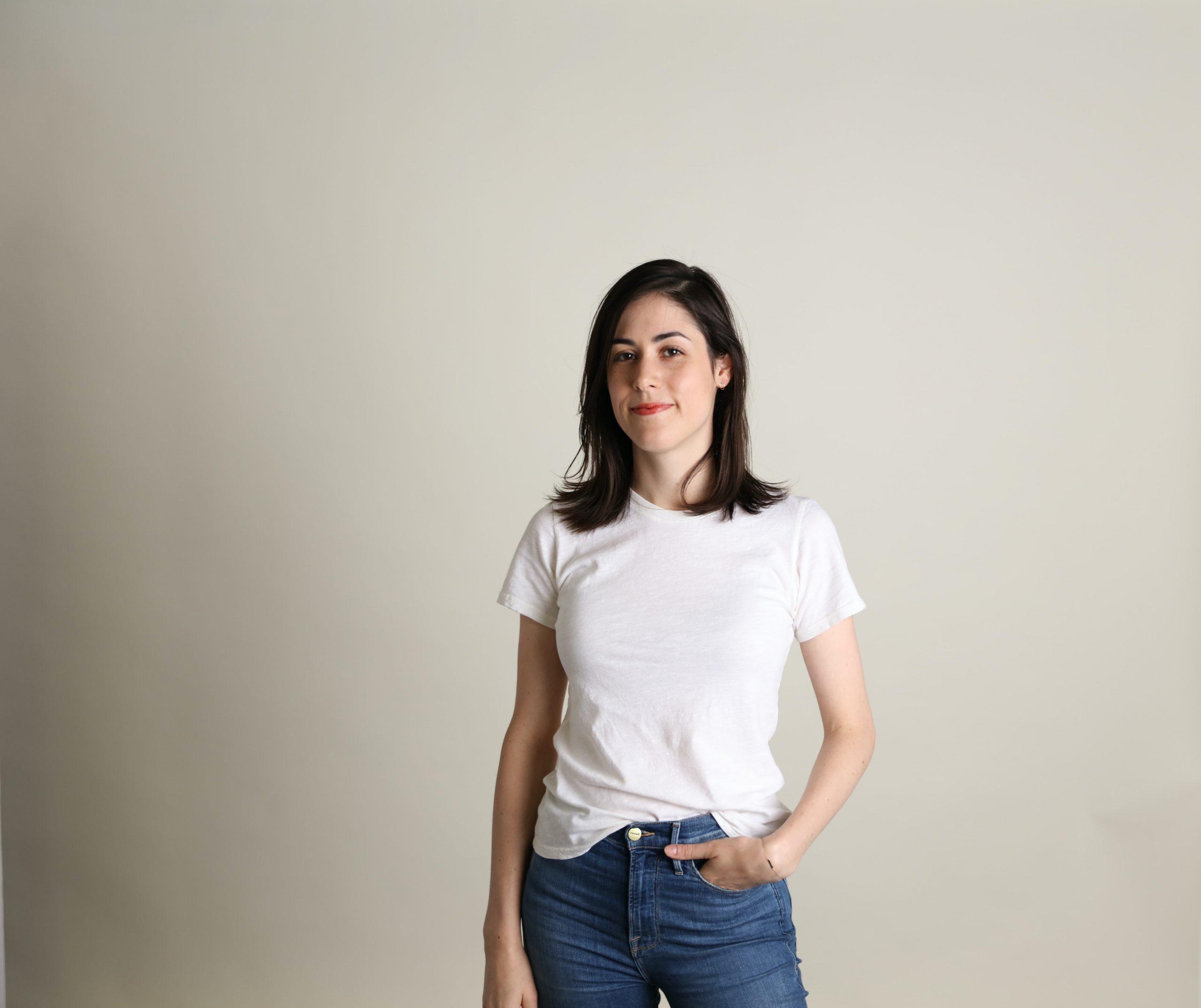 These Women-Owned Businesses Used Sales To Make A Stand In The 2020 Election
By
Rita Pike
Nov. 2 2020, Published 3:35 a.m. ET
It's more important now than ever before to actualize your voting and your buying power for things that matter. Today, election day 2020, is a pivotal moment in history, and though we can't change the entire world with a word, we can influence those immediately around us with something as simple as a tee-shirt, a necklace, or even a pin.
These small businesses, owned by brave women willing to risk their profit margin to speak out are powerful examples for each of us, even as we shop for something that seems as innocuous as apparel.
Industry Standard Lives Up To Its Name
Molly Crossin, the founder of Industry Standard, explains that as a small business owner, 2020 has certainly been a challenge. "It's a crazy time to be in any industry, especially manufacturing…we were closed for five months. We couldn't make anything new."
Crossin, along with many other small business owners, isn't satisfied with sitting around waiting for the world to re-open. She's gotten creative and found unique ways to make a stand.
"Sitting at home, when you're a clothing manufacturer and you can't make anything…I started experimenting with different embroidery types and…what [asking what] could we do with our existing stock and also really wanting to find a way to help with what we have and what made sense for our brand and what we had at our disposal."
In March, when the pandemic hit hard in New York, Crossin and her team launched a special tee-shirt as a benefit for frontline workers in New York. The shirt did well and they were able to make donations to these workers. After that, they transitioned into making NAACP shirts to donate to the legal defense fund.
Article continues below advertisement
Crossin told us that Industry Standard wants to keep things going, making a stand for what the brand believes in. "So as the election came closer, we decided to find a way to give to the Biden/Harris campaign…We partnered with Apprvl, another female-founded brand based in New York and she does this really beautiful and time-consuming type of embroidery with a hundred-year-old hand-crank. We designed this little Madam VP logo, and she does [each shirt] one by one. [We wanted to back-up] the idea of women banding together in business to help women in politics and really put our products where our mouth is."
Article continues below advertisement
Industry Standard has partnered with other small business brands as well, each making their own stand in the final days before this vital election.
Article continues below advertisement
The VOTE Necklace – As Seen On Michelle Obama
We have voting power – no matter our skin tone, socioeconomic position, or gender identity. Chari Cuthbert, designer and creative director at Bychari, reminds of that power through her own endeavors, specifically seen in the VOTE necklace she created.
The company website describes their work as "more than a jewelry line –– it's a way for women to share and create their stories. An extension and expression of their style and personality, and a way of celebrating both defining moments and the simple beauty of every day."
Article continues below advertisement
Michelle Obama wore this simple, beautiful piece with a distinct message for her much-anticipated speech at the Democratic National Convention. We got the message loud and clear: each vote matters. Each person matters. Using your skills and influence to stand up for something you believe in – especially against racism, misogyny, and unwarranted violence makes a difference in the world.
Order your own VOTE necklace today and help spread the word and remind everyone, we have power – we have a voice.
Article continues below advertisement
Entrepreneurs Made Their Stand, Let Us Make Ours
As consumers, we have a voice not just in the election but in all matters of life. Crossin noted, "When the Black Lives Matter protests erupted, there was a cascade of outing large brands about certain practices and behaviors. And I think it was a big lightbulb moment for a lot of consumers who I think didn't really dig into how their clothes were made or how their employees were being treated. I think once the light gets shined on that it is really hard to unsee…"
Crossin adds, "It is important for customers to vote with their money and support the brands that are trying to do the right thing because the right thing is more expensive. Bigger companies have a larger profit margin if they do not pay their workers well. If they use a lot of practice and other detrimental practices it becomes less expensive…I hope that is one thing consumers take forward from out of this time period."