10 Things Your Boss Can't Legally Do
The type of managing style your boss has can have a serious impact on your work environment. Friendly bosses who are open and supportive to their employees are likely to see a better work performance from their teams. But on the flip side, bosses who have dictatorial approaches to management can make their employees uncomfortable by micromanaging or being too critical. This can cause feelings of frustration among team members and contribute to a decrease in productivity at work. But there are just some things your boss can't legally do — and if it happens, there are ways to protect yourself.
Knowing Your Rights
There are good bosses, there are bad bosses, and there are others in between. But regardless of what you consider your boss to be, you should know your rights to stay protected in case major problems arise.
The U.S. Equal Employment Opportunity Commission shares a list of employee rights everyone should know. This includes not facing discrimination due to your race, gender, age, and other protected characteristics. It also includes having the right to report discrimination without fear of retaliation.
According to the EEOC, every employee should also be paid fairly based on their workload and performance. And if you have a medical condition, you have a right to reasonable accommodation to perform your job functions properly.
10 Things Your Boss Can't Legally Do
Everyone in the workplace deserves to be treated with respect. But unfortunately, this is not always the case. Whether your boss makes discriminatory jokes about gender or threatens your employment if you refuse their advances, you can protect yourself. To stay informed, here are 10 things your boss can't legally do:
Article continues below advertisement
1. Discriminate Based On Protected Characteristics
According to the Equal Employment Opportunity Commission (EEOC), employers cannot discriminate based on protected characteristics such as race, gender, age, religion, etc. However, if it happens, report the incident to your higher-ups, HR, or even the EEOC when necessary.
2. Retaliate Against Whistleblowing
Whistleblowing happens when an employee reports something — i.e., illegal operations, dangerous working conditions, or discrimination — to an outside source. Consult a lawyer first if you need to voice your concerns. This can help protect you from any legal repercussions if you report untrue information to an unauthorized party.
Article continues below advertisement
3. Withhold Wages or Overtime Pay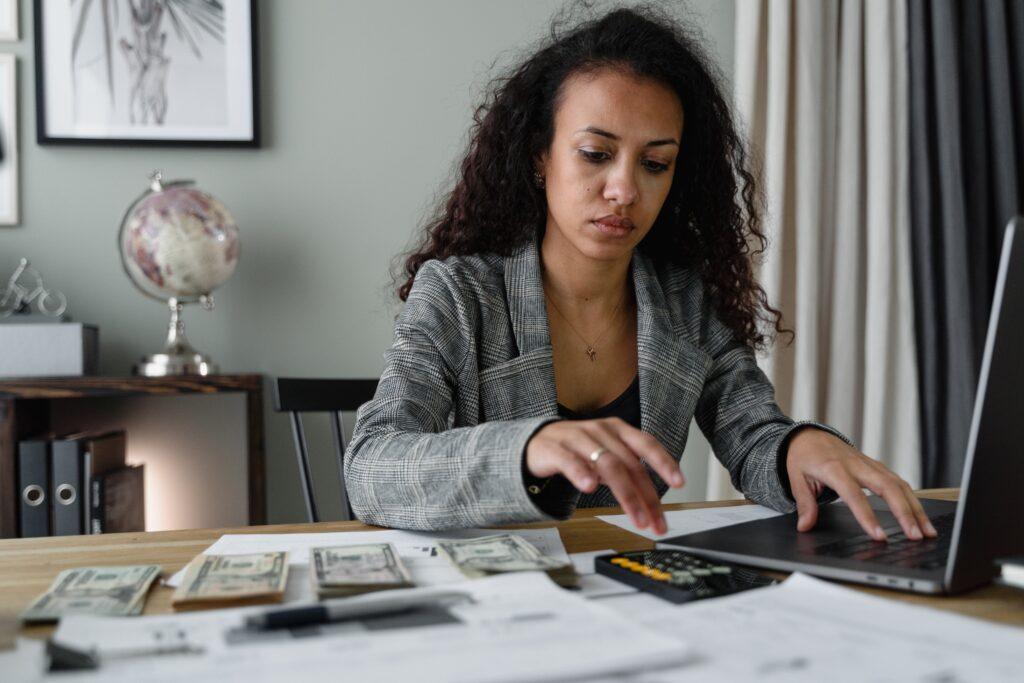 If your boss refuses to pay you for your hard work, they can be legally held responsible. Contact your state labor department to file a claim so you can recover your lost wages.
4. Engage in Sexual Harassment
Unwanted sexual advances are inappropriate no matter who they come from. If your boss makes crude, sexual jokes, requests sexual favors, or engages in other forms of harassment, contact your HR department for help. If that doesn't help, reach out to the EEOC to report the problem.
Article continues below advertisement
5. Violate Family and Medical Leave Laws
If your boss throws a fit because you request time off for family or medical leave, you can report this to the Department of Labor. You have a legal right to take unpaid leave for specific cases, and your boss cannot violate that right.
6. Retaliate Against Protected Activities
Reprimanding employees for engaging in protected actions such as filing complaints or actively taking part in union activities is illegal. If this occurs, an employee can file a complaint or even sue.
Article continues below advertisement
7. Invade Privacy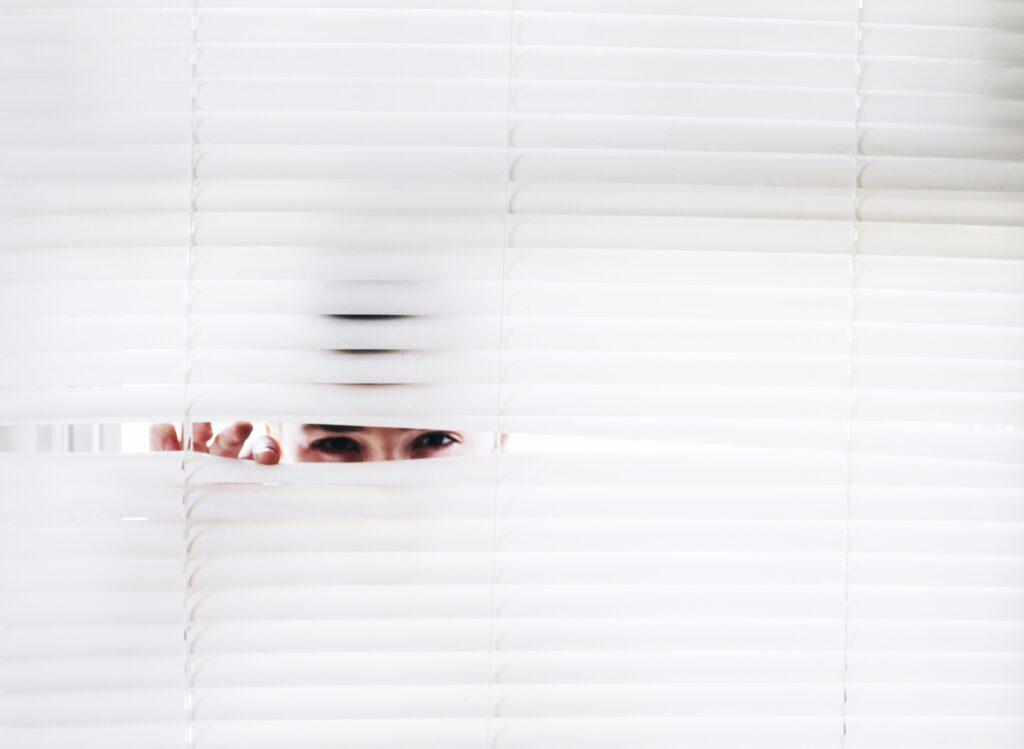 Having a boss who spies on you can be downright creepy, whether they illegally use surveillance cameras or monitoring software. To combat this, consult with a lawyer for help so you can take back your privacy.
8. Deny Reasonable Accommodations for Disabilities
If you require reasonable accommodations due to a disability — i.e., a wheelchair ramp or a hearing aid — you can request this from your employer. If they refuse to oblige, contact a lawyer who can help.
Article continues below advertisement
9. Provide Unsafe Working Conditions
Everyone should feel safe at work. But if you're subjected to slippery floors, extreme temperatures, violence, or other unsafe working conditions, you can file a claim with OSHA, which can address the problem with your employer.
10. Wrongful Termination
Wrongful termination involves everything from being fired out of retaliation to breaching an employment contract. If this happens, contact a lawyer to help you file a lawsuit.