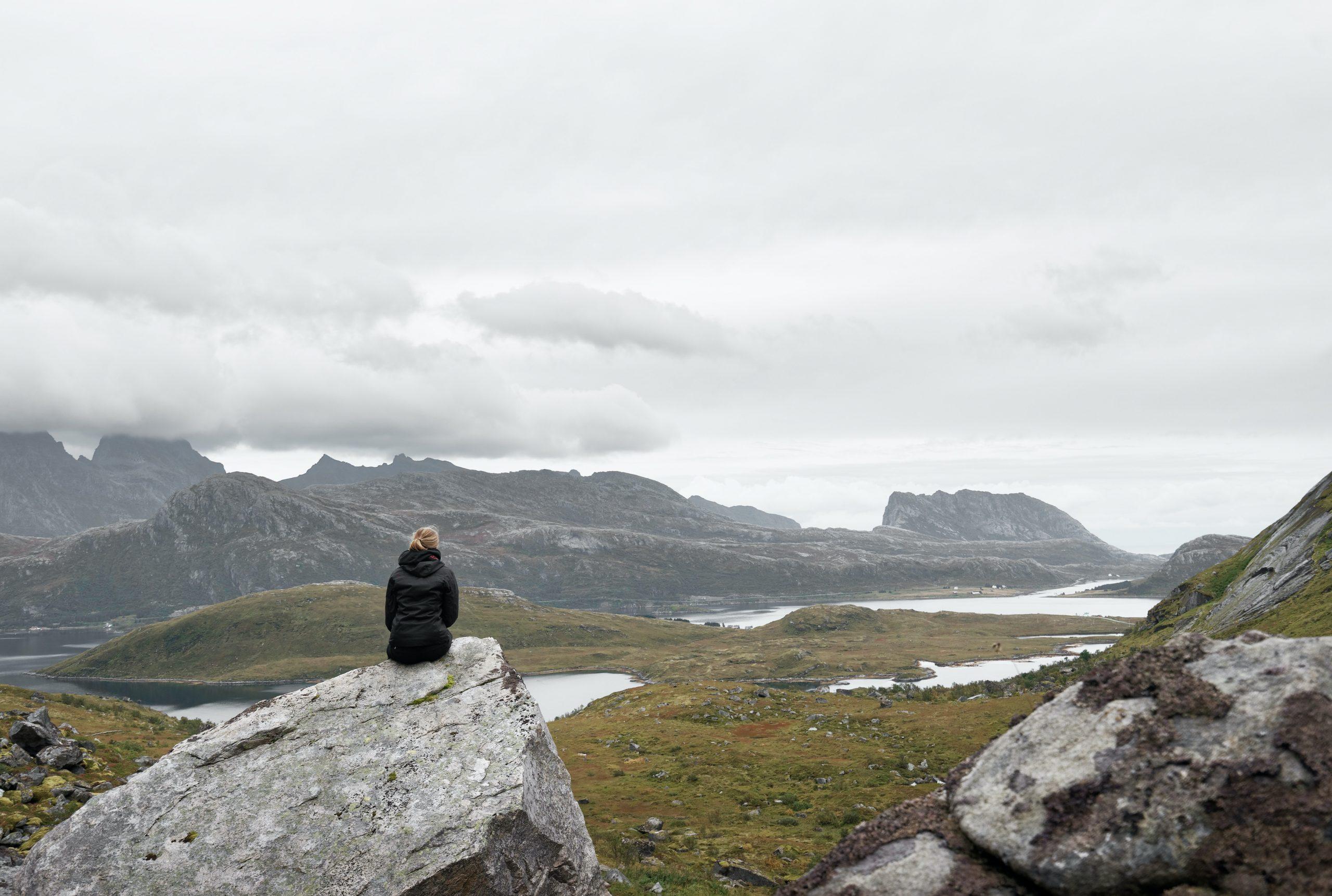 Think Like A Scandinavian To Beat The Lock-down Winter Blues
By
Rita Pike
Dec. 29 2020, Published 2:30 a.m. ET
I don't have to tell you that 2020's been a year. We're out of sorts and with recent data on the skyrocketing of COVID-19 cases yet again, the winter of 2020/2021 doesn't inspire feelings of optimism.
Despite the insanity, many people including myself have been trying to remain positive. This got me thinking. What can make this winter less miserable?
That's when I came across a Scandinavian phrase, koselig, meaning "there's no such thing as bad weather, just bad clothing."
The Scandinavian Mindset In Winter
There are three significant components to this Scandinavian mindset for winter.
1. There's koselig, a sense of coziness that's sort of like the best parts of Christmas without stress and gift-lists. It's all about lighting candles and fires, creating an ever-present mood of happiness through embracing the wintry weather outdoors and celebrating the warmth and rest indoors. Warm beverages, thick fuzzy blankets, and even a night on the couch with Netflix all play into this koselig.
Article continues below advertisement
2. There's a sense of community built into koselig. The Norwegians hold festivals and community activities – yes, many of them outdoors – where people come together to celebrate the wild beauty of the winter wonderland.
In times of pandemic, of course, that's an aspect of this coziness that we're still figuring out, but the concept is still there – and there are safe ways to celebrate life and winter without exposing ourselves to the virus.
3. The other component of this winter-wonder mindset of those from the Arctic Circle is a celebration of things you can only do in the snows and bitter cold. Skiing, for example, and ice skating, are all a part of this celebration. Even if you're not into winter sports, there's this sense of joy and wonder over the transformation of the world into this snow-dressed world where icicles sparkle in the morning sun and snowflakes fly past windows in a dazing whirl.
So, what can we do to embrace this and fight off the winter blues?
Article continues below advertisement
Change Your Wardrobe
Instead of focusing on the bad weather, focus on the clothing you have that doesn't work well in the wintertime. I mean, it's great looking cute and all, but save that for the Zoom calls with your date, not your outdoor adventures.
Purchase a winter coat that keeps you warm and wicks away sweat. Wear hats that keep your ears, forehead, and neck warm. Use thick, cozy scarves that combat the wind. Find thick, warm gloves that trap heat. Put your phone away and focus on keeping those hands warm instead.
Serve Up The Good Stuff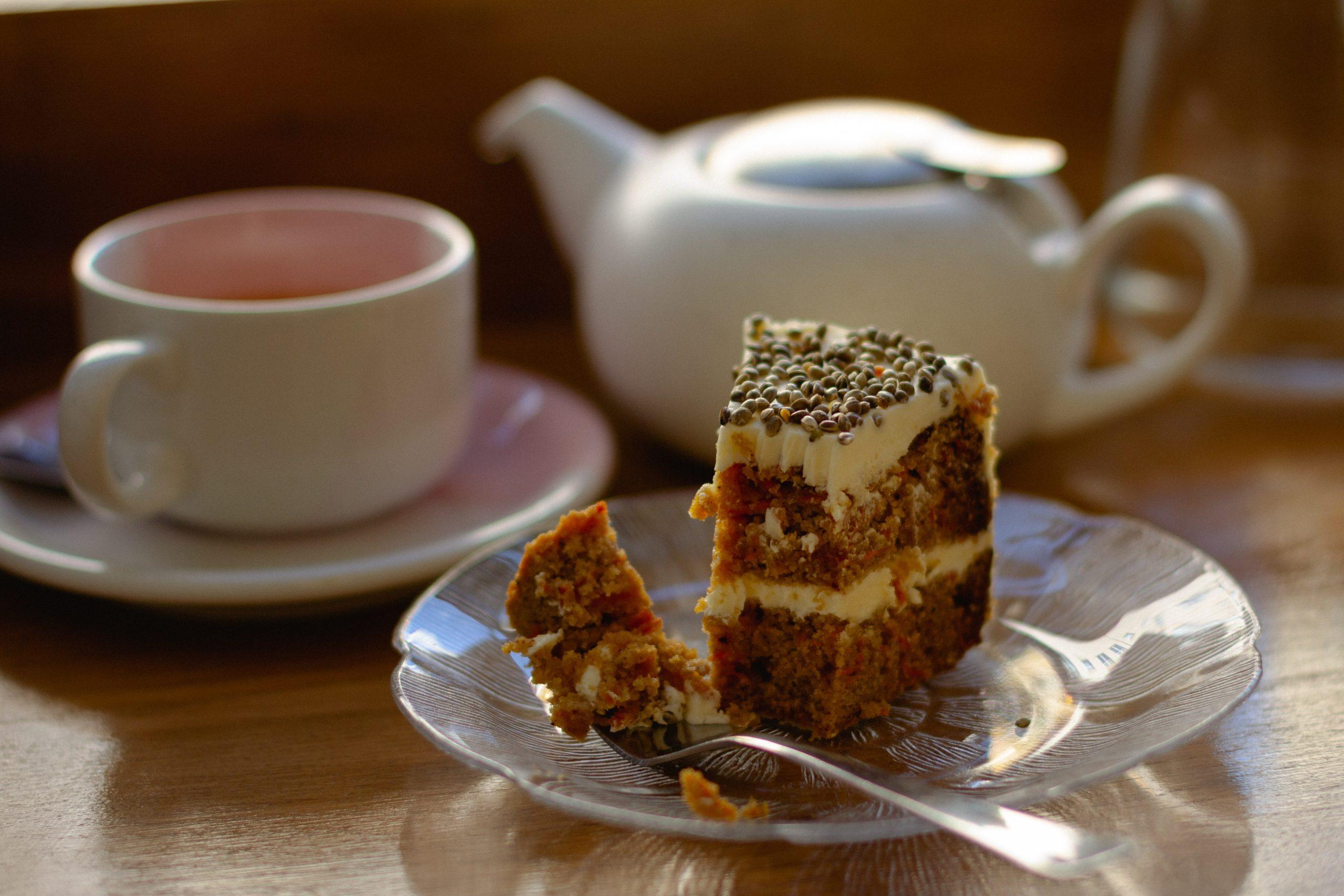 Article continues below advertisement
From Finland, the concept of Kakkukahvi encourages us to serve up hot beverages along with delicious cake, to help us warm up from the inside out. This kind of simple, delicious treat not only soothes our minds but increases that coziness feeling and improves our social interactions with those we're spending lockdown with.
Combine your French vanilla coffee with berry bread or cinnamon rolls, or have a cup of mint cocoa or spiced cider with some vanilla loaf to crank up your happy meter.
Create A Weekly Binging Ritual
To help beat the post-holiday blues, we can clue into a Norwegian winter tradition. There they engage in Fredagskos which is basically, a Friday evening ritual of enjoying tacos for dinner and then crashing on the couch for the night, watching indulgent TV shows, and nibbling on goodies like sweets and chips until you drift off.
Roughly translated, this means your weekly ritual is an evening of indulgent bliss when calories don't matter, bedtimes don't exist, and binging your favorite TV shows is your top priority.
Article continues below advertisement
Go Floral With Fresh Cut Flowers All Winter Long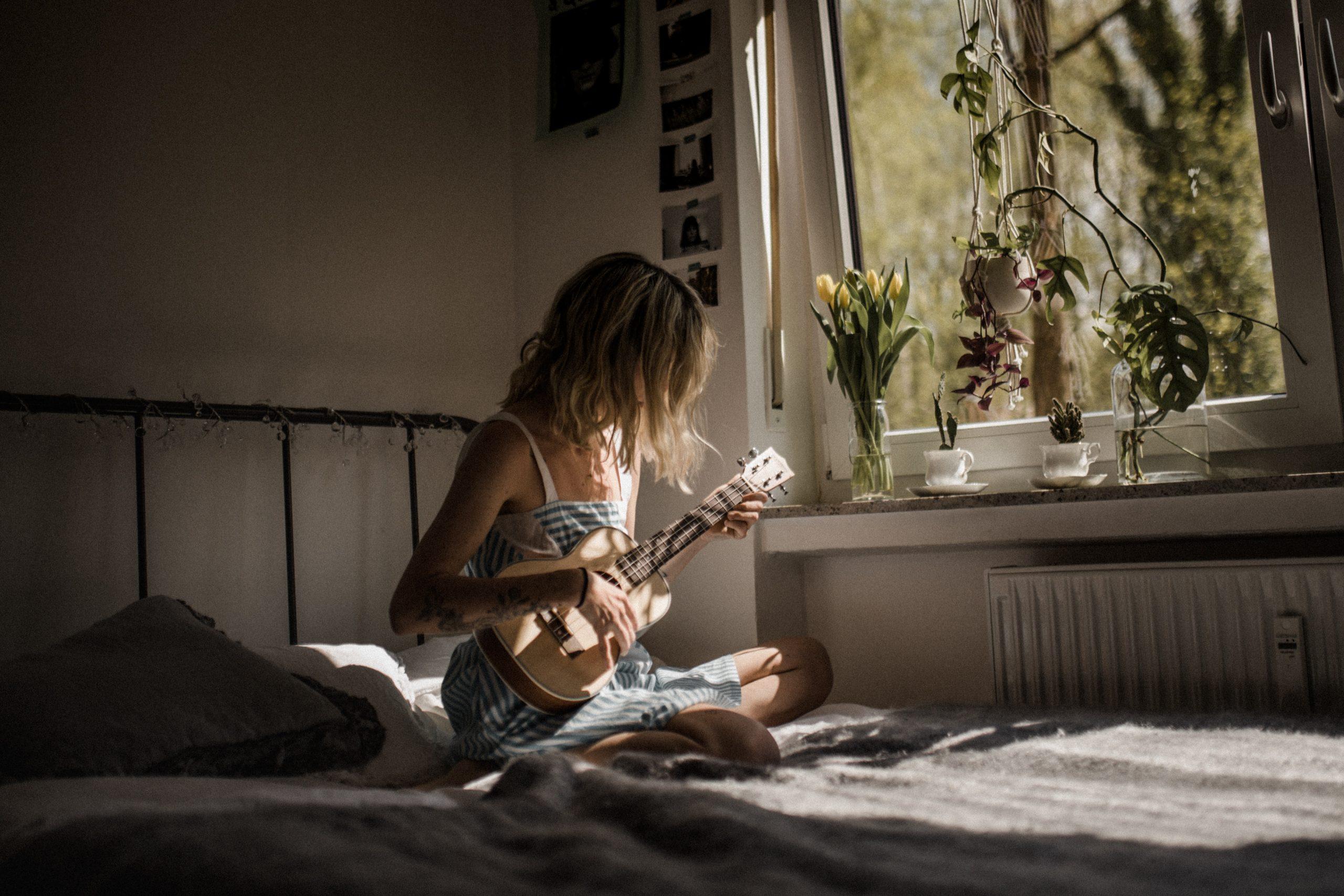 From Sweden comes a unique and beautiful winter survival tradition – indoor flowers all winter long. Typically, they use tulips in a wide range of colors, but you can dress up the dull gray days with vibrant bouquets of iris, Gerbera daisies, hydrangeas, lilies, or carnations. Brilliant colors have been shown to affect the mood, so choose bright, energetic colors you love to keep your spirits up.
Pick up a bundle or two from your local grocery store every week for budget-friendly prices or buy some plants to grow instead.
Article continues below advertisement
Time To Prepare For Winter
The leaves are nearly gone from the trees I can see from my office window as I write this, so it's already time to adapt these ideas into our family plans for the season. I've purchased tons of tea, cocoa, and coffee, found some lovely new china cups from which to drink them and I've created myself a "nest" in the corner of the living room with my futon mattress, some blankets, and extra pillows. I even crafted a little brick "fireplace" to fill with candles for the long wintry nights ahead.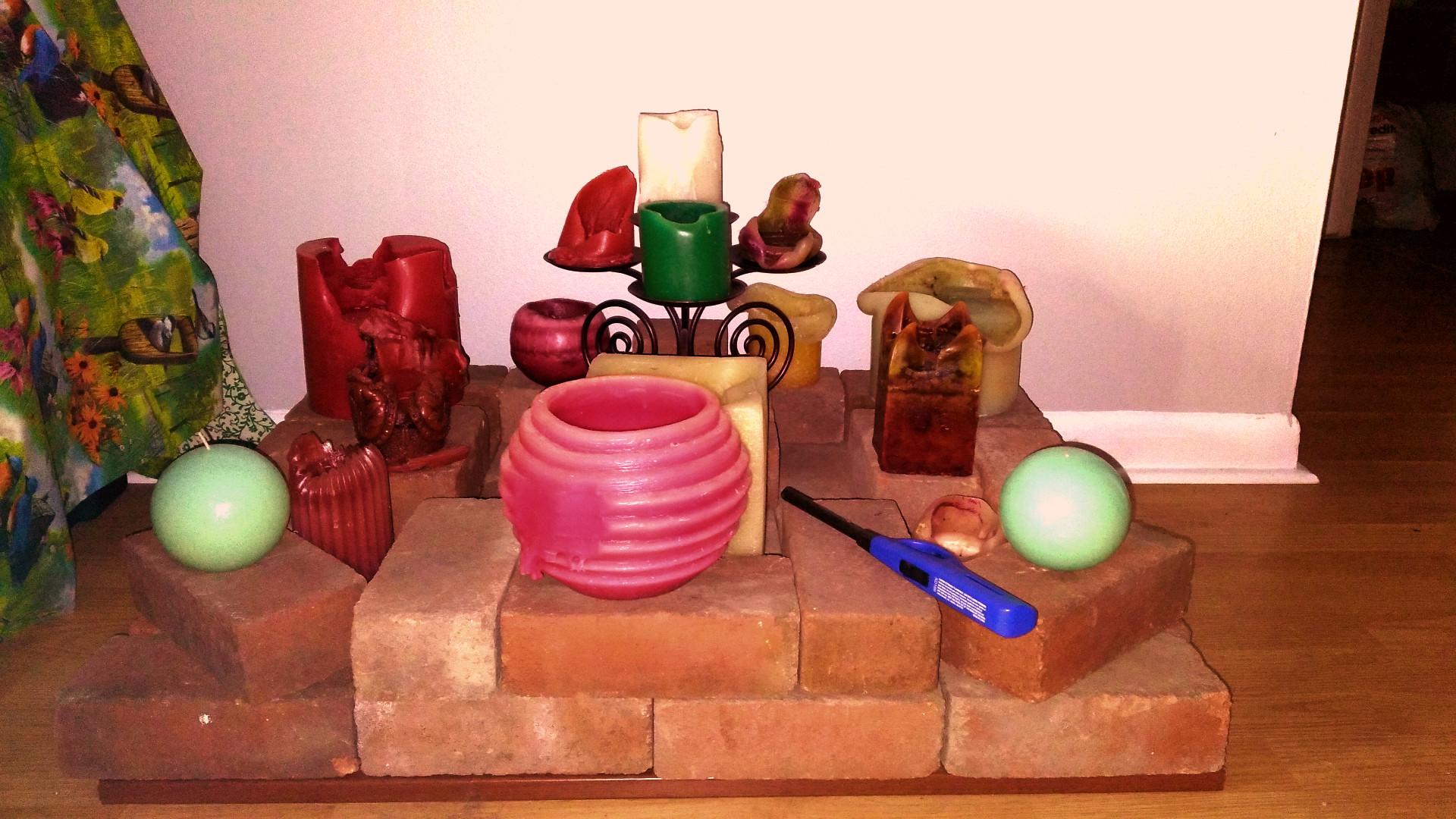 Next on my list is better winter clothing. I currently can't go running in what I own in the colder months, so I'm investing in warmer shoes, thick socks, and thicker running tights. I might even look into some heated running gear for those really cold days.
If Scandinavian folks can thrive in winter with these concepts in place, so can we.