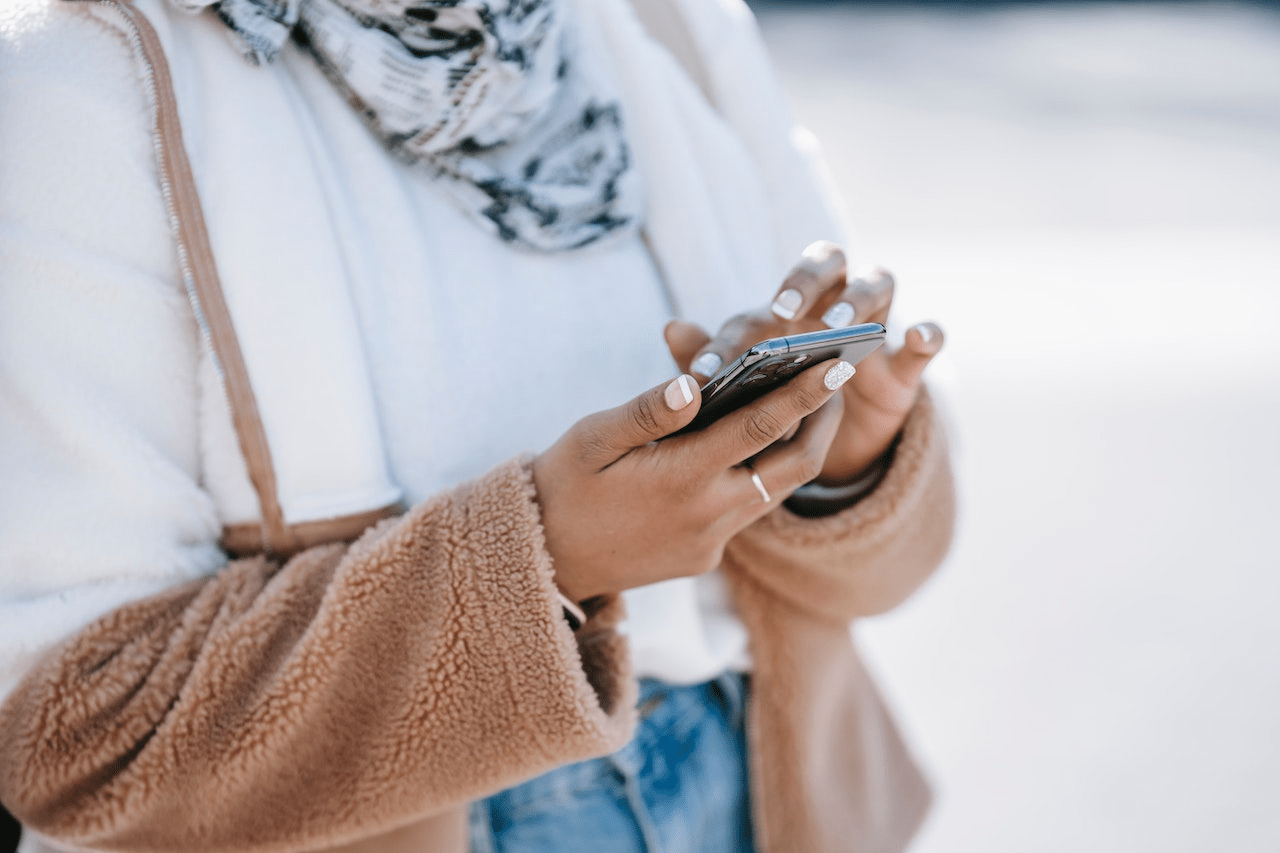 6 Millennial Women On TikTok To Follow For Fitness And Wellness Inspo
By
Luisana Rodríguez
Oct. 19 2022, Published 8:00 a.m. ET
TikTok became one of the biggest social media apps since the beginning of the pandemic. Thanks to that, content creators grew in popularity like a snowball, providing a new platform where users with diverse backgrounds and areas of expertise could express their daily lives, interests, and ideas.
The hashtag "wellness" alone has more than 6 billion views, confirming its appeal among our current generation. However, this concept covers a wide range of topics, including nutrition and lifestyle habits. While there are general guidelines and information about ways to generate healthy habits, the exact behaviors that promote and support health and wellness will differ between individuals, according to the Learning Corner of Oregon State University.
It's a common misconception around the world that wellness simply requires exercise or restrictive diets when in fact it's all subjective to each one of us. The concept represents a spectrum of approaches and practices molded to your life that prioritize well-being.
Check out these six TikTok creators with a variety of content to add to your list of accounts to follow:
Article continues below advertisement
1. Cassey Ho (@blogilates)
Cassey is the CEO and designer of POPFLEX, an innovative women's activewear brand. As the design director, she is continuously sharing the process behind her company's products with a compelling narrative skill that has captivated 3.3 million followers to this day. Aside from that, Ho promotes amazing fitness-related fashion advice.
2. The Healthy Gut Club (@thehealthygutclub)
"The HG club is a team of next-gen, "not-your-mom's" nutritionists integrating science-based testing and holistic dietary therapies", as stated by their website. Even though their work is oriented towards gut issues like IBS, they also discuss non-restrictive nutrition habits to implement into your lifestyle if you're interested in general well-being.
Article continues below advertisement
3. Rebecca Newton (@relationship.therapist)
We can't talk about human well-being without including mental health; the two are directly linked. "(Mental health) It's an integral component of health and well-being that underpins our individual and collective abilities to make decisions, build relationships and shape the world we live in," as indicated by the World Health Organization. As a result, this licensed couple therapist's TikTok account is one to watch for relationship-related content from a psychological perspective.
Article continues below advertisement
4. Sylvia Torres (@sylviathegnomad)
Torres introduces herself as a Latinx traveler who posts about body image and fat liberation. Her content is full of vegan what-I-eat-in-a-day and self-love videos as a plus-size woman who is not focused on losing weight. Anti-diet is a term she frequently highlights which is associated with diet culture: "Diet culture is the false narrative that weight loss prevents or cures health issues," says Christy Harrison, MPH, RD, CDN, on her blog and serves to emphasize that everyone's health looks different depending on their specific circumstances.
Article continues below advertisement
5. Kathleen Tu (@kathleenttu)
Skincare is the key element of Kathleen's TikTok, a Vietnamese-American digital creator that embodies good energy and talks about self-care in her own way. Her lifestyle content is still simple and pleasant to the eye; as seen on the go-out-by-yourself videos to enjoy a good alone time to recharge. When it comes to wellness tips, and self-care it's not out of the conversation and Tu is an example of that.
Article continues below advertisement
6. Kelsey (@munnyreads)
Kelsey is a middle school teacher who's also a booktoker with over 300k followers with whom she shares book recommendations with a touch of sarcasm and comedy. Reading is more than just sitting and scanning the pages of a book; it is an activity that stimulates the imagination and, as a result, improves your well-being if you're an avid reader from time to time. An article by The Telegraph UK states, "Reading works better than other methods to calm frazzled nerves such as listening to music, going for a walk or settling down with a cup of tea."