6 Millennial Women On TikTok To Follow For Fitness And Wellness Inspo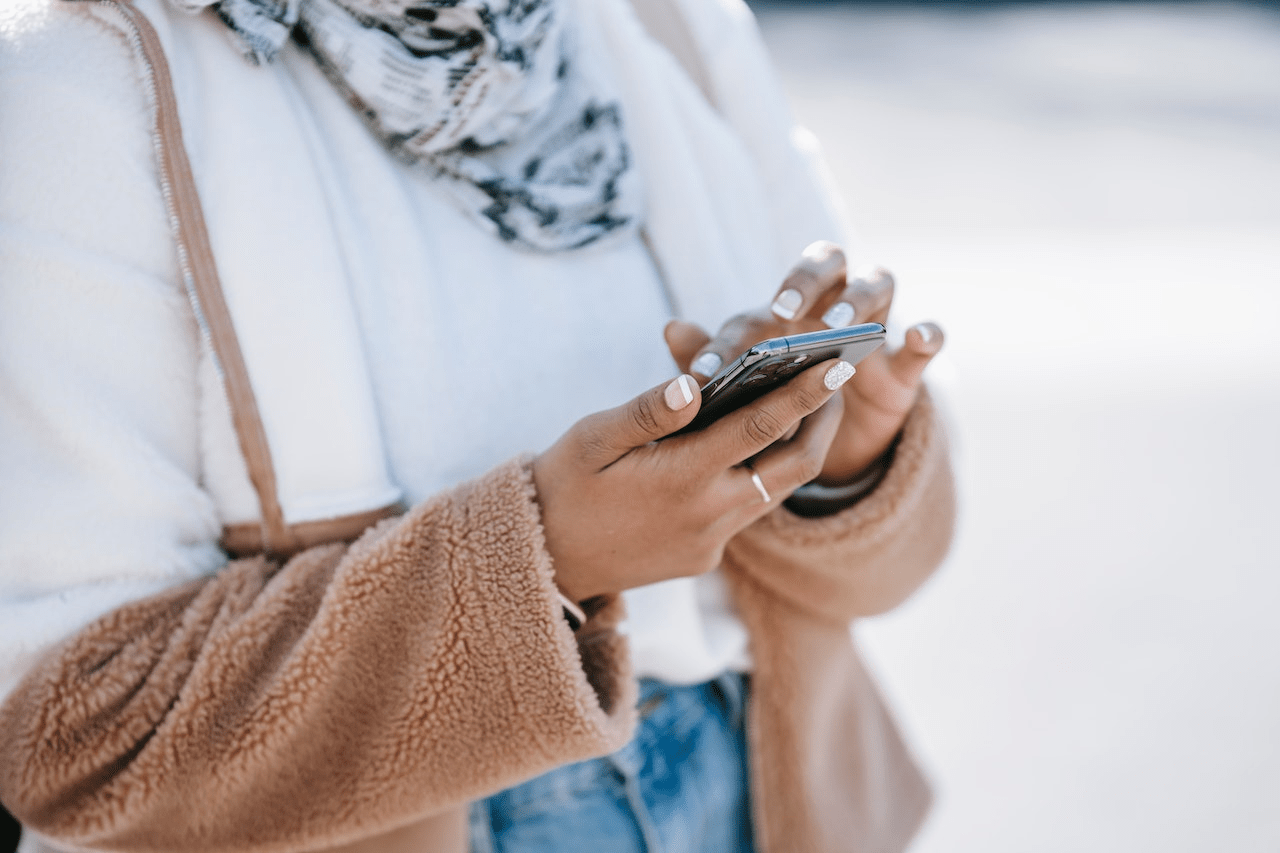 TikTok became one of the biggest social media apps since the beginning of the pandemic. Thanks to that, content creators grew in popularity like a snowball, providing a new platform where users with diverse backgrounds and areas of expertise could express their daily lives, interests, and ideas.
The hashtag "wellness" alone has more than 6 billion views, confirming its appeal among our current generation. However, this concept covers a wide range of topics, including nutrition and lifestyle habits. While there are general guidelines and information about ways to generate healthy habits, the exact behaviors that promote and support health and wellness will differ between individuals, according to the Learning Corner of Oregon State University.
It's a common misconception around the world that wellness simply requires exercise or restrictive diets when in fact it's all subjective to each one of us. The concept represents a spectrum of approaches and practices molded to your life that prioritize well-being.
Check out these six TikTok creators with a variety of content to add to your list of accounts to follow:
1. Cassey Ho (@blogilates)
Cassey is the CEO and designer of POPFLEX, an innovative women's activewear brand. As the design director, she is continuously sharing the process behind her company's products with a compelling narrative skill that has captivated 3.3 million followers to this day. Aside from that, Ho promotes amazing fitness-related fashion advice.
Article continues below advertisement
2. The Healthy Gut Club (@thehealthygutclub)
"The HG club is a team of next-gen, "not-your-mom's" nutritionists integrating science-based testing and holistic dietary therapies", as stated by their website. Even though their work is oriented towards gut issues like IBS, they also discuss non-restrictive nutrition habits to implement into your lifestyle if you're interested in general well-being.
3. Rebecca Newton (@relationship.therapist)
https://www.tiktok.com/@relationship.therapist/video/7091801533905390891?_r=1&_t=8VUqCVAVlZm&is_from_webapp=v1&item_id=7091801533905390891