Tips For Avoiding Burnout As A Manager
Whether you aspired to be a manager from the day you joined your company, or you unexpectedly found yourself in a leadership position, taking on managerial responsibilities likely changed the way you work, your daily responsibilities, and your overarching professional goals. A new Gallup report, "The Manager Experience," which surveyed over 50,000 managers from 2014 to 2019, found that managers enjoy the resulting involvement in decision-making, autonomy, and opportunities for career advancement. But the report also found that managers are typically expected to juggle numerous tasks and challenges at once — many times with unclear expectations — leading to increased stress and risk of burnout.
Managers often shoulder a significant workload. They're typically expected to serve as points of contact, mentors for their teams, and representatives to other teams, but they must also find time to tend to their own workloads and well-being. "Managers deal with more stress as they have more people interactions and dynamics to deal with, more increased accountabilities, and more time pressures balancing the dual role of being both a player and coach," Amy Su, M.B.A., an author, CEO coach, and co-founder of Parvis Partners, tells Thrive.
Just as an inspirational manager can spark positive change throughout the workplace, a burned-out manager can have a ripple effect on their team, causing them to lose sight of their goals and motivation. Teaching managers how to navigate their complex responsibilities and avoid burnout should be at the top of every company's priority list. If you're a manager yourself, you can use these Microsteps to better manage your primary sources of stress, and give yourself the tools you need to fulfill your role and feel your best.
Article continues below advertisement
Take The Time To Connect With Co-Workers
According to the Gallup report, managers are 27 percent "more likely than individual contributors to strongly agree that they felt stress during a lot of their most recent workday," putting them at a significant risk of burnout, which can lead to increased job dissatisfaction, absenteeism, and depressive symptoms, amongst other things. It is unmanageable workloads paired with unreasonable time pressure that make managers most prone to burning out, according to Gallup.
"Managers don't have a lot of opportunities to spend time with people who recharge them," Gallup reports. "They are less likely than individual contributors to strongly agree that they liked who they worked with, and liked what they did on their most recent workday." If you find it tough to stay in control of your stress during your workday, identify colleagues who can help you prioritize, find solutions, and develop greater life-work integration. As a manager, making a concerted effort to check in with someone whom you trust and can turn to when you're in need of guidance can help you feel less stressed and have a positive impact on your habits. Try scheduling a walking meeting with this colleague and reap the benefits — you'll experience a mood boost and improved focus, according to research published in the International Journal of Behavioral Nutrition and Physical Activity.
Article continues below advertisement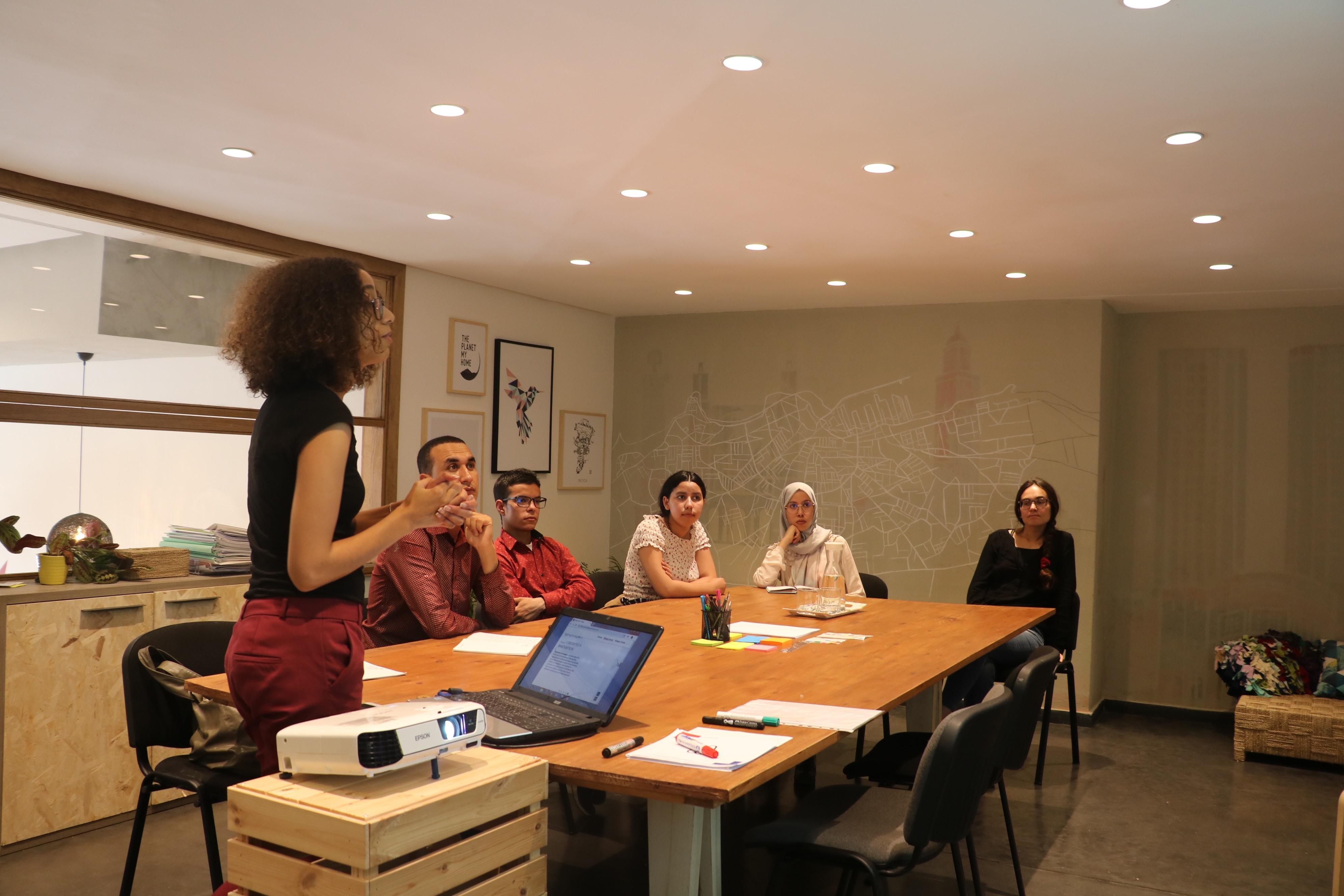 Block Off "Power Hours" For Focused Work
Managers who participated in the Gallup poll also reported experiencing many distractions during their workdays, greatly impacting their ability to deeply focus and get their work done. Compared to individual contributors, managers work about four more hours each week, and are 67 percent more likely to strongly agree they have a lot of interruptions at work. That can tempt them to multitask, which can keep them from focusing.
Article continues below advertisement
Our brains are not wired for heavy duty-multitasking, the American Psychological Association notes, and trying to do so can eat up time, increase the likelihood of error, and lessen attention to detail. Instead of spreading yourself too thin, attempting to switch between tasks, and meet every demand of your team, block off focused work time, or as Su calls them, "power hours," on your calendar each day. Su says scheduling these 90-minute blocks on your calendar will help you protect windows of time where you need to engage in tasks where clear thinking and focus are required. And if someone interrupts you, Su recommends letting them know you'd love to help when you're available, or redirecting them to someone else on the team who might be able to assist.
Ask For Feedback In A Way That Works For You
Performance reviews can also be a significant source of managerial stress. Gallup reports that only 8 percent of managers strongly agree that their performance reviews motivate them to improve. And what's more, they find their performance reports less accurate than individual contributors do. Managers spend so much time giving feedback to others, but they also deserve the opportunity to get meaningful feedback for themselves.
Article continues below advertisement
To have a better, more thorough understanding of your performance, so that you can course-correct and more accurately assess how you're doing — not just at performance review time, but all the time — you should feel empowered to approach your own senior manager with compassionate directness, and solicit feedback. After all, a stronger, less stressed manager who knows what they are doing well, what they can improve, and the support they can get to make changes will better serve their teams, their company, and themselves.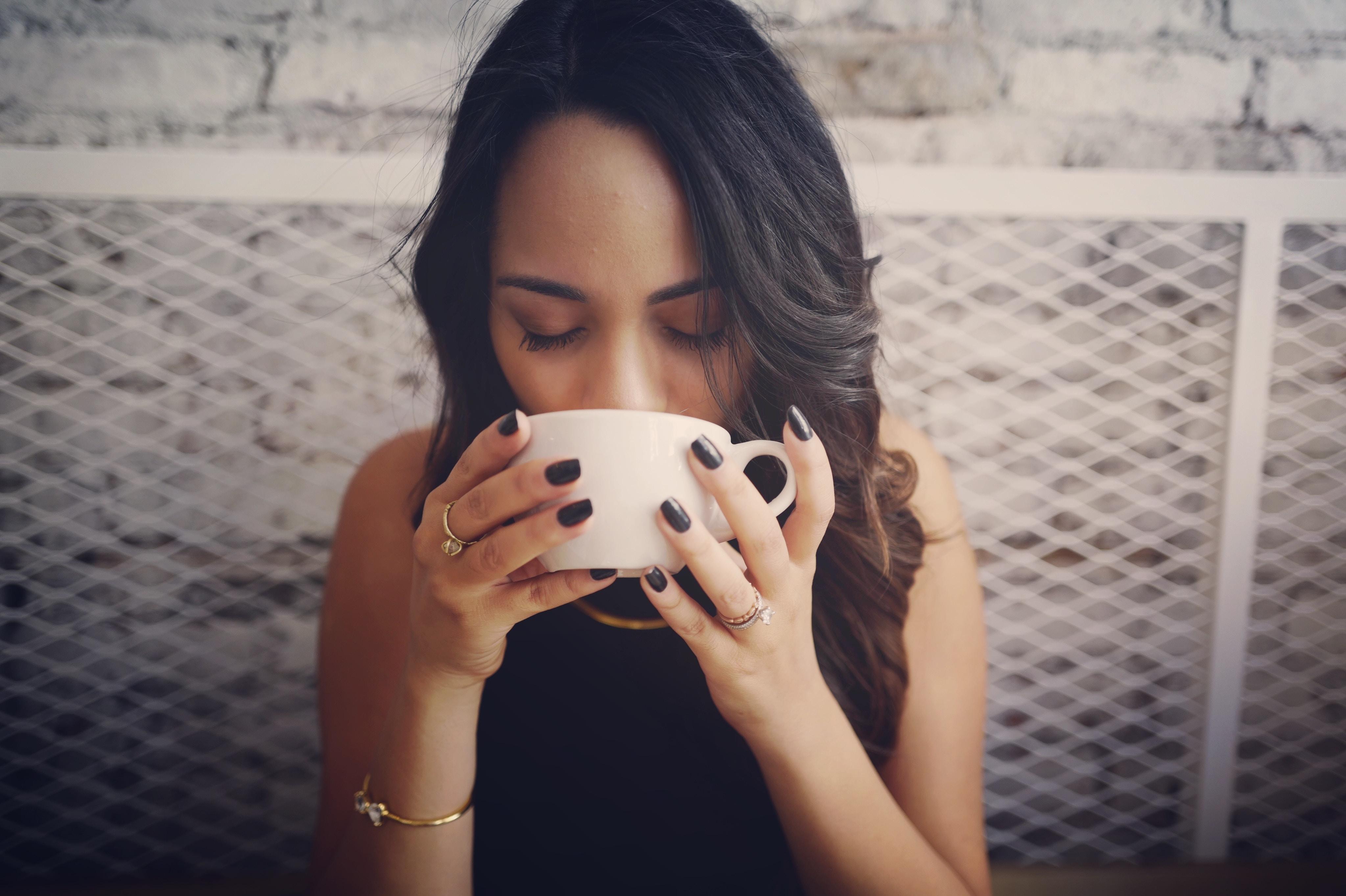 Article continues below advertisement
View Self-Care As Part Of Your Job Description 
Su's biggest piece of advice for managers is to view self-care and self-compassion as a mandatory part of their job description. "Self-care is critical to ensure that a manager regularly recharges their battery for the stamina the role requires. This can include rituals such as taking three deep breaths at the start of every hour, or walking outside for some fresh air. Self-compassion is equally critical because a manager can drain a lot of energy through rumination," Su says. Instead of asking yourself, "Am I doing this right or wrong?" Su recommends reframing the question to be more reflective, rather than ruminative, like: "Am I doing this as authentically, constructively, and effectively as I can?"
Taking steps to lessen managerial stress will help you do better by yourself and your team, and ultimately see the benefits of taking on a leadership role. "The opportunity to positively impact the lives of others in a meaningful way can be one of life's greatest joys," Su says. "By keeping focused on the conditions for bringing out one's best self each day can help managers gain the benefits from their role and make a positive difference for others."
THIS ARTICLE WAS WRITTEN BY JESSICA HICKS AND ORIGINALLY APPEARED ON THRIVE GLOBAL