Common Branding Mistakes That Newbies Make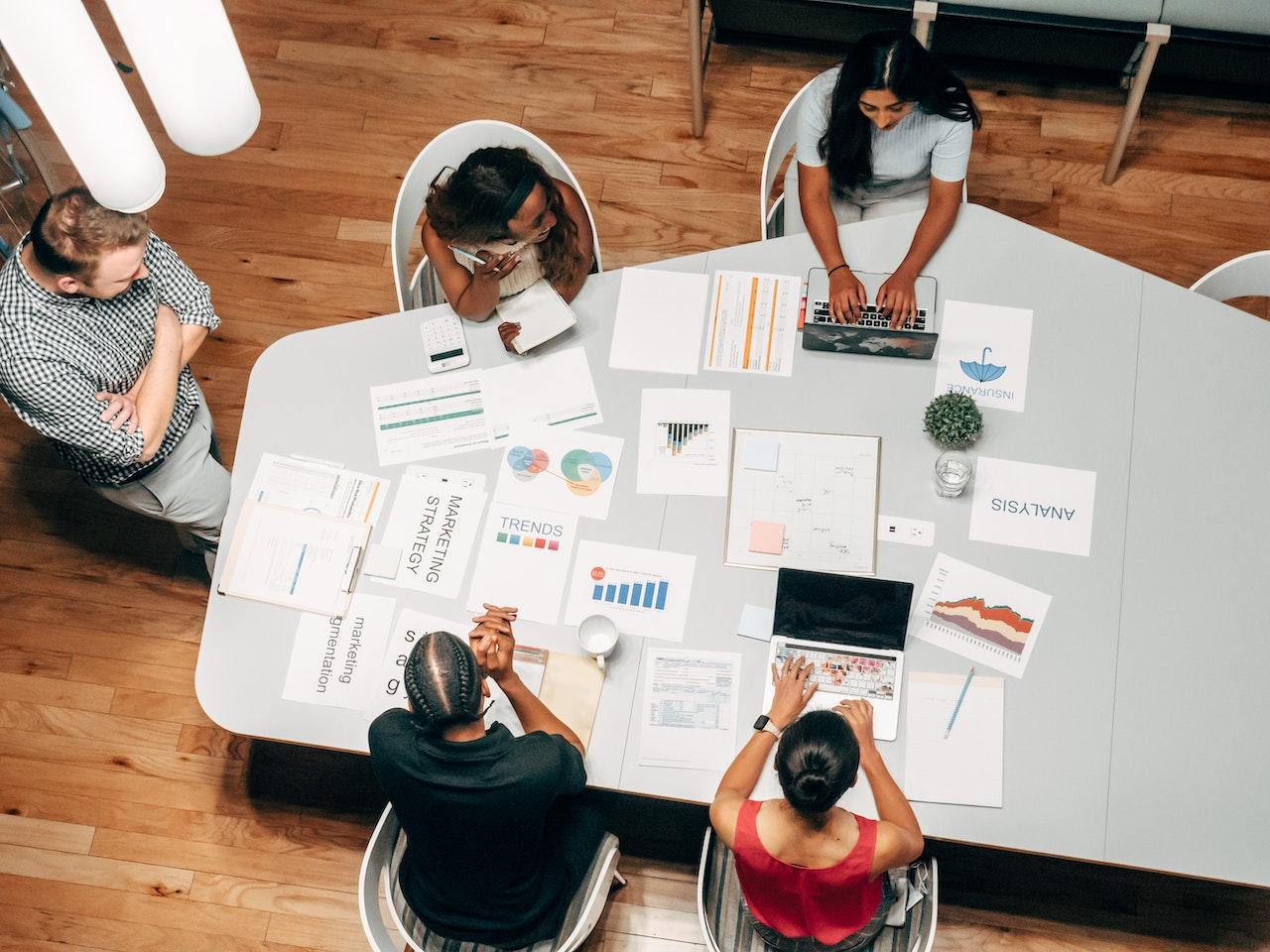 When starting a new business, making mistakes is a necessary part of the learning process; however, getting your branding right from the onset is essential. Statistically, 86% of consumers purchase from well-known brands. And one reason why startup companies struggle to get to a point where customers prefer them to any other brand is that they commit costly errors that hurt their brands. To help you prevent them, here are some common branding errors that many new businesses make.
1. The lack of a distinct brand identity
Even if the business may be booming, it could be challenging to move your company forward without a distinct brand identity. You must first understand what makes a brand to build a distinct identity. The visual components that define your business and the attitudes and values you want people to associate with it, among many other factors, make up your brand identity. Maintaining consistency in branding is critical, so clients know and understand what to expect from you. For example, use the same logo for your company and communicate effectively if there are any changes to it. Similarly, use the same voice and tone throughout your promotional materials if you want to develop a successful marketing strategy. This will make your brand appear more united and give your customers the impression that they are receiving a consistent message. Your brand's reputation will suffer if you employ many voices and tones in your marketing materials.
2. Not enough brand promotion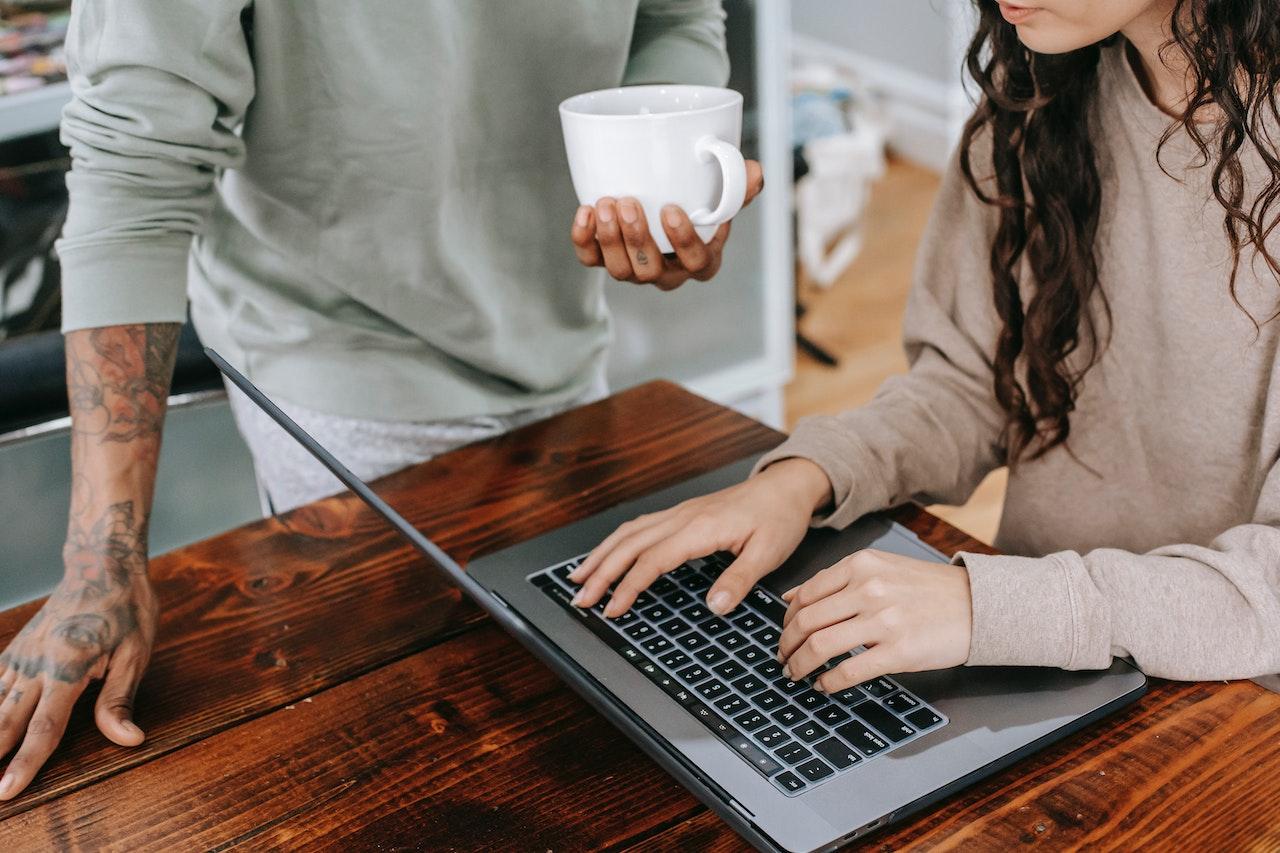 This might be a serious error because it can prevent potential clients from learning about your business. Your brand needs to be promoted as much as possible, using channels including social media, traditional advertising, and even word-of-mouth marketing. You can also use custom outdoor stickers to promote your brand effectively. People won't be able to purchase your goods or services if they are unaware of your business.
Article continues below advertisement
3. Not establishing a brand-style manual
Businesses frequently fail to produce a style guide to support the maintenance of the brand after investing resources in its creation. A style guide is a document that lists the precise typefaces, hues, and other design elements that the business can utilize to preserve a brand's uniform appearance. Customers may become confused by a company's inconsistent branding if there isn't a style guide. The design of websites, social media posts, and even email marketing fall under this category.
4. Failing to represent the brand with the proper imagery
In terms of branding, images are crucial. Your branding may greatly turn customers off if it doesn't appear professional or fit your business's tone. Some companies make the error of using the wrong images to represent their brand. This can be a grave error that damages customer confidence in your business. Use images that accurately represent your business when developing your identity. And please make sure that they reflect the professionalism and ethics of your business.
5. Not evaluating the effectiveness of branding initiatives
Although branding is frequently seen as one of a company's most critical components, it is also one of the hardest to evaluate. Examining a branding strategy's outcomes on the company over the long term is a useful approach to gauge its effectiveness. Has the branding campaign altered how clients see the business? Has it increased their propensity to purchase from the business? These are the kinds of inquiries the company can make to evaluate the efficacy of a branding initiative.
[Editor's note: This article is produced by one of our trusted partners.]