Try These Tips To Cut Stress In Preparing For Your Next Getaway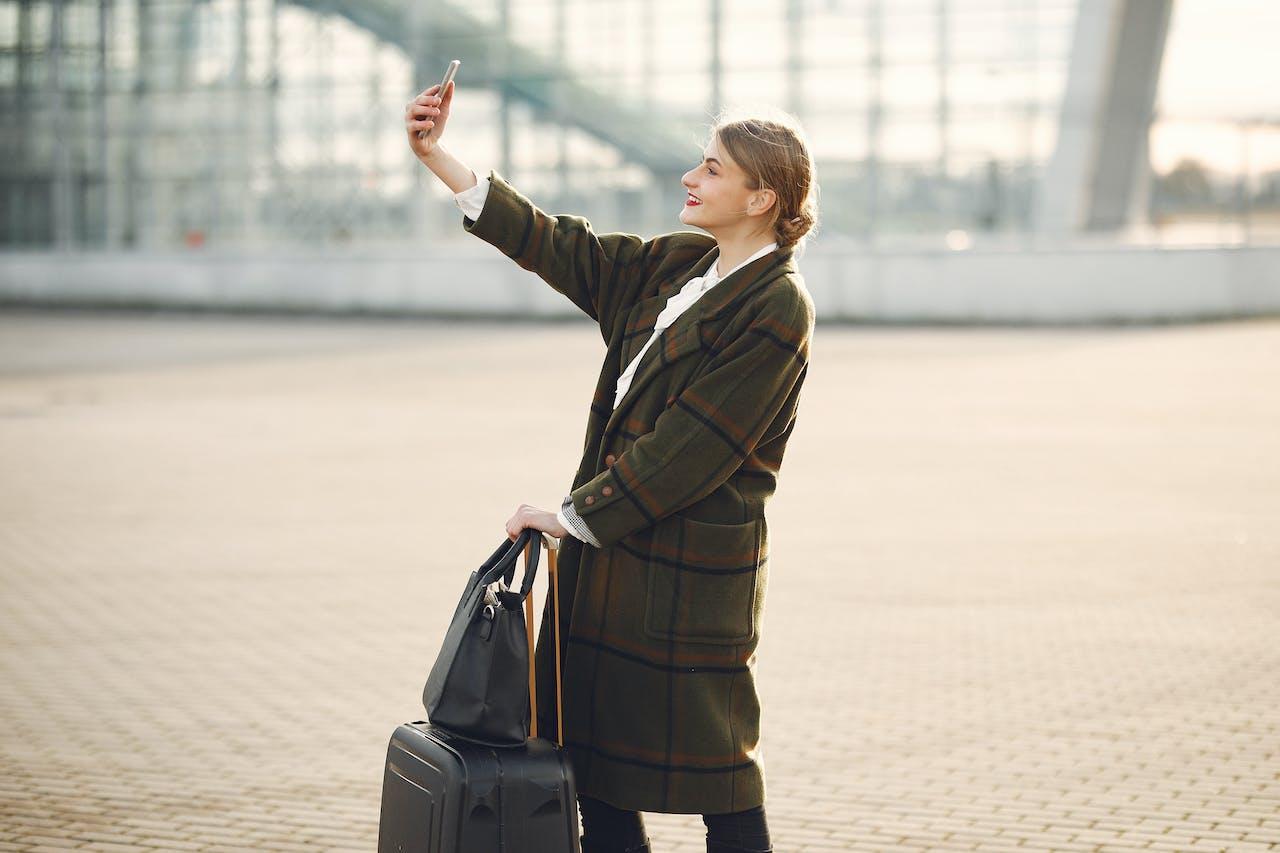 With winter almost upon us, it's time to start planning the ultimate winter escape. Perhaps you are thinking of a cozy staycation in the countryside? Or maybe you are about to hop on a plane to catch some winter rays? Whatever your chosen destination, co-founder of Retreev Smart Tags, Steven Stein, provides his top tips on how to prep for your winter getaway, making your travels easier and stress-free.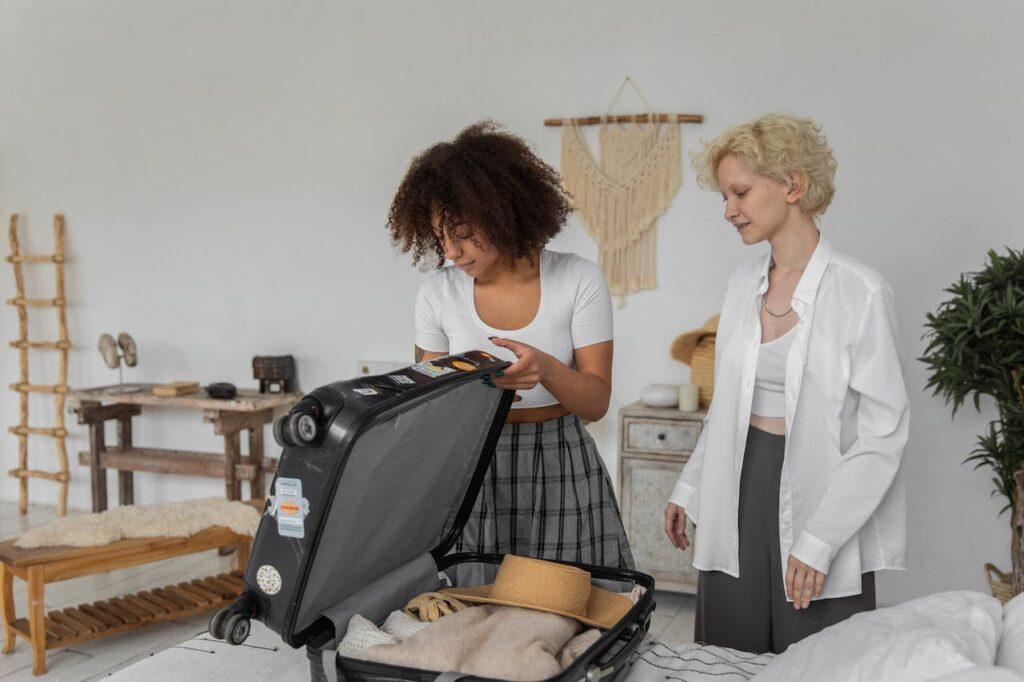 Organisation is key when traveling.
Make a checklist of everything you need from clothes and toiletries to medication. If traveling with children, make sure you are loaded with drinks and snacks for the journey in their own little rucksacks, along with some small travel toys to keep them occupied. Add additional items to your list if need be on a daily basis and make sure to cross them out as you go along, so you can see exactly what you still need to buy or pack. Create a space at home where you can lay everything out, along with your suitcases or travel bags, ready to pack. Packing early and being organized can eliminate any last-minute panic packing!
Article continues below advertisement
Track your belongings.
The chaos and urgency of travelling can cause us to misplace belongings along the way, whether you've made a pit stop at the service station or left something behind at home. Or, if travelling by airplane, there is that constant worry of lost luggage upon arrival at your destination. Whether you are prone to losing your valuables or just want peace of mind, the Retreev Smart Tags offers the ultimate in convenience and security when on the go. Unlike other tags on the market, Retreev has many more beneficial properties than a simple locator function. Using NFC and QR technology, it guarantees a seamless and stress-free way to efficiently reunite you with your lost belongings, wherever you are in the world.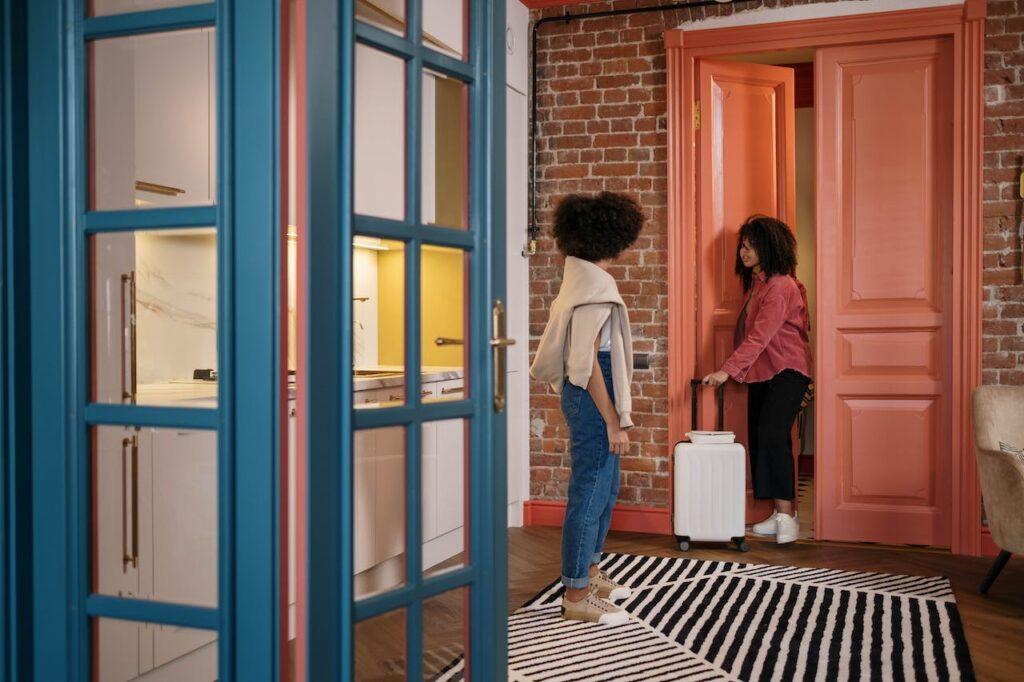 Article continues below advertisement
Consider making an Itinerary.
If you're not one to 'go with the flow' on holiday, creating an itinerary for your trip can relieve all the stress of not knowing what to do, or where to go. Gather all the information you need prior to your trip, ask friends for any recommendations if they have any, jump online to search for the best restaurants and attractions and book in advance. That way, once you arrive, you can rest assured that you will never be left without a plan!
Be smart about storms.
We all love a winter getaway and entering a winter wonderland, but don't forget about the challenges that come with the winter weather. Winter storms affect all forms of travel, so if you are travelling by car, drivers need to be extra cautious this time of year. Keep an eye on the weather along your route be sure to have your cold-weather necessities prepared, including warm winter clothes, and charged phones and in case you're hit by a surprise. It's better to be safe than sorry!
Take advantage of travel perks.
If you use a credit card that offers points for purchases, holiday season travel is the perfect time to use them. During this time of the year, you'll see increased charges simply for the cost of doing business. Credit card points can help you do everything from avoiding baggage fees, to finding cheaper flights, lower-cost hotels and so much more. Save those points throughout the year because they can be a lifesaver when the days are cold and the nights are long.