Tips To Prevent Your Team From Burnout During The COVID-19 Crisis
By
Thrive Global
Apr. 29 2020, Published 3:18 a.m. ET
As millions of employees around the world are figuring out how to work from home in the middle of the coronavirus crisis, the need for effective people managers has become crystallized. People are desperately looking to their bosses for guidance and support — over 80% of respondents in a Thrive Global original survey of over 5,000 people say that they wish their employer did more to help them manage their stress and anxiety due to the coronavirus outbreak. Meanwhile, many managers — even the strongest ones — are learning the ropes of good leadership all over again. After all, this is their first time working through a global pandemic, and there can be a learning curve.
What's at stake is huge. Pre-global pandemic, a 2018 Gallup survey found that nearly half of Americans had experienced burnout, which in 2019 was declared an occupational syndrome by the World Health Organization. And that percentage is likely to rise if workers don't have strategies to maintain a healthy work-life integration while navigating this new normal and the stress that comes with it. Without the clear delineation of "work" and "home," for example, employees may inadvertently resort to working longer hours than what's truly necessary. Experts call this "presenteeism," and you don't need to physically schlep to an office to feel its effects, which include higher rates of burnout according to research published by Cambridge University.
During this unprecedented time, managers can help their team prevent burnout by checking in with direct reports and other team members each week (or each day), helping them prioritize their workload, reminding them to take breaks for meals and movement, etc. But it's not just about looking outward at your team, it's also about reevaluating how you approach your work today — which will undoubtedly play a role in the example you set. To manage from a place of empathy and strength, managers need to follow their own advice by taking breaks, delegating responsibilities, being okay with incompletions — the list goes and on.
To help you manage your team (and yourself) with compassion, strength, and strong leadership, here are some Microsteps to try today:
Article continues below advertisement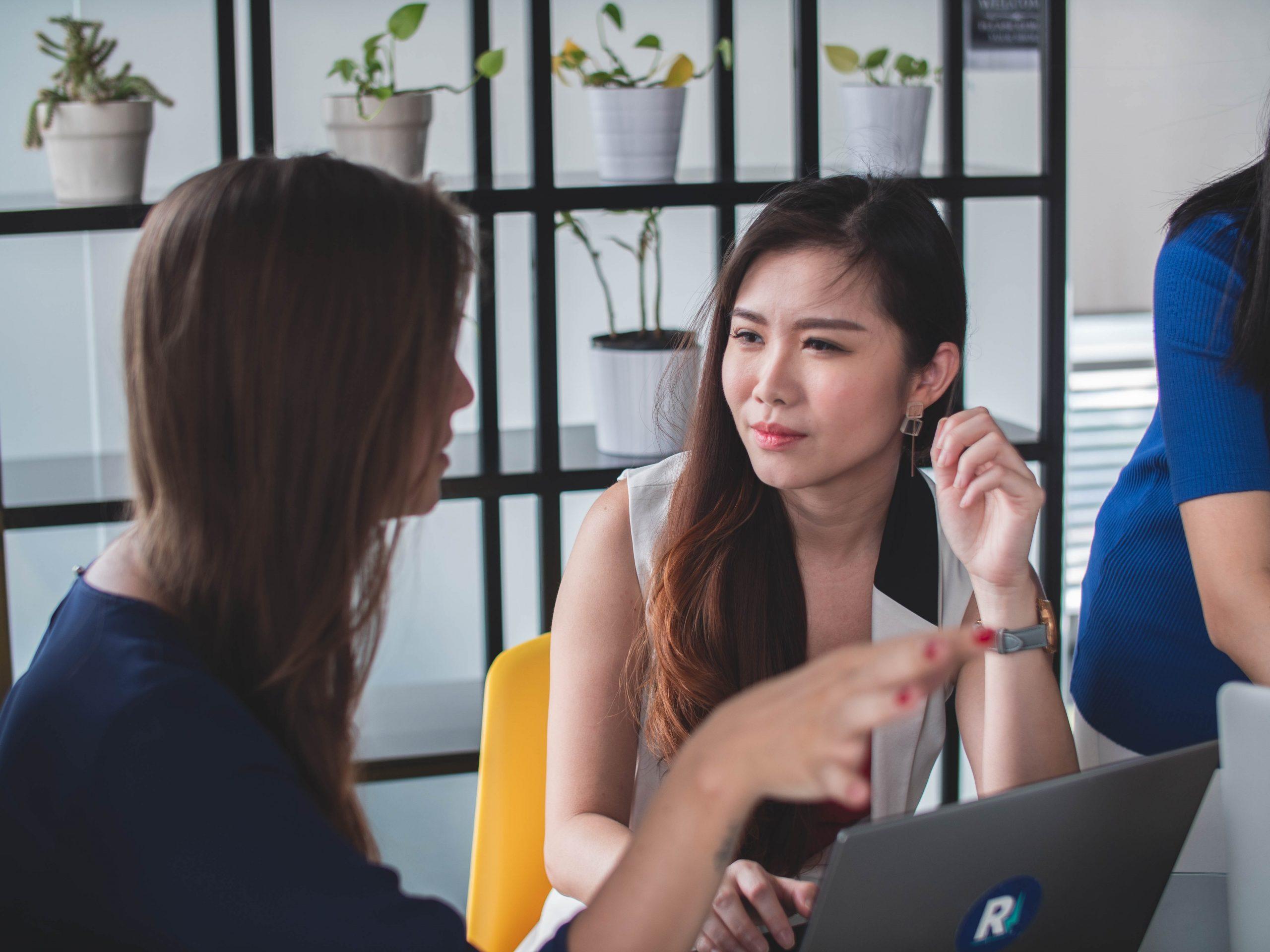 If you're a manager, make a point of reaching out to every member of your team once a day. Even a quick hello will let your colleagues know you're thinking of them, which helps them feel valued. You can also ask how their workload is feeling – since remote workers are harder to diagnose with burnout, this practice can help you keep an eye out for its signs.
Make sure you move throughout the day. For example, walk around your home (or even around the room) while speaking on the phone. When you take your movement break, send your team a quick note to let them know.
Article continues below advertisement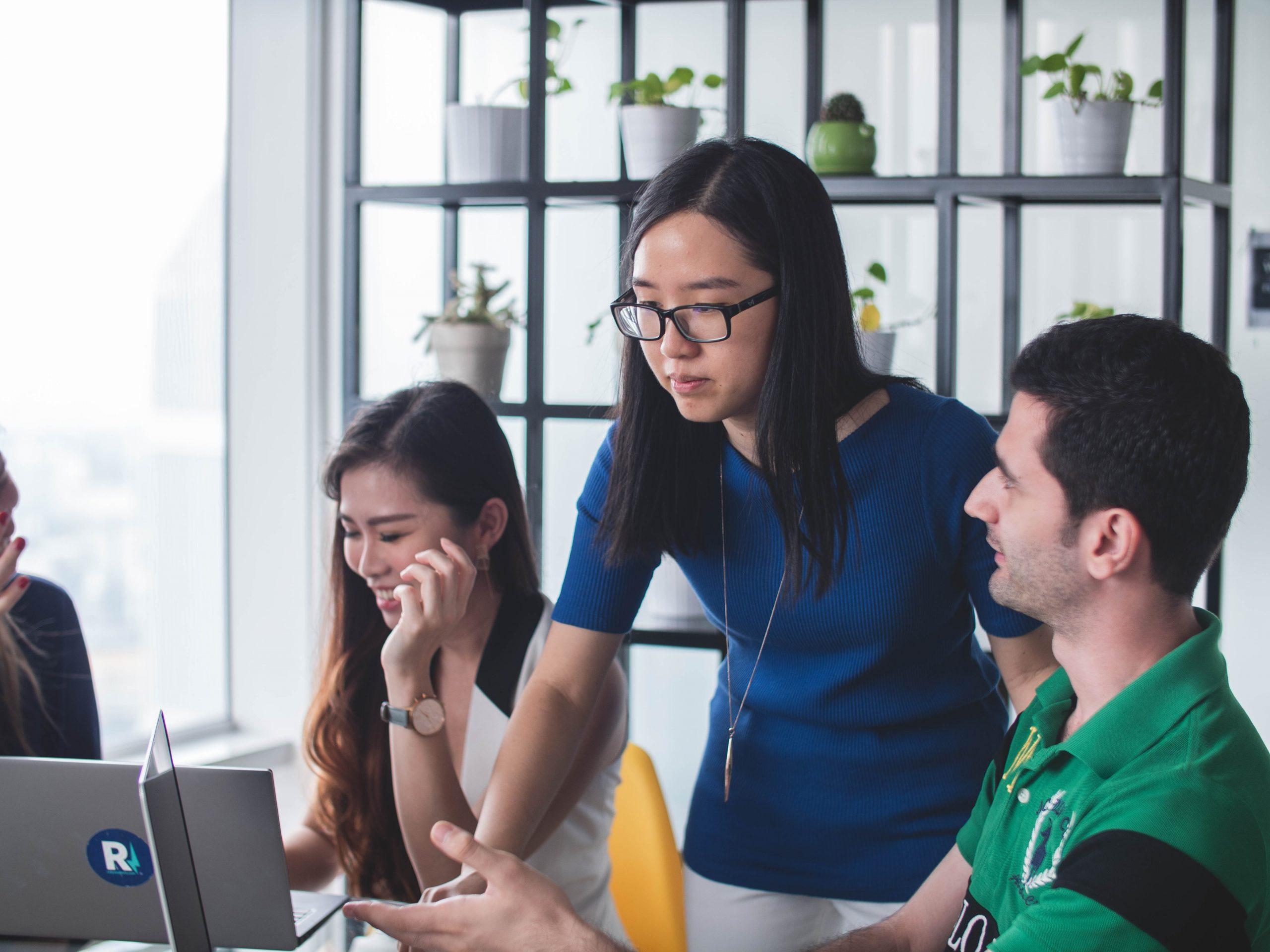 Each day, message someone on your team and ask them a question about their life outside of work. Research has shown that employees often respond to flexible work by exerting additional effort. Remind them that you appreciate their efforts by asking about more than just project updates.
THIS ARTICLE WAS WRITTEN BY ALEXANDRA HAYES AND ORIGINALLY APPEARED ON YOUR THRIVE GLOBAL.