Top Apps And Devices To Streamline Your Workday And Boost Productivity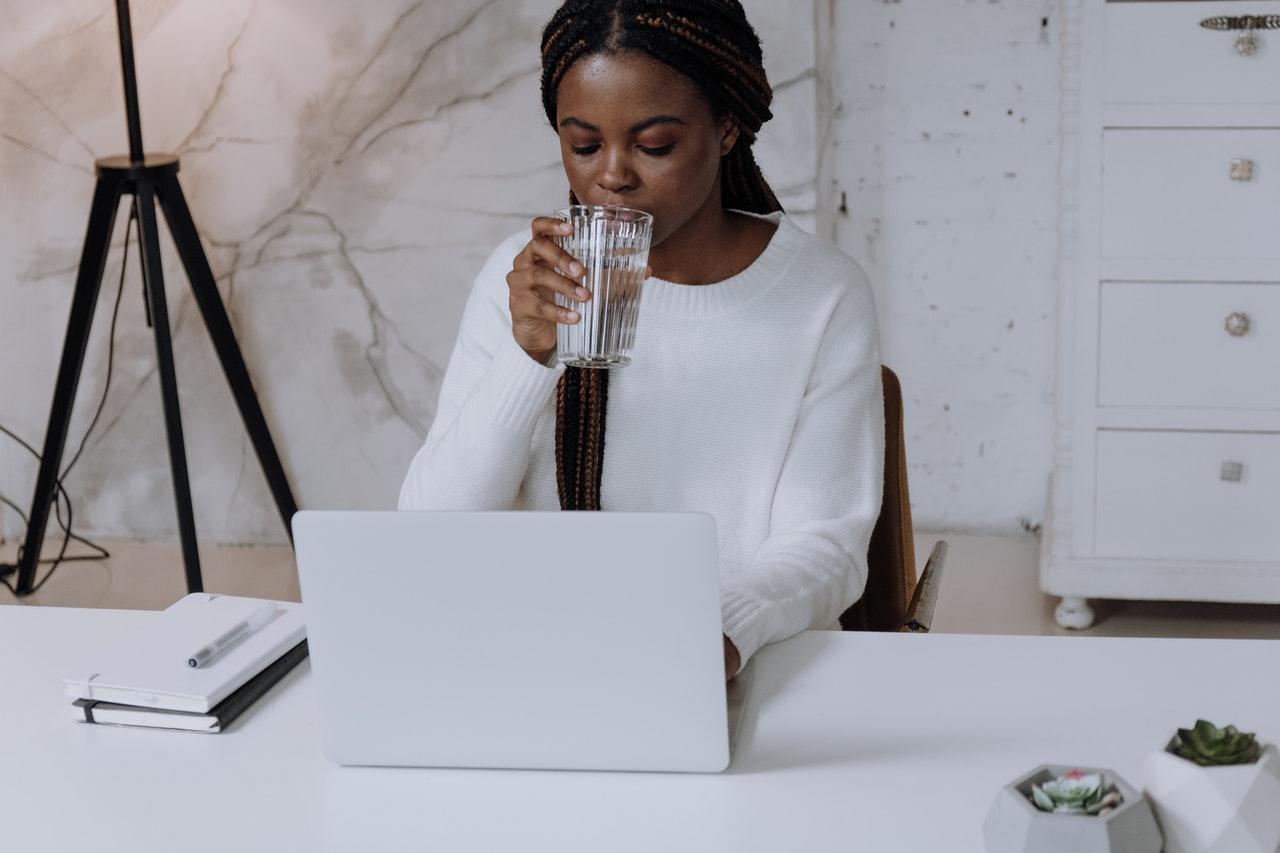 You lead a busy life, which means during the workday, it's important to hone in on your productivity. These cutting-edge apps and devices enable you to do just that. And the best part is that they're simple to use while helping you improve efficiency.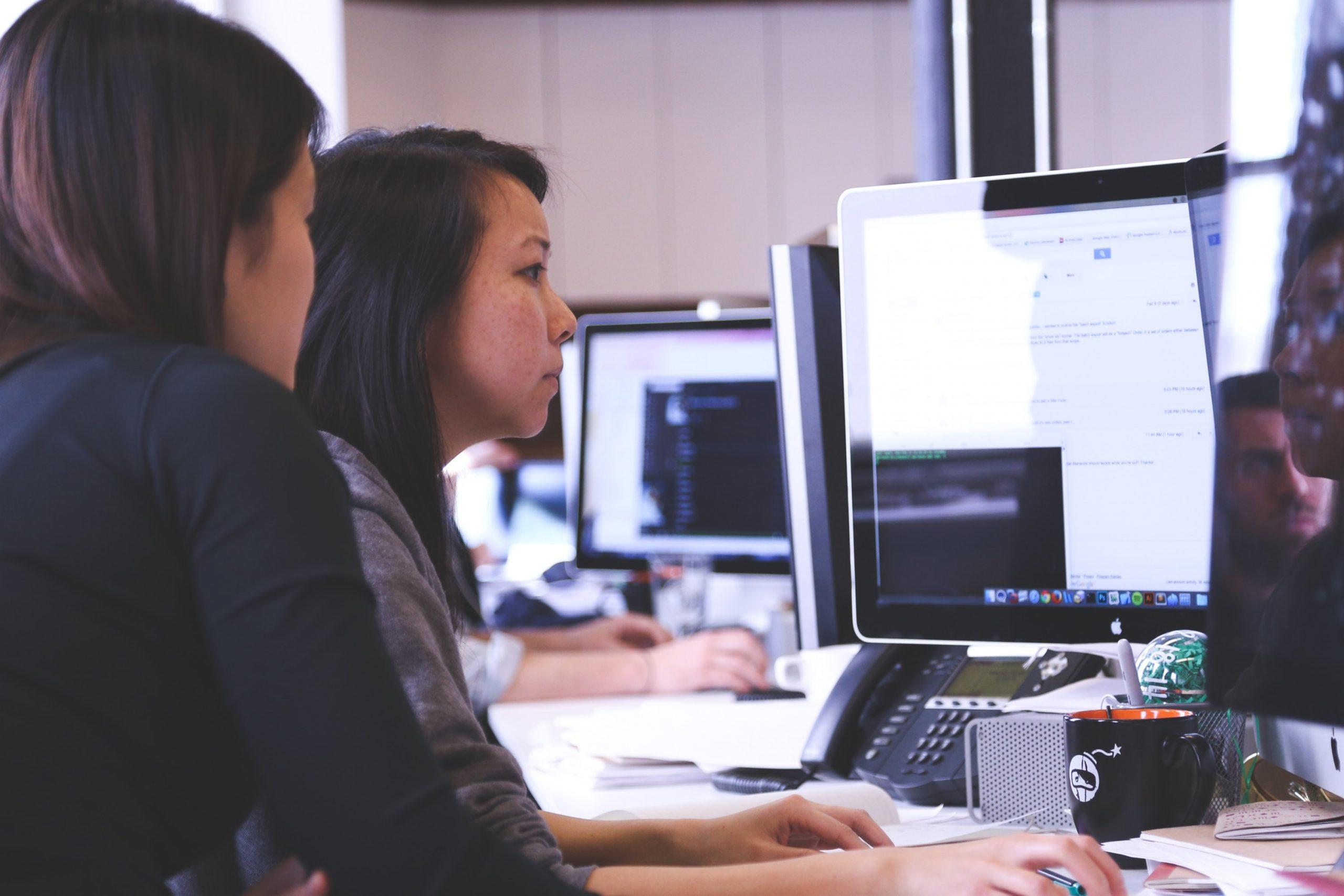 RescueTime
Face it, your time is perhaps more valuable than anything. With RescueTime – an app that logs your activity in the background without being obtrusive – you'll be able to see exactly how you're spending your workday on your digital devices and where your time has gone. This way you can get a glimpse at any time sucks and understand your common distractions, such as those minutes on TikTok that seem to turn into hours. The app will also alert you on the best times for uninterrupted work or when you're losing focus or trying to juggle too many tasks at once.
Article continues below advertisement
Shift
Toggling back and forth between your different accounts and apps can result in wasted minutes – and lead you down rabbit holes. That's where Shift comes in. The desktop app enables you to streamline your workflows, including Gmail, Slack, Asana, Messenger and much more. Shift also allows you to access the web from inside of it, meaning you can manage your tabs better and organize them by account for a better browsing experience. What's more, with Shift's search feature, you can save time by unifying your search and find what you're looking for across all accounts.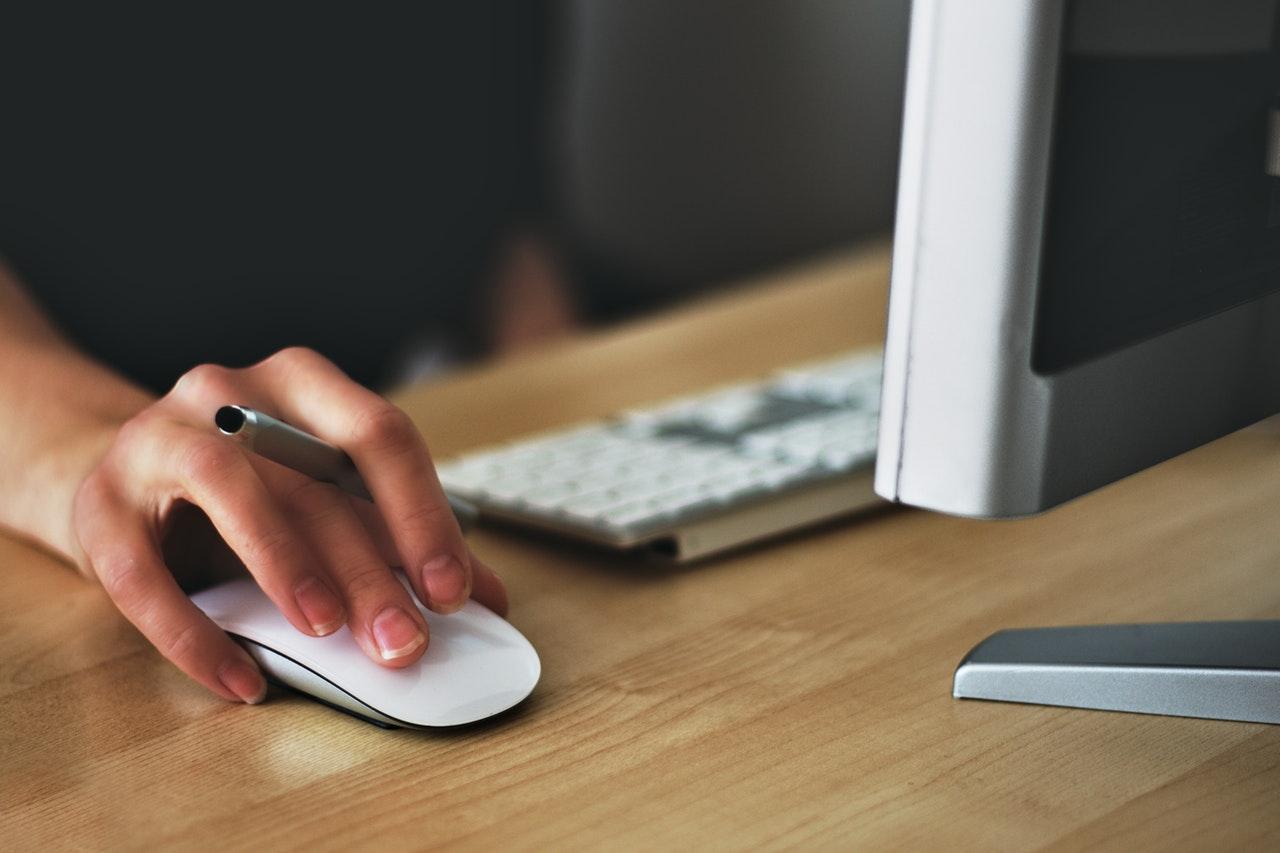 Article continues below advertisement
SaneBox
An email inbox can be an unnecessary stressor, especially one inundated with emails that aren't entirely important. The aptly named SaneBox app identifies key messages, bringing them to the forefront, as well as hides distractions and reminds you to follow-up on certain emails. When an important email arrives, it stays in your inbox, while distractions are moved to whatever SaneBox folders you've activated. SaneBox works with any email, including Gmail and Outlook accounts, and allows you to snooze email until a time set by you, while also saving your attachments into the cloud.
SelfControl
There's no doubt that sometimes it takes serious self-control to stay off websites and apps that distract you from your work. For those who really need outside help, download SelfControl, a free and open-source application for Mac that lets people block their access to certain websites, mail servers or really any other digital app. The app enables you to set a period of time to block for. Once the timer expires, your access opens up again.
Article continues below advertisement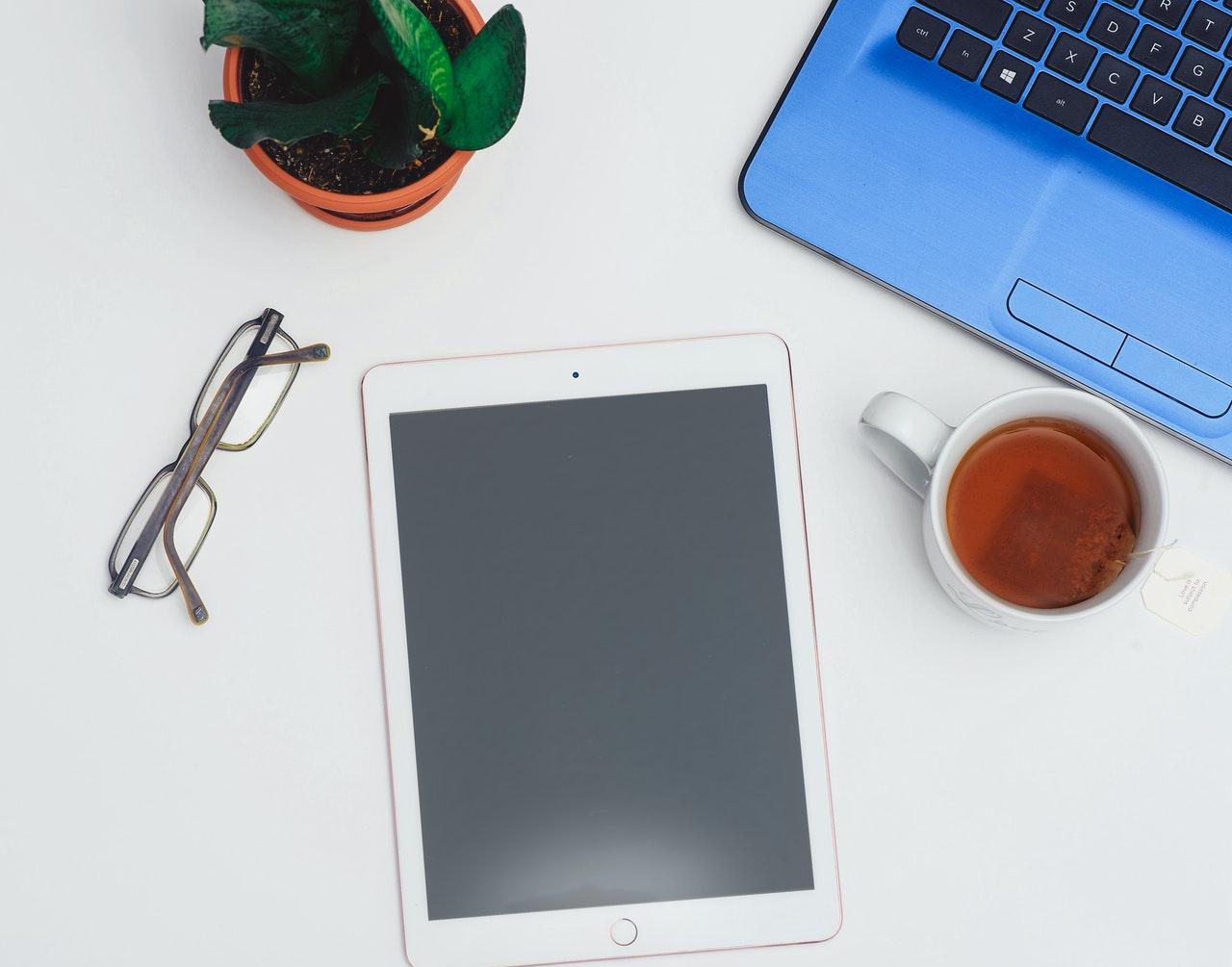 Multi-Device Keyboards
Of course there's any number of gadgets designed to help improve productivity, but one stand-out device is a multi-device keyboard. With it, you can use Bluetooth to pair up to three devices, such as your tablet, phone or laptop, and easily switch between them. The keyboards are typically slim and lightweight, making them easy to carry around so you can multitask anywhere you go.