5 Global Destinations To Visit For Your Next Fall Travel Adventure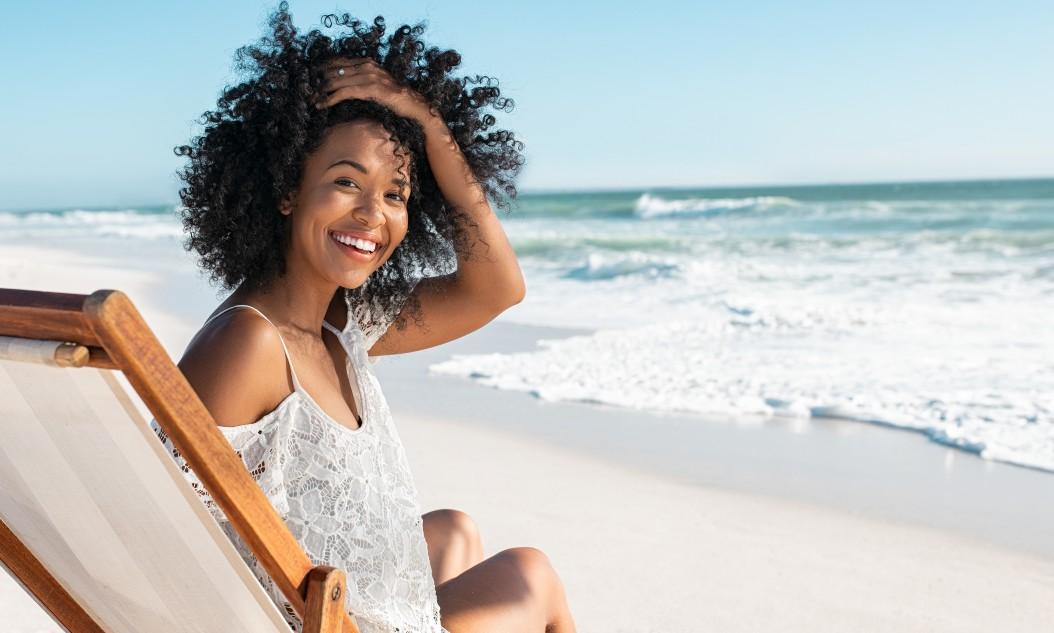 During seasonal transitions, climate and nature aren't the only things that change. The need for self-reflection and recharge usually follows suit and there's no better remedy for that than to go on a vacation.
Now that we have two feet on the ground into autumn, one of the best ways to ease into a new mindset for a new season is to travel to a new environment for a different perspective and inspiration. Below is a list of top destinations around the world this fall, all with the goal of relaxation and recharging in mind: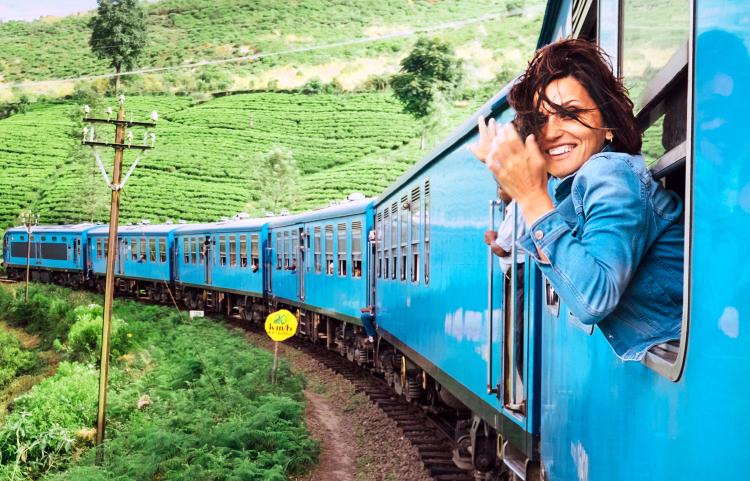 Sri Lanka
Known as the "pearl of the Indian Ocean" and one of the top destinations in Asia, Sri Lanka is a tropical getaway for adventure seekers, cultural admirers, and beach lovers alike. The perfect sweet spot to truly experience all three is in autumn. Lonely Planet states that the best time for travelers to explore the country is during one of its two shoulder seasons, one of them being between the September and October months.
What's even cooler and less known is that in-between the dry months of July and October, over 300 elephants come together known as "The Gathering". People can watch the mystic mammals travel for miles in quest of water. They gather around the main lake in Minneriya while they play and socialize amongst themselves.
Article continues below advertisement
On the island, you can also celebrate Diwali, locally known as Deepavali, which falls on October 24. The holiday is celebrated with a festival of lights that is said to ward away the bad darkness.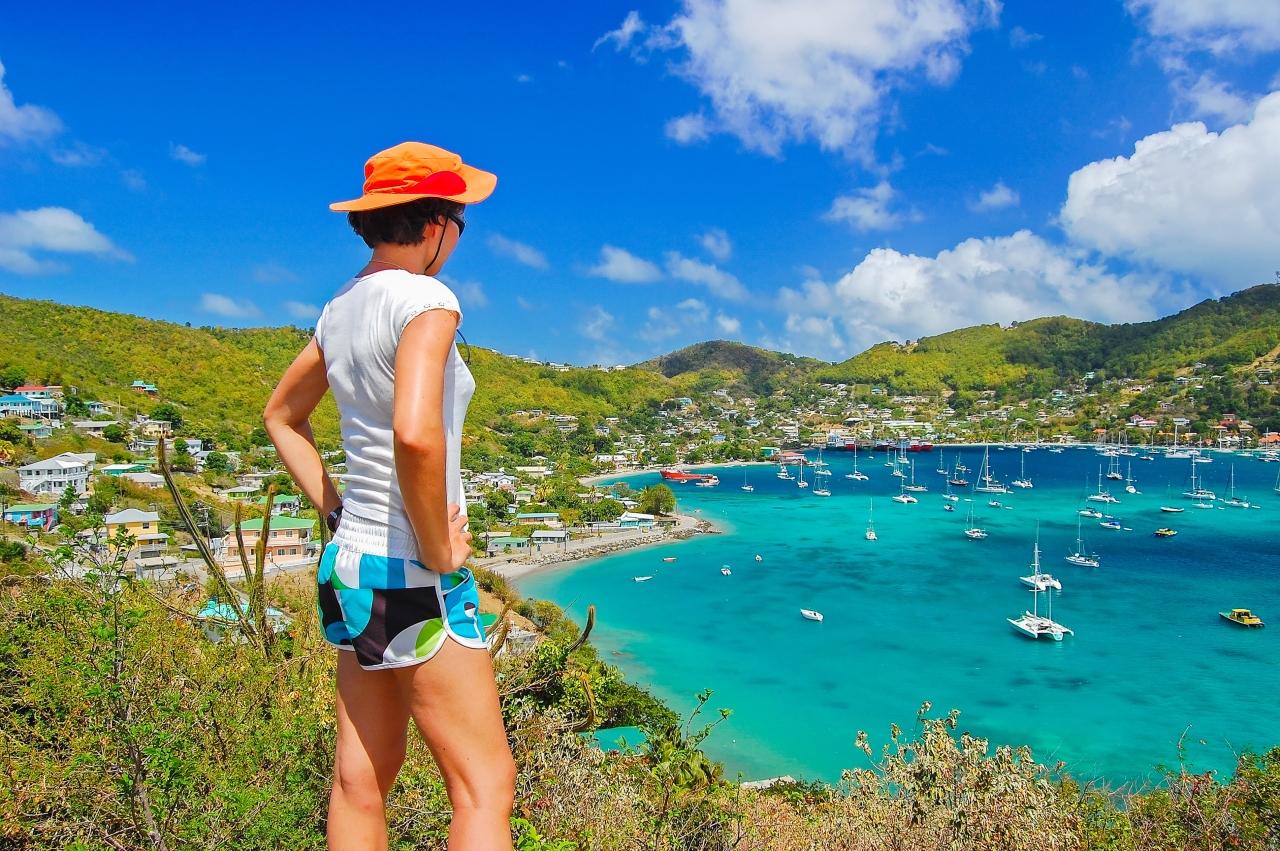 Article continues below advertisement
Barbados
If a little less adventure and a lot more tanning is your thing, soak up the sun without the crowds on the enchanting island of Barbados. According to CNN Traveler, it's their pick for one of the top places to visit this autumn since September prices are showing to be $100 less than August's. Also, unlike other Caribbean islands, Barbados is known for hurricanes barely touching down so you can enjoy the beach in peace.
Barbados is also referred to as the "culinary capital of the Caribbean" and it certainly lives up to its name. One of the several events that occur in October is the seventh annual Barbados Jazz Excursion and Golf Weekend. Another is the Food and Rum festival, held this year from October 27 to October 30. International and local chefs, mixologists, and wine connoisseurs will all come together for the three-day event and you should join in too.
Article continues below advertisement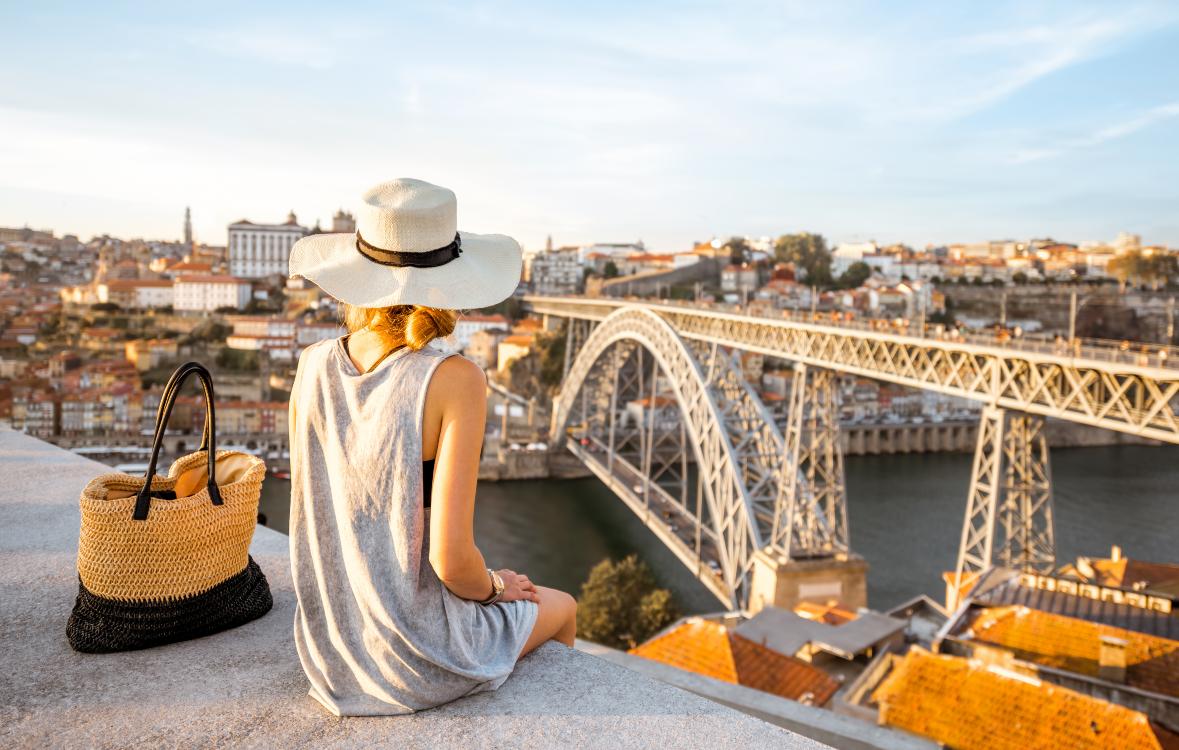 Portugal
Often described as mimicking pictures from a fairy tale book, Portugal's charm can be seen all year round. But only in autumn, after the summer tourists are gone, are you able to enjoy its tranquility. What's even better is the climate from September to November, there's sunshine during most of the day so no need for jackets.
Outside the capital of Lisbon are quaint towns like Douros, whose grape harvest season started in October and is much anticipated. One can experience the wine estates and vineyards that spread across the region and maybe get lucky as some wine producers even let you join in on the grape stomping!
Article continues below advertisement
The Algarve, Portugal's southern coastline region, is surrounded by stunning beaches and picturesque fishing towns. Travel + Leisure calls one of the towns in the coastal region a hidden gem in Portugal and it's just under an hour from Lisbon.
If you do decide to only stay in the capital of Lisbon, there's still so much to do. Surfing is at its best throughout the whole country during October with even bigger waves in November for experienced surfers. The charming city also allows you to get lost in its architectural history while exploring its colorful and distinct neighborhoods on foot.
Article continues below advertisement
Germany
After a two-year hiatus, Oktoberfest returned to the city of Munich! Each year, people join and consume lots of beer during the two-week event. (This year's was held from September 17 to October 3.) If you decide to stay in town a bit longer, another option is right around the corner. Since 1310, the market and fair, Auer Dult, has offered people the opportunity to enjoy traditional Bavarian food while sightseeing and shopping. Munich may be another destination mentioned in CNN Traveler's list for this fall, but we love all of Germany for everything else it has to offer.
Over in Berlin, the festival of lights happens between October 7 and 16. For 10 days historical sites, landmarks, streets, and neighborhoods are all illuminated. This year, in the same city, revelers could hear music come alive throughout the streets from November 3 to November 6 during Jazzfest Berlin. Founded in 1964, the four-day event celebrates musicians both young and old while marrying both traditional and modern elements of jazz.
Article continues below advertisement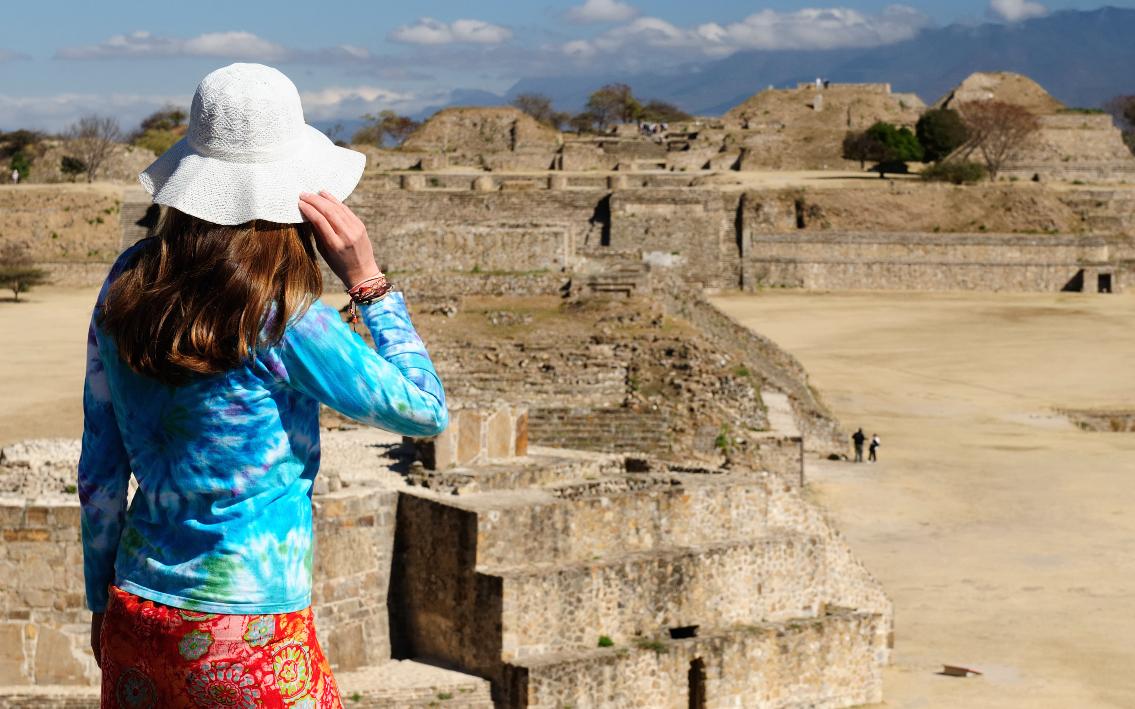 Mexico
There are a handful of cities to choose from when planning a trip to Mexico any time of the year but only in the fall can tourists get a glimpse of true Mexican culture beyond the lens of a vacation. The annual tradition of Day of the Dead, known locally as Dia de Los Muertos is all about remembering and honoring deceased loved ones through artful displays of offerings such as gifts and treats.
Article continues below advertisement
The New York Times describes it as Mexico's "most important holiday of the year," where 2.6 million people join in on the parade in Mexico City. What's great and inclusive about the cultural practice is that the whole country is celebrating, with towns other than Mexico City, like Patzcuari and Oaxaca, exhibiting the most impressive festivities around. The day falls on November 2 and it's a week-long affair.
Another noteworthy event that's only just a couple of weeks afterward and one of the biggest events in Latin America is the International Balloon Festival in Leon, Mexico. This year, from November 12 to November 15, more than 100 hot air balloons can be seen in the skies above Leon's Metropolitan park.
The International Cervantino Festival, an almost two-week extravaganza, is a celebration of the arts, with performances including music, folklore, dance, and more. (It was held this year from October 12 to October 30.) The festival originated in the mid-20th century when Miguel De Cervantes would have his plays performed in the city's plazas. Today, the event is known as a cultural exchange of the arts from all parts of the world with displays of both Mexican folk dance and Chinese acrobats alike.
If you can't make it to one of these destinations this year, add them to your list for next year's fall adventure.