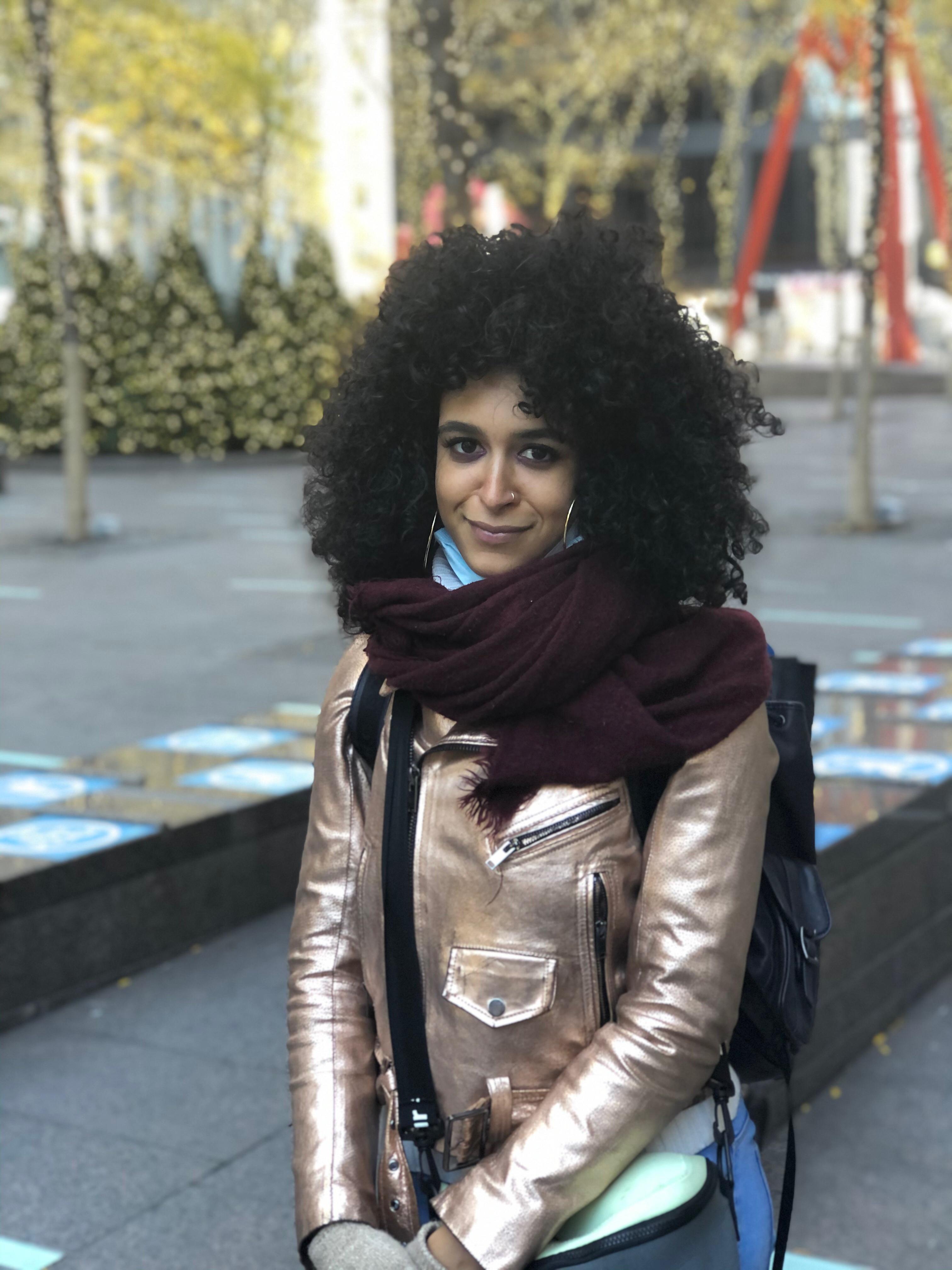 Amada Caba
Amada Caba is an Uptown, NYC native whose interests include (in no particular order) exercising, philosophizing, and resting. She's currently a TV/promos producer, but she's always an intentional daughter, friend, coworker, and pit mom.
More From Amada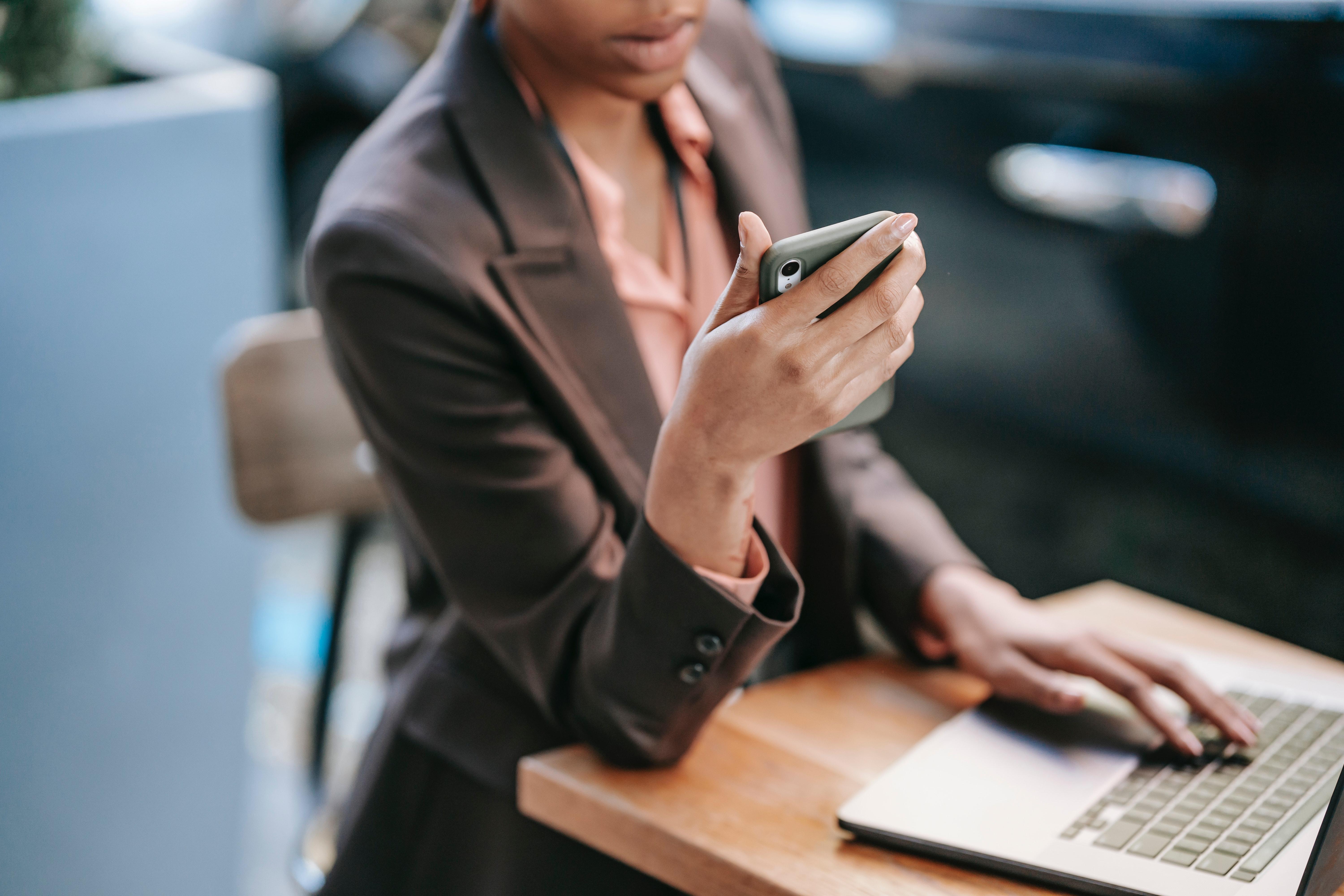 Career
How To Find A New Job While Still Employed
Sometimes being stuck at a job and wanting to look for a new one can seem exhausting. Here are some tips to help you take the leap to something new.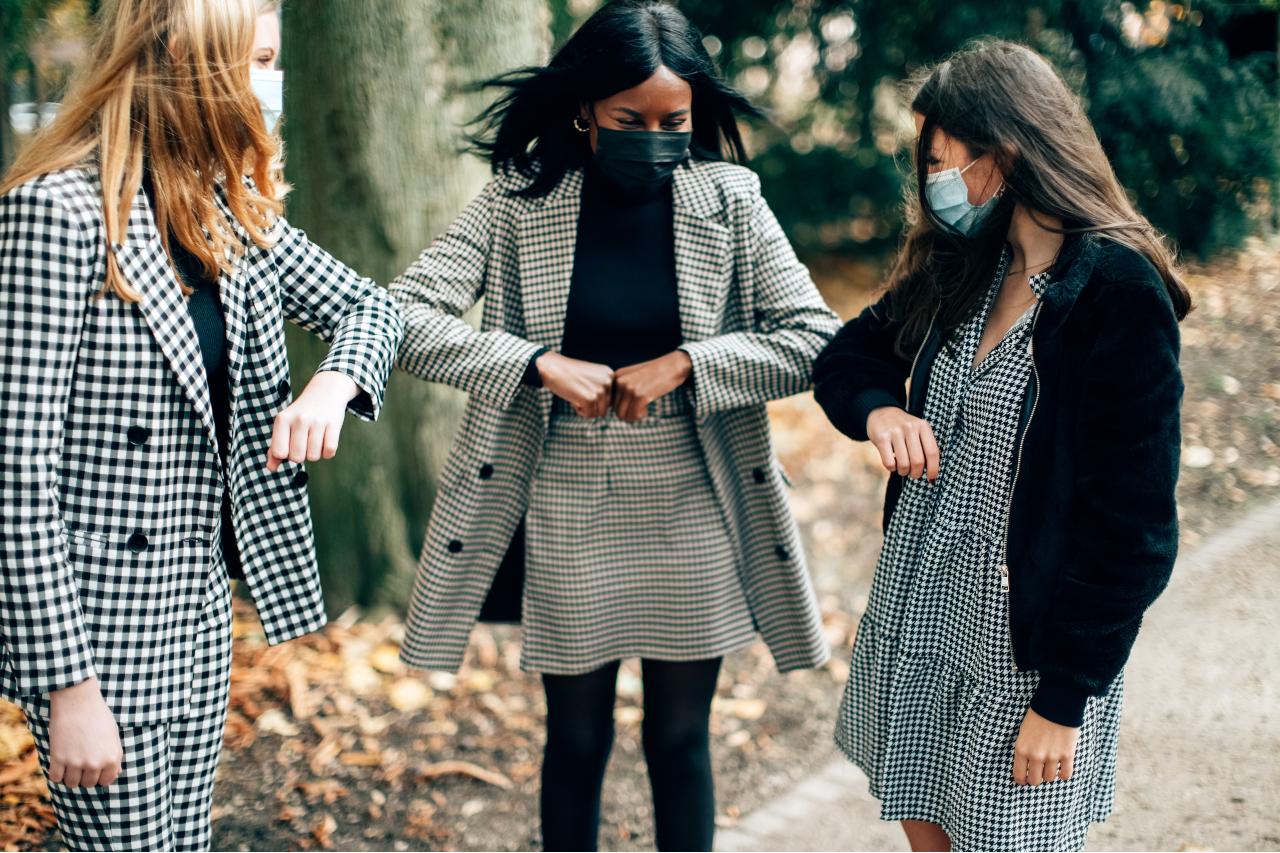 Career
4 Tips For Quality Networking During A Pandemic
The pandemic has affected many aspects of life, especially our social connections. Here are a few tips to help you navigate networking to find success.