Top Masterminds For Women Millennials In Business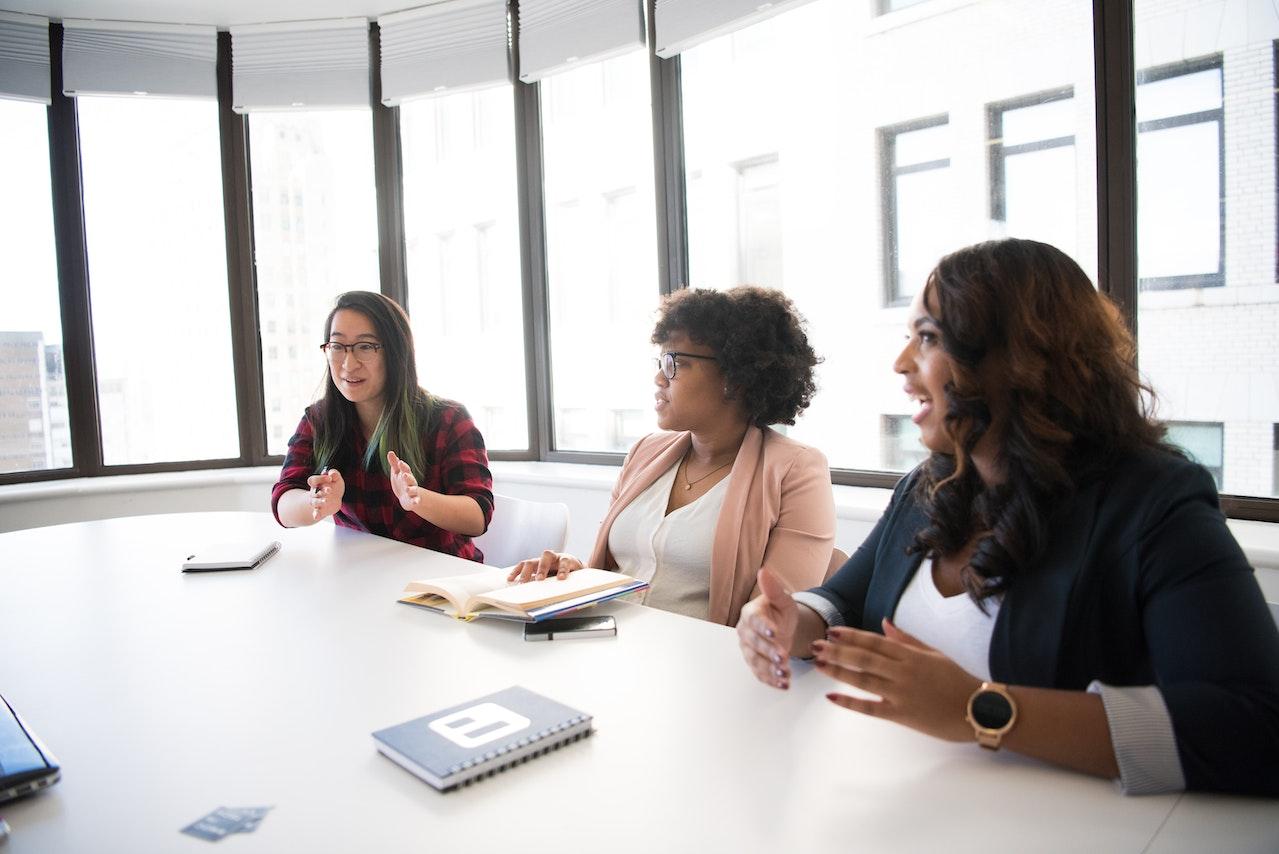 Mastermind groups have seen a dramatic increase in popularity over these past few years. But if you're anything like me, you might not know much about them.
A mastermind is a peer-to-peer mentoring group in which entrepreneurs meet frequently to talk about business in a supportive environment. It also enables them to seek advice from others and forge connections. These types of groups, which cost to join, are especially beneficial for entrepreneurs who are in the early stages of growing their business or just starting out.
If you're not sure where to start looking for a mastermind group you might be a good fit for, here's a list of five of the best masterminds for women millennials in business.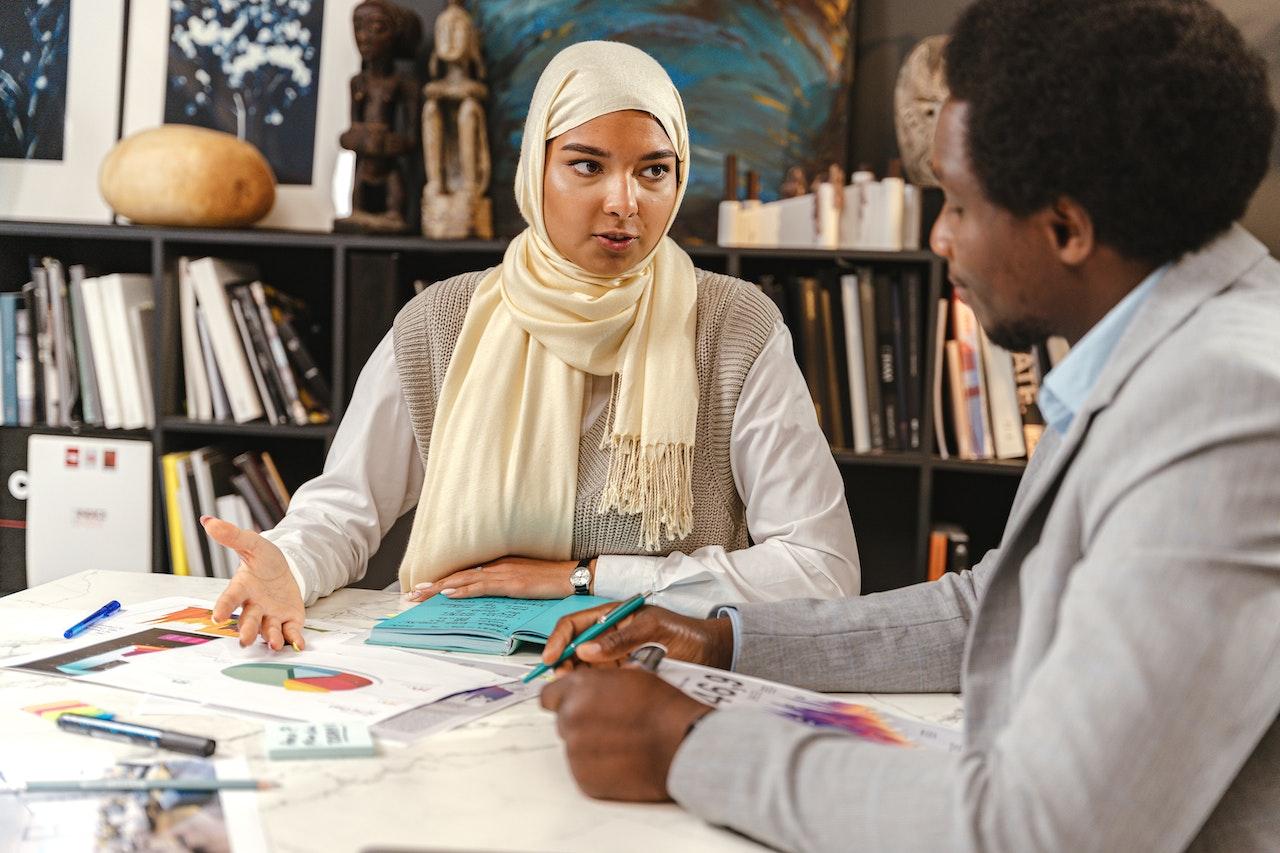 Jen Argue Masterminds
Jen Argue is an up-and-coming entrepreneur's dream. She's started four businesses of her own, so she speaks from first-hand experience and knows a thing or two about being resourceful and spotting when fear is keeping people small. In her 12 month mastermind, participants get four one-on-one, 90-day sprint sessions with Jen herself, recurring guided workshops and access to other women entrepreneurs.
Article continues below advertisement
SistaSense
Every month, LaShanda Henry, who's a pioneer in the world of teaching technology and online entrepreneurship to black women entrepreneurs, hosts live, bi-weekly mastermind sessions. Participants work together on projects that are designed to help them improve their web business building skills in the areas of monetization, marketing, sales and more. The mastermind is cost-effective, too, with a membership option of $47 a month after a $10 trial period.
Live for Livin
Olenka Cullinan, a multi-business owner, global corporate consultant, and mom, started Live for Livin because she discovered that a lot of executive females she had coached lacked one major belief: that they could balance a wonderful life and enjoy their success.
Live for Livin claims, "This combination of 1-1 work and peer connection Mastermind model helps executive women like you create life on your own terms… and gain your time back while scaling and maintaining your success."
For about $600 a month, the mastermind includes access to peer presentations, quarterly happy hours, executive coach access and more.
Article continues below advertisement
Business Babes Mastermind
The Business Babes Mastermind is described as a group of experienced entrepreneurs who are committed to the success of one another's businesses – women who are scaling their impact and income. Said one of the group's members, "The Mastermind has been everything this past year. I hit 6 figures, incorporated my business and had my highest grossing income while working the least! But the best part for me was support while getting out of debt and through my health issues. I can't tell you how it feels to have a group of powerhouse women who have my back, in business and in personal life."
Thriving and Fearless Business Mastermind
The next Thriving and Fearless Business Mastermind, which starts in February 2023, is targeted toward digital entrepreneurs who are struggling to make the five to six figure mark. It will include guest experts, fun challenges, monthly book clubs, a private Facebook community and more. It's the perfect fit for entrepreneurs at the very start of making their dreams come true.