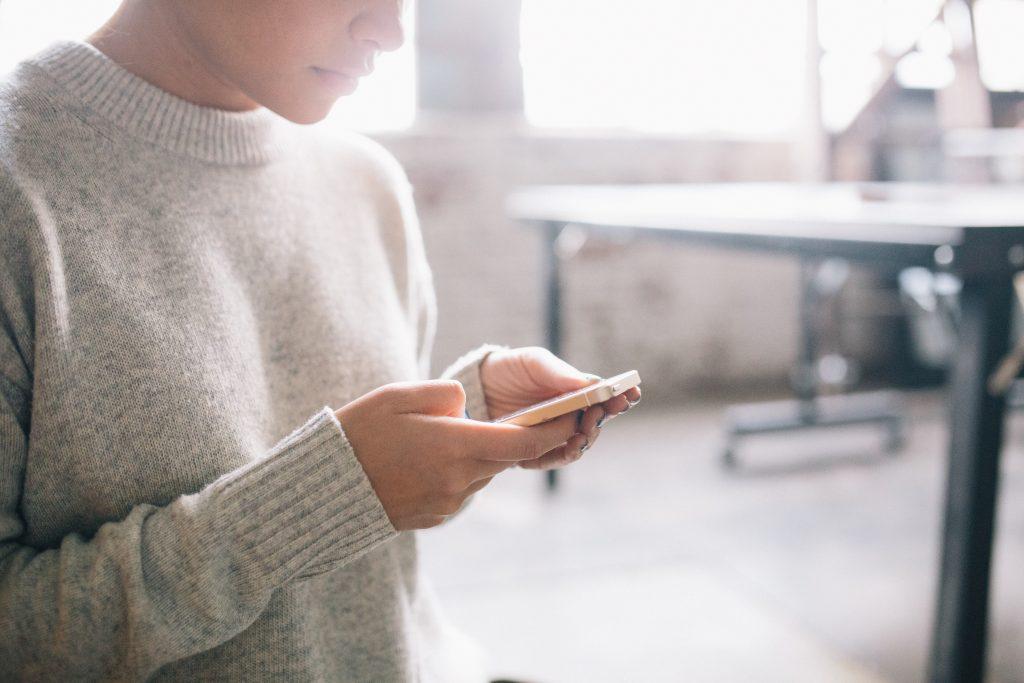 Top Tools For The First-Time Homebuyer
By
Rhonesha Byng
Mar. 11 2019, Published 4:30 a.m. ET
When it comes to home buying, if it's your first time around, there's likely a lot you don't know yet.
So naturally, as the curious and savvy woman you are, you say to yourself, I'll just do some research on my own. But after typing the words "home buying process" or "first-time homebuyer" into your trusty search engine, you're overwhelmed by the terms, the financials, and you're thinking 'okay, let me get back to this.' "Days turn into weeks and "research home buying" forever remains an item on your to-do list.
Well, don't worry. We're here now! Her Agenda teamed up with our friends at Bank of America to explore this topic together. Here are some simple facts to start. Despite the narrative out there about millennials being irresponsible, or living in their parents' basements, we're actually the largest demo when it comes to home buying. More millennials are buying homes than any other generation. In fact, one-third of us already own our home, according to the National Association of Realtors (NAR). This is simply because, well, we're grownups now (sorry to say it). As of 2019, the youngest millennial is 23 and the oldest in our group is 38.
When it comes to major milestones like college, marriage or home buying, we don't take the opportunity lightly, which is why when you look at the dropout or divorce rates, you'll notice the numbers have been on the decline. Instead of rushing into decisions we may later regret, we're making sure we're financially ready and prepared before signing on the dotted line. According to the Bank of America Homebuyer Insights Report, single women are prioritizing owning a home (73 percent) over getting married (41 percent) and having children (31 percent). Additionally, single women are placing a higher priority on saving for a down payment (65 percent) than their single male counterparts (55 percent) and prospective homebuyers in general (60 percent).
Article continues below advertisement
However, if there's one stereotype both millennial men and women truly do live up to, it's this: we love our apps, and online tools that make complex processes simpler and streamlined. With this in mind, we tapped the experts to narrow down the top seven tools to use as a first-time homebuyer.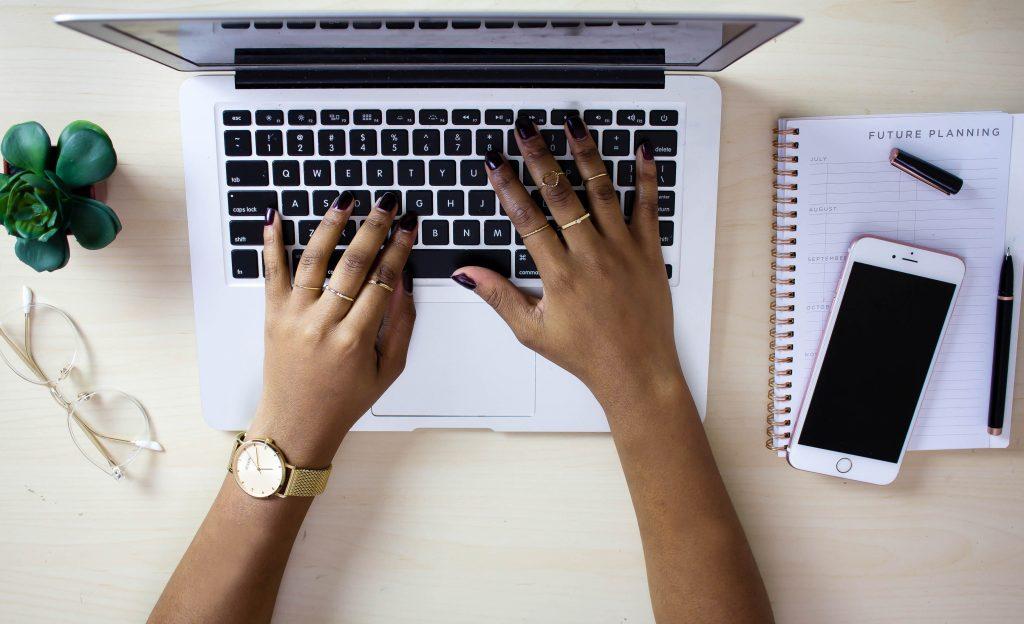 Article continues below advertisement
This online resource lets you input what you're saving for, how much you need and the amount of time you want to do it in. Bank of America then does the complicated equations, so you can focus on saving for your goal.
Available through Bank of America's award-winning mobile banking app, the Digital Mortgage Experience puts you in control and streamlines the mortgage application process. The experience lets you choose the loan options that work best for your needs and decide when to lock in your rate. For bank customers, it automatically retrieves prefills many fields.
Even if you haven't found a home yet, the Digital Mortgage Experience offers loan preapprovals via your mobile device, which show sellers you have an approved loan amount and are ready to buy, giving you a foot up when making an offer.
The perfect partner to the Digital Mortgage Experience, this is an online tool that helps you continue to navigate the process once you submit your application. It will tell you where you stand every step of the way – giving you access to track, sign and submit documents for your home loan, all online.
Article continues below advertisement
For creditworthy buyers, the Affordable Loan Solution mortgage offers a competitive fixed-rate, allows a down payment as low as 3 percent, and does not require mortgage insurance. Plus, eligible buyers can also use down payment and closing cost assistance programs available in their community with this loan program.
This online tool helps you search for down payment and closing cost assistance programs. You may qualify to use these programs in combination with a low-down-payment mortgage to make buying a home more affordable. After you answer a few simple questions, you will receive a brief summary of the programs that you may qualify for.
This online resource helps to find a Bank of America lending officer nearby based on your ZIP code or city. Each lending officer's website has tools and resources that can help you understand the home loan process and learn more about the down payment and closing cost programs that Bank of America participates in.
An online tool for financial education in partnership with Khan Academy – a nonprofit founded by education innovator Sal Khan – with the mission of providing free, world-class education to anyone, anywhere. With a section dedicated to homeownership, this online tool gives you tips to make smart decisions before and after you buy.
Article continues below advertisement