6 Toxic Habits That Are Keeping You From Advancing In Your Career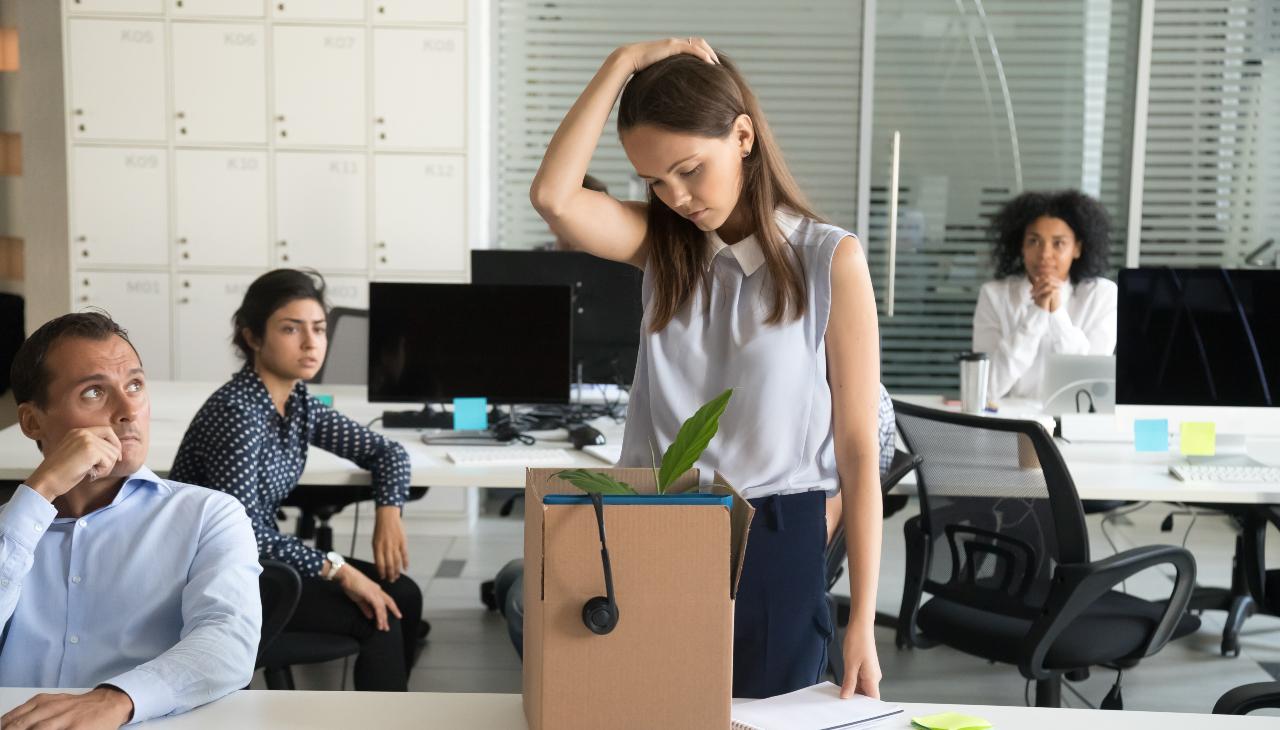 In the pursuit of a successful career, it's essential to identify and eliminate toxic habits that hinder your personal and professional growth. Harmful patterns of behavior can limit your potential, negatively impact your confidence, destroy relationships and impede your workplace productivity. By recognizing and addressing toxic habits, you can pave the way for a more fulfilling and prosperous career.
Here are six ways toxic habits that can hold you back in your career and viable strategies to redirect and overcome them:
Procrastination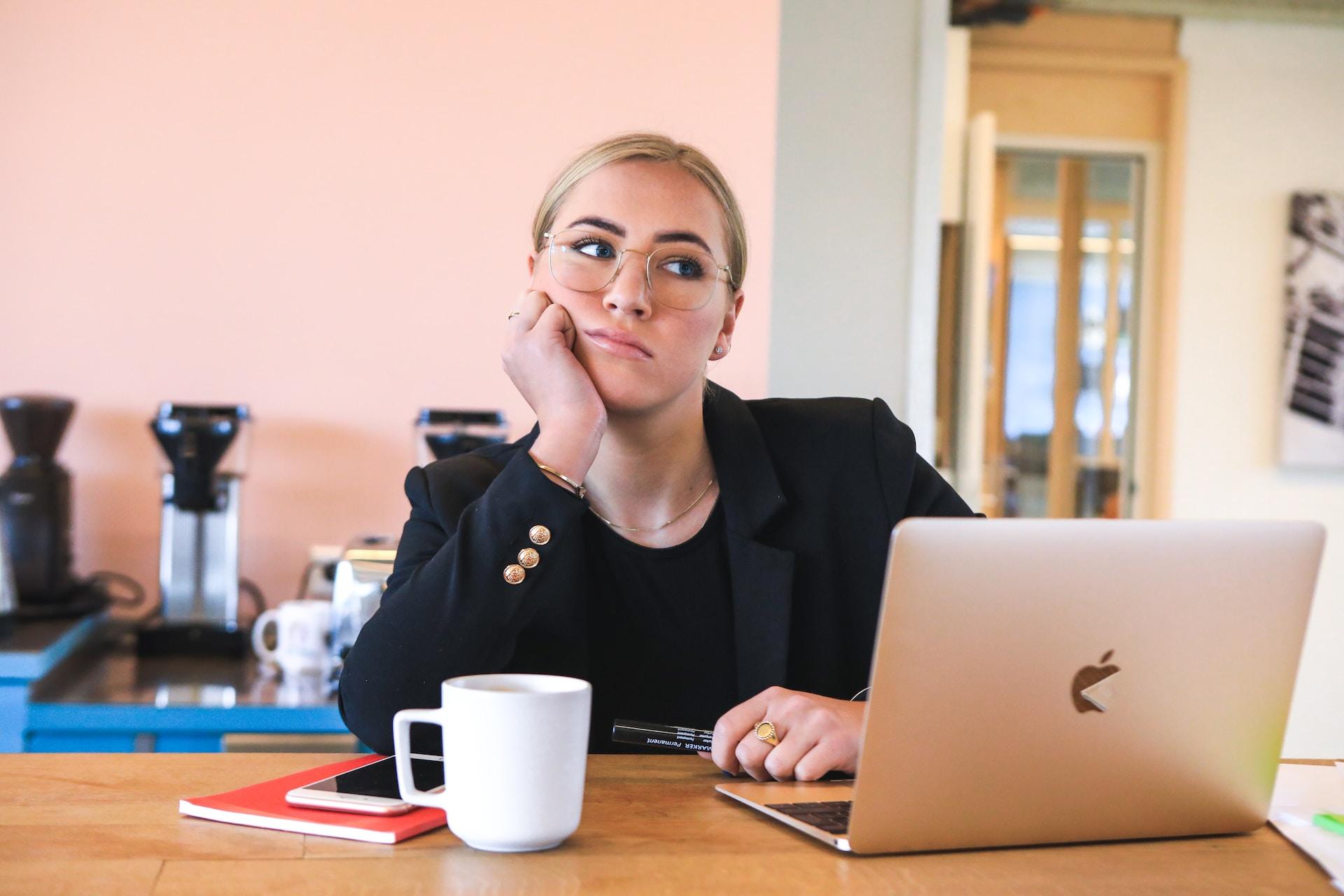 Procrastination is a common habit that can significantly hinder career advancement and is so common that adults do it without even noticing it. Behavioral research states that procrastination is so prevalent that over 70% of adults even procrastinate when it comes to sleep. Constantly putting off tasks until the last minute leads to a lack of productivity, missed deadlines, and increased stress levels.
This habit may reflect poorly on your reliability and professionalism at work, ultimately hampering your professional growth and your ability to connect well with coworkers. To combat procrastination, break tasks into smaller, manageable chunks, establish clear deadlines, and practice time management techniques such as prioritization and setting achievable goals.
Negative Self-Talk
Negative self-talk can show up when you consistently practice self-criticism or hold negative beliefs about yourself. This not only places a damper on your self-image, but it can be extremely detrimental to your career. When you constantly berate yourself, you undermine your self-confidence, diminish your true abilities, and create a self-fulfilling prophecy of failure.
Counteract negative self-talk by practicing compassion and focusing on your strengths and achievements. Seek counseling or therapy. Surround yourself with positive influences and environments that help to uplift you and reframe negative thoughts.
Article continues below advertisement
Lack Of Accountability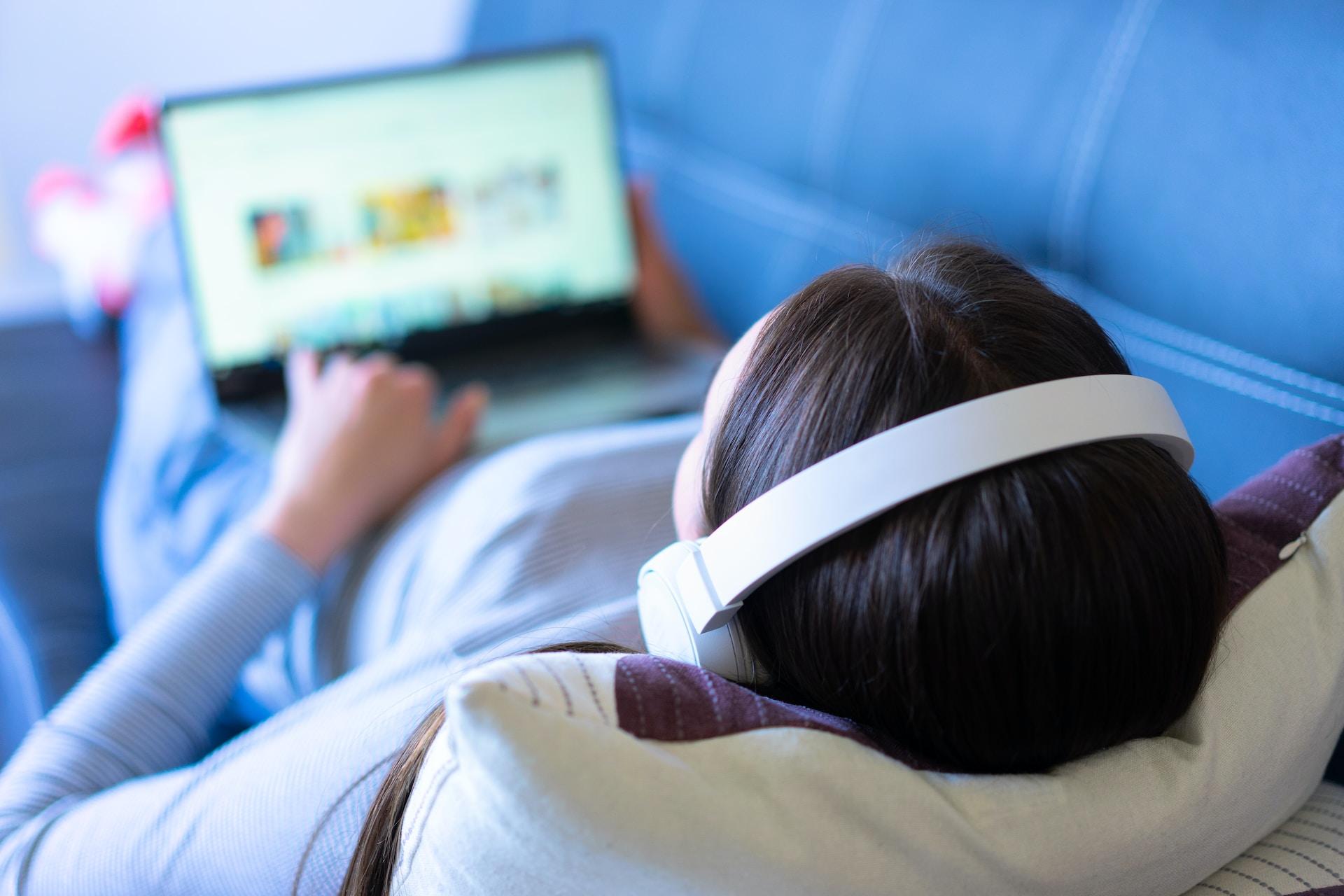 While it may be hard to admit when you're wrong, a lack of accountability produces a toxic pattern that damages professional relationships. When you refuse to take responsibility for your actions, make excuses, or shift blame onto others, it destroys trust and undermines your credibility.
Cultivate a sense of accountability by acknowledging your mistakes, honestly admitting them, and learning from them. Take ownership of your responsibilities and demonstrate integrity by following through on any commitments or deadlines you've agreed to.
Resistance To Change
In today's fast-paced work environment, adaptability is crucial for career success. However, a toxic habit of resisting change can hold you back. When you cling to outdated methods, routines, or ideas, you become stagnant and fail to keep pace with evolving trends and innovative best practices.
Embrace change by adopting a growth mindset, seeking opportunities to learn and develop new skills, and staying informed about industry advancements. Openness to change will help you stay relevant and competitive.
Article continues below advertisement
Poor Work-Life Balance
Neglecting work-life balance can have severe consequences for your career. Overworking yourself and neglecting your personal well-being leads to burnout and poor decision-making. Achieving a healthy work-life balance is critical for maintaining your focus, motivation, and overall job satisfaction. Prioritize self-care, set boundaries, and establish clear separation between work and personal life. Delve into your hobbies, spend time with loved ones, and take regular breaks to recharge outside of work.
Ineffective Communication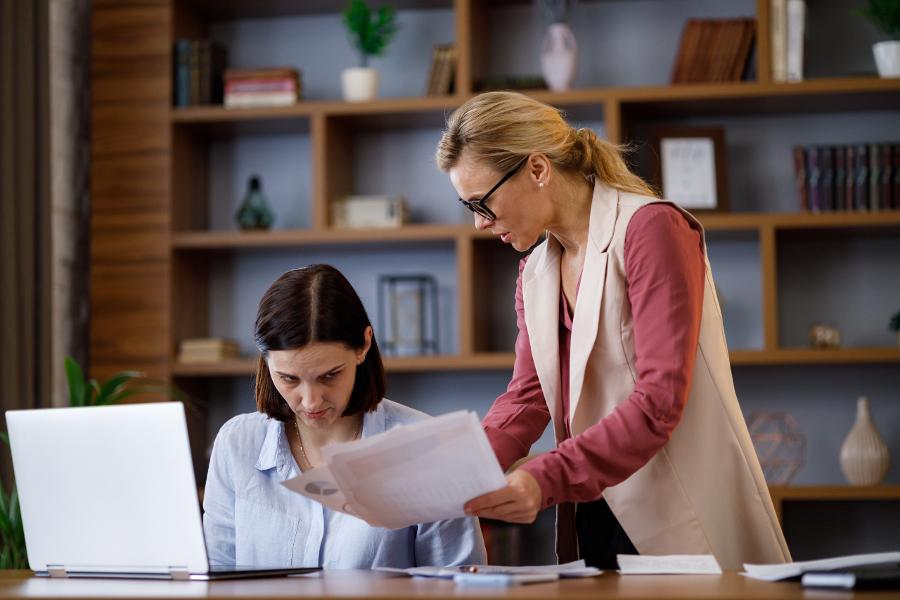 Healthy communication could be one of the most influential factors in your career. On the other hand, toxic communication, such as being overly aggressive, passive-aggressive, or failing to actively listen, hinder professional relationships and limit career growth. Poor communication can lead to misunderstandings, conflicts, and a lack of collaboration.
Improve your communication skills by practicing active listening, expressing yourself assertively yet respectfully and seeking and accepting constructive criticism or feedback to enhance your understanding and empathy.
Identifying and addressing toxic habits is crucial for unlocking your full potential and achieving career success. By overcoming procrastination, negative self-talk, lack of accountability, resistance to change, poor work-life balance, and ineffective communication, you can cultivate positive habits that propel you forward in your professional journey. When you embrace personal growth and seek support when needed, you can reach a career filled with success, fulfillment, and continuous improvement.