Treat Yourself With These 12 Gifts Simply Because You Deserve Them All
So we asked members of the Thrive Global community to share the most meaningful gift they've ever given themselves. Whether it's a life-affirming trip, time to figure things out, or the freedom to fail, there are so many great options — which will you be inspired to try?
1. Permission to create the life you've always wanted
"I gave myself permission to be unapologetic as I create a life that fills me up and makes me happy. For years, I didn't pursue my big goals or express my everyday needs because I didn't want other people to be upset or disapprove of me, my dreams, or life choices. But once I started to value my voice and stand in my power, it was clear that my happiness, success, and desire to serve the world required me to stop being sorry or skittish for becoming the brave, bold, and purpose-driven woman I was born to be. Now, I get to walk in my purpose with passion, serving others fully and authentically, without fear or remorse. And life has never been better."
—Rhonda Kinard, author and life coach, Philadelphia, PA
Article continues below advertisement
"When I was 26, I gave myself something both eye-opening and life-changing — the gift of travel. I embraced my fears and worries about leaving my career, and set off around the world without boarding a plane. It was an adventure three years in the making. I took cargo ships, fishing boats, and countless train rides across the globe. Along the way, I learned to fall in love with myself, stopped worrying that I was 'too fat' to amount to anything, realised that I could do anything (including sail across the Pacific in a leaking yacht) and rediscovered my passion for life."
—Lucy Griffiths, video strategist, London, UK
3. A divorce, and space to heal afterwards
"I gave myself a divorce! Now, I'm able to shower myself with the love, care, and respect I deserve. The best part is that while I certainly have taken time to heal, I'm more focused on taking care of myself than ever. Doing so allows me to show my teenagers the importance of self-worth and self-care, which is an unexpected gift in itself!"
—Stephanie S., small business owner, Apex, NC
4. A life-affirming celebration
Article continues below advertisement
When I turned 40, I made the decision to hold a party thanking everyone who had supported me throughout my life (personally and professionally). I had been through a divorce, major illness, career change, moved to New York, and was finally in a really good place. I invited family, friends, and coworkers who had mentored me, traveled with me, and been there through the good and the bad. I asked everyone to bring a quote that inspired them. The memories from that night — including seeing everyone I loved in one place and having the opportunity to thank them — still make me smile. I also saved all the quotes, and read through them sometimes. They continue to inspire me, just like the people who shared them."
—Mim Senft, CEO, Blooming Grove, NY
5. A way to turn grief into art
"One of the best gifts we've purchased for ourselves came when our family was grieving over the loss of our dog of 14 years. We asked a local artist to create a stained glass mural that now hangs over our kitchen. We call it stained glass Gulliver and it's a way to remember him, and share stories about him with our toddler son, who he never met. I've since recommended this for those grieving the loss of a loved one."
—Josh Neuer, licensed professional counselor, Greenville, SC
6. A happiness-driven career change
Article continues below advertisement
"The best gift I've given myself recently was my latest career change. I decided to take a significant pay cut in exchange for a three-day weekend and a much less stressful work environment. I'm now part of a team that I look forward to seeing every Tuesday morning. The work we do really impacts the communities we serve. I sincerely enjoy going to work each day and feel so proud of our accomplishments. The three-day weekend adds to my joy: it gives me more time to discover myself and and be closer to my family."
—Reegan Hebert, non-profit community impact, Dayton, ME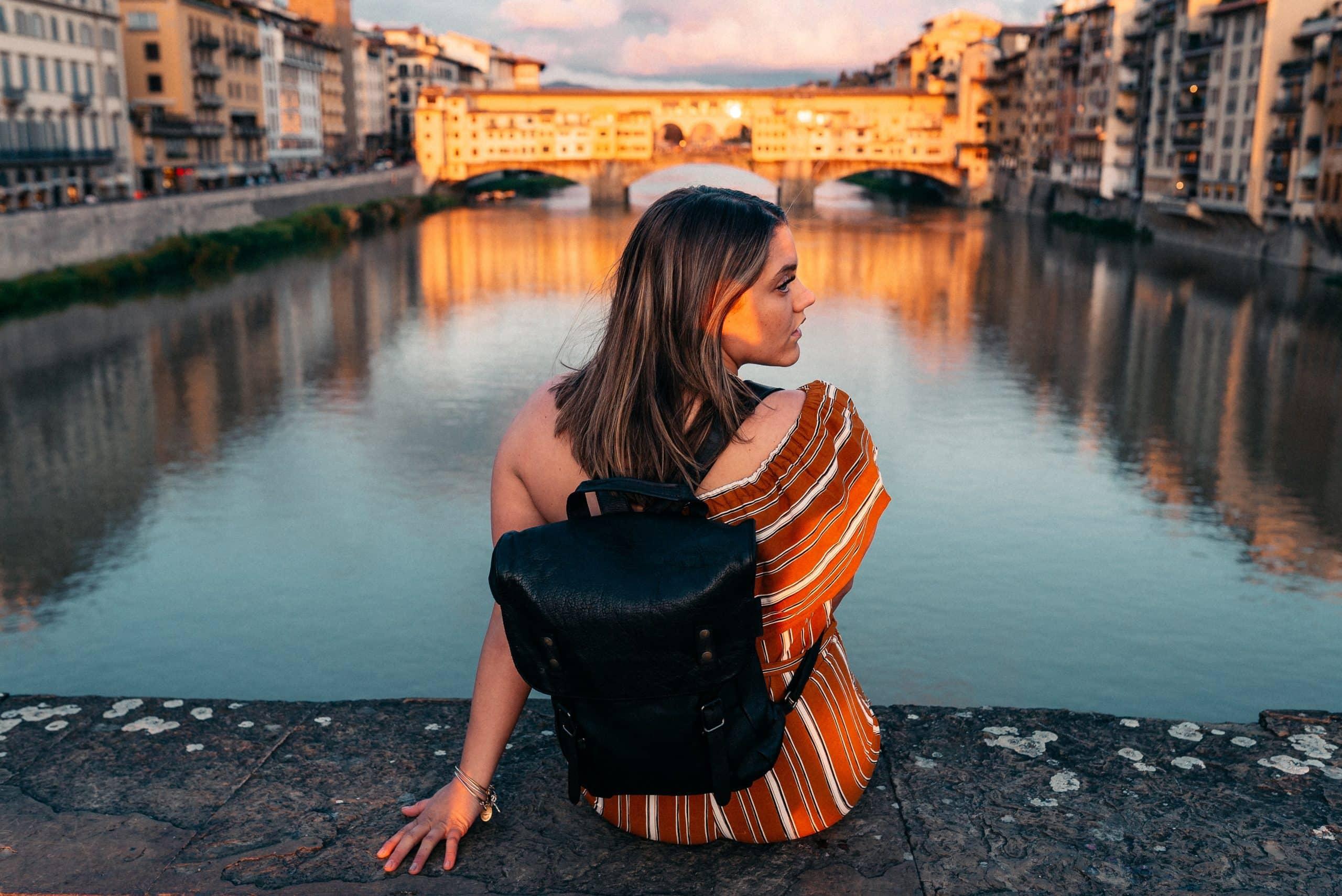 Article continues below advertisement
"The best gift I've given myself is time to explore and learn who I am, what I love most, and how I want to spend my time — now and in the future. In order to do so, I had to give up my day job, some of my associations (certain people and places), and some of my finances. But doing so was worth the initial discomfort and uncertainty. At long last, I know what work, pursuits, and people are best suited to me — I no longer chase elusive butterflies."
—Michael Ivers, self-employed, Lake Stevens, WA
8. The permission to fall apart and then rebuild
"The best gift I ever gave myself was permission to fall apart. About 10 years ago, the recession upended my life. The result was a tsunami of adversity that included divorce, financial devastation, my former spouse's mental health crisis, the loss of our homes, social status, community, and more. I was in shock at first, but then got busy rebuilding my life on autopilot. As a mother, my primary focus was to provide safety and stability for my children. But then I hit a wall and realized that I'd been deeply traumatized by several life-altering events in rapid-fire succession. I was functioning, but with emotional wreckage. So I decided to give myself most loving gift — the space and opportunity to grieve, mourn, and tend to my wounded heart."
Article continues below advertisement
—Lisa Cypers Kamen, optimal lifestyle management expert, Los Angeles, CA
9. A membership that puts yourself first
"In college, the most meaningful gift I've given myself to prioritize my mental and physical health was purchasing a monthly class package at one of my favorite yoga studios near campus. Buying a membership has forced me to get off campus at least once a week to practice yoga, which has really helped balance out my workouts and create a space where I can come to my mat, sweat, and flow for an hour."
—Stella Stephanopoulos, student, Washington University in St. Louis, St. Louis, MO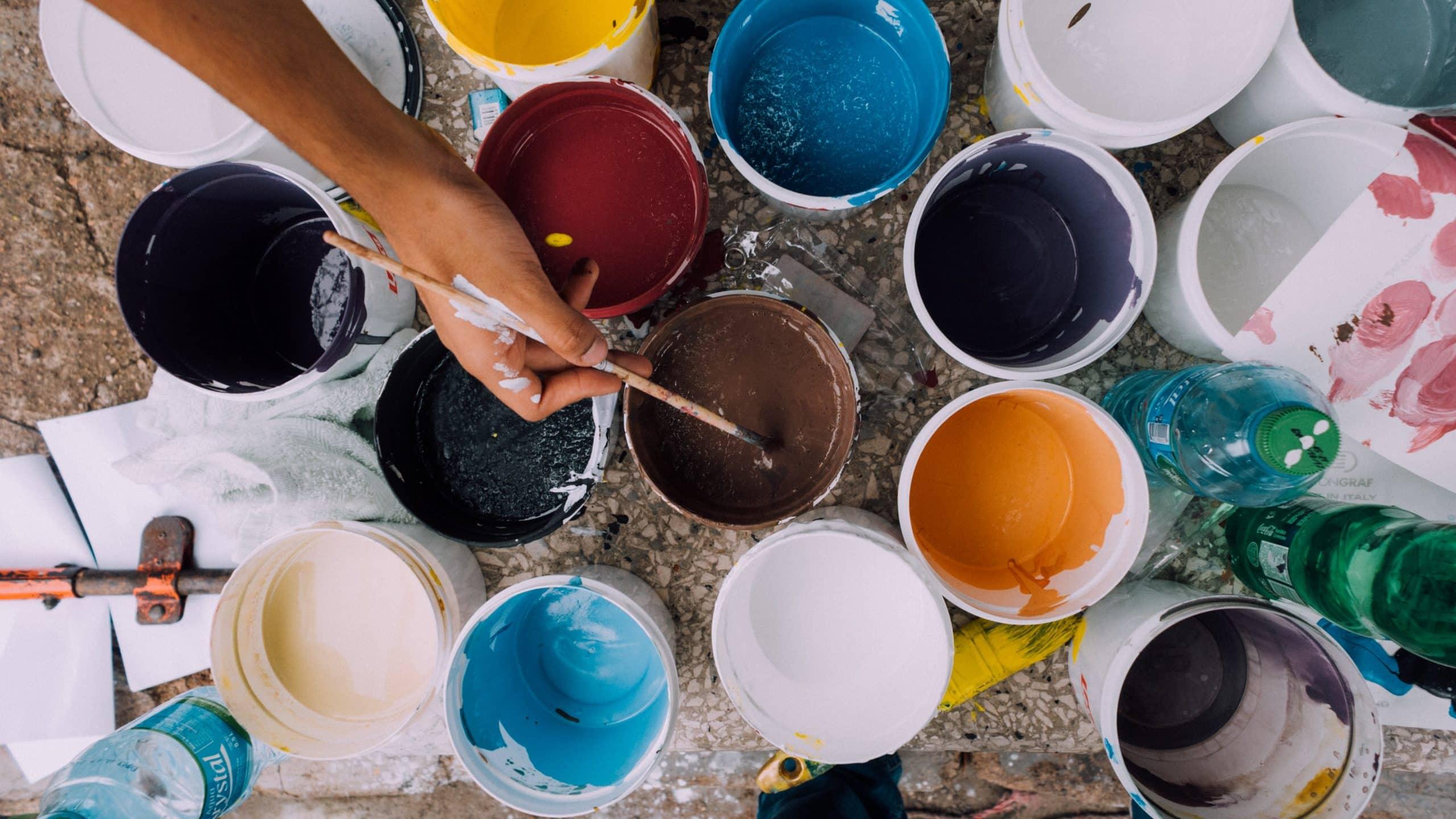 Article continues below advertisement
10. Supporting your creative side
"My best self-directed gift is allowing myself to be weird (what I normally consider weird). For example, once I was conflicted about spending large sum of money and time on a creative writing workshop, since it seemed unjustified due to my career as a software engineer. But in the end, I decided that I want to be the unconditionally supportive friend that I am, but to myself, for a change. I reconnected with my creative outlet, which nourishes my soul. It may or may not turn into something professional, but it's making me a much happier person."
—Victoria Wang, architect in IT, New York, NY
11. The decision to laugh every day
"The daily gift I give myself sometimes isn't an easy one — I consciously make the decision to laugh everyday! My motto is, 'I would rather laugh than cry.' There's a lot of adversity in life, but I feel like if you look at things with a smile and a hearty laugh, your soul is better for it."
—Kathy Chlan, lifestyle blogger and author, Belmar, NJ
Article continues below advertisement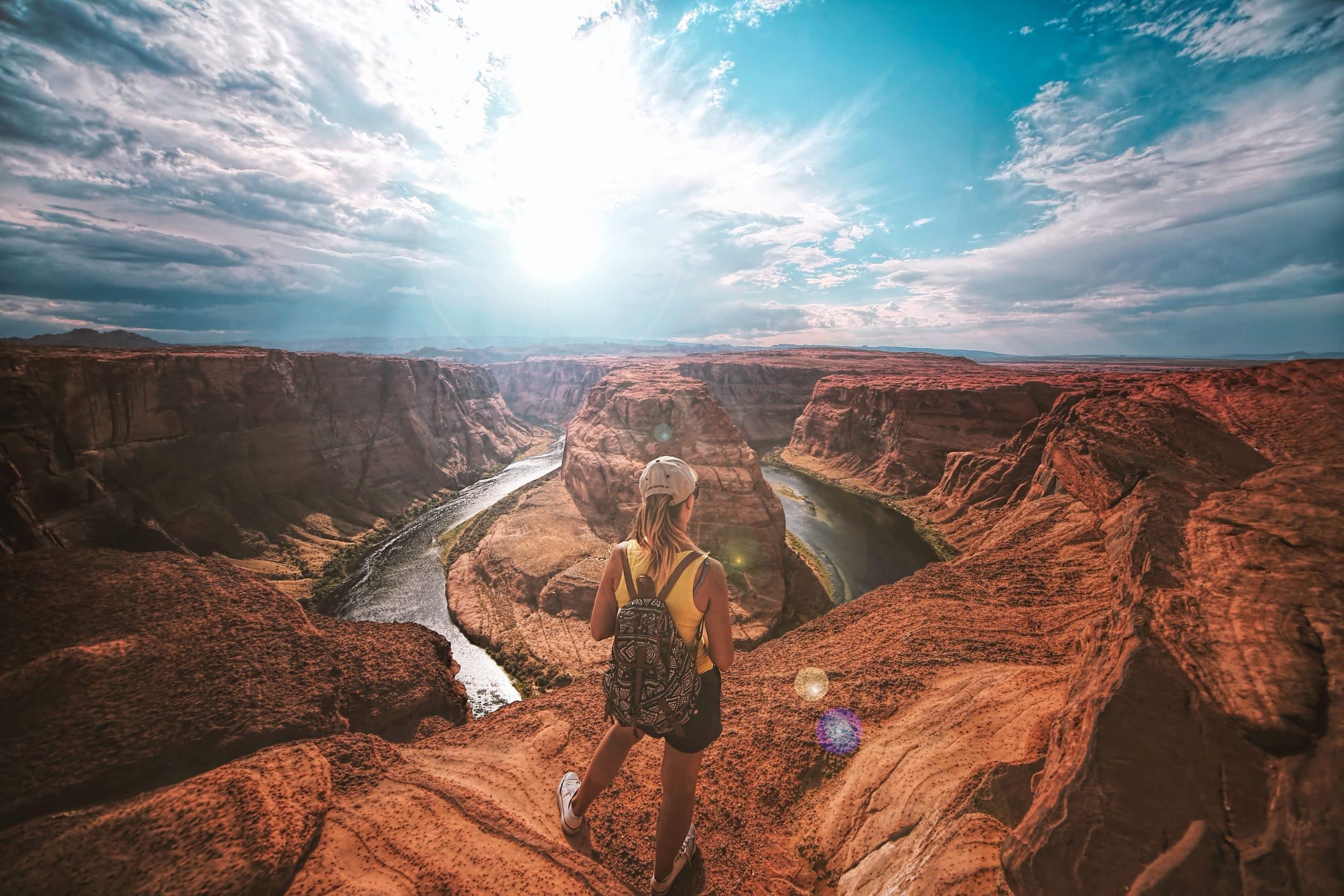 12. A trip to the edge of the world
"The most meaningful gift I've ever given myself was a trip to Antarctica! It was a dream of mine to visit all seven continents and Antarctica was my seventh. It was a big financial investment (and the most I've ever spent on myself), but was well worth the expense. I feel incredibly lucky to have had this rare experience. I got to see whales, seals, and penguins up close in their natural habitat and experience stunning landscapes. I met incredible people and got to venture through one of the most unexplored places in the world. The trip was so meaningful and is both my favorite travel experience and gift to myself."
—Yasmina Hedhli, lifestyle strategist, London, U.K.
This was written by Marina Khidekel and originated on Thrive Global