How To Make Your Home A Distraction-Free, Romantic Retreat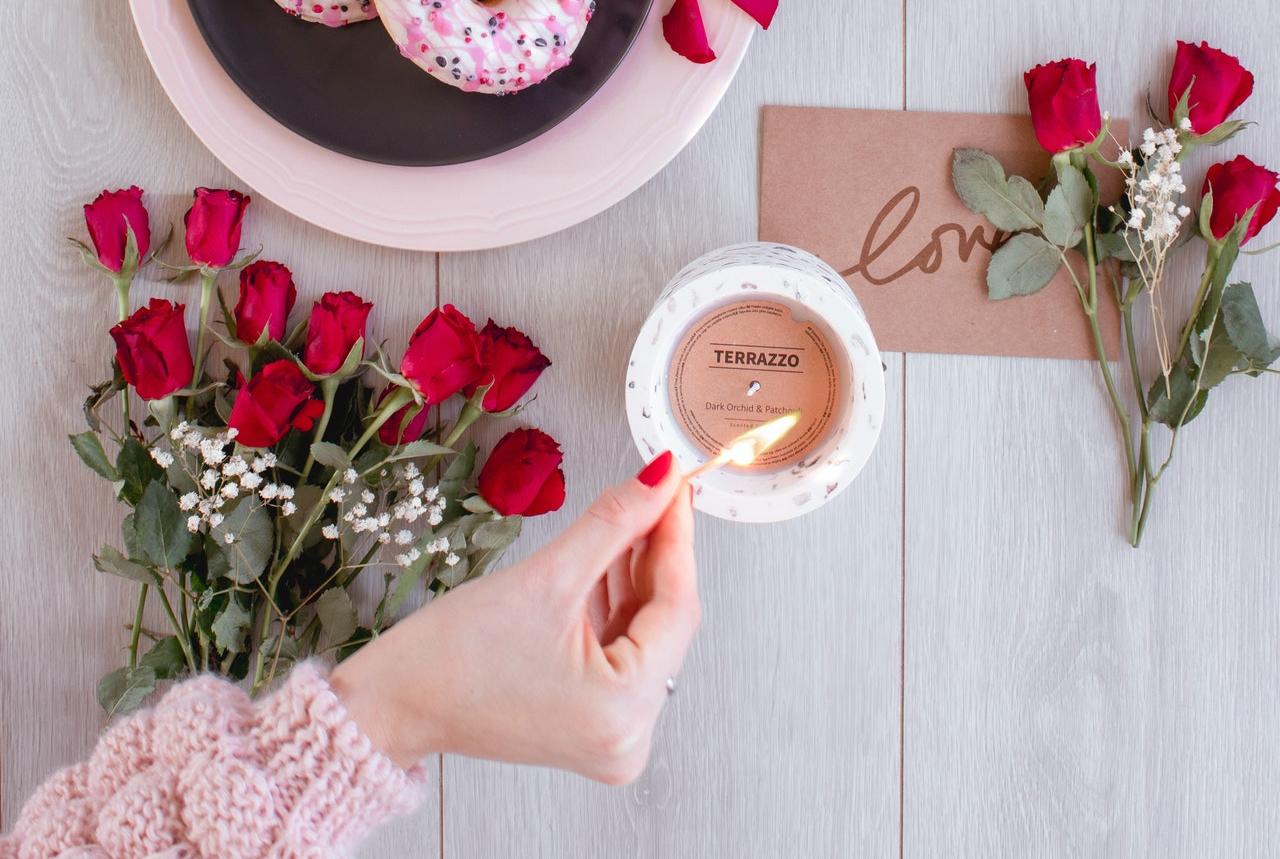 It can be challenging in a busy family home to find the time and space to take some romantic time alone with your partner. Kids, work, and household chores can all get in the way of spending quality time with your other half. This is why it's so essential that your bedroom is a place that you can relax and enjoy your time together in peace.
Here are some of the best ways to make your bedroom a perfect romantic retreat from the world.
The right lighting can make a massive difference to the look and feel of a room. You could consider investing in bedside lamps with soft, warm lightbulbs. Dimmable ceiling lights can work well for creating the right cozy, intimate lighting that makes the perfect atmosphere for spending time with your partner.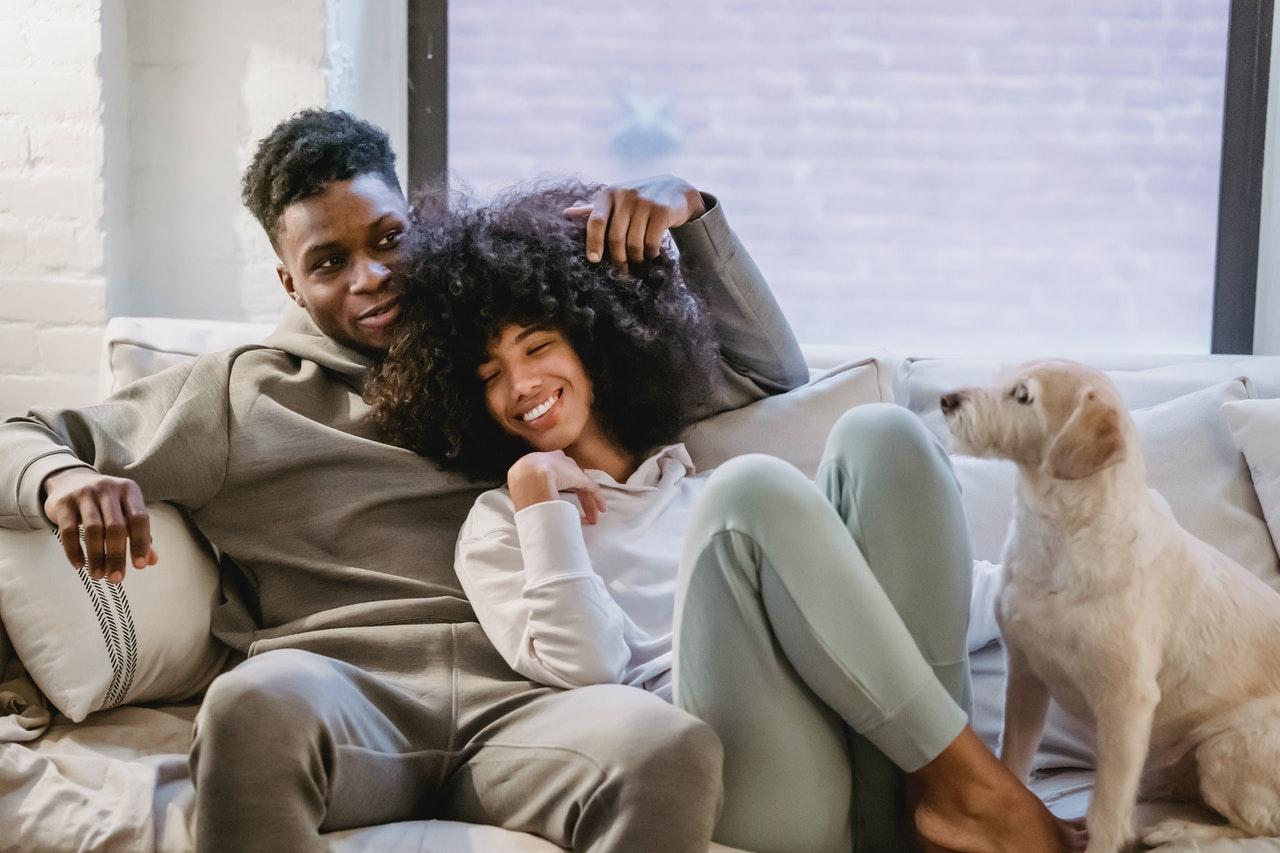 Many people forgo this step – after all, why make your bed if it's only going to get rumpled up again later on? In fact, making your bed can help set the tone for the room and make it a more relaxing and enjoyable place to retreat to at the end of the day.
You could even go one step further and invest in some throw pillows and blankets for your bed to make it even cosier and inviting at the end of the day.
Include Mementos: For Couples
Article continues below advertisement
It can help to include photos around your bedroom of the two of you. Consider going through your photos, finding a few different images that you both like, and having them printed to frame around your bedroom. This can help serve as a reminder that this space belongs to the two of you and help bring back memories of earlier days in your relationship.
You could consider displaying different items that mean something to you as a couple. For instance, you could have mementos from your wedding on your dresser or souvenirs from trips you took together. What is important is that you fill the space with memories of your time as a couple.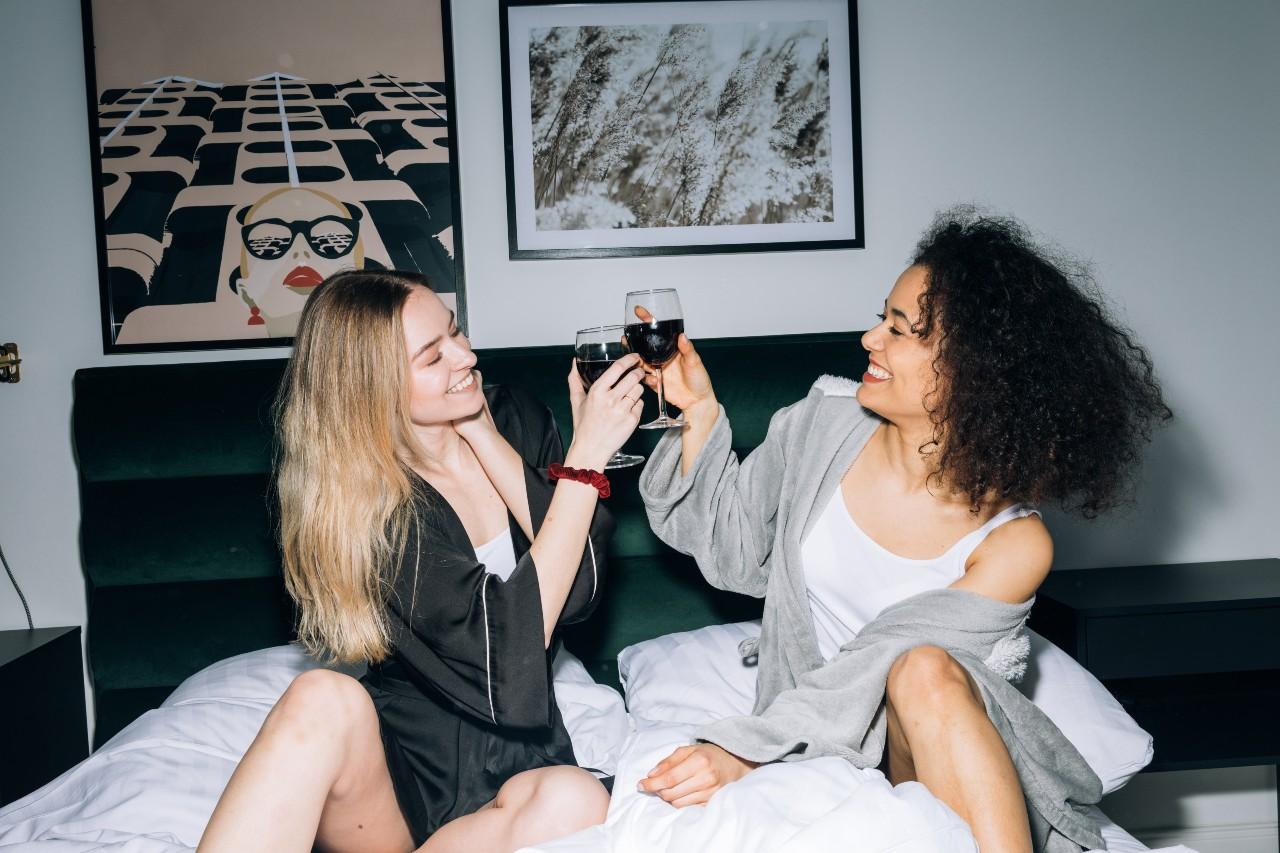 Article continues below advertisement
Clutter can be a significant source of stress – definitely not ideal for the bedroom! It could help to ensure you do regular decluttering to keep the space clear and relaxing.
A great way to ensure that your bedroom remains clutter-free is by investing in plenty of storage. Laundry hampers are ideal for those who tend to create a floordrobe, and under bed storage can be perfect for putting sheets, towels and unused pillows.
You could consider fitted wardrobes to make the best use of the space available. Online Bedrooms make built in wardrobes to suit any budget and room shape, making them the perfect choice for anyone looking to make the bedroom a clutter-free space.
With the hustle and bustle of daily life, organizing the kids, their rooms and the rest of the home, it can be easy to let your own bedroom fall by the wayside. However, it is essential not just for your quality of sleep but for the quality of the time you spend in your bedroom that you keep on top of dusting and vacuuming in your bedroom as well as the rest of the home.
It may help to take it in turns with your partner. For example, you could consider alternating weeks, and one week you cook and your partner cleans and vice versa.
Article continues below advertisement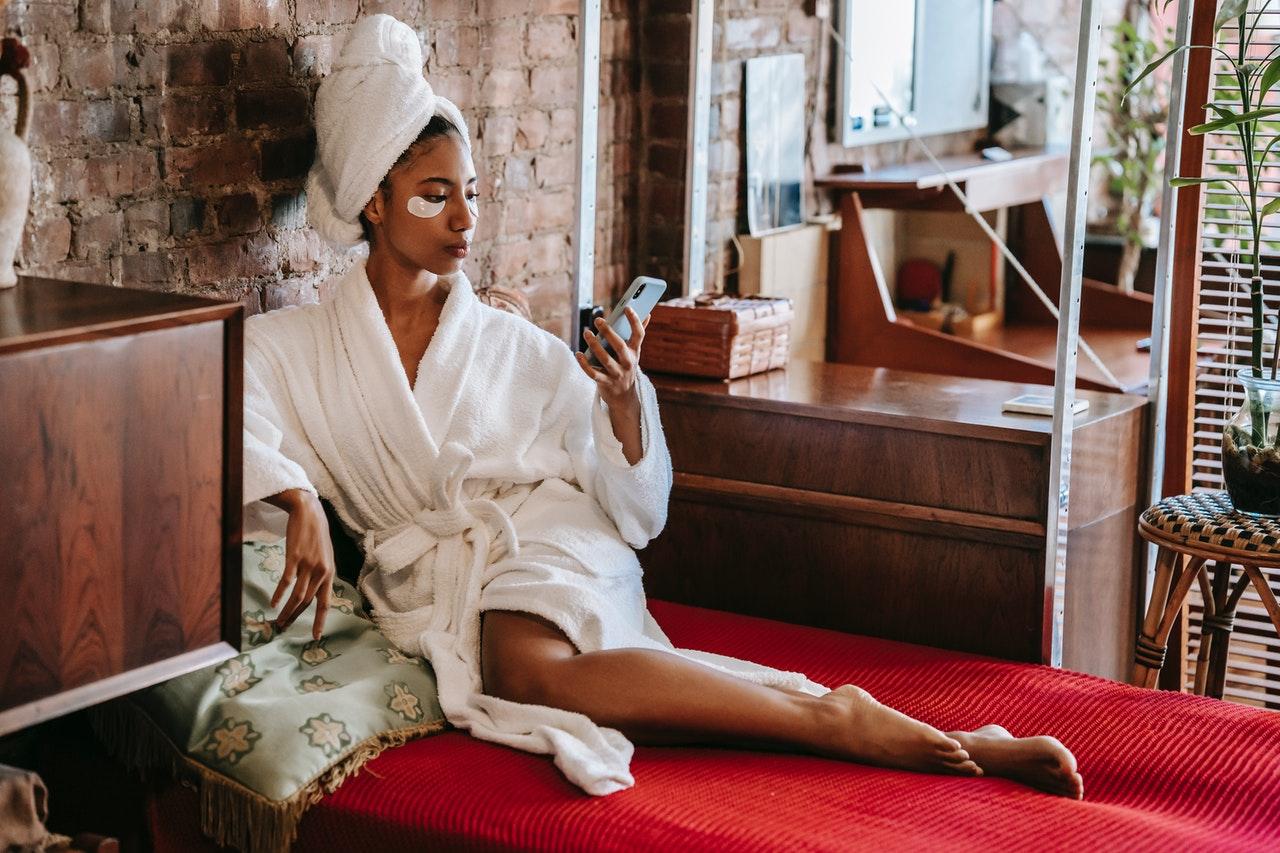 Do Household Chores Elsewhere
To keep your bedroom a romantic retreat, it can help to keep it as just that. Avoid doing household chores like ironing and folding laundry in your bedroom. This will help keep your bedroom as a space to relax and enjoy each other's company. It can also help to ensure that you don't end up with too much clutter in the room.
When going to bed, it can be tempting to catch up on social media or the news on your smartphones. This can actually have a negative impact on your sleep, as the blue lights from our screens can disrupt our natural sleep schedule. It may help to set aside the screens one or two hours before you go to bed to get the best night's sleep.
Limiting your screen time will give you the chance to spend some quality time together after the kids have gone to sleep. You could use this time together to reconnect and give yourselves dedicated time each day to enjoy each other's company.
Creating a romantic space in a family home can be a challenge, but it is vital to make an effort to achieve it. It would be best if you do what you can to ensure that your bedroom is a space that appeals to you and your partner that enhances your time spent together.