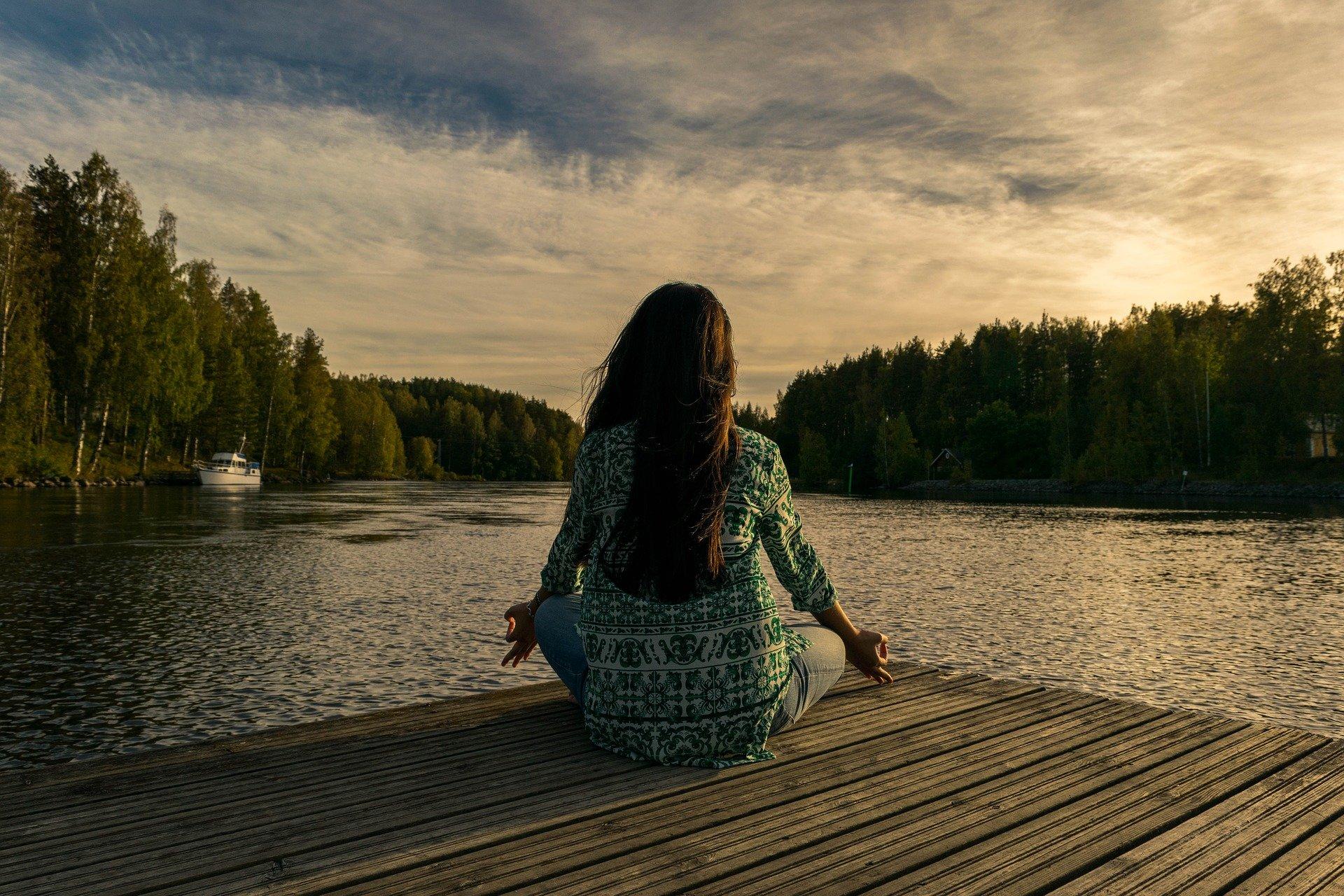 Wellness Trends To Fully Embrace For A Better 2021
By
Rita Pike
Jan. 18 2021, Published 2:30 a.m. ET
There are always new trends to follow each year as Father Time ticks forward. This year, in a post-COVID-19, well really, a Post-2020 world, we've got the chance to embrace a lot of great wellness and health trends that will boost our well-being, effectively help us improve mental and physical health, and generally have a much better year.
At-Home Exercise Studio
This one is probably a little obvious after the year we've just had, but working out at home is now not only necessary, but it's in vogue. There are dozens, hundreds, or even thousands of ways to build your in-home fitness studio.
Article continues below advertisement
Fitness equipment
Yoga gear
Videos – DVDs/Blu-Ray or Youtube videos will suffice
Or an online Gym membership to keep you pumping iron
We also highly recommend joining some kind of accountability group to keep you active all-year, instead of just January as you eke through the first weeks of your resolution to "get fit" in 2021.
Article continues below advertisement
Food As Medicine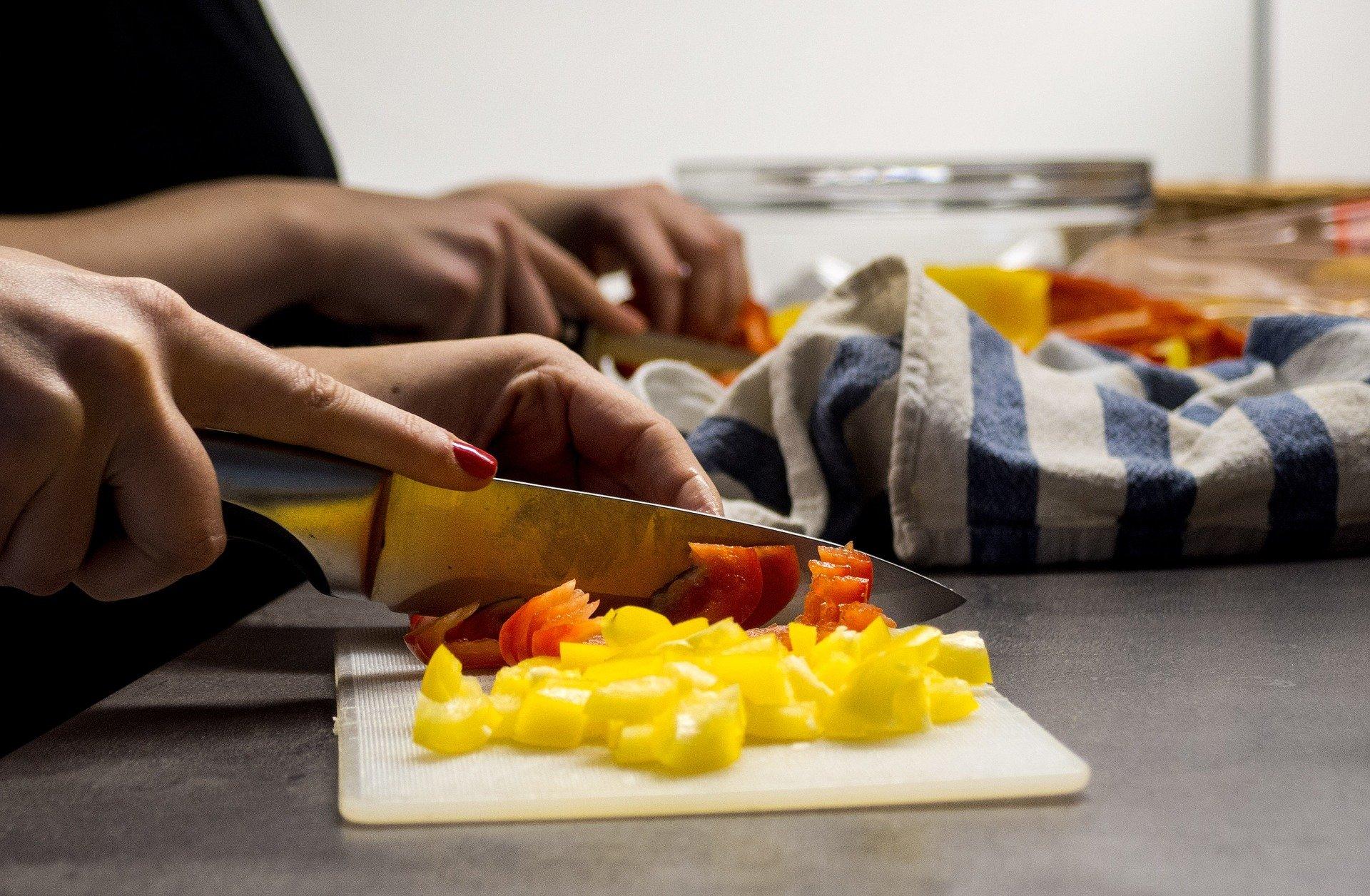 In our over-prescribed world, there are a lot of things that adjusting a diet could help, instead of dumping another prescription into the Walgreens checkout. The food we eat is powerful and can change our body's DNA adaptation patterns.
Changing the way we eat can do a lot more than just trim down the waistline – it can help your body cure itself of many minor ailments or even some major ones, in some cases. We're not just talking acne clear-up thanks to dropping greasy foods and chocolate. We're talking about slowing the effects of cancer and reversing Type II Diabetes.
Article continues below advertisement
Taking Care Of Our Mental Health
During the pandemic, mental health awareness has risen to new heights, it seems. So, this rising awareness of our need to care for mental health concerns like depression, loneliness, and stress – all of which affect our physical health, too – will be an incredibly needed on-trend topic for 2021.
Drinking Alcohol In Smaller Quantities Or Cutting All Together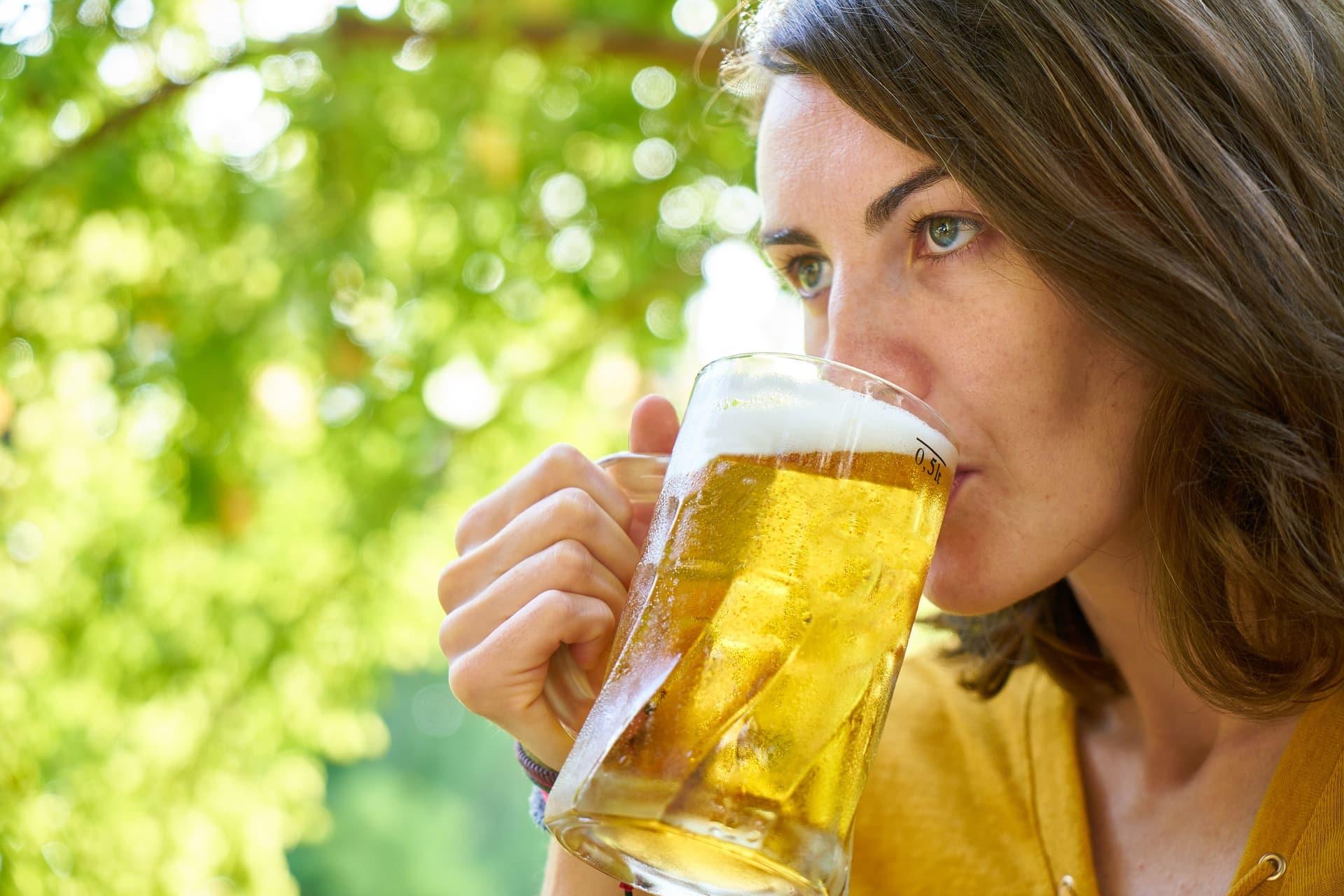 Article continues below advertisement
In 2020, a lot of folks found themselves drinking a lot more alcohol than they used to. Being shut in, locked out of social activities, working from home, bored during the pandemic, and a host of other things related have all contributed to this uptick.
It has, however, become obvious to folks that this isn't a good trend. Not only are pocketbooks shrinking, but waistlines are expanding, and mental health is declining thanks to the overconsumption of alcohol and recreational drugs.
One of the big trends for 2021 will be finding alternatives for this depressant. Some alternatives are not only tasty and uplifting but healthy and great for improving immunity and energy levels. Think Kombucha and sparkling water in delightful fruit flavors.
A Renewed Interest In Nature And The Great Outdoors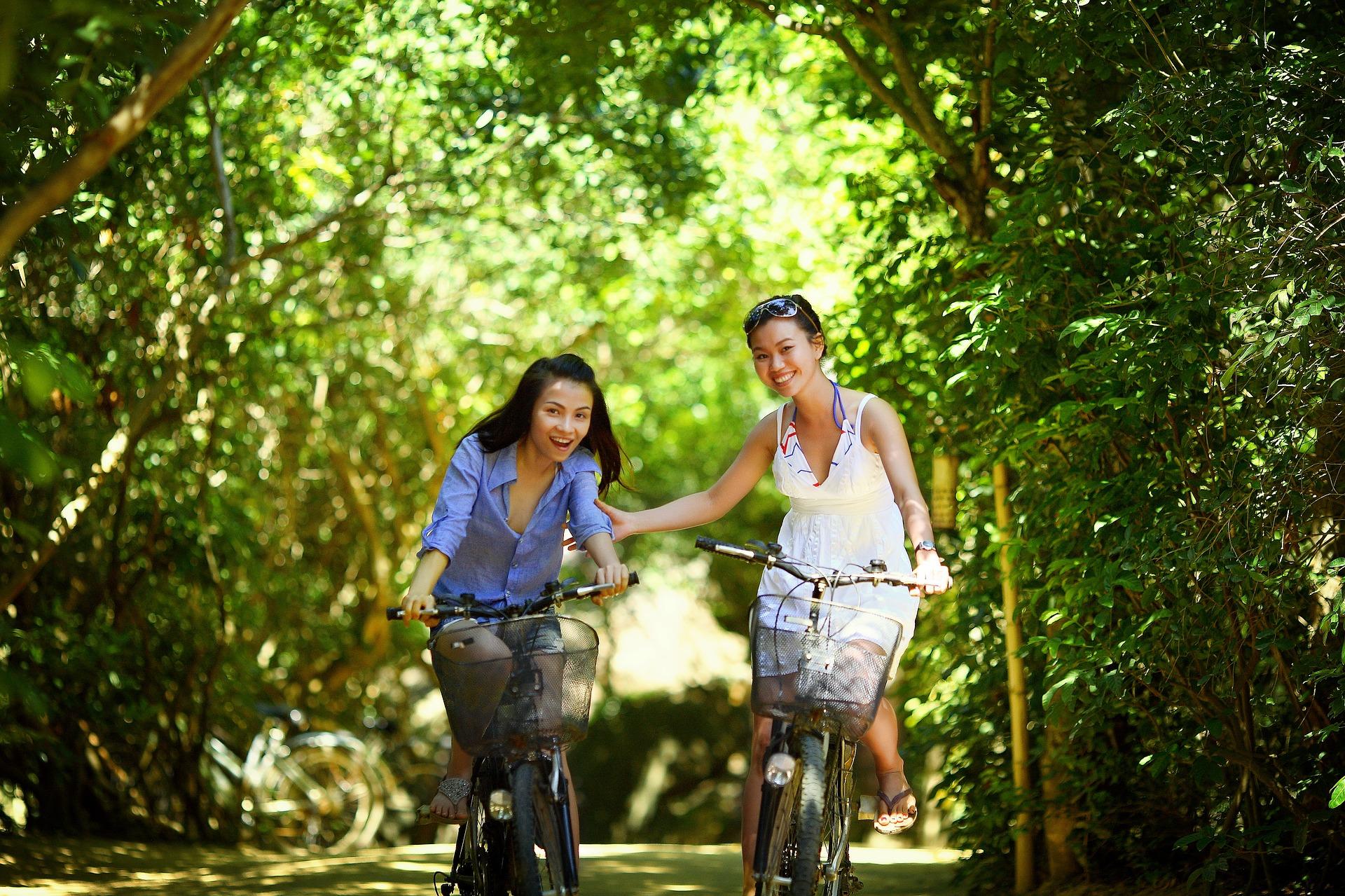 Article continues below advertisement
Because we've been cooped up inside for so much of 2020, it's expected that the vaccines and great weather later in 2021 will prod folks to explore the natural world more than ever before. This means going outdoors for cycling for pleasure or commuting as needed, taking more walks and outdoor runs, and hiking.
This need for the outdoors is also driving more folks to plant gardens and grow their own food. Local travel will continue to trend, as well, with folks exploring their own "backyards" in nearby national and state parks, resorts with open-air spaces, and even going further for farmer's markets and similar outdoor shopping experiences.
While 2020 Wasn't Great, 2021 Can Be
Despite the pounds put on – that nasty 'COVID 15 – and the toll that 2020 has taken on our emotional and mental health, 2021 can be a year of learning and growing from these experiences, making the whole world a lot better.
Let's embrace these healthy trends and have a healthier, happier, new year, even while lockdowns continue.