Getting A Background Check? Here's What Comes Up During A Screening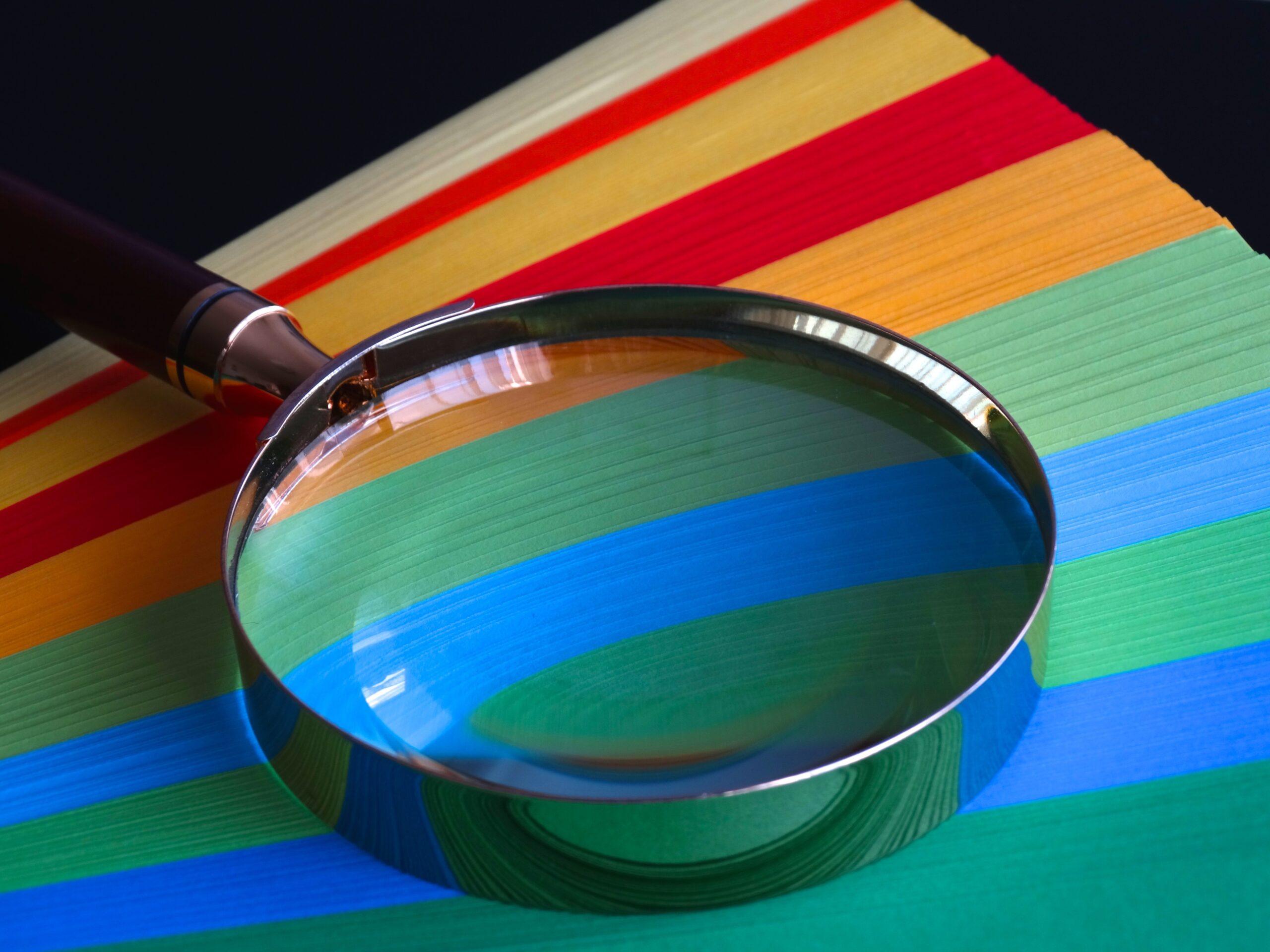 Background checks are essential to many screening processes, from employment to tenant. And when you're on the receiving end of the process, what comes up in a background check is even more important.
The Importance Of Understanding What Comes Up In A Background Check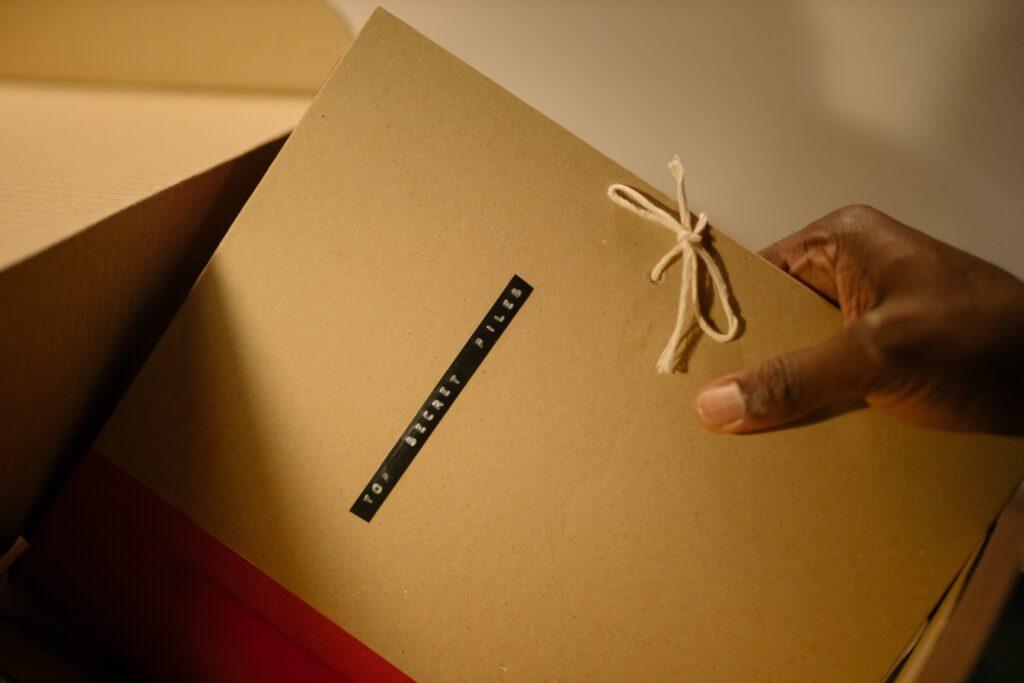 Being asked to complete a background check can be intimidating, especially if you're unaware of what it entails. This is because the results of a background check can reveal quite a lot of information about a person. And if something negative pops up, you could be disqualified from a job, an apartment, or other opportunities.
Does A Background Check Show Search History?
The internet is arguably one of the greatest inventions ever created. But it can have real-life consequences for users who abuse it for nefarious reasons. When it comes to a background check, you might even wonder whether the reviewer can access your online search history.
The good news is that a background check doesn't show what you input into the search bar. Your search history is part of your online privacy, meaning you can use the search function without fear of embarrassment or shame.
Article continues below advertisement
Does A Background Check Show Social Media?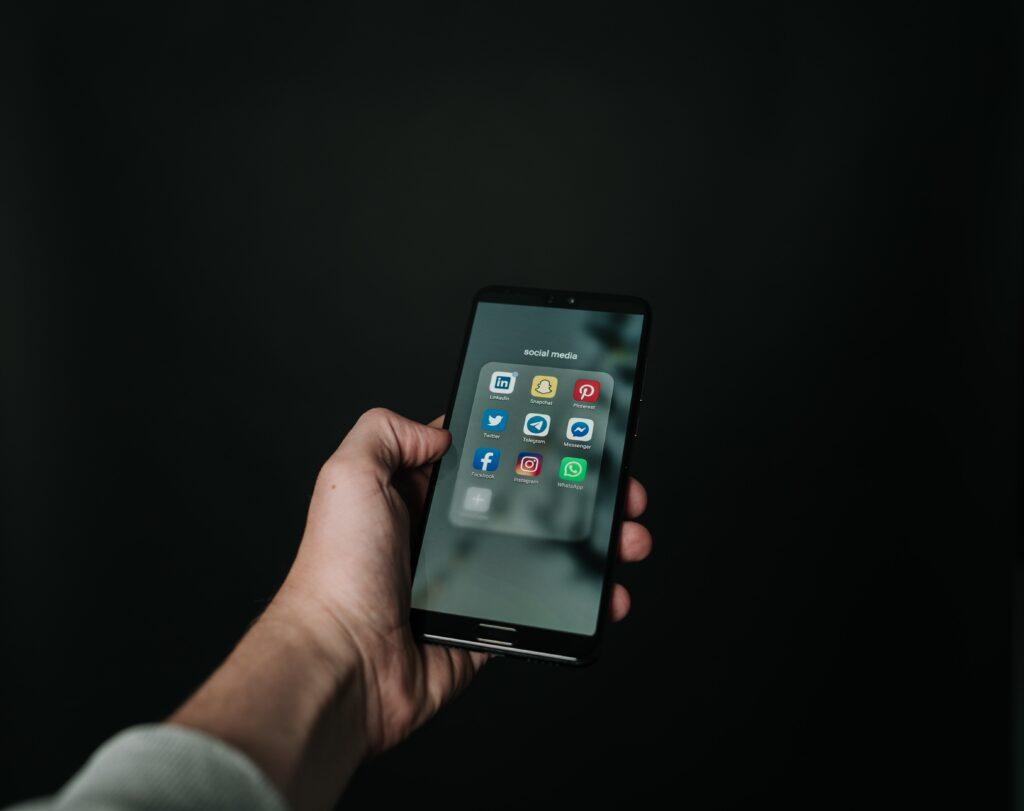 Social media has integrated into our everyday lives, so worrying about your profiles appearing during a screening is normal. While it's important to note that while not everyone reviews social media accounts during a professional screening, many do consider social media.
Many employers conduct social media checks to gauge your potential as a candidate. This can mean reviewing Twitter, Instagram, and other social media platforms. So have fun with social media, but try your best to remain polite and professional to ensure your online activity doesn't come back to bite you.
What Comes Up In a Background Check
Understanding what comes up during a screening is important so you can make an informed decision about whether to complete one. To prepare yourself, here are 13 things that reviewers can see during a background check:
Article continues below advertisement
Criminal History
Background checks reveal a lot about your legal history, including past convictions or pending charges. It helps the reviewer gauge whether you pose a potential threat or risk.
Employment Verification
Background checks are necessary to verify your employment history. This includes your job title, your dates of employment, and even past performance evaluations.
Article continues below advertisement
Education Verification
Your educational history is also verified during a screening. This includes the educational degrees, certificates, and licenses you earned and where you earned them.
Credit History
If you plan to purchase a car or rent an apartment, a credit report can tell a lot about how well you manage your money. A background check highlights your credit score, arrears, and payment history.
Article continues below advertisement
Identity Verification
To avoid fraud, companies perform background checks to make sure that a person is who they say they are.
Driving Record
If you applied to a job that requires driving, expect the screening process to show your driving record. This helps ensure your safety as a driver and others around you.
Article continues below advertisement
Professional Licenses and Certifications
When you apply for a role that requires special credentials — i.e., doctor or lawyer positions — a background check helps verify your licenses and that all your certifications are valid and up-to-date.
Reference Checks
Part of a screening process involves contacting your references — AKA people you know or have worked with in your personal or professional life.
Article continues below advertisement
Drug Screening
Drug testing may be required for some jobs to prevent accidents, truancy, and other potential risks.
Social Security Number Verification
When a company requests a background check, you can expect your social security number to be verified to ensure its validity.
Article continues below advertisement
Sex Offender Registry Check
Suppose you apply to a role that requires you to interact with vulnerable populations, such as children or the elderly; in that case, you can expect a screening to uncover whether you've been placed on the sex offender registry to ensure the safety of others.
Bankruptcy Filings
For financial and employment background checks, a bankruptcy filing can tell you how financially stable a person is.
Global Watchlists
Reviewing whether you've been placed on a global watchlist or terrorism database is part of some background checks to ensure you have no ties to dangerous groups and operations.