Is It Healthy To Dream About Work?
Every one of us has dreams we can remember. However, when we dream about work, we might think that somehow it's wrong to have these types of dreams, especially when we have a recurring dream about work that we can't get rid of.
We know that dreams are healthy, but how many of these dreams are healthy when it comes to work?
Dreams are essential for optimal health.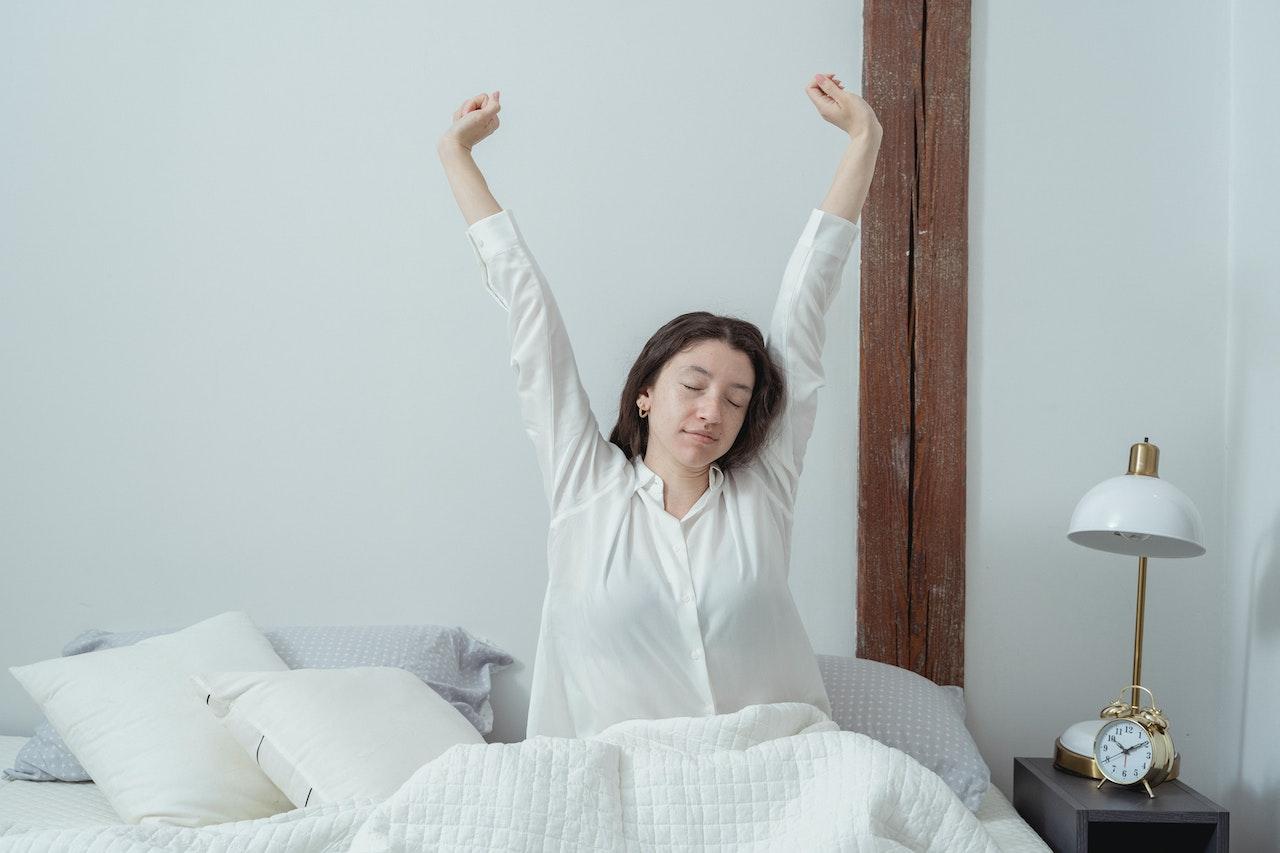 According to Anderson, we all dream every night, even if we don't remember them the next day. Our dreams are so crucial that we quickly become sick if we stop dreaming.
Not only are dreams important for our physical health, but dreaming also helps our brains process the last 24 to 48 hours of our lives and reframe memories from the past.
"While you're having that dream, what actually happens is anything from your past, which is similar issues, emotions, and feelings will then be drawn into the dream," Anderson says. "So it's really your mindset going, 'OK, I've had these experiences in the last one to two days… Am I changing when I think about these things?"
Anderson explains that our dreams feel so vivid because when we're asleep, our brain's emotional and visual areas light up to create a picture of our emotions using our five senses. As a result, our dreams allow us to get rid of memories we don't need so we can become emotionally and physically stable.
"You could also picture this as a clearinghouse of excess emotion, feeling beliefs, memories that you don't need anymore," Anderson adds.
Article continues below advertisement
What do our work dreams mean?
Although nightmares about work can feel unsettling, they happen to help us become more conscious of a current issue in our lives, according to Bonner.
When we have an issue at work, those situations can manifest in over-the-top scenarios as a way for our subconscious to tell us that we need to change something in our life.
Anderson explains that although we might have common work dreams, like being naked at work or failing to give a presentation, why we dream about certain objects is unique to us and the emotions we experience not only at our jobs but in all areas of our life.
How our work dreams can create a better balance for us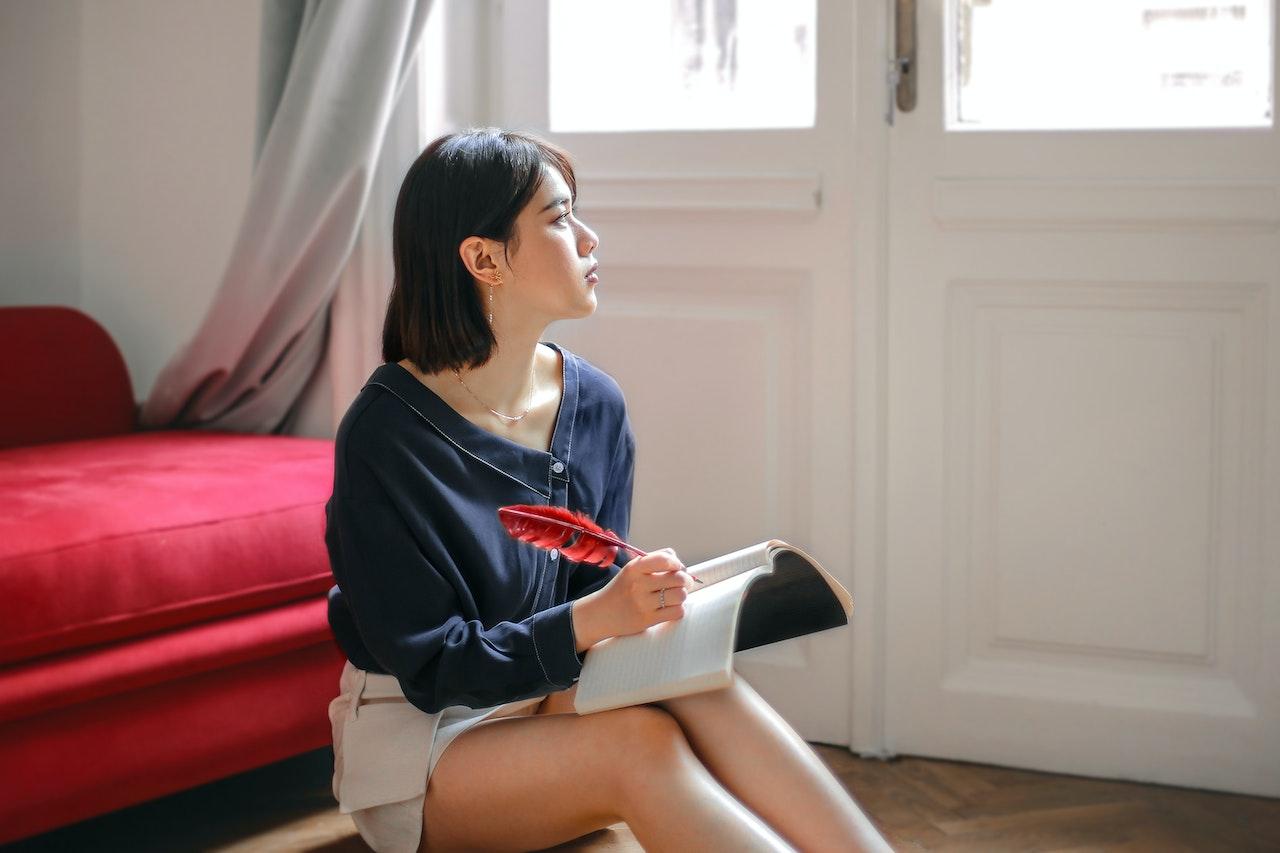 The first step to discovering what our dreams are telling us is to see what these symbols mean in our dreams. In today's society, many of us feel as if we need to analyze every aspect of our dream to determine why we dreamt it, which isn't always the case.
"We're at least supposed to consider them," Bonner says. "We're at least supposed to ask ourselves some questions as a result of a dream. A question that anyone can ask themselves upon waking up from a dream is, "what part of me is this?"
Bonner suggests keeping a dream journal and writing down your work dreams when you remember them. One tip is to find the first three associations you see in your work dream and how those associations made you feel. Eventually, you'll find a connection between the symbols and how to approach a work problem differently.
For those who work at home, Anderson suggests going outside and spending at least five minutes in nature going through your five senses.
"Ask yourself — what can I see? What can I smell? What can I taste? What can I touch? That can begin to bring those other senses and sometimes the more surreal aspects of the dream rather than the more mundane work dreams into your life."