Productivity Guilt: What Is It And How To Avoid It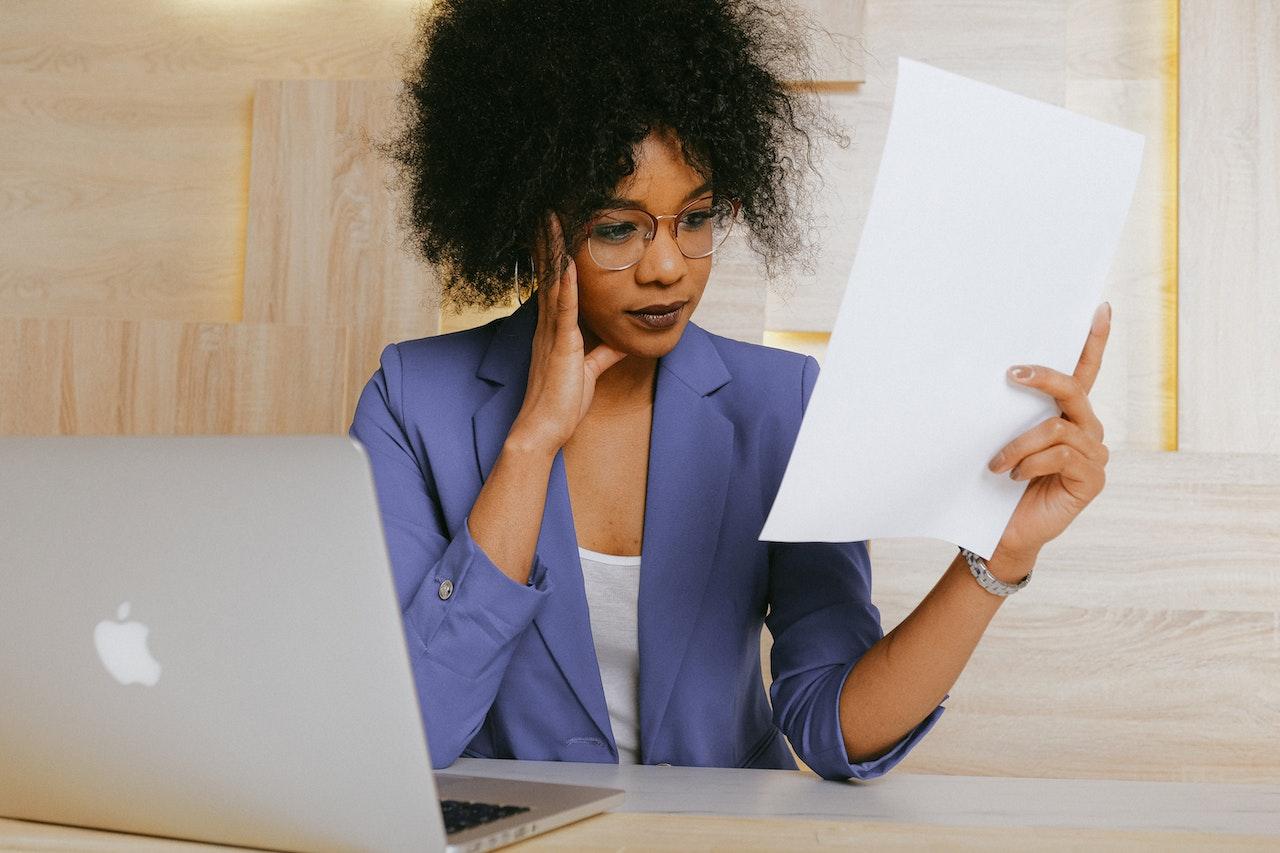 People admire your ability to handle multiple tasks — to them, you're always on your A-game. However, nonstop productivity could lead to guilt and exhaustion, bearing severe consequences for your mental health. Learn more about productivity guilt and how you can avoid it.
What Is Productivity Guilt?
Productivity guilt is when you feel bad that you're not doing enough or that you're undeserving of breaks. Unfortunately, our desire to be more productive can pose significant mental health challenges, including anxiety and depression — a terrible outcome for the 34% of millennials who feel depressed or the 16% with high blood pressure.
Sometimes, coping with excessive productivity is so difficult it affects our relationships, our physical and emotional health and the time we dedicate to our interests and passions.
5 Ways to Avoid Productivity Guilt
Productivity guilt can zap your energy and reduce your mental resilience — that's why it's crucial to avoid it at all costs. Here are five effective strategies to push productivity guilt aside and finish whatever needs to get done.
Article continues below advertisement
1. Be Realistic About Time Management
Failing to manage time effectively leads many to overschedule their day and grow frustrated or self-critical when they're unable to check everything off their to-do lists.
Take a better approach to managing your time by time blocking your schedule. Categorizing the day's tasks into chunks of time based on highest-to-lowest priorities is a much better way to finish what you set out to do. Perhaps separate your time blocks into four-hour durations and make sure you give yourself a break in between.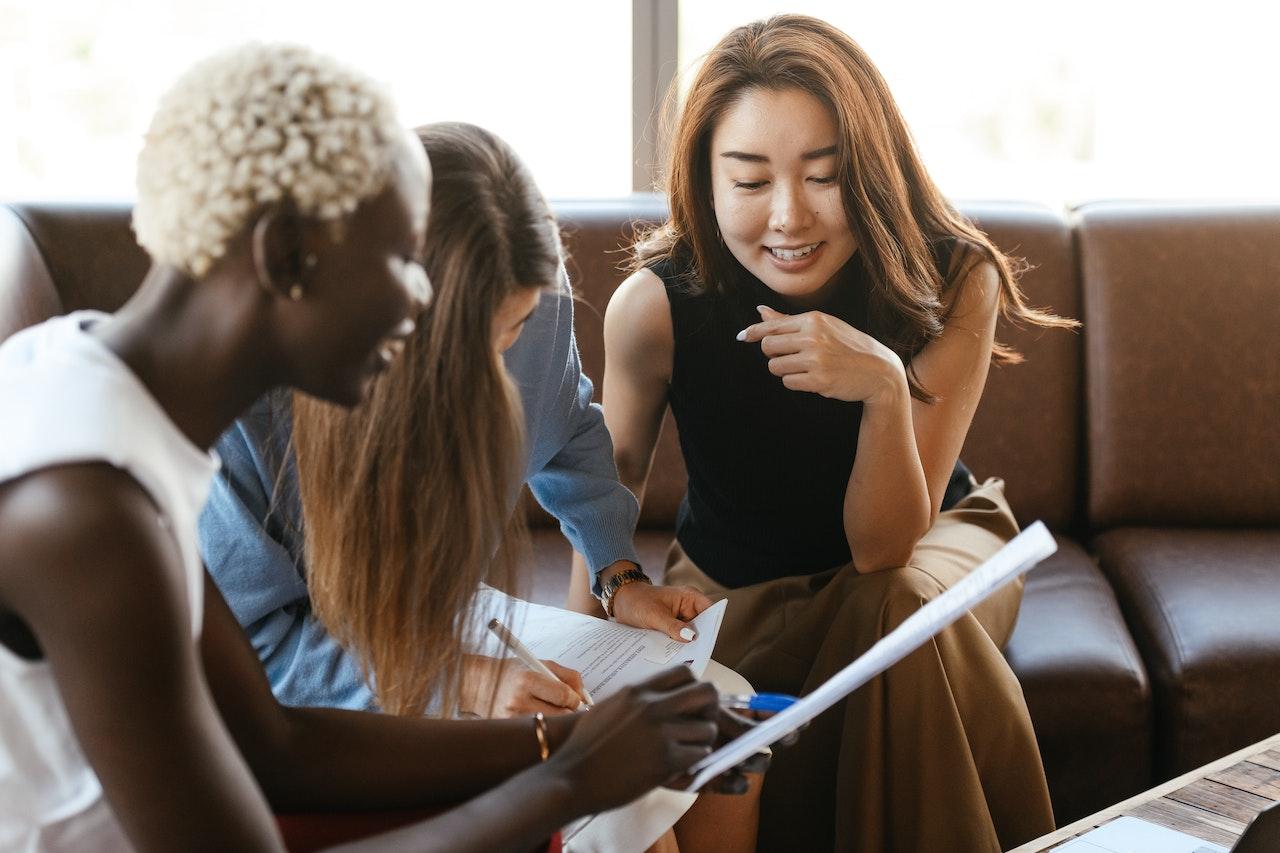 Article continues below advertisement
2. Accept Imperfection
Working remotely during the pandemic led many employees to take on more than they could handle to protect themselves from layoffs. In an effort to boost work-from-home productivity, they paid particular attention to avoiding mishaps and delivering above-and-beyond results, inducing greater stress.
It's essential that you avoid getting upset when you're less productive than expected or unable to finish tasks. Remember, you can always complete them the following day. Additionally, avoiding comparing yourself to how others handle similar situations can prevent feelings of imperfection.
3. Consider the Repercussions of Your Choices
What happens if you put off a high-priority task one day only to find yourself unable to complete it for the next week, such as a work assignment with a critical deadline? More than likely, you'll end up with an angry client — and an even angrier boss.
Low productivity will have little impact if it's one day. However, struggling multiple days in a row can pose a problem and increase feelings of guilt.
As you prioritize what you need to do, consider potential repercussions. Understanding the consequences of not completing something on time will help you schedule your time more effectively.
Article continues below advertisement
4. Redefine Your Idea of Success
Your notion of success will look different from someone else's. Avoiding productivity guilt means redirecting your idea of successful outcomes to the process itself.
How are you managing your mental health and self-care as you work to complete your tasks? If you place too much emphasis on the end results, the effects could be detrimental. Sometimes establishing new metrics for success — such as simply getting out of bed and getting dressed — is all you can do.
Try to overlook your sense of "failure" if you feel less productive. You could be thriving in other ways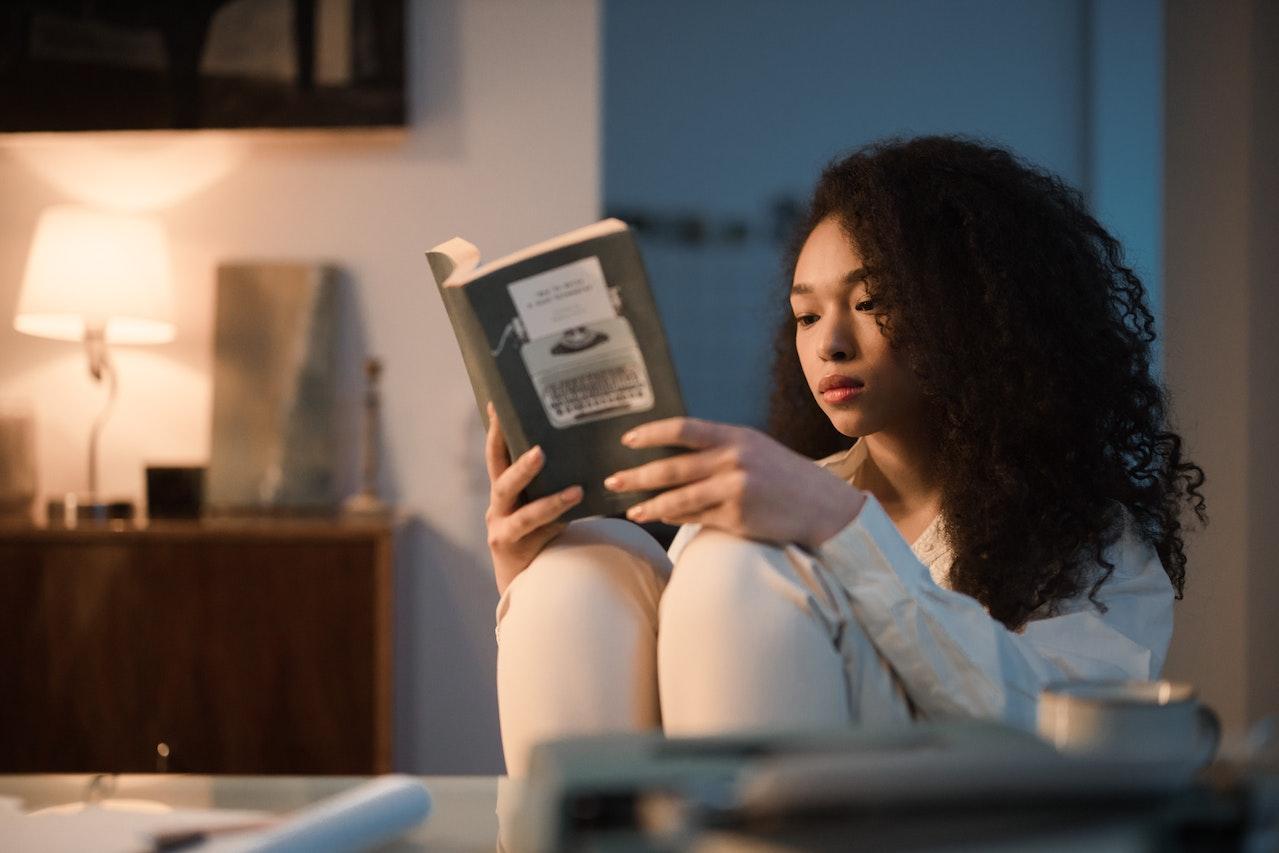 Article continues below advertisement
5. Allow Yourself Time to Rest
The key to avoiding productivity guilt comes down to rest and relaxation. Nonstop productivity will eventually result in burnout — with that comes headaches, lower concentration, exhaustion and strained eyesight.
Take a few minutes to recuperate from challenging tasks and establish a hard cut-off at the end of the day to focus on hobbies you enjoy, family time and sleep. Adding reminders in your calendar to take breaks is one way you can hold yourself accountable.
It might be helpful to block off evening hours so you only work on tasks and assignments during your day. Get into the habit of finishing things the following morning without apologizing.
Do What You Can With Your Time
Overcoming productivity guilt means celebrating your wins as you complete tasks throughout the day. You won't always get to tackle everything on your to-do list, so get in the habit of doing what you can with the time you're given.